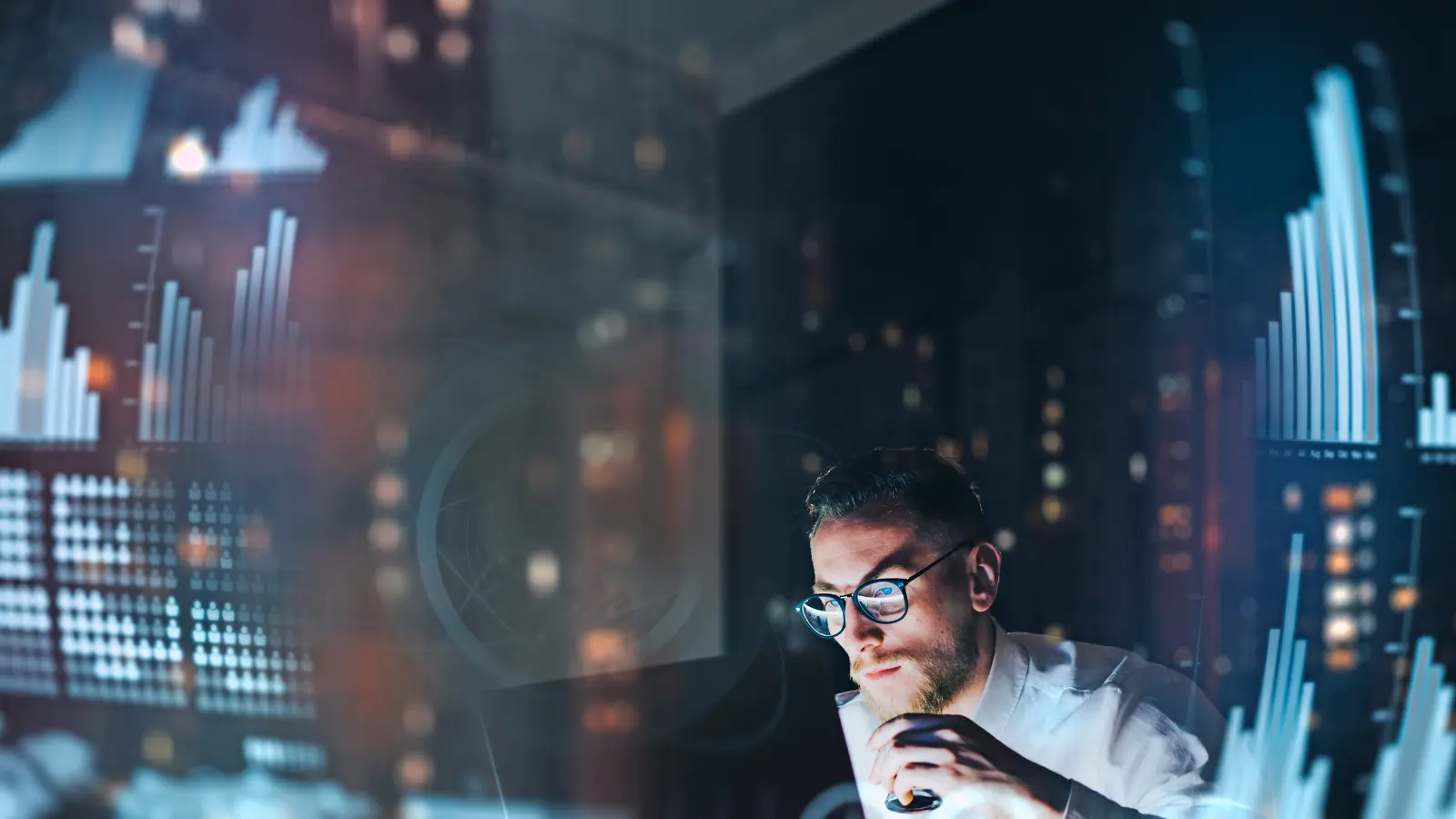 Some of the world's biggest crimes are going unnoticed
As the way we live and work becomes increasingly sophisticated, many enjoy the open connectivity that the Internet of Things enables. What they don't realize, however, is their vulnerability to cybercrime. Online hacking has become so widespread that, by 2021, it's estimated that cybercrime damages will be costing us a staggering $6 trillion every year*. All it takes is for a hacker to find a single weak link in a surveillance network to gain access to, and jeopardize, an entire data system. To cancel out this risk, employ a data security system that's been configured by experts with vast cybersecurity knowledge to make it completely effective from end-to-end.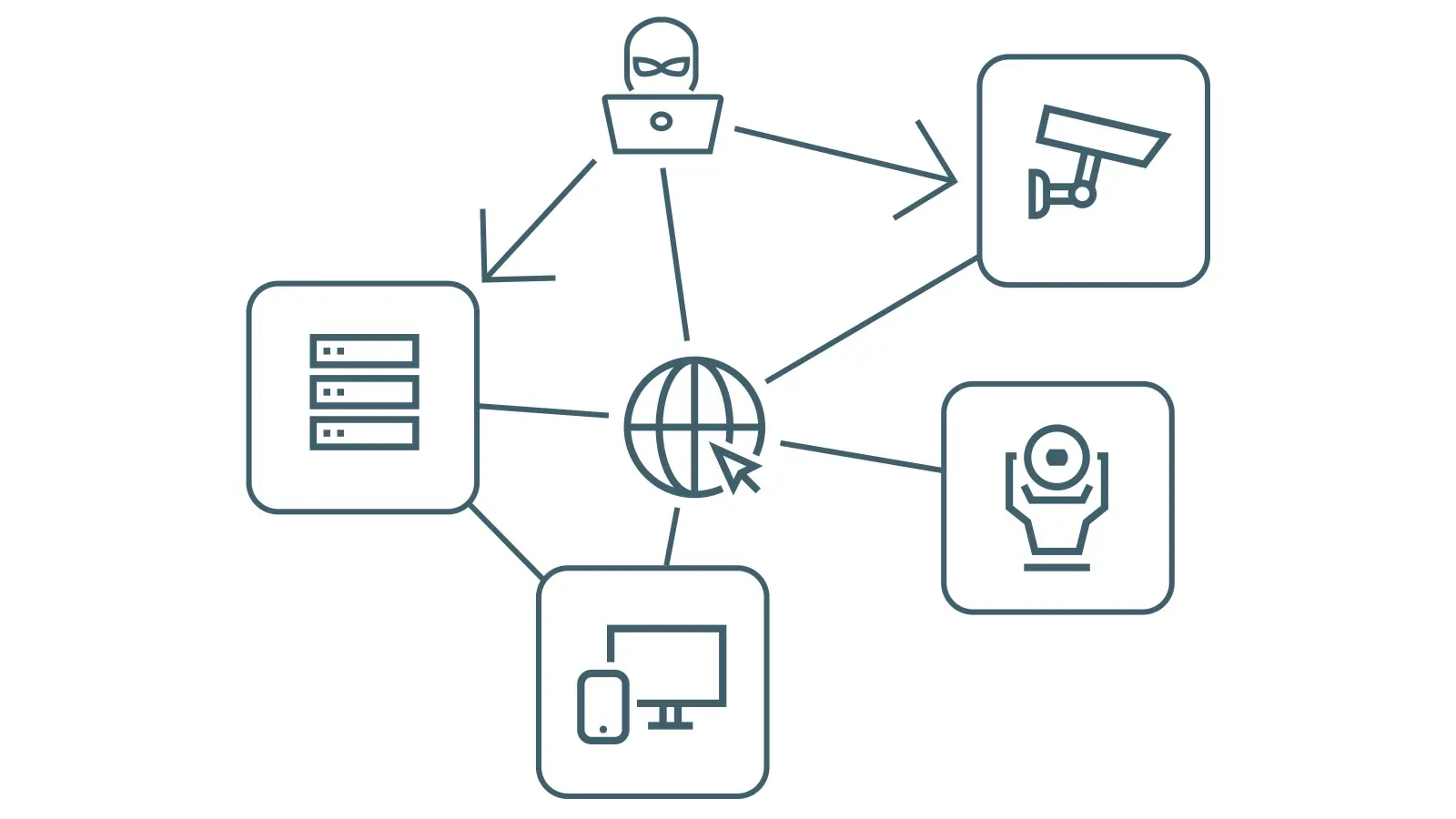 Partners in crime prevention
When it comes to mission-critical video security projects, one name you can count on is Genetec. Having access to the VMS expertise of Genetec and the innovation behind Bosch surveillance cameras gives you the upper hand over the hackers, because Bosch cameras are fully integrated with Genetec systems, resulting in an end-to-end data security solution incorporating all Bosch network video surveillance cameras, plus Genetec Archiver and Security Center. All network-wide communications between Bosch cameras and Genetec Archiver and Security Center are assigned an authentication key. This electronic signature enables us to verify the legitimacy of network components like cameras or storage units, and viewing clients, making it possible to build an infrastructure of trust before network-wide communications start.
The best form of protection is encryption
According to the Official 2017 Annual Cybercrime Report, cybercrime is the greatest threat to every company in the world, so you need an effective and reliable method of safeguarding your online video data. This is why encryption of data streams and stored data is vital. All Bosch IP-cameras have a trusted platform module (TPM) installed to safely store cryptographic keys and enable encryption of all video data, which is then sent from the camera to the Genetec Archiver using SRTP (Secure Real-Time Transport Protocol). Using SRTP throughout the whole infrastructure enables you to set up a secured multi-cast network, so you get security and good network scalability at the same time. Additional security is established via a 'permissioning' scheme based on privileges accumulated by specific users. Genetec have the expertise to know that the best way to outsmart a hacker is to think like a hacker.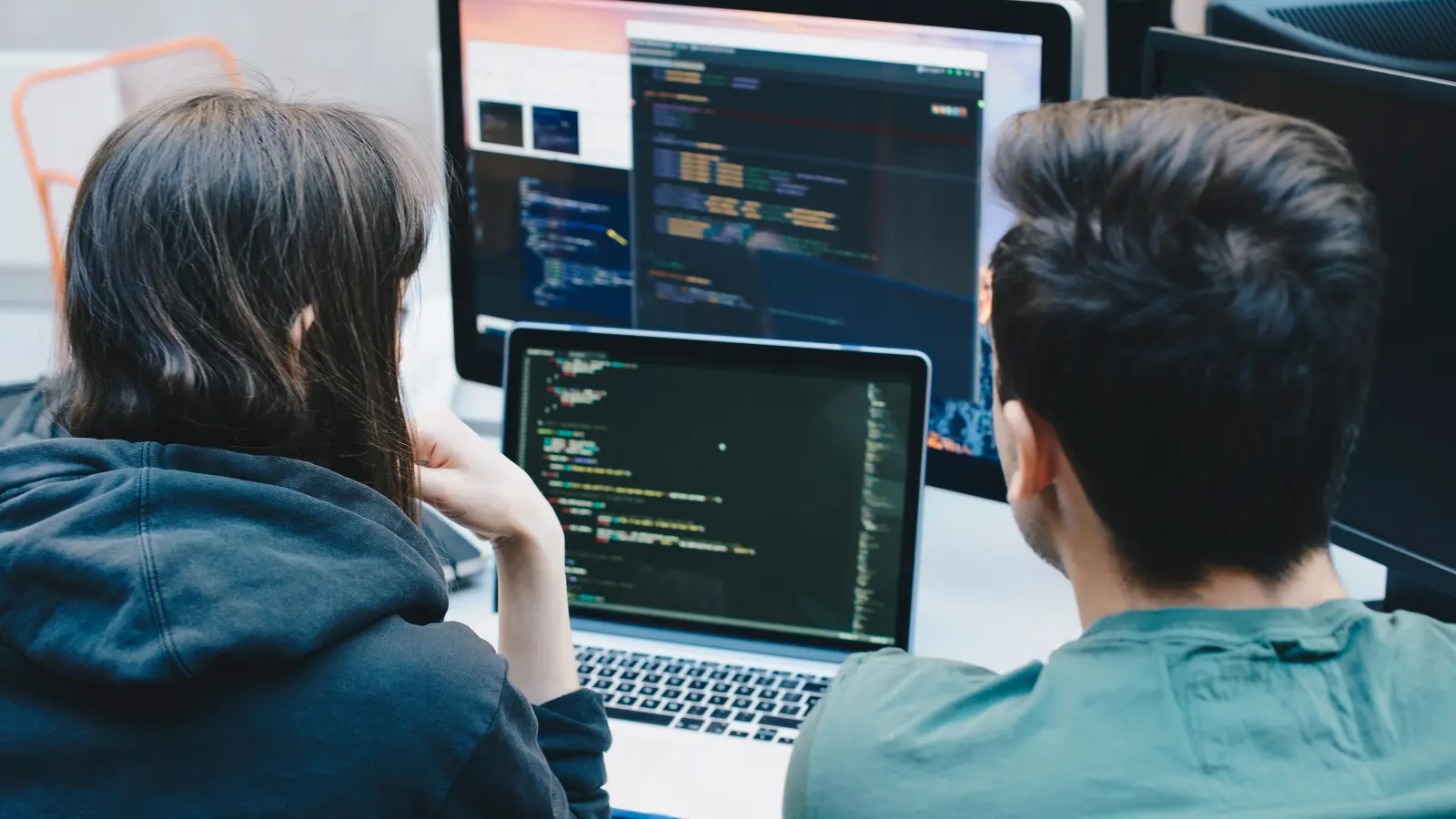 Synchronized. Centralized. Better protected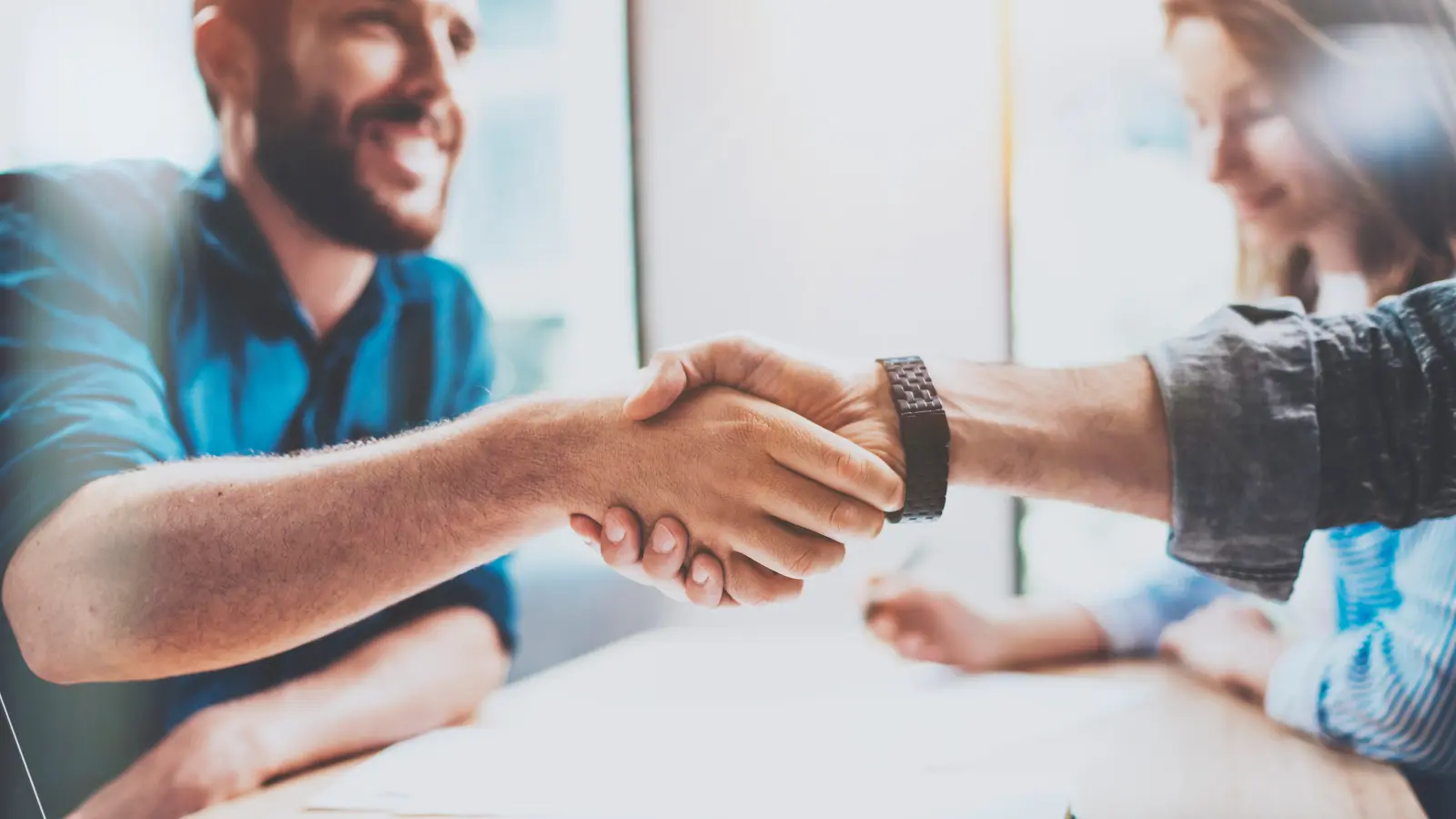 For additional protection, Security Center also integrates with Active Directory, allowing user management to be monitored and centralized at Windows level. As well as individual users, user groups from Active Directory can be synchronized with Security Center, whilst new users will automatically inherit existing Security Center privileges defined for that group.
Securing your cameras, management software, and clients
Passwords are still an essential layer of security, but the Genetec Archiver also uses a client certificate (which can be signed by a trusted third party) to authenticate themselves to the Bosch camera. These unique Bosch-authenticated certificates are factory-installed on all cameras.
Certificates are less at risk from hacking as traditional passwords, which is why Genetec uses certificate authentication for its Security Center management software and clients. The video management systems interact directly with the Bosch cameras using certificates for authentication, and because stored data stays encrypted and data in transit is transmitted via SRTP confidentiality and data protection are guaranteed. In addition, the cameras can disable any attempt to execute 3rd party software; only Bosch-approved firmware updates will be accepted.
Protect yourself, end-to-end, day after day, with one of the world's best security solutions. Bosch and Genetec.