Fingertip control for Solution 2000/3000 with RSC+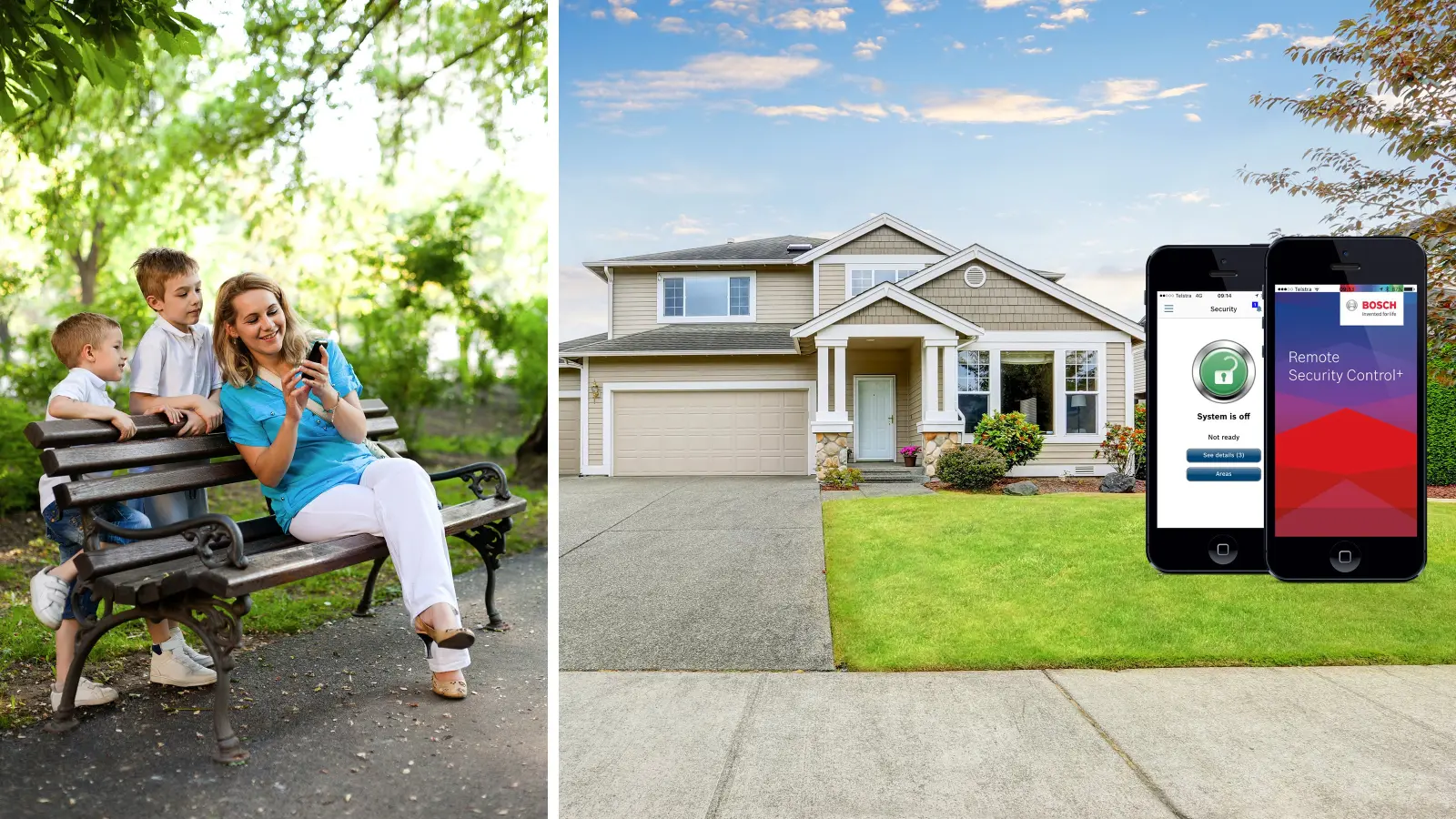 Remote Security Control Plus (RSC+) is the latest app available on IOS and AndroidOS for the Solution 2000 & 3000 panels. The app, cloud connection and push notifications are all free.
Each user of RSC+ app is able to receive push notifications from one or multiple panels which you can configure so that you are only see what matters to you.
Receive alarm notifications while you are on holidays or simply get an update when the kids get home from school and disarm the panel.
Remotely arm or disarm your alarm panel, see the status of your sensors and isolate them if required, or control up to 20 outputs devices connected to your panel such as garage doors or air – all of these things are available within the RSC+ app the moment your panel is connected.
Whenever you are logged in to the panel via the app, you can also read the full panel history and see what's been going on while you're not around.
Cloud Connection
Push Notification
Arm / Disarm
Input Status
Bypass Inputs
Panel History
Output Control
3G Connectivity
Live Events
Residential
Small commercial