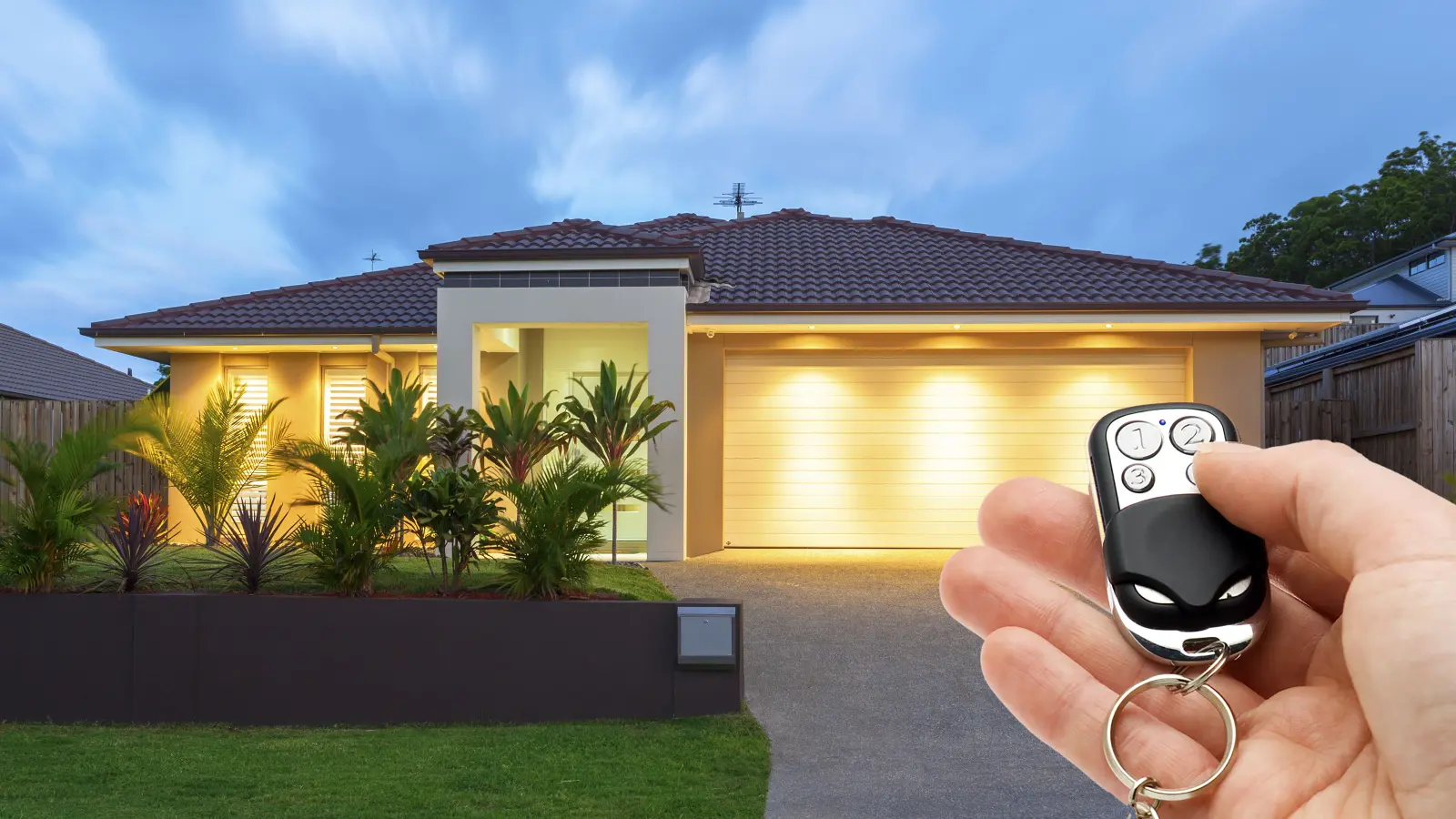 The Solution 2000 & 3000 alarm panel series from Bosch Security Systems offers you the perfect solution. We've created a security system that has all the technology it needs to identify intruders to your home or small business, without being hard to use. It helps you protect the things you love, providing you with reliable security at your fingertips.
Ready for the wireless world.
Enjoy easy control of your Solution 2000 intrusion panel with the inclusion of wireless keyfobs that allow you to arm & disarm your system, control external outputs and trigger a panic alarm if you cannot reach the keypad.
Alternatively, experience the true power of wireless with the Solution 3000, which includes the option to integrate with the Bosch RADION range of wireless transmitters. With a growing suite of wireless products such as motion sensors, door & window reed switches, and remote keyfobs, Bosch RADION wireless will create new options for how you manage your home security.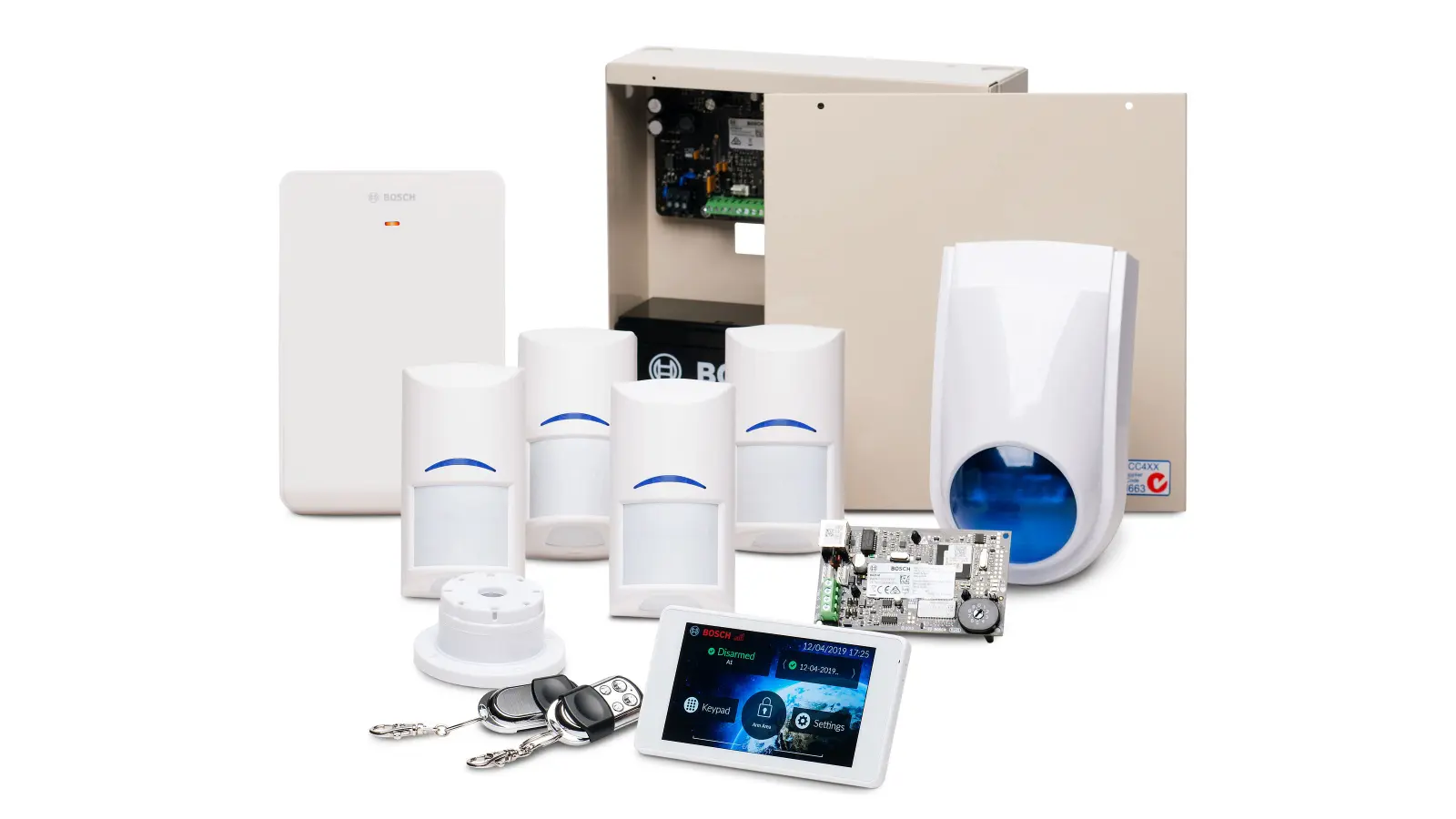 Flexibility, agility, and peace of mind.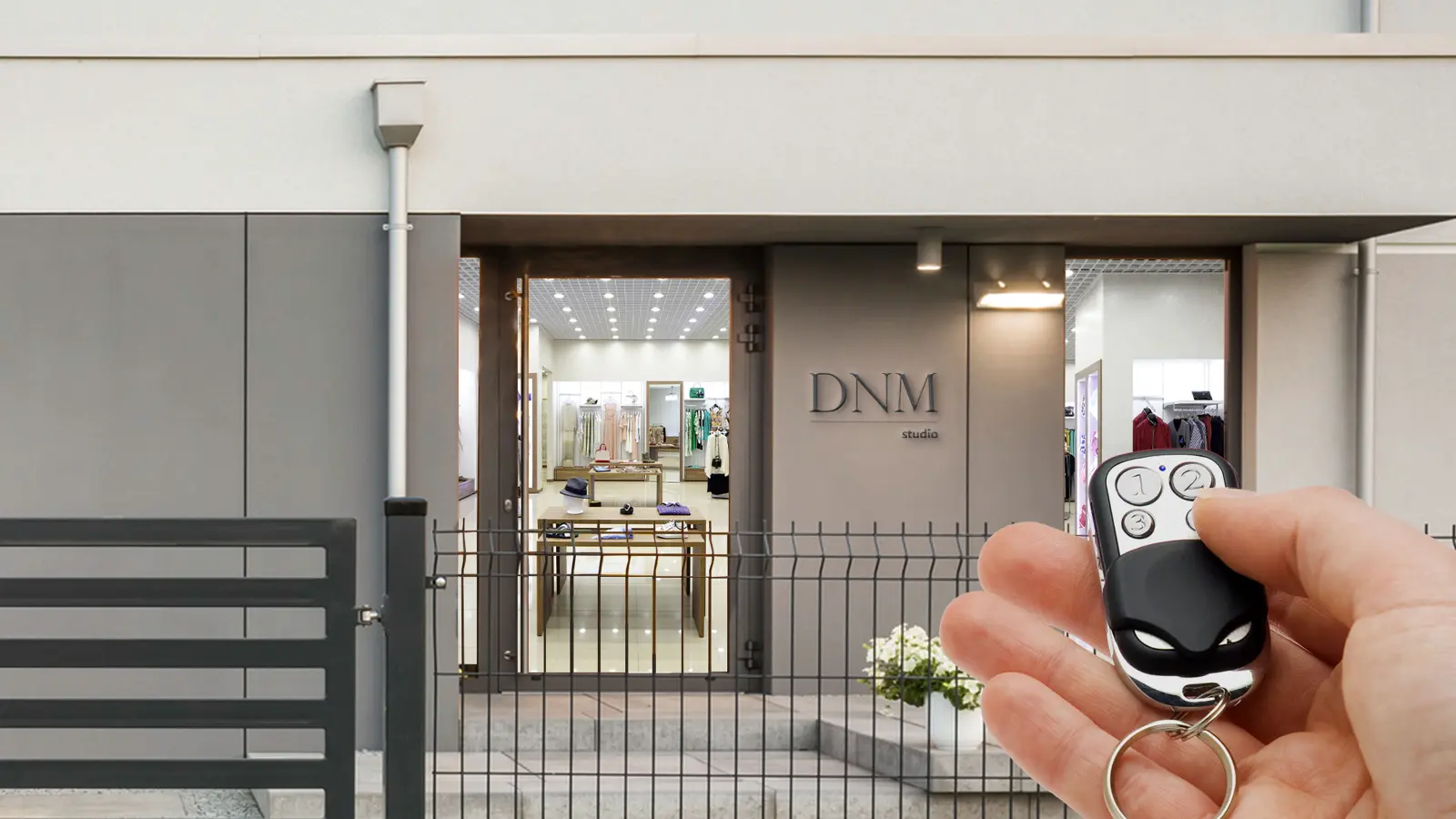 Supporting up to 8 fully programmable zones on the Solution 2000 and 16 fully programmable zones on the Solution 3000, these intrusion alarm panels are suitable for any home, and even small commercial premises.
With support for up to 4 keypads on both panels and the ability to split into two separate areas, you have the flexibility of one security system that can act as two. Both the house and garage, granny flat, shop, office or warehouse can be covered by the one system at one cost. Each area can even report separately if desired – the perfect arrangement for shared premises such as duplex houses or commercial properties, where more than one business occupies the unit space.
Security... at your fingertips.
Left from work and want to make sure you armed the alarm? Want to open your shop or warehouse door for a delivery? Just load the Bosch Remote Security Control Plus1 app and you'll have full control of your intrusion panel through your AndroidOS or IOS smartphone.
Arm and disarm your system, trigger outputs to run external devices (like roller doors, air conditioning units, or smart lighting systems), or even check what time the kids left in the morning for school or what time your employees opened up the shop – all of these features and more are built into the intuitive and easy to use Bosch RSC + app.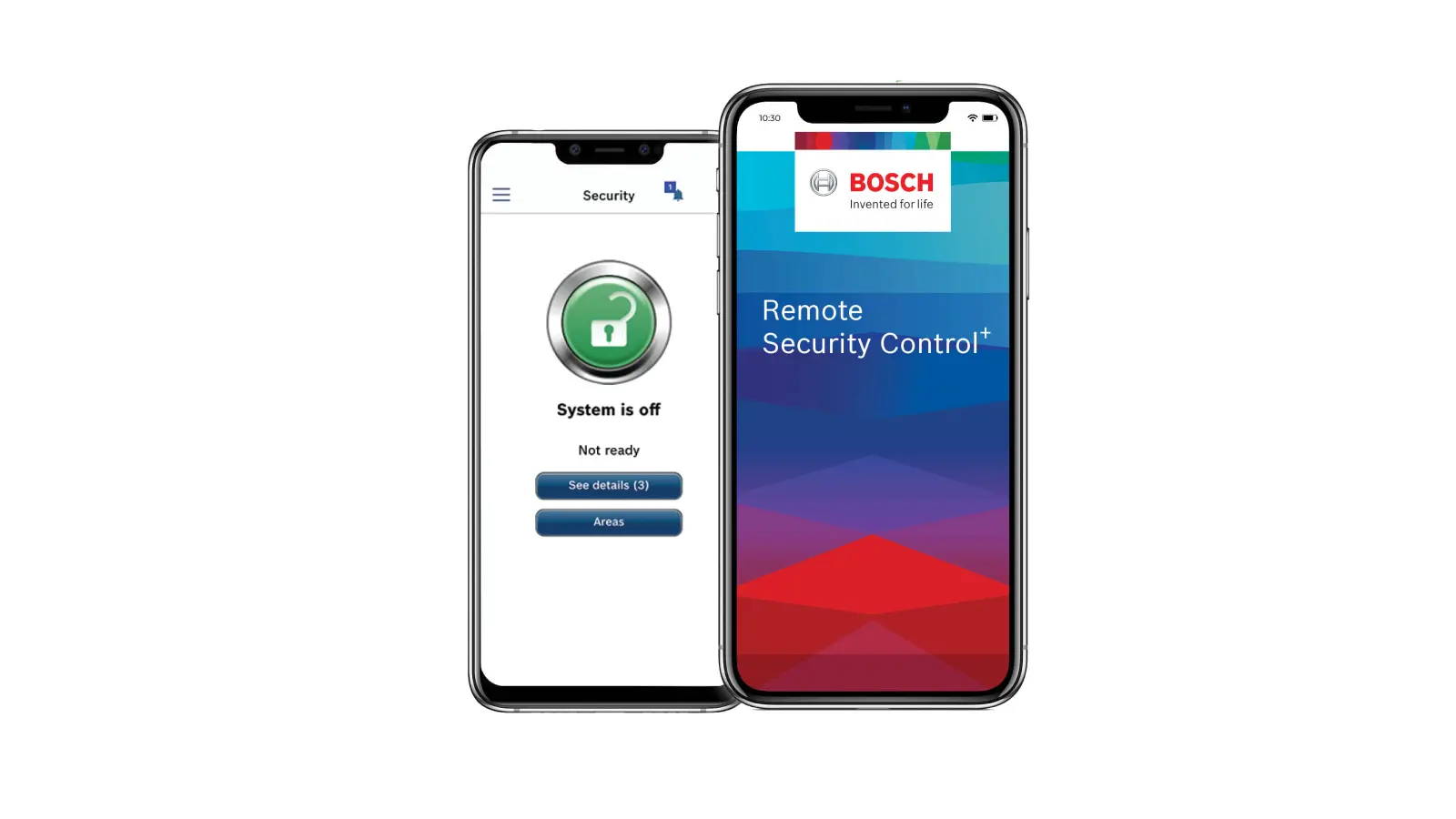 Other features:
32 User Codes
Up to 32 Keyfobs
Up to 8 RF Repeaters
Selectable Reports per User Code
Remote Arming f LCD Icon, LCD Alphanumeric, and Touchscreen Support
Dynamic Battery Test
Day Alarm
Walk Test Mode
Back to Base Reporting
Domestic Reporting
Dual Entry Timers
AC Fail Supervision
Phone Line Supervision
Zone Lockout