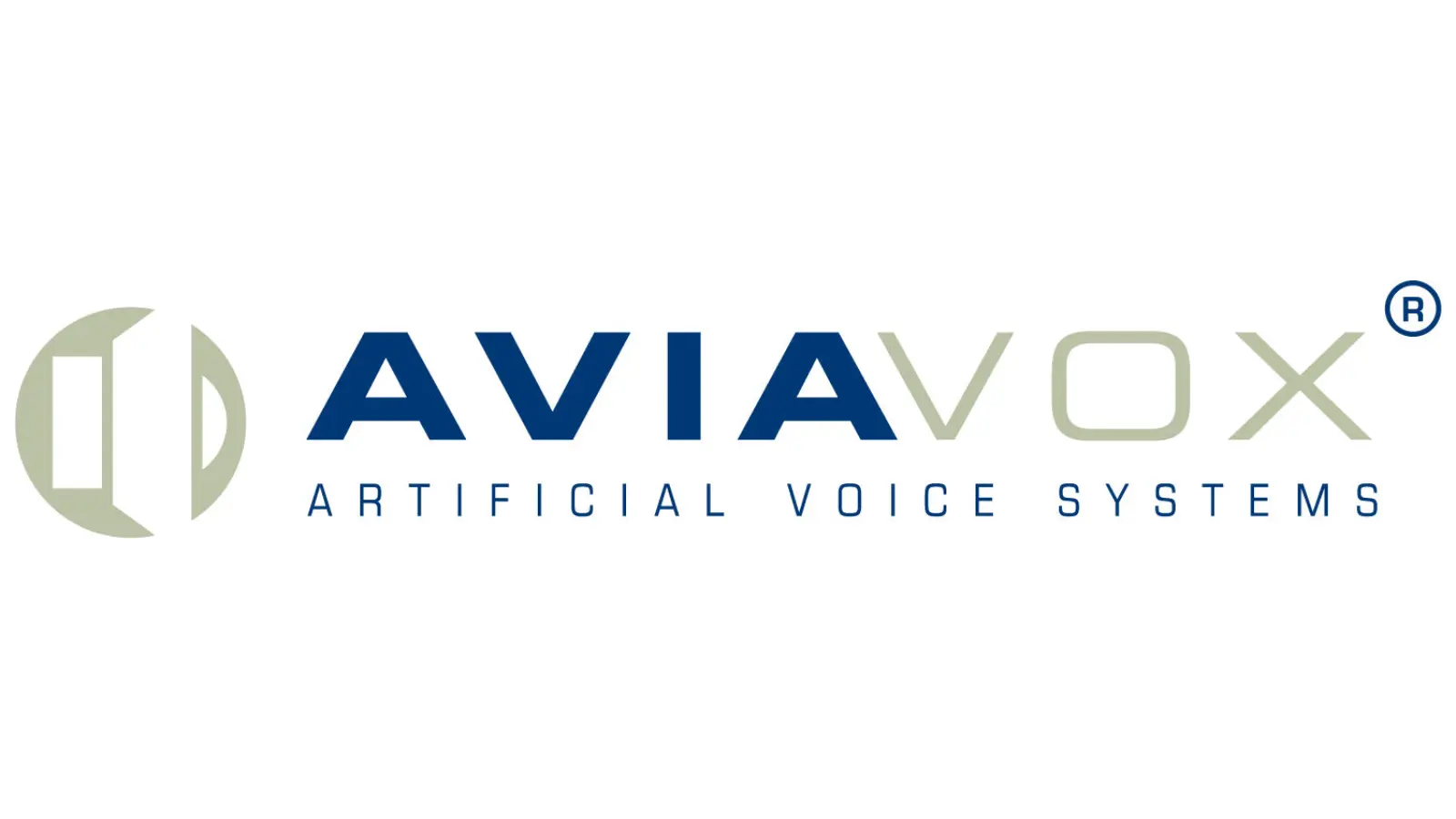 AviaVox is a leading provider of Intelligent Artificial Voice Systems for Airports and Airlines.
The company has developed a phoneme technology with which a remarkably high level of guaranteed natural speech in many languages can be generated. The quality is unique in the world and cannot be distinguished from a human voice.
They are committed to implement cutting-edge technological innovations and to achieve uncompromising products of the highest available quality.
The AviaVox solutions increase the passenger experience at the airport and helps airports and airlines meet their business and regulatory targets. The airport solutions are currently available in almost 40 languages.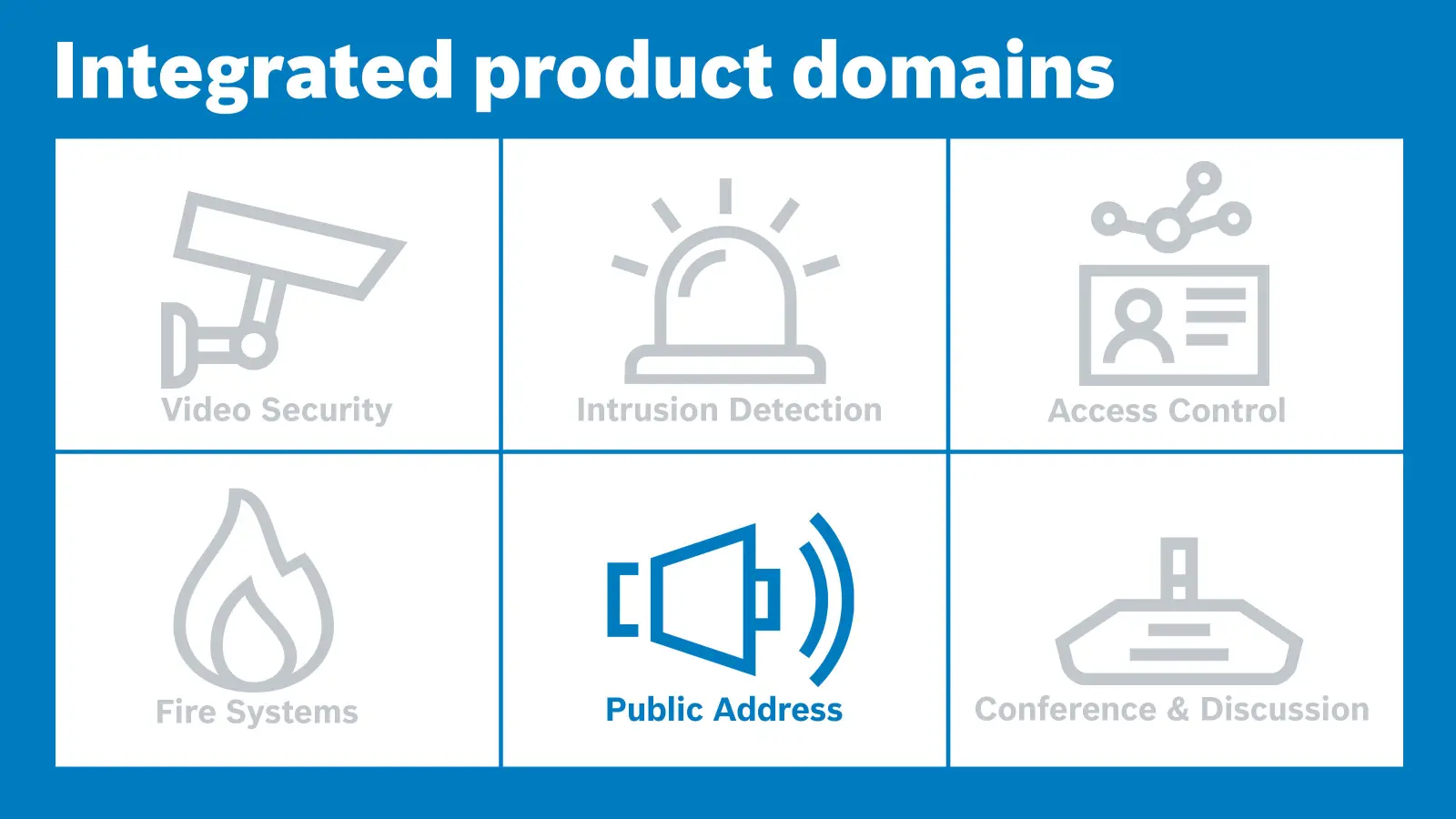 Joint offering
Bosch and AviaVox deliver a high quality PA experience for passengers with clear speech intelligibility through clear automated voice reproduction and high quality announcement delivery. With targeted public address announcements, relevant information will be delivered to the relevant areas in the airport only. A so-called silent airport concept which makes air travel a relaxing experience.
Public Address and Voice Alarm:
Bosch Praesensa ''Public Address and Voice Alarm system'' and the AviaVox ''Artificial Voice System'' are interfaced through AviaVox' AVX-8. Combining the Bosch Praesensa with the Airport-Terminal-Client (ATeC) and/or the Airline-Gate-Client (AGC) by AviaVox allows airports and airlines to reach passengers at the right place and time in their native language.
The AVX-8 is connected through the LAN to a Control Unit, which connects to other airport systems such as the Airport Operational Database (AODB) which makes it possible to automatically generate announcements based on the latest flight information.
The AVX-8 can be replaced easily in case of service, without performing any specific re-configuration. The encrypted phonemes, sent from the Control Unit to the AVX-8, contain routing information of the applicable PA-zone. The AVX-8 then converts these encrypted phonemes to a digital (DANTE) audio signal that will be offered to the Bosch Praesensa PA/VA system. In case of simultaneous announcements to adjacent PA-zones, the announcements are balanced to avoid acoustical overlaps. This increases audibility and reduces "noise pollution" as experienced by passengers.
Features of the AviaVox AVX-8 to Bosch Praesensa interface:
Interfacing via TCP/IP through a secure SSL connection
A maximum of 8 digital audio streams can be sent with the use of the DANTE protocol
Audio streams can be addressed to any PA zone or group of PA zones
AviaVox receives constant status information from the Praesensa system about zone availability and other system status information
When a microphone occupies a zone, the AviaVox system knows the priority and is programmed to either broadcast in different zones or put the message in queue
When an AviaVox announcement is overruled by a microphone with a high priority it can continue the announcement in other selected zones (with a following status report). Alternatively, it aborts the announcement and puts a new one in cue when all zones are used for the microphone interruption.
Verticals: