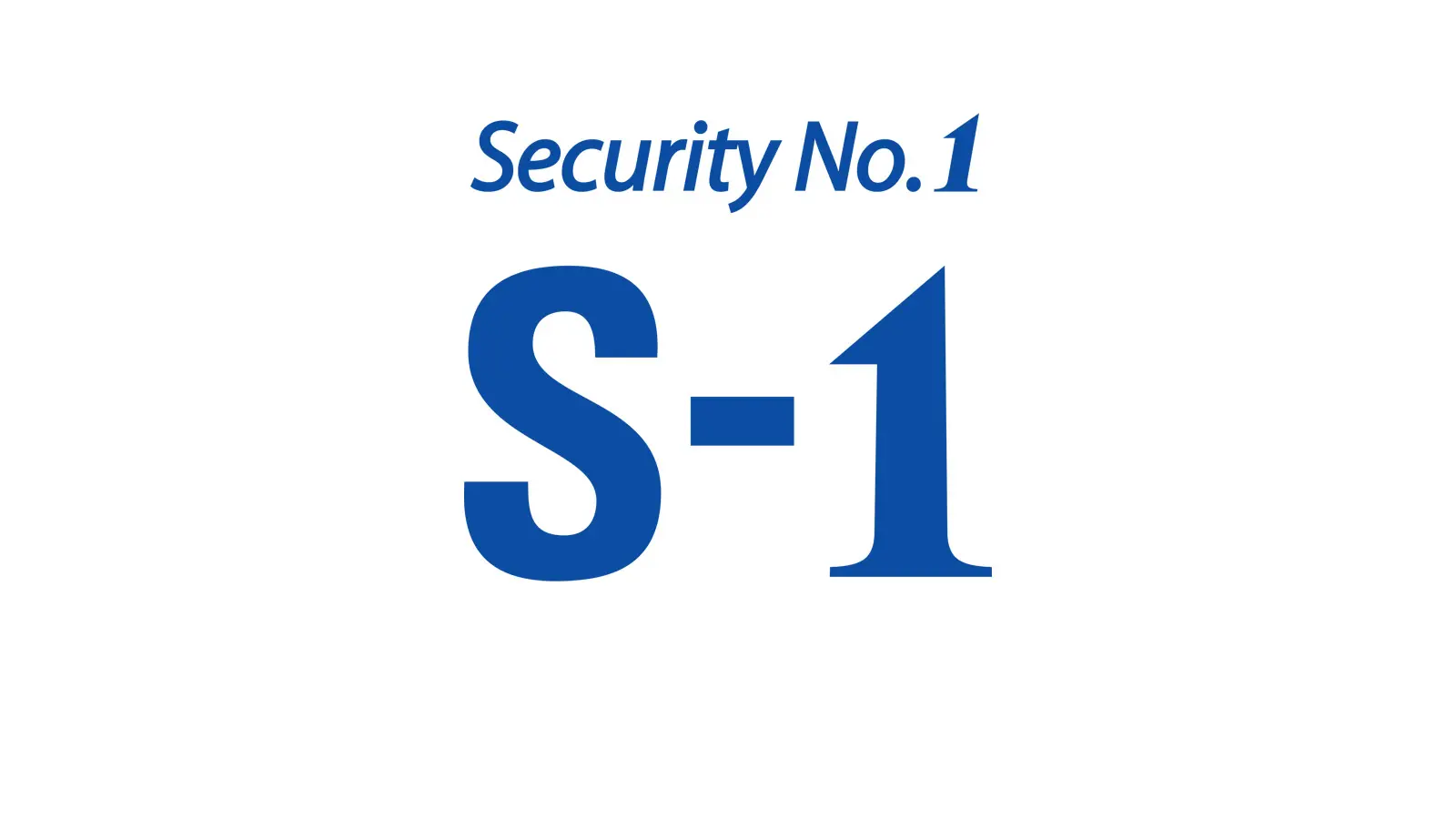 Since it was established in 1977, S-1 Corporation has offered solutions in security and safety services that safeguard the safety and health of its customers.
As it moves beyond its position as Korea's No.1 security company, S-1 is growing into a global, total security solutions company. The company provides a wide range of security solutions including building solutions, and SI and information security based on Bosch's leading technology and 42 years of expertise. Providing more than just security, S-1 guarantees their customers safety and peace of mind.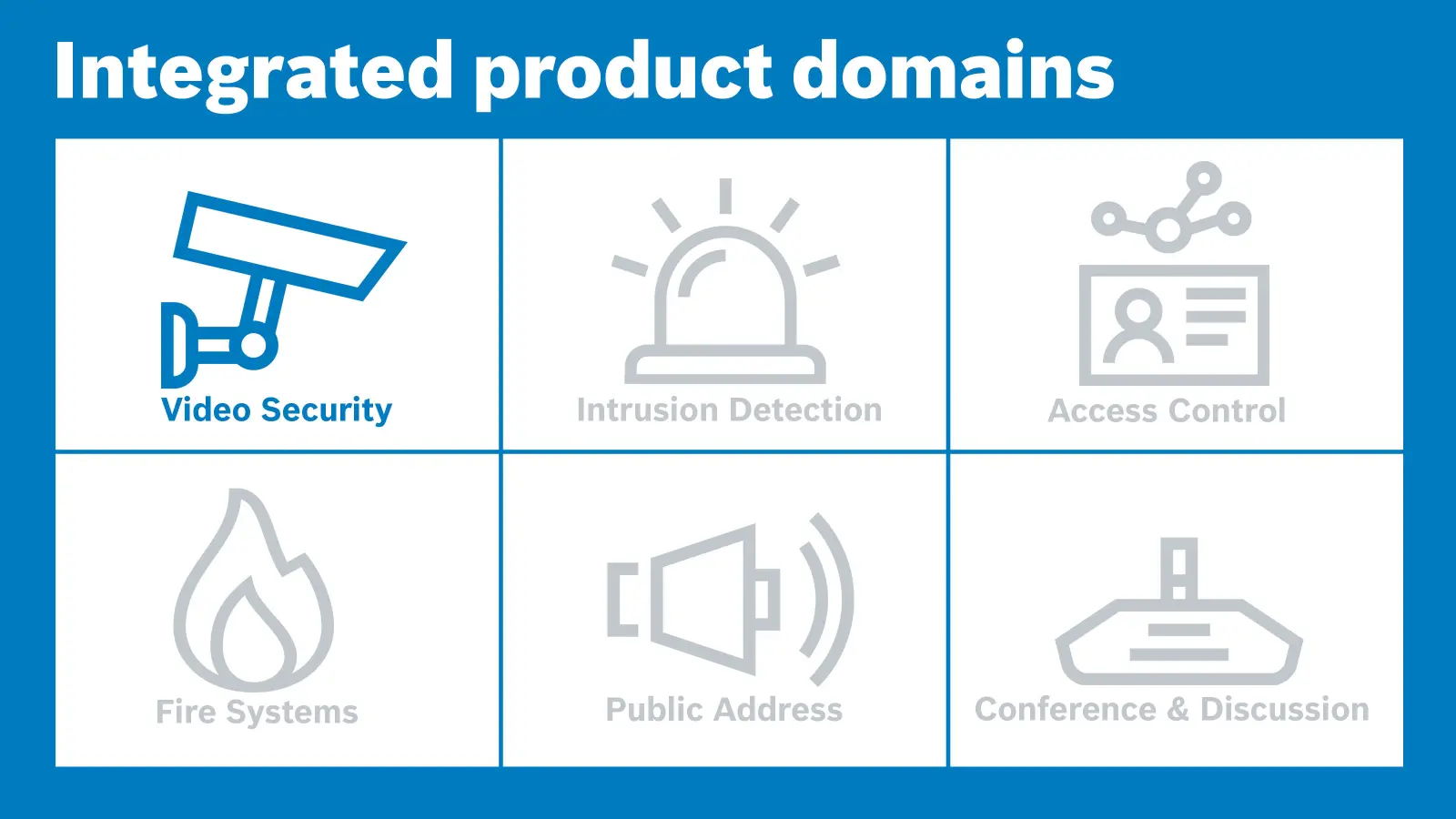 Joint offering
Video security:
SVMS (Smart Video Management System) is an integrated video control solution. The intelligent video algorithm automatically analyzes changes in the pattern of images recorded through Bosch video cameras and immediately reports if abnormal situations or video analytic alarms are detected. The system maximizes efficient monitoring with minimum manpower.
Verticals:
Government
Commercial buildings.