Our global technology partner ISS
Bosch and ISS. Turning video into vital intelligence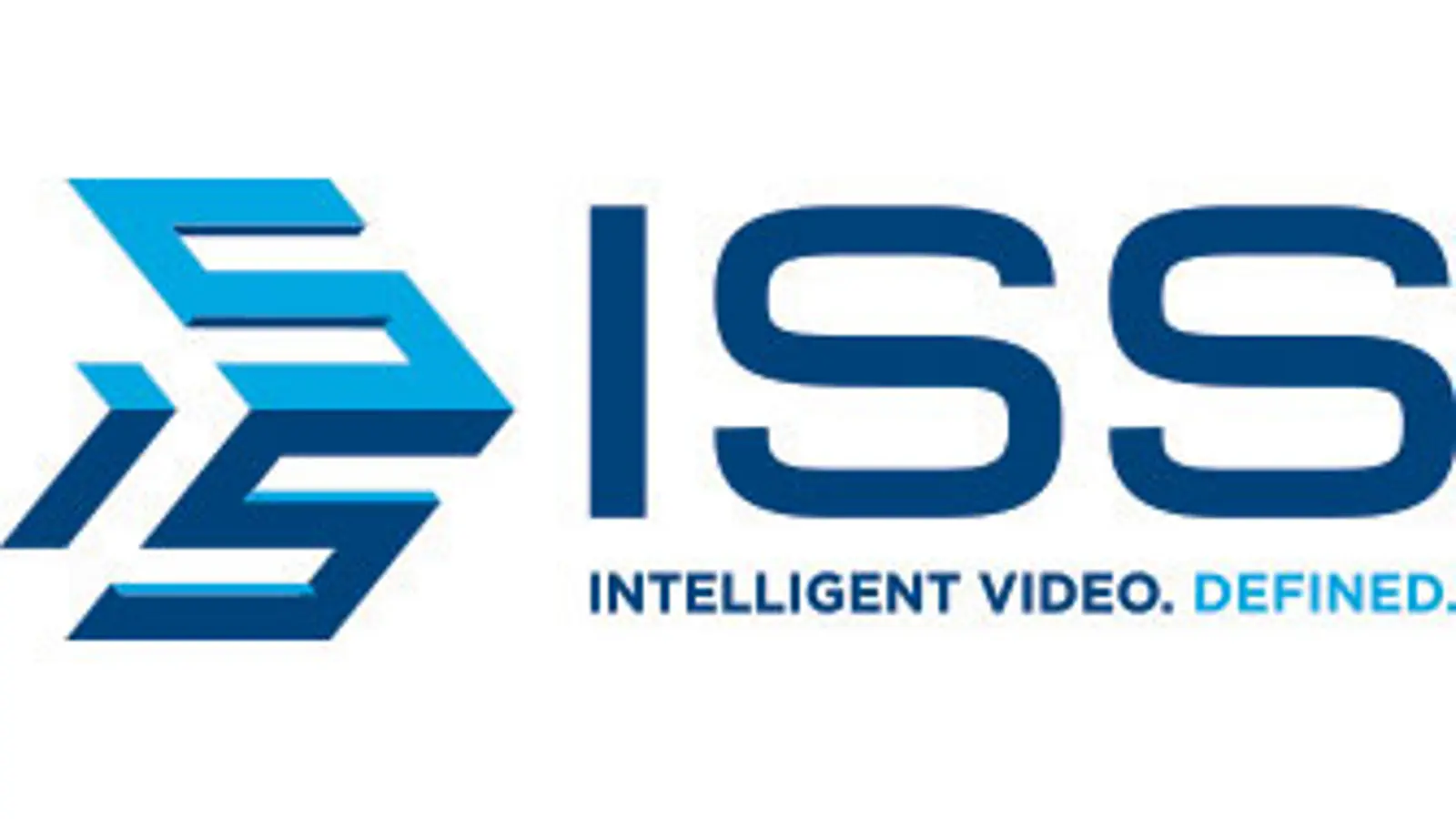 ISS is a leading developer of video management and video intelligence solutions, as well as video-based industrial automations systems. The ISS video management platform, SecurOS™, is the nucleus of a complete security eco-system, a visualization platform that integrates native, as well as third party analytics, access control systems, fire and life safety, and more.
Useful links
ISS website
ISS Supported Devices List
Our joint offering
ISS and Bosch deliver integrated security that deliver smart data to substantially improve levels of security and deliver clear business advantages beyond security.
Total integration with Bosch
Total integration with Bosch video, intrusion alarm, access control, and fire detection systems.
License Plate Recognition
License Plate Recognition with regular security cameras.
Improved situational awareness
Improved situational awareness for advanced intrusion detection enabled by built-in Video Analytics.
Bosch Access Control solution integrated
Bosch Access Control solution integrated with ISS SecurOS™ for an added layer of visual control.
ISS SecurOS™ FaceX
ISS SecurOS™ FaceX integrates with Bosch Access Control allowing a person's face to be their credential, creating a contactless access solution.