Fire & Smoke Detection camera - AVIOTEC 8000i IR
It is vital to detect fire as early as possible. AVIOTEC is an IP camera with built-in intelligence to detect fire and smoke. The trained algorithm detects flames and smoke directly at the source. The device can therefore detect fires faster than a common point type detector on a ceiling.
Watch the videos to see AVIOTEC in action
Viedeo based fire detection in a production facility
Early detection of smouldering fire in a warehouse
Video based fire detection in the dark
Video based fire detection in outdoor application
AVIOTEC algorithm technology - how does it work?
Video-based fire detection is based on the capability of various analysis techniques that examine live images for fires. Compared to infrared and thermal imaging cameras, AVIOTEC uses optical analyses to detect flames and smoke. The fire detection technology has grown in its variety of application and stability over the last few years thanks to the use of artificial intelligence.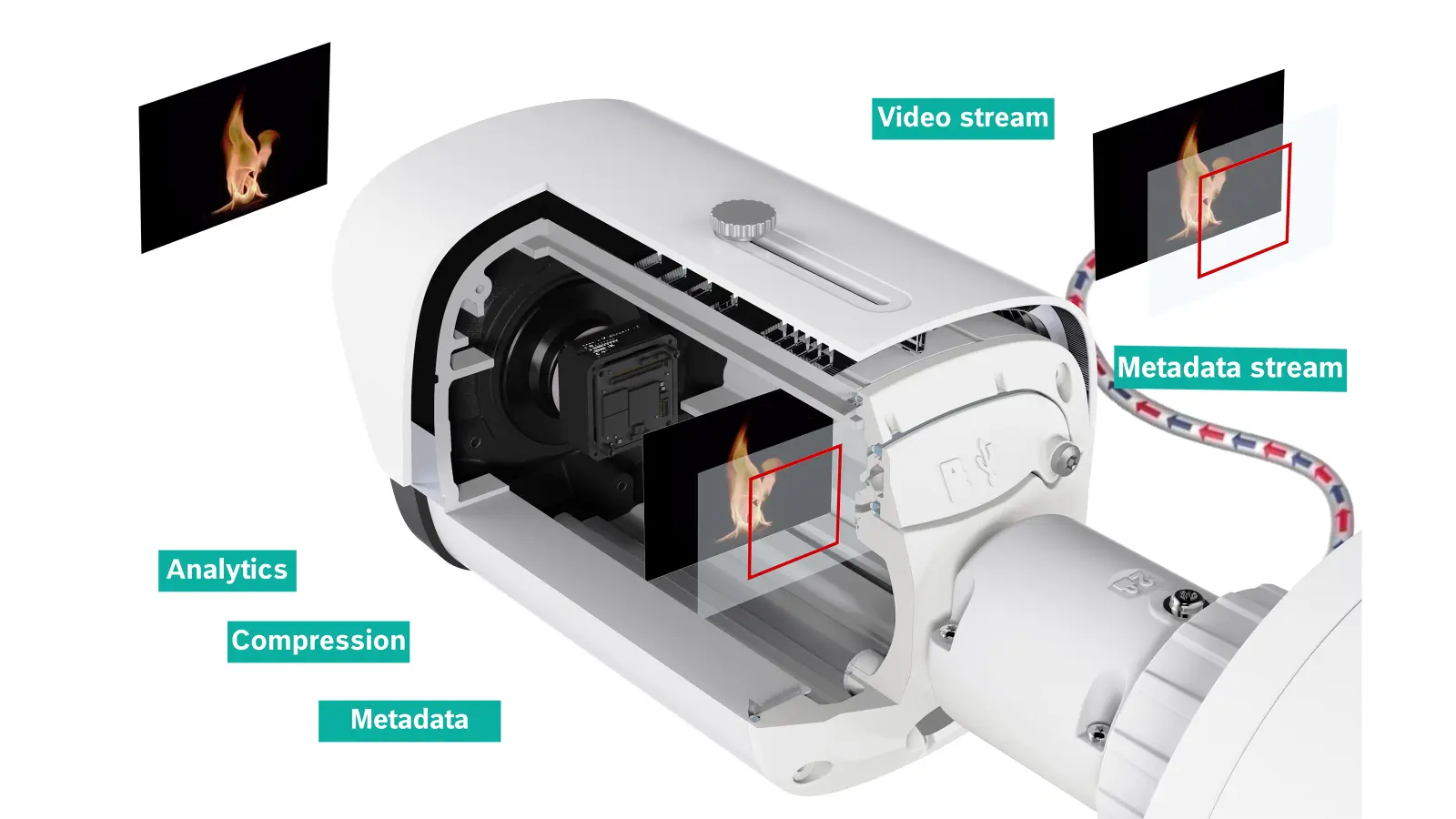 Artificial Intelligence
Pre-trained deep neuronal networks analyzing the video image directly and triggering an alarm in case of flames or smoke in the video image.
The improved algorithms, together with higher quality images and an integrated infrared illuminator can reliably distinguish within mere seconds between harmless occurrences and the start of a real fire - even in the harshest of environments.
Redundant alarm transmission
Delivers the possibility of a redundant alarm transmission. On top, during a network shutdown the camera relay transmit fire alarms or troubles.
Analytics inside
Choose AVIOTEC to have the data processing under your control. A local, camera-based image processing analyses video sequences for fires without giving data out of your application/network.
Highest quality
The coordination of camera, optics, algorithms and accessories gives best results also in harsh environments. Your profit: trust in constant performance also in changing environmental conditions and bad illumination.
24/7 fire detection
AVIOTEC 8000i IR provides a 24/7 fire detection. The integrated IR illuminator will be turned on if the light intensity in your application is getting too low.
Free firmware update
Download your latest firmware version from our catalogue – free of charge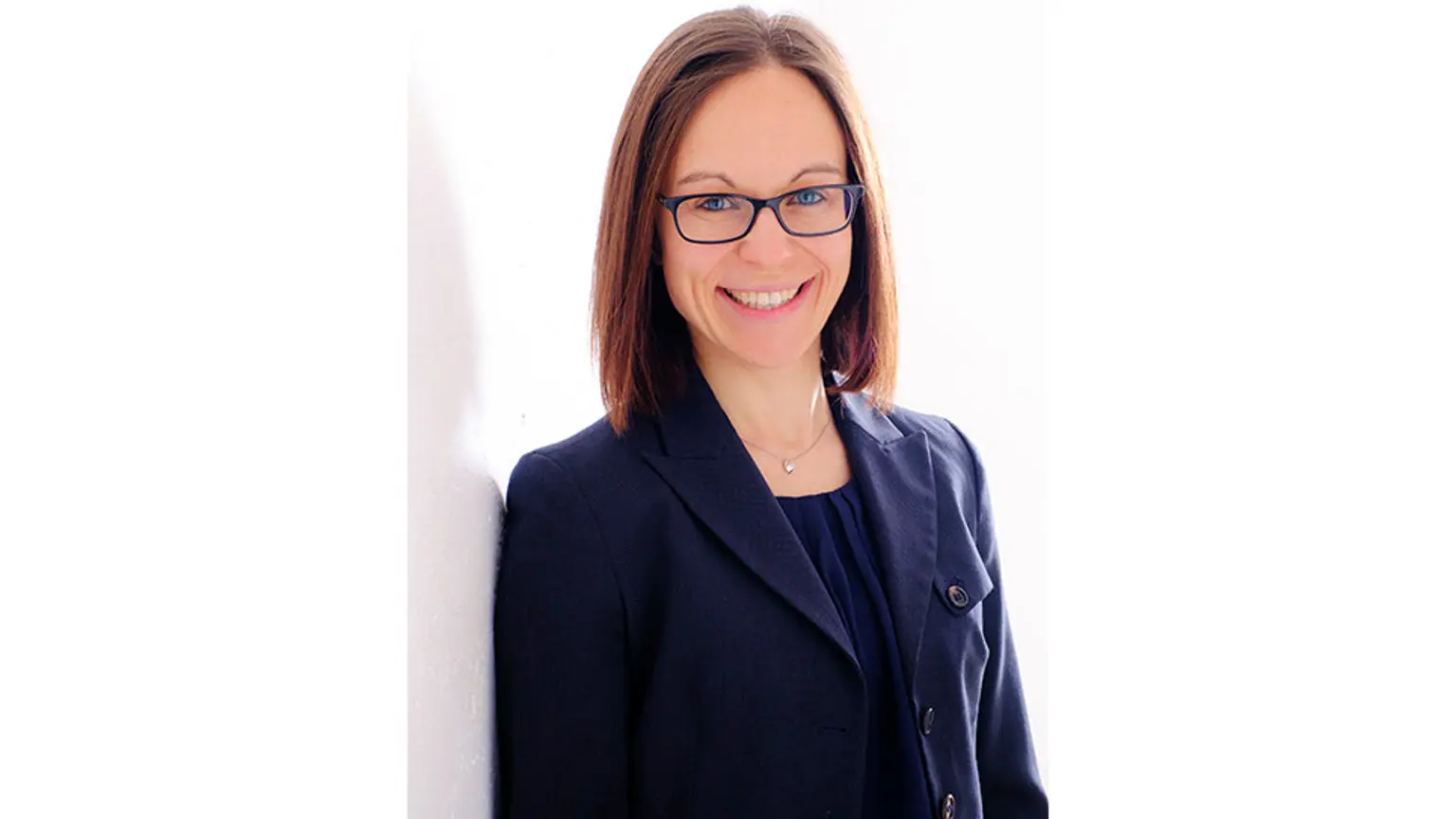 Patrizia Bogers, global business development manager AVIOTEC
"Great to see how a new technology really helps customers keeping their business running, and provides them with a solution that was not previously available for their applications."
For more information contact me directly:
E-Mail: Patrizia.Bogers@de.bosch.com