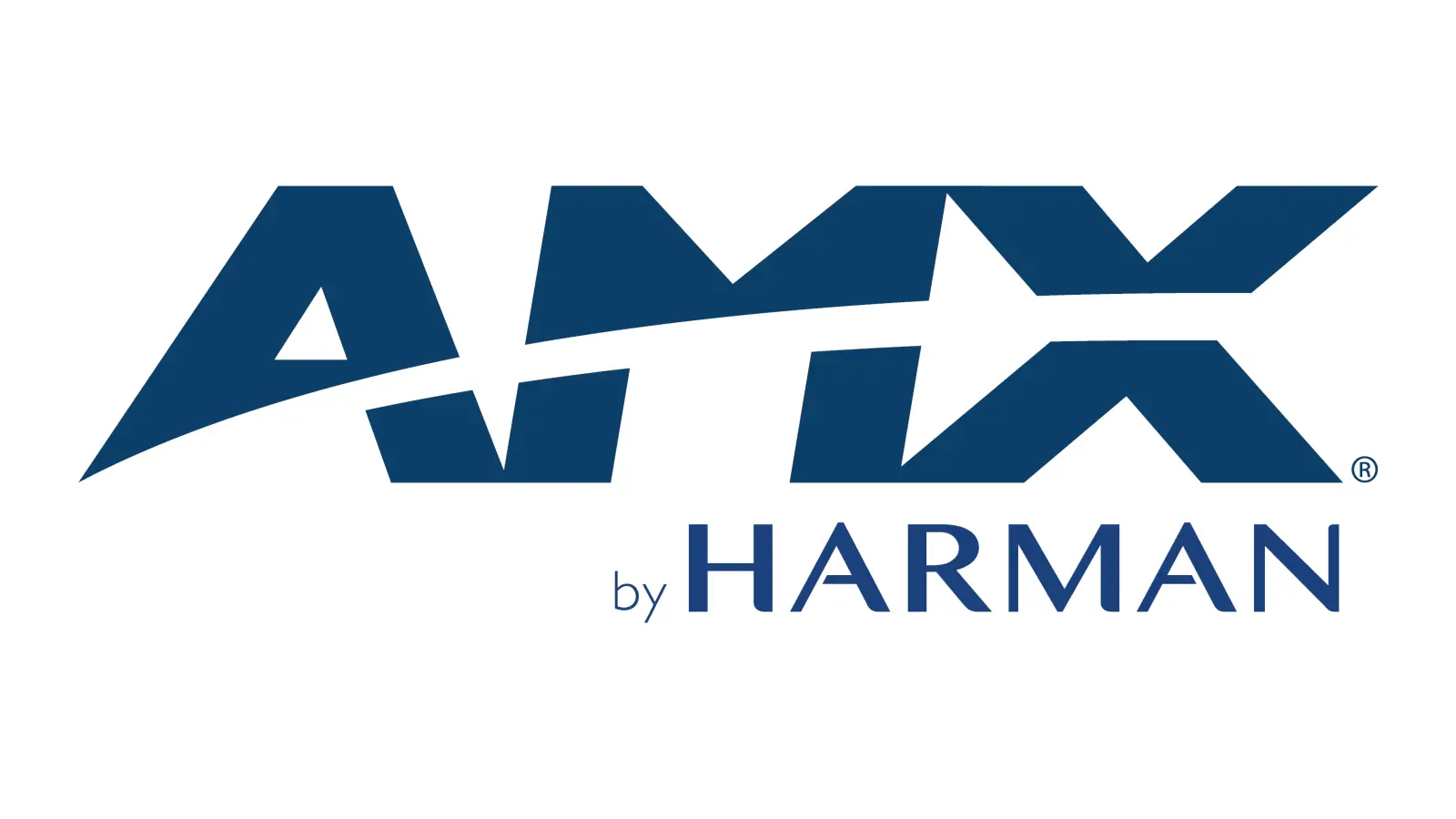 AMX has been leading innovation in automation and video distribution for more than 30 years. The AMX NX Integrated Controllers are programmable network appliances specifically designed to control AV and building technology using multiple analog and digital formats. This is a scalable platform for the future by combining high performance, backward compatibility and extensive network security features. AMX Control Processors are ideal for control and automation of the most demanding technology-rich environments.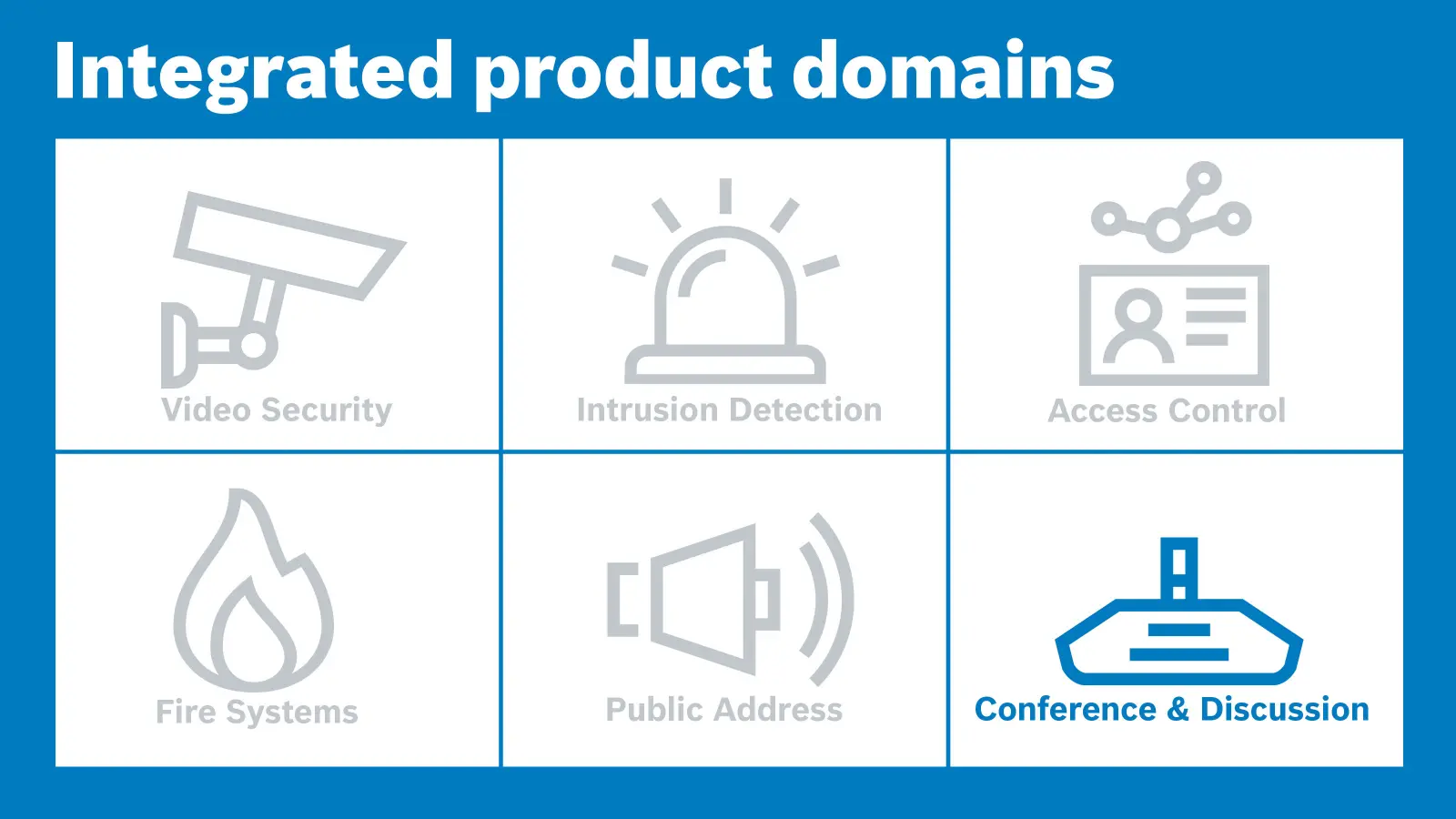 Joint offering
Integrated Controllers by AMX have been interfaced with Bosch conference and discussion systems to be used for professional meeting setups. The joint solution empowers meeting organizers to control all critical functions in the meeting from one single device, including video systems, audio systems and room controls. This facilitates central conference management and provides a clear status overview of all connected devices that are in use.
Bosch conference and discussion systems
Our range of highly secure and extremely versatile conference systems offer solutions for different application areas, from smaller local events to international summits. Based on application type, number of seats and the required system functions, you can pick and choose the best conference solution for your customer.
Interface and technical integration
Specific AMX drivers have been developed for Bosch conference and discussion systems that are interfacing with the AMX NX Integrated Controllers. All available drivers are listed here, forming the basis for AMX integrators to create layouts and setups for end users. In this way, the AMX Integrated Controller manages system functions within the Bosch conference and discussion system such as microphone management, speaker list, waiting list, voting control, attendance registration and much more.
Verticals:
City councils and municipalities, parliaments and regional councils, intergovernmental and non-governmental organizations, court houses, boardrooms in commercial buildings and the banking sector etc.
Useful links:
Supported solutions are listed here: DICENTIS, DICENTIS Wireless, CCS1000D