Our partner LocalGov Live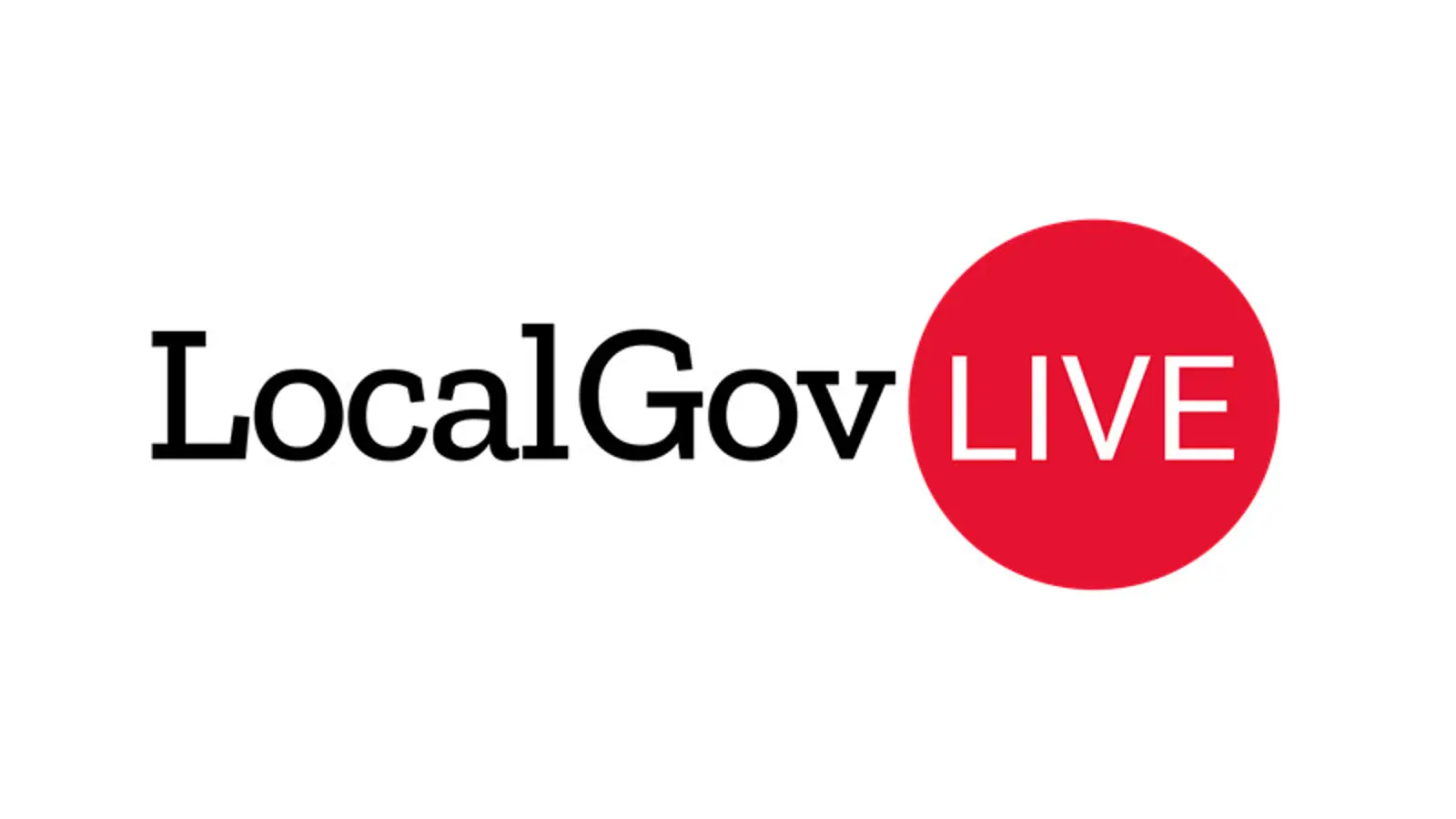 About LocalGov Live
LocalGov Live has over 20 years' experience developing video-streaming and meeting management software for AV integrators and government organizations and provides software and hosting to AV integrators. Their offering consists of:
Live Stream; which is a cloud-based system that enables an operator to book a meeting, invite participants, upload agenda points, slides and documents, and manage their live streaming website.
Live Control; to be used during a meeting, the operator uses Live Control to manage in-room and remote speakers, create votes and display vote results, and control live streaming and recording.
Live Conference; remote participants use Live Conference to connect to the meeting, cast their votes and send messages to the operator. It loads directly into Google Chrome or Microsoft Edge for laptop users, or is available as an iOS or Android app for tablets and smartphones.
Live Camera; enables conference microphones and cameras to communicate with each other. When a speaker activates their microphone, the camera moves to them automatically and the software fades smoothly between shots.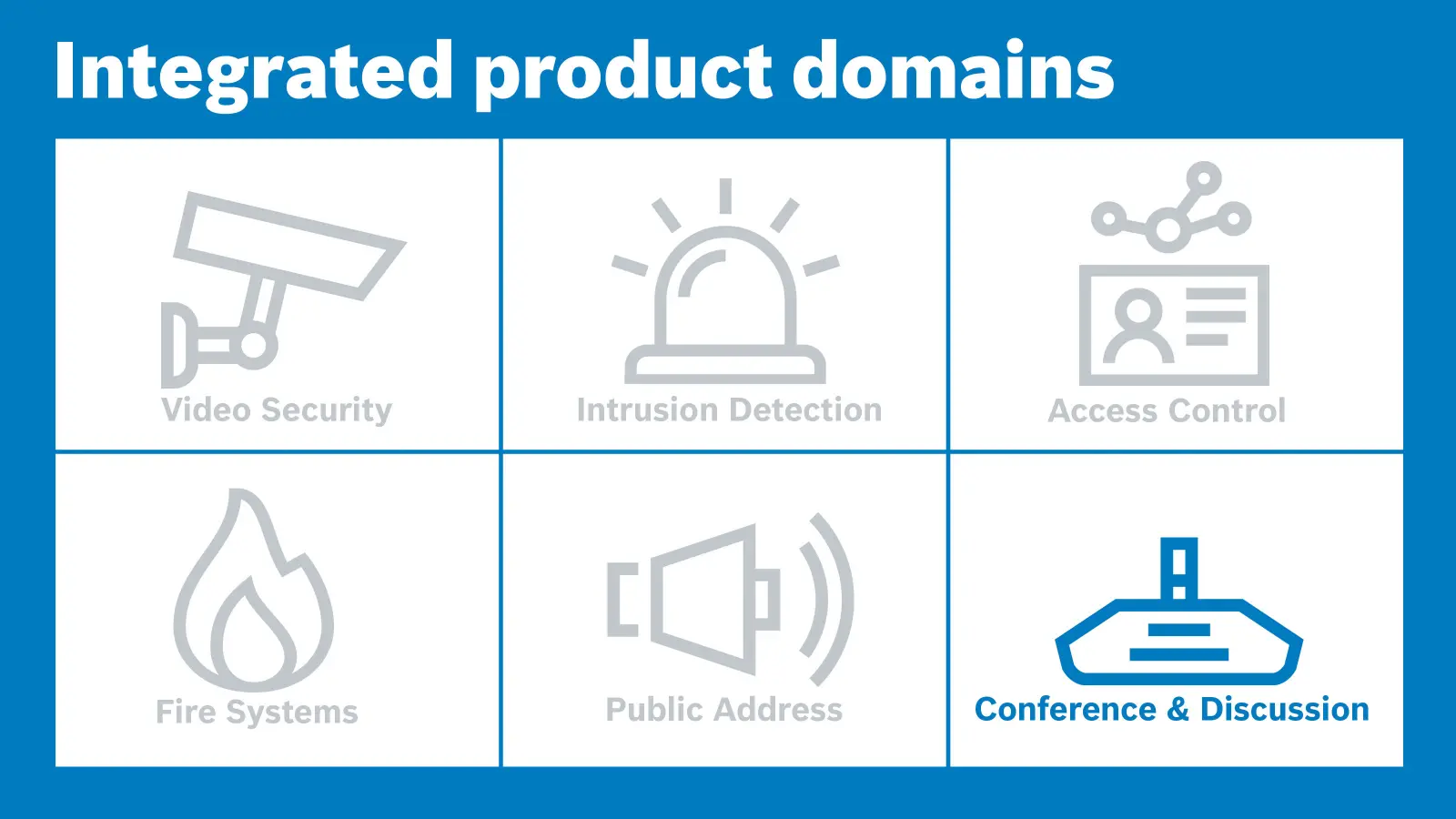 Joint offering
Bosch and LocalGov Live provide a high-quality solution comprising a centrally controlled Bosch conference system which is seamlessly integrated with Live Hybrid software modules to deliver:
hybrid meetings
remote participation & voting
live-streaming
This solution offers:
enhanced accessibility – remote attendees can join using any device (with an interface in their own language).
meeting transparency – optionally record or stream part of your meetings to the public.
installation support from a dedicated and well-trained team plus comprehensive guides and documentation by LocalGov Live.
Very attractive pricing for both integrators and end-clients, and an opportunity for integrators to generate additional revenue from existing or new installs.
Bosch conference and discussion systems
Our range of highly secure and extremely versatile conference systems, offer solutions for different application areas, from small local events to huge international summits. Based on the application type, the number of seats and the required system functions, you can choose the right conference solution for all your customers.
Interface and technical integration
The Bosch "IP-based DICENTIS Conference System'' and the LocalGov Live "Live Hybrid solution" have been interfaced by using the TCP-IP API and Microsoft Windows standard AV inputs and outputs or via IP only using NDI capable cameras.
Verticals: City councils and municipalities, parliaments and regional councils, intergovernmental and public sector organizations.
Useful links
AV Wiring schematic
IP only Wiring schematic