Our partner Network Optix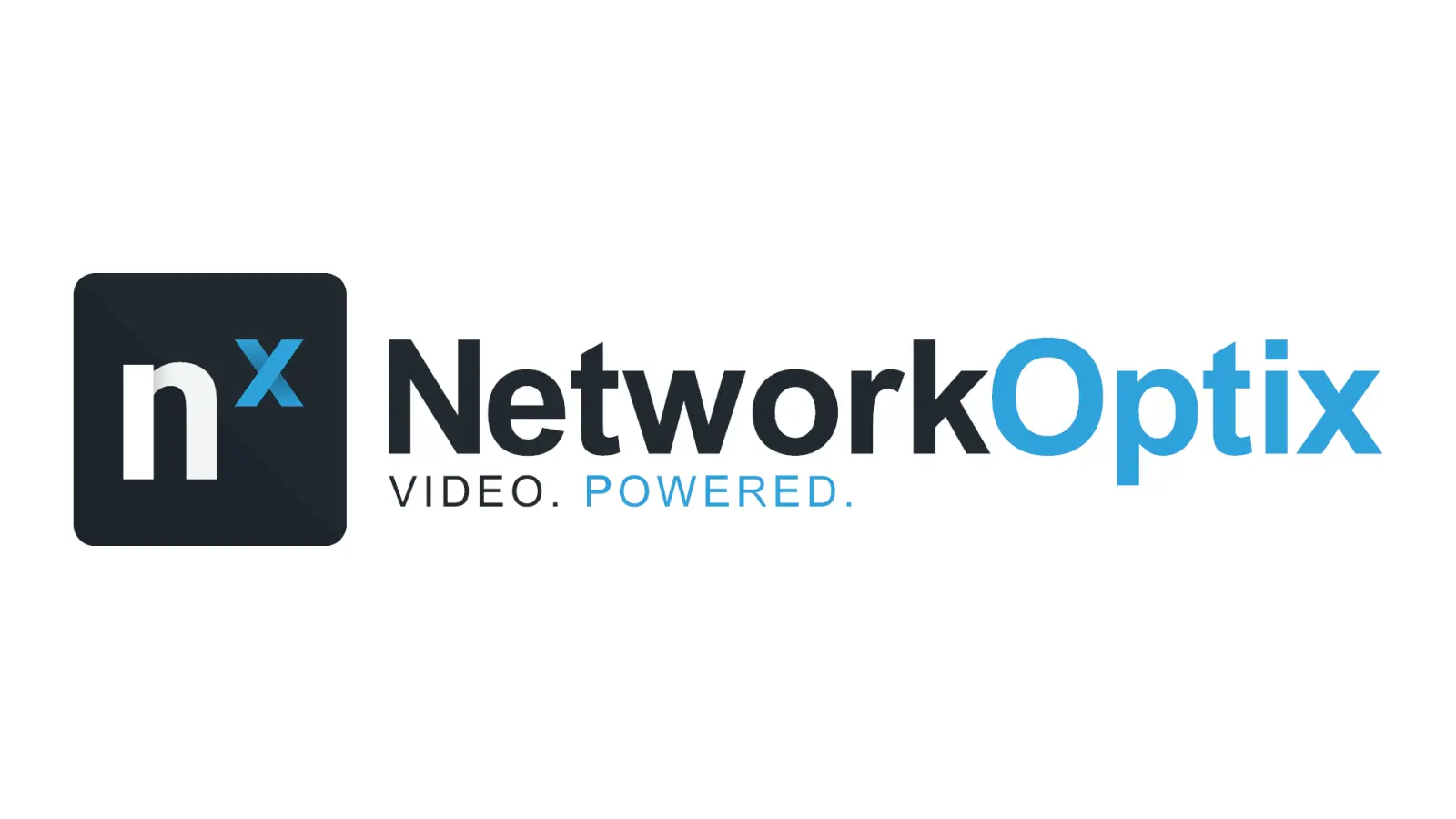 Founded in August 2010 in California, USA. Network Optix began as an idea born of necessity – there simply had to be a better way to discover, view, and manage IP cameras.
Nx Witness VMS is a lightning fast, easy to use, cross-platform IP video management system (VMS) / video surveillance software designed to discover, view, record, and manage IP video cameras so you can monitor, analyze and react to critical events in real time. Bosch cameras are integrated seamlessly with Nx Witness VMS.
Nx Meta is a full-stack Video Platform as a Service with Cloud, Desktop, Server, and Mobile applications that makes it easy to rapidly build a powerful private labeled IP Video Surveillance as a Service (VSaaS) solution for YOUR customers and YOUR market.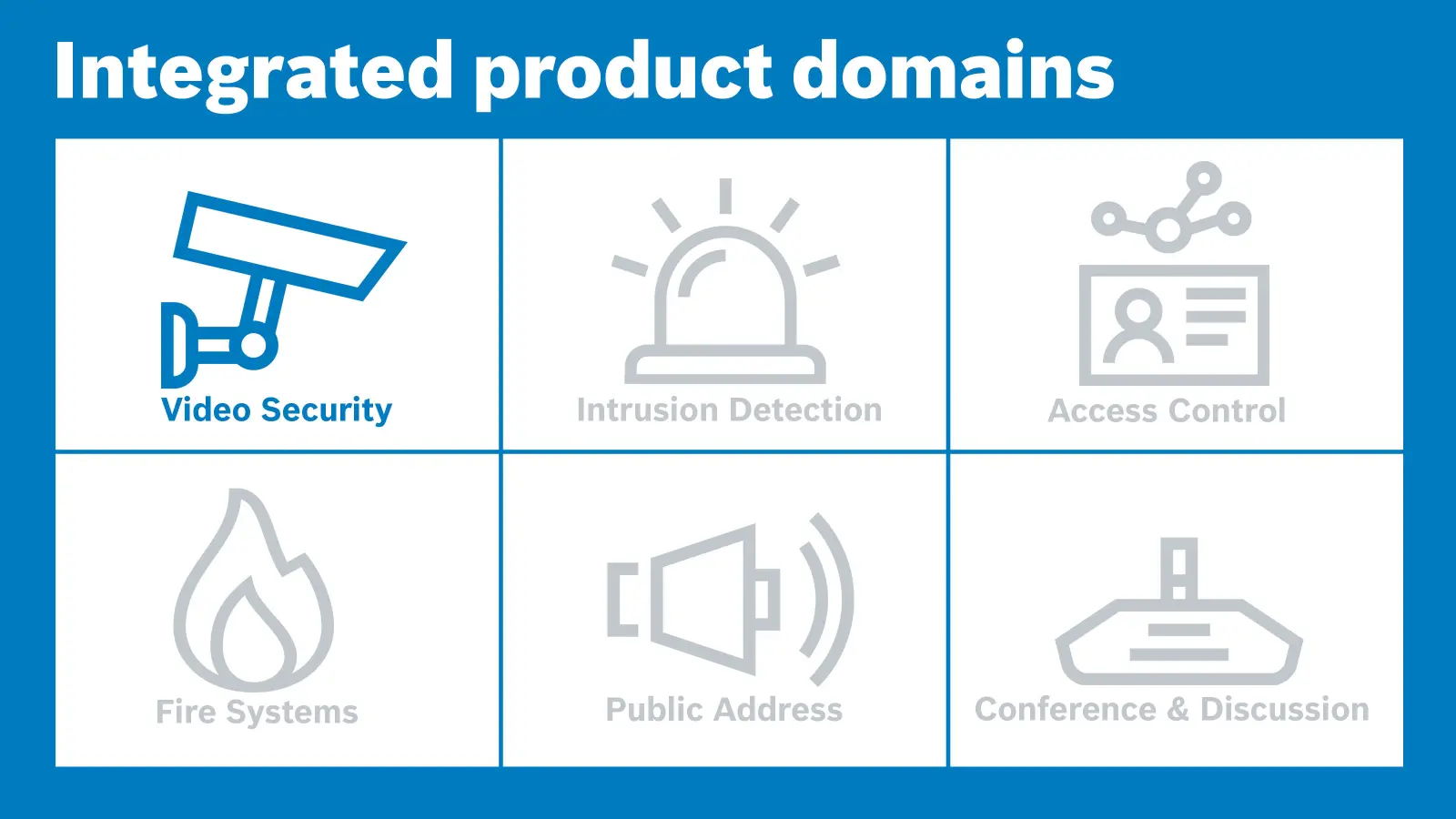 Joint offering
Video security:
Seamless integration of Bosch IP cameras with Nx Witness VMS and Powered by Nx VMSes provides customers with a simple, reliable, easy-to-use, enterprise video management software with advanced in camera video analytics applications
Verticals:
Smart cities, ITS (intelligent transportation solution), manufacturing & industrial plants, retail, commercial buildings, schools/universities, hospitality, financial, banking sectors.
Useful links:
https://www.networkoptix.com