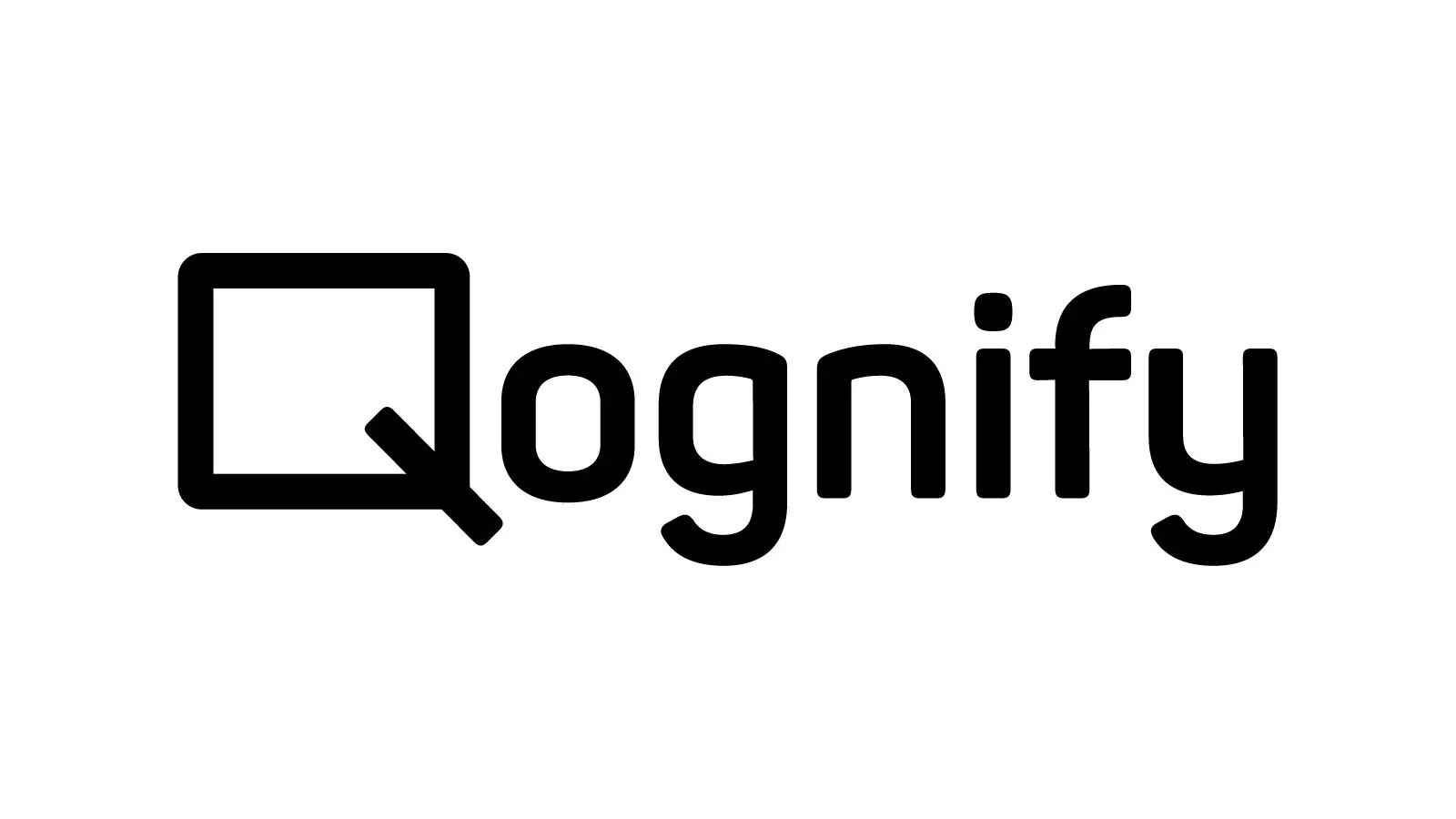 Qognify safeguards your world by focusing on physical security. The company's comprehensive portfolio of physical security and incident management solutions adds value to many sectors. By acquiring OnSSI Group, with its OnSSI and SeeTec Cayuga brands, Qognify is now a global player with sales and support offices around the globe.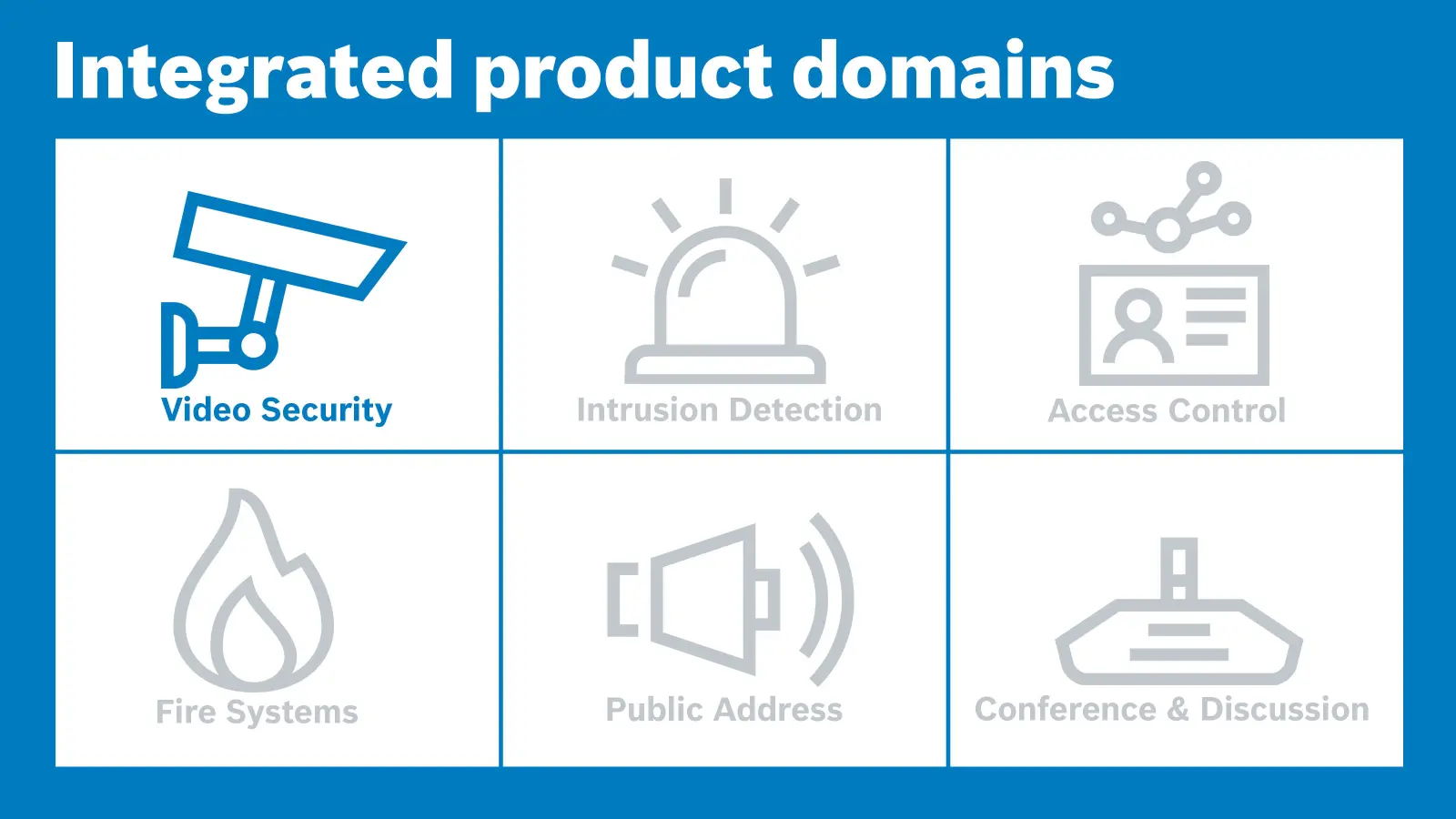 Joint offering
Video security:
Qognify video solutions use Bosch cameras for license plate recognition and to assign plates to authorization groups. They trigger specific events or restrict entry to a defined time slot by using an electronic ticket system.
Cayuga also offers Privacy Masking and Motion Scrambling to protect the privacy of employees, customers and visitors. Because Bosch Smart Drivers are included, the latest camera models can be used without installing new drivers, giving you the freedom to plan and implement flexible solutions.
System downtime can be reduced to an absolute minimum by using a combination of edge recording with Bosch cameras and Cayuga failover recording. The system also improves situational awareness thanks to advanced video analytics integrated with Qognify Video and Enterprise Incident Management Systems.
Useful links
Supported devices