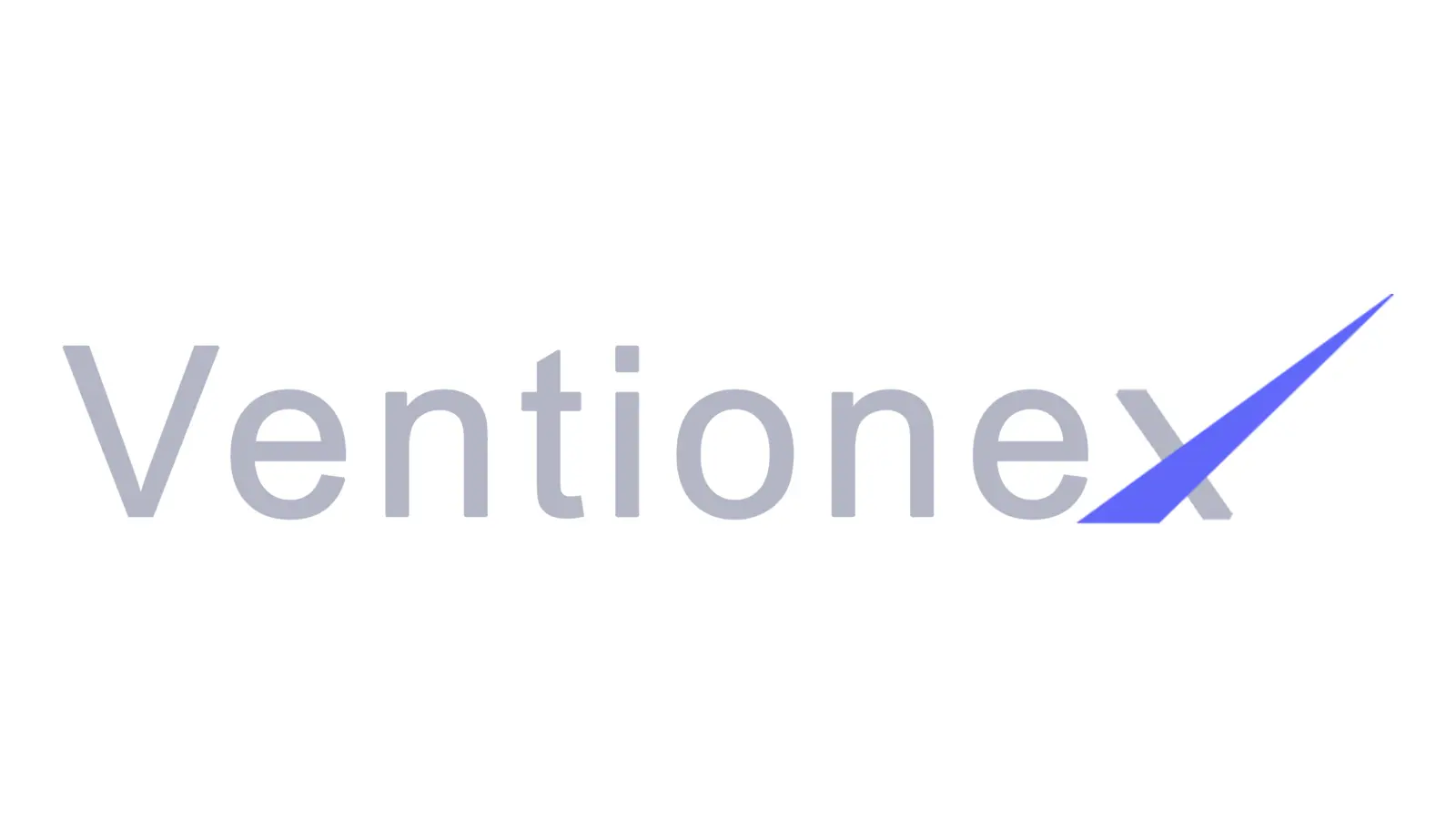 Established since year 2009, with more than 10 years of experience and core strength in software integration and systems implementation, Ventionex's turnkey solution offerings cover a wide range of business area from onshore township security to critical offshore Oil & Gas command & control.
Advanced & hazardous area certified security products - Bosch cameras are integrated with Ventionex's advanced & hazardous area certified security products. Ventionex research and develop it's own products that meet the requirement of industrial and hazardous area, with products certified to explosion proof.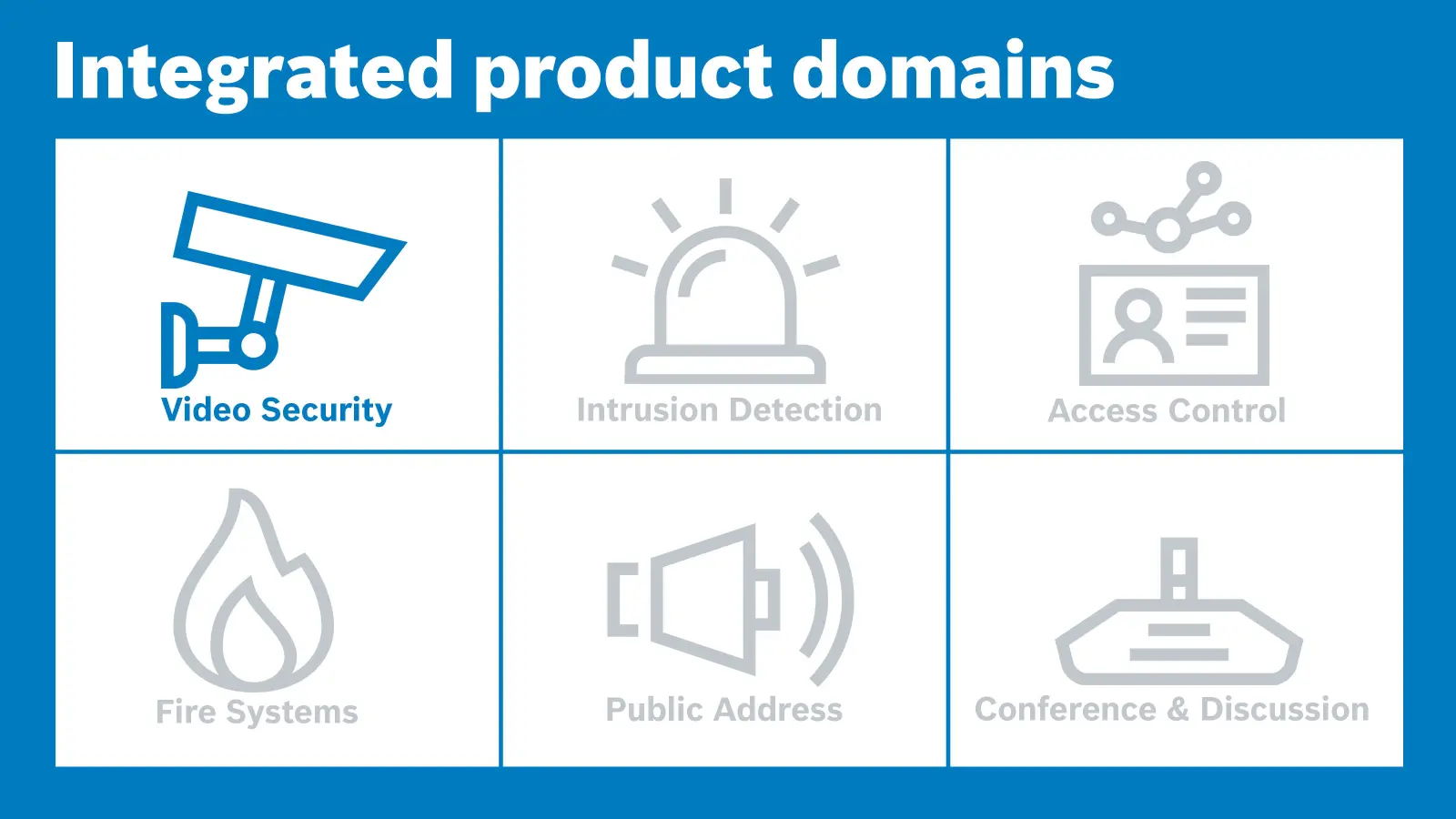 Joint offering
Video security:
The advanced & hazardous area certified cameras by Ventionex integrated with Bosch's Intelligent video analytics is an important enabler of any strategy to substantially improve levels of security, as well as offering clear business advantages beyond security. It acts as the 'brains' of a security system, using metadata to add sense and structure to captured video footage.
Verticals:
Marine and Critical Infrastructure ( Oil & Gas Plants, Power Generation Facilities)
Useful links:
https://www.ventionex.com