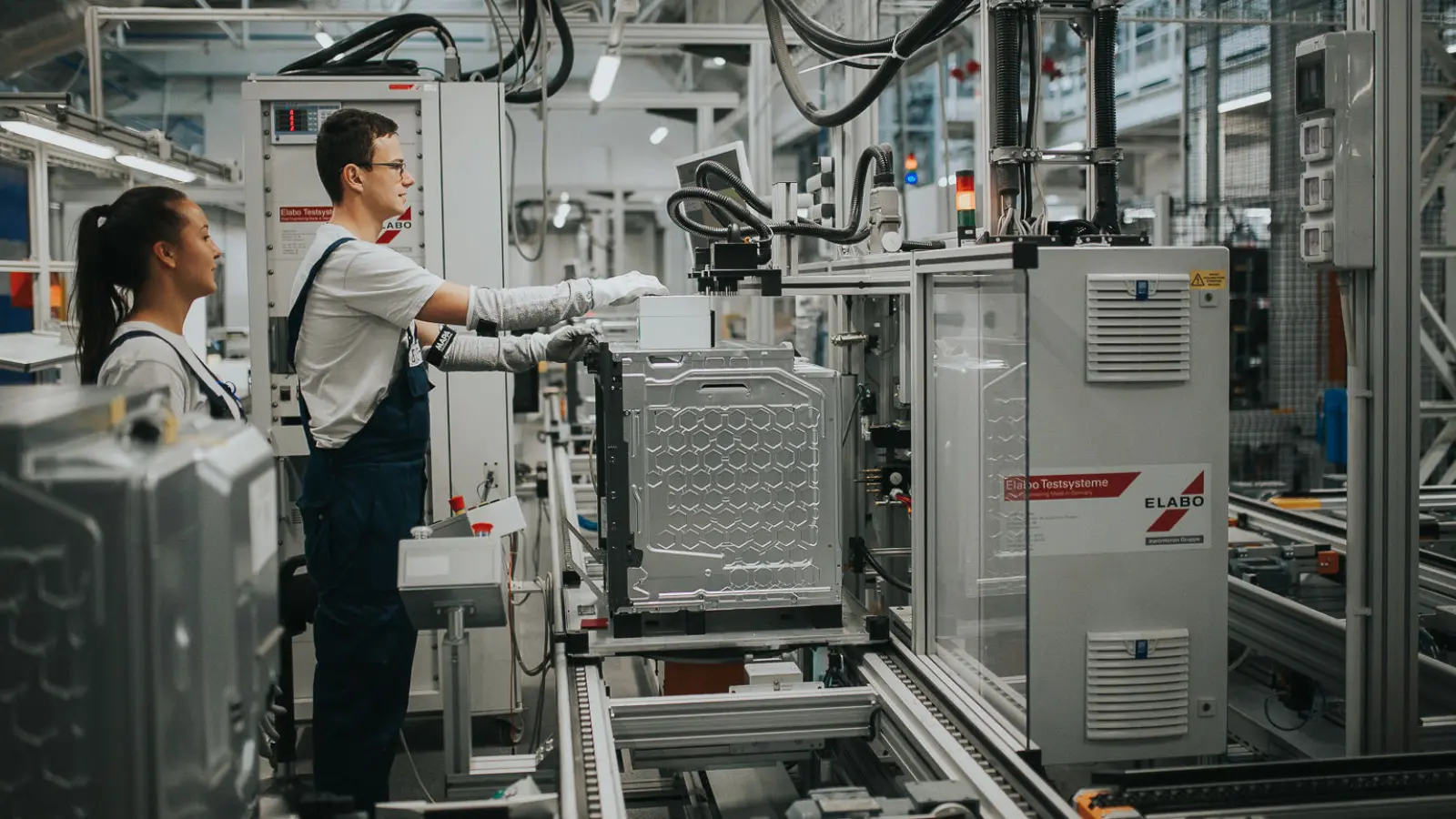 To ensure the utmost safety several Polish production plants, office buildings and logistic centers of BSH Hausgeräte GmbH were outfitted with complex Bosch safety and security solutions.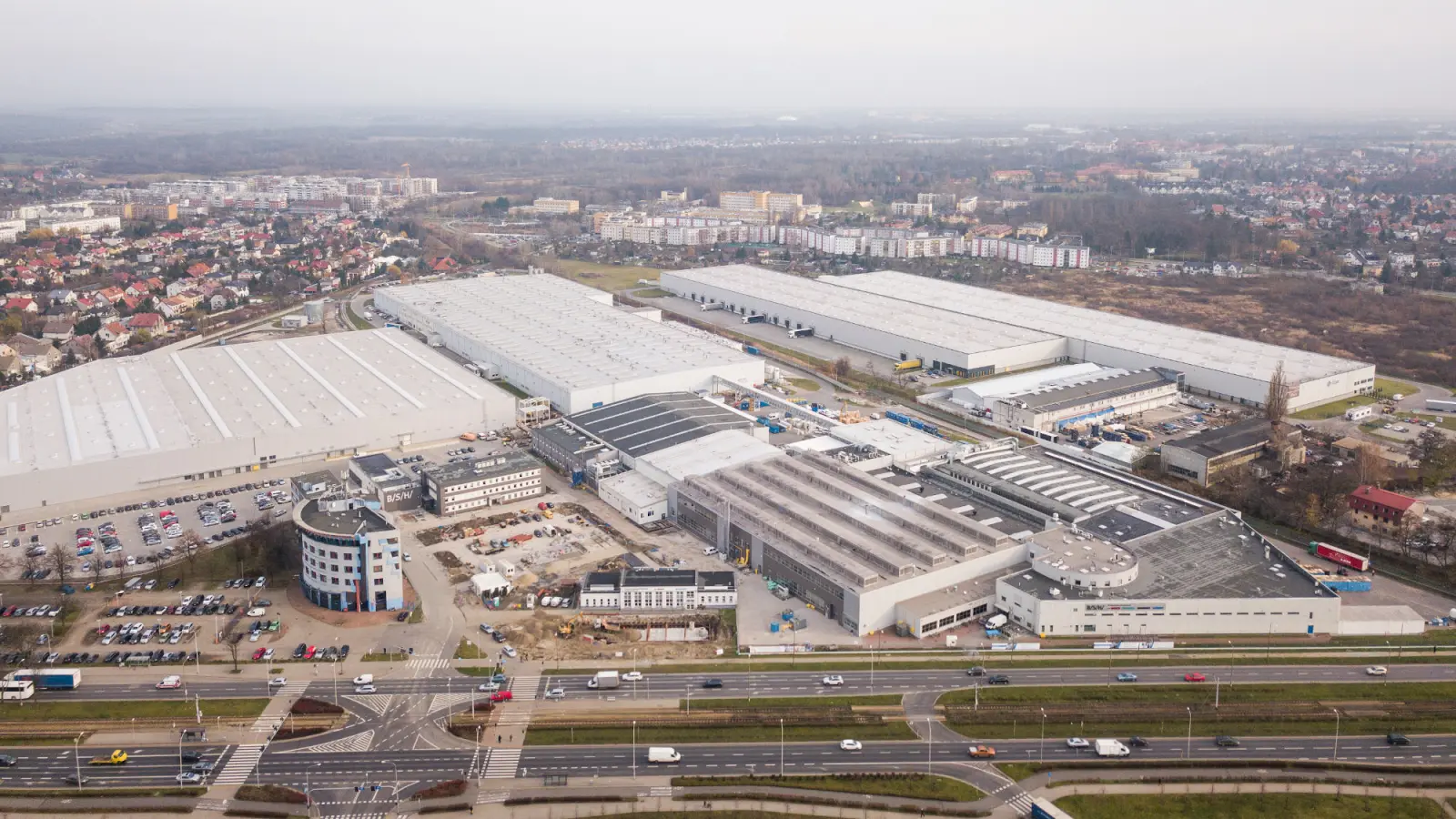 The German BSH Hausgeräte GmbH was founded around 50 years ago as a joint venture of Robert Bosch GmbH and Siemens AG. Since then, it has grown into one of the world's leading home appliance manufacturers with products like dishwashers, cookers, ovens, refridgerators and coffee machines. The company, entirely owned by the Bosch Group since 2015, has 40 factories worldwide and operates with around 58,000 employees.
Rough terrain: humidity, dust, moving gantries
The safety and security of all the employees, all the facilities at the various locations, as well as that of the manufactured products had to be ensured. As each location had different environmental conditions, different production outcomes, and overall, highly varying needs, Bosch Building Technologies chose individual approaches for Lodz, Rzeszow, Warsaw and Wroclaw.
Since all factory work comes with increased amounts of dust and humidity, and the entire manufacturing area is the terrain of moving gantries, in the large production areas the deployment of a smoke aspiration system is proved to be the most suitable solution.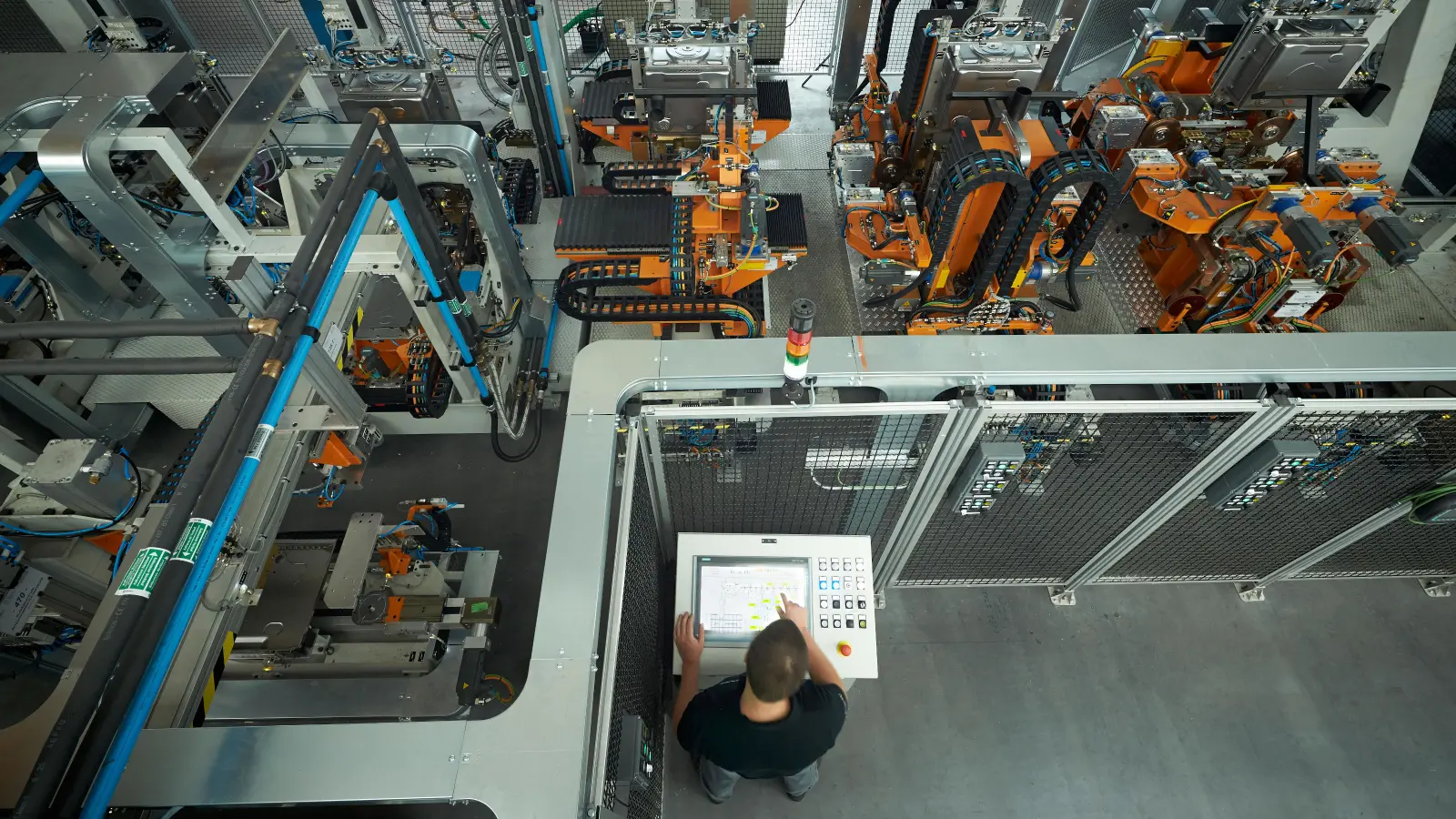 In need for better surveillance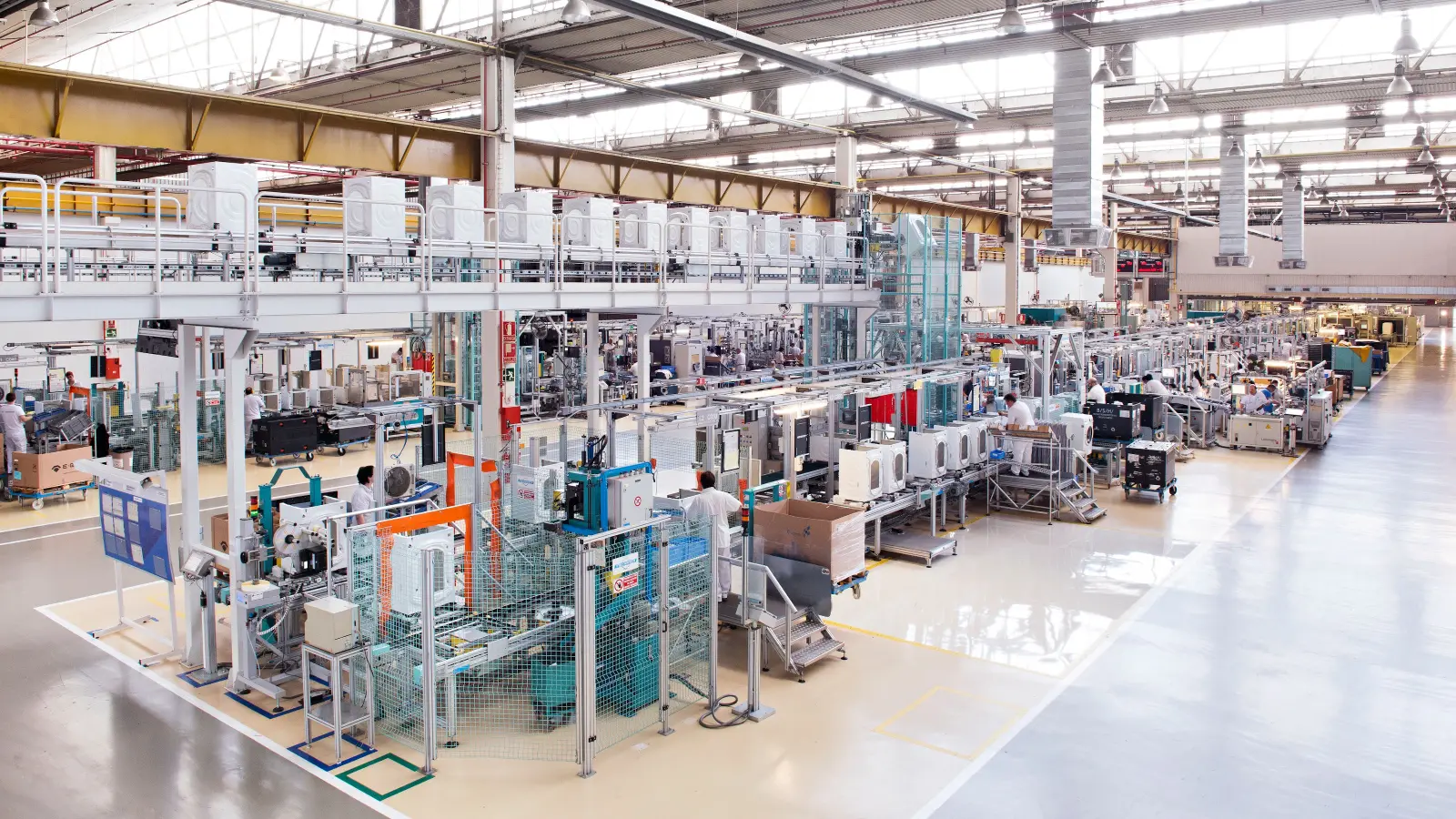 The better control of production processes and outcomes was another focus area. Without the appropriate video surveillance cameras, it proved to be difficult to reconstruct what was happening in the production area. How can product damages during transport or mix-ups of products be avoided efficiently?
For this BSH needed a surveillance system that could deliver very detailed, high-resolution images for the entire production and logistics areas in all locations.
As employees have to monitor processes in the storage areas as well as products and boxes loaded into transfer vehicles, Bosch deployed integrated systems which went beyond the customer's needs: the applied cameras not only monitor the items being loaded onto trucks in real time, but also provide high quality recordings when it is needed. This ensures higher efficiency and better control.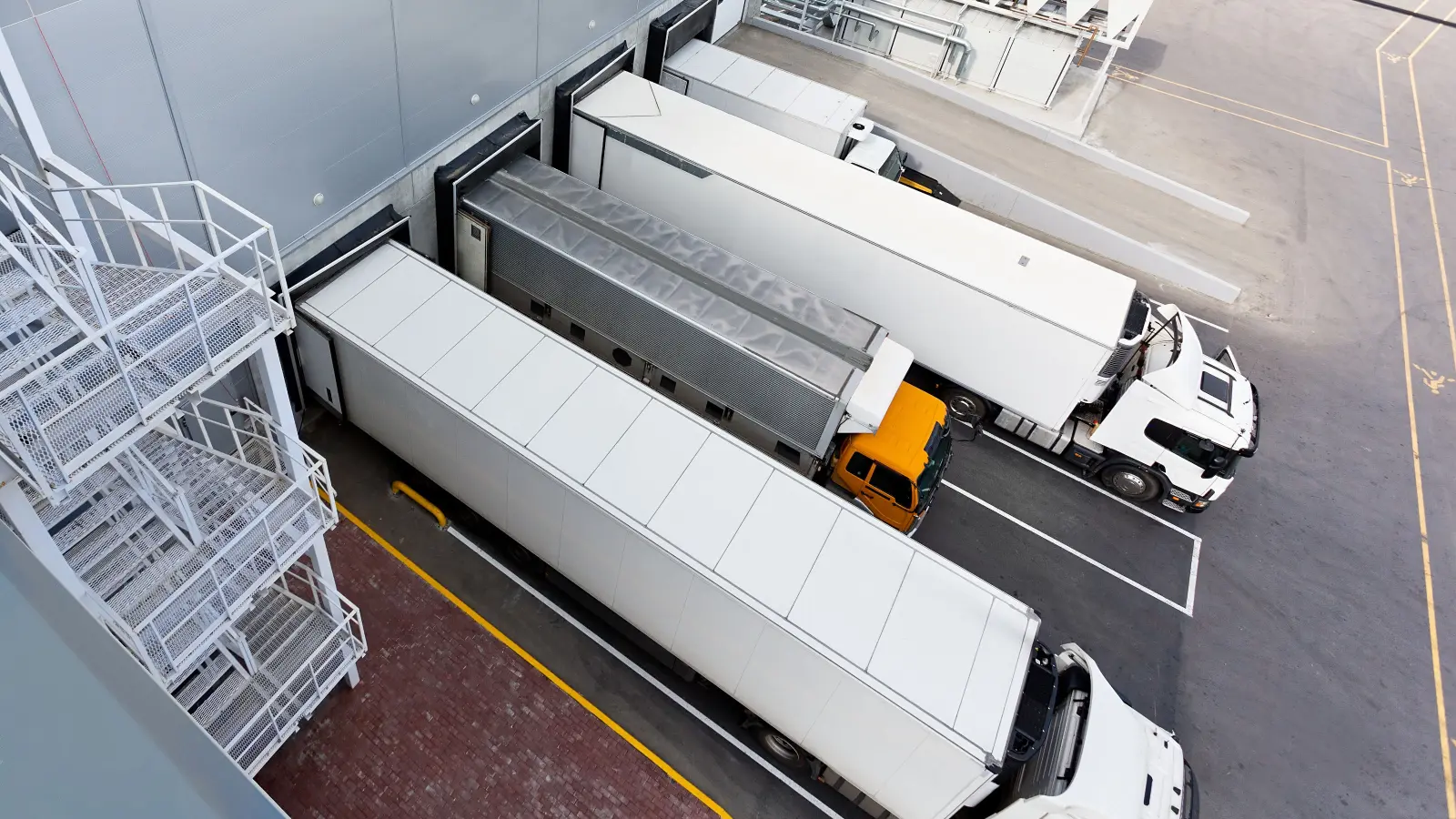 The secret ingredient: multifunctional cameras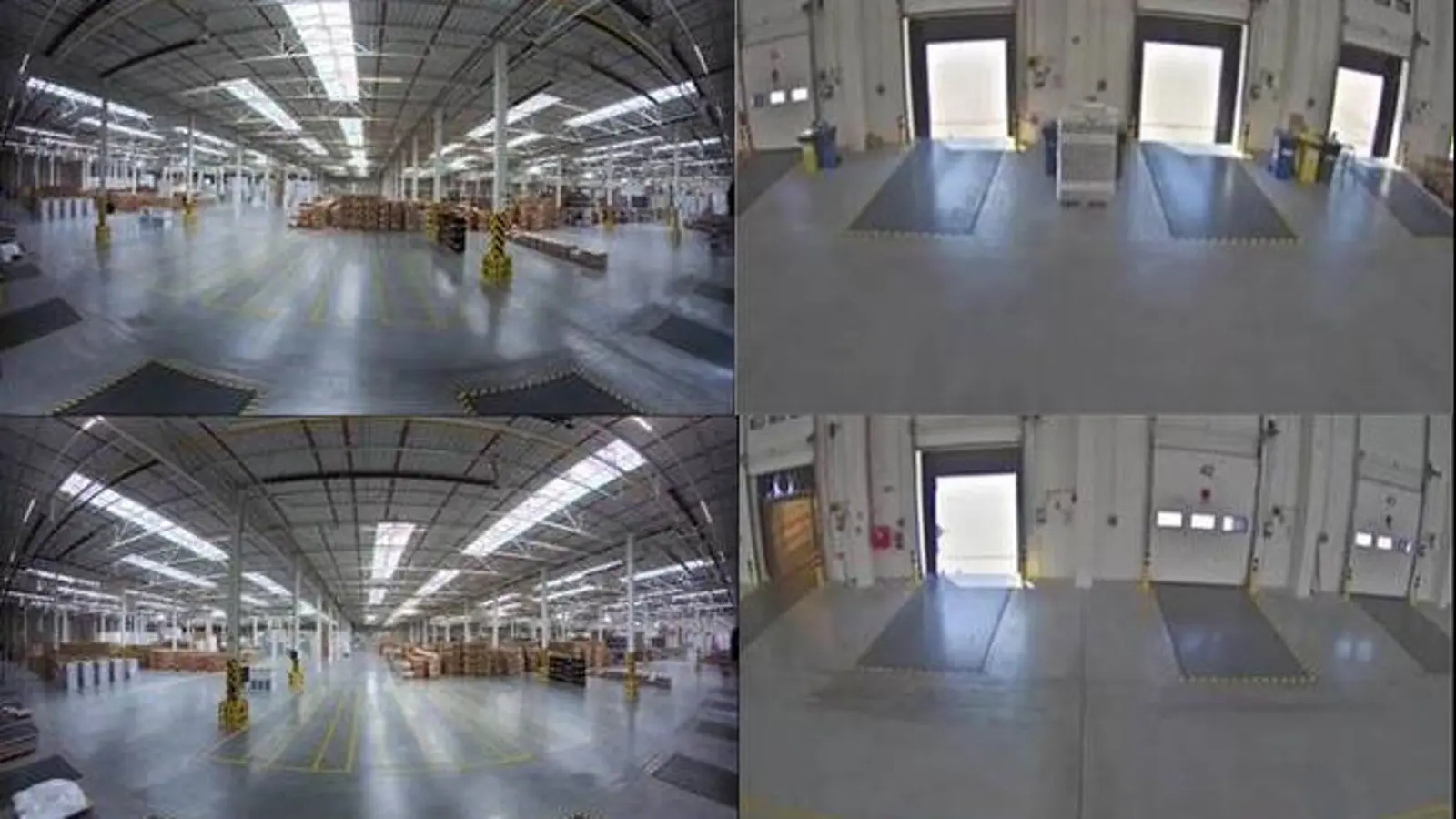 The cameras proved to be multifunctional assets of the integrated security systems at all production plants. Alongside the production lines, cameras now manage and monitor production processes, and inform employees about potential irregularities. Panoramic cameras, ideal for the surveillance of large areas, provide supervision for the production plants and logistic centers as a whole, and ensure identification and the monitoring of which products are loaded into carriages.
Additionally, Bosch had to ensure appropriate access control to manage the daily coming and going of several thousands employees and deploy video cameras to oversee valuable assets in the showrooms, where visitors are also now guaranteed a nice atmosphere through premium sound loudspeakers and high-quality public address solutions.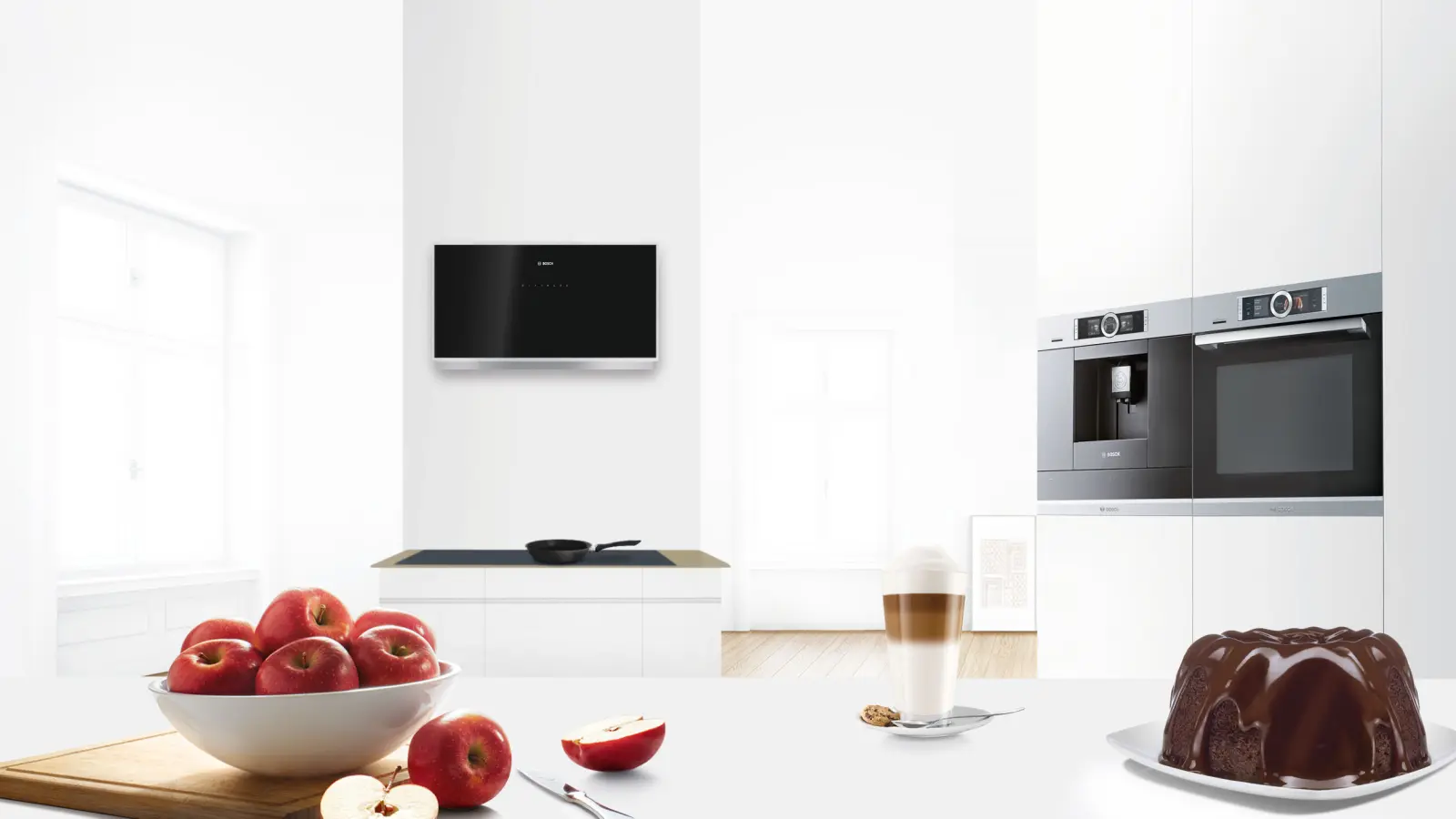 Integrated solutions –for today and tomorrow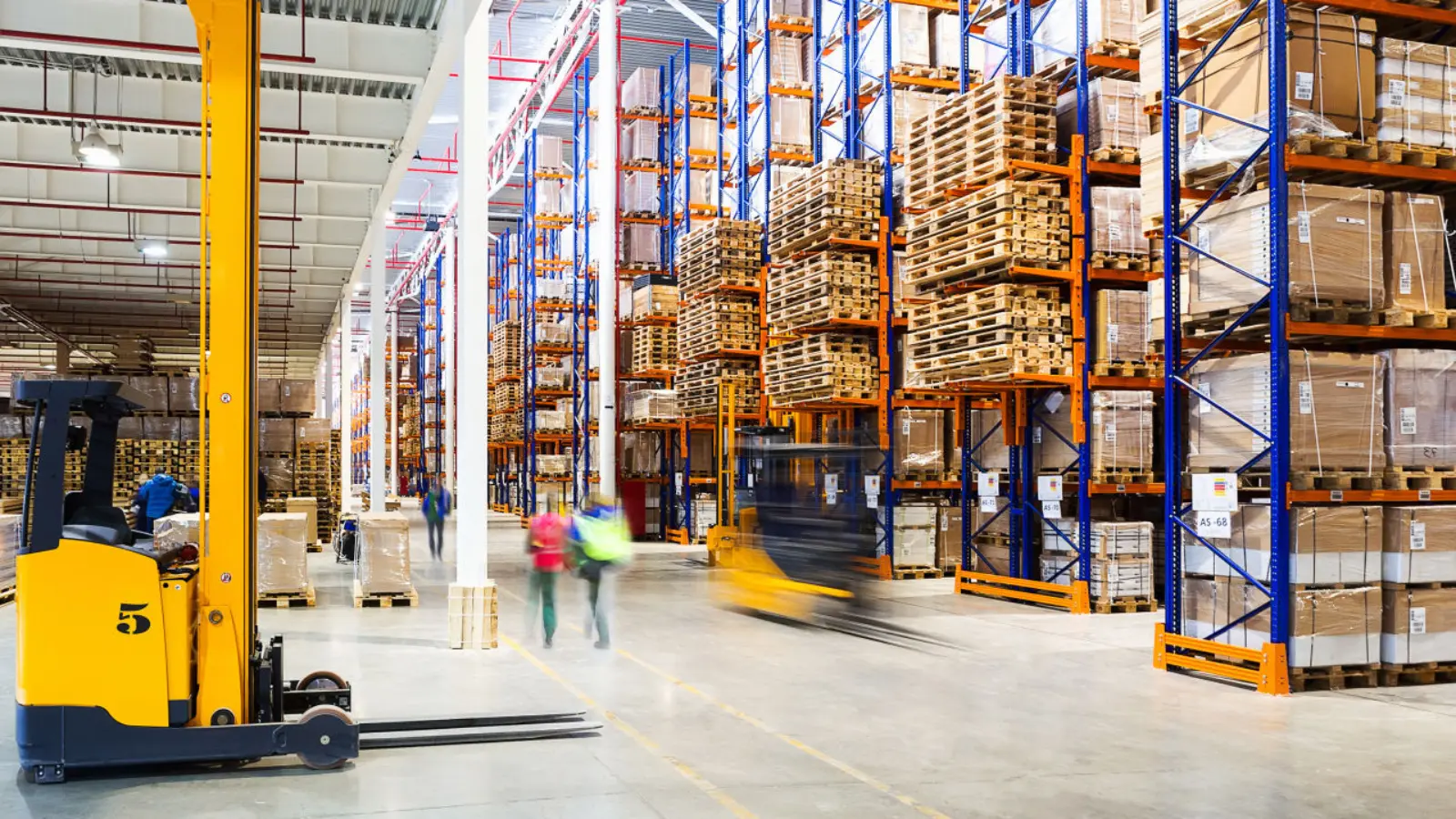 As a result, the production plant in Rzeszow, as well as the factories and logistic centers in Wroclaw and Lodz not only received high-quality solutions for their safety and security challenges concerning the facilities, the product processes, and their employees, but what is more, Bosch delivered them fully integrated systems enabling BSH to manage these facilities in a complex network and continue to integrate them further together in the future. Plans have already surfaced for managing the safety and security systems of a few facilities from one designated location, through multiple servers and integrated solutions.
And the best part is with the improved safety of BSH facilites, their customers know their orders are well taken care of as production remains safe and sound not only for now – but also for the future.