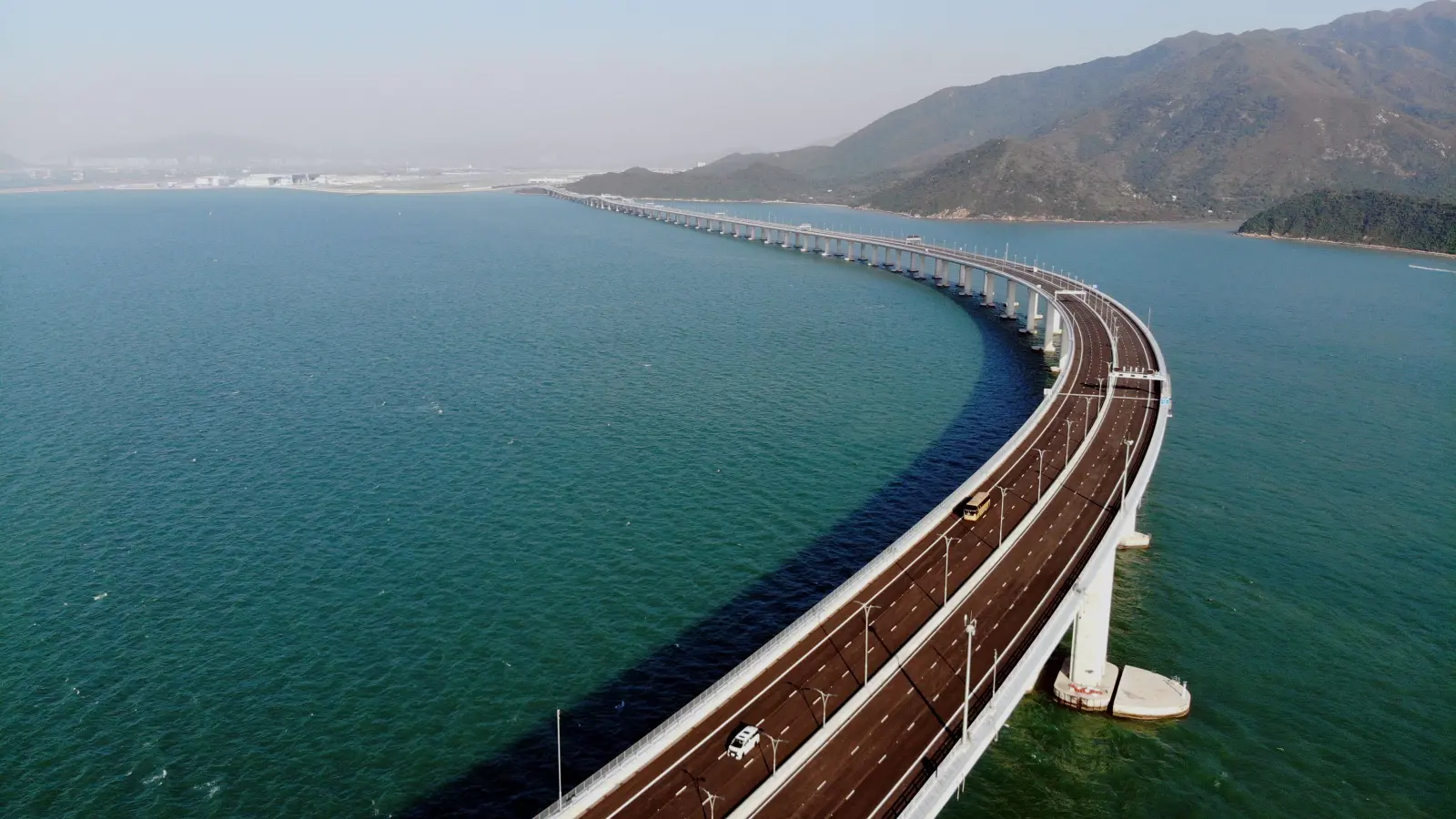 Opened in October 2018, the Hong Kong-Zhuhai-Macao Bridge is the world's longest sea-crossing bridge at a total length of 55 kilometers. For the first time in history, it connects the Chinese mainland with the special administrative regions Macao and Hong Kong for tremendous transit time savings.
Different standards, varying acoustics
Tasked with installing a customized security solution and public address system for the large-scale project, Bosch experts had to overcome three challenges: First, the connected territories use different official languages and electrical standards, for instance traditional Chinese and British power cord in Macao. Second, variations between building materials on the artificial islands create acoustic differences that could harm sound quality. And third, security personnel requested special surveillance of key areas, plus the ability to respond in real time with live broadcasts over the public address system.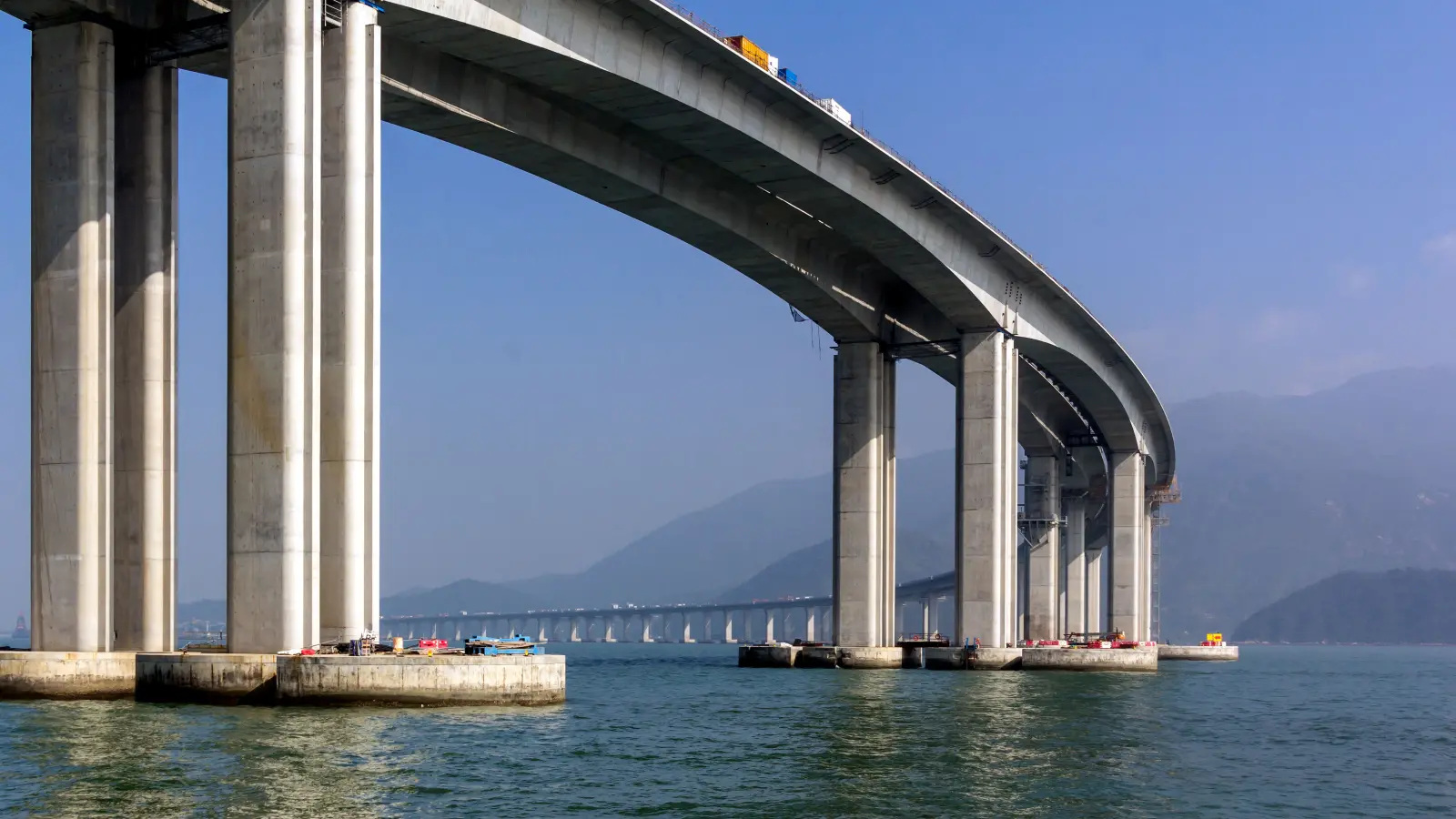 Bridging the gap with a tailor-made solution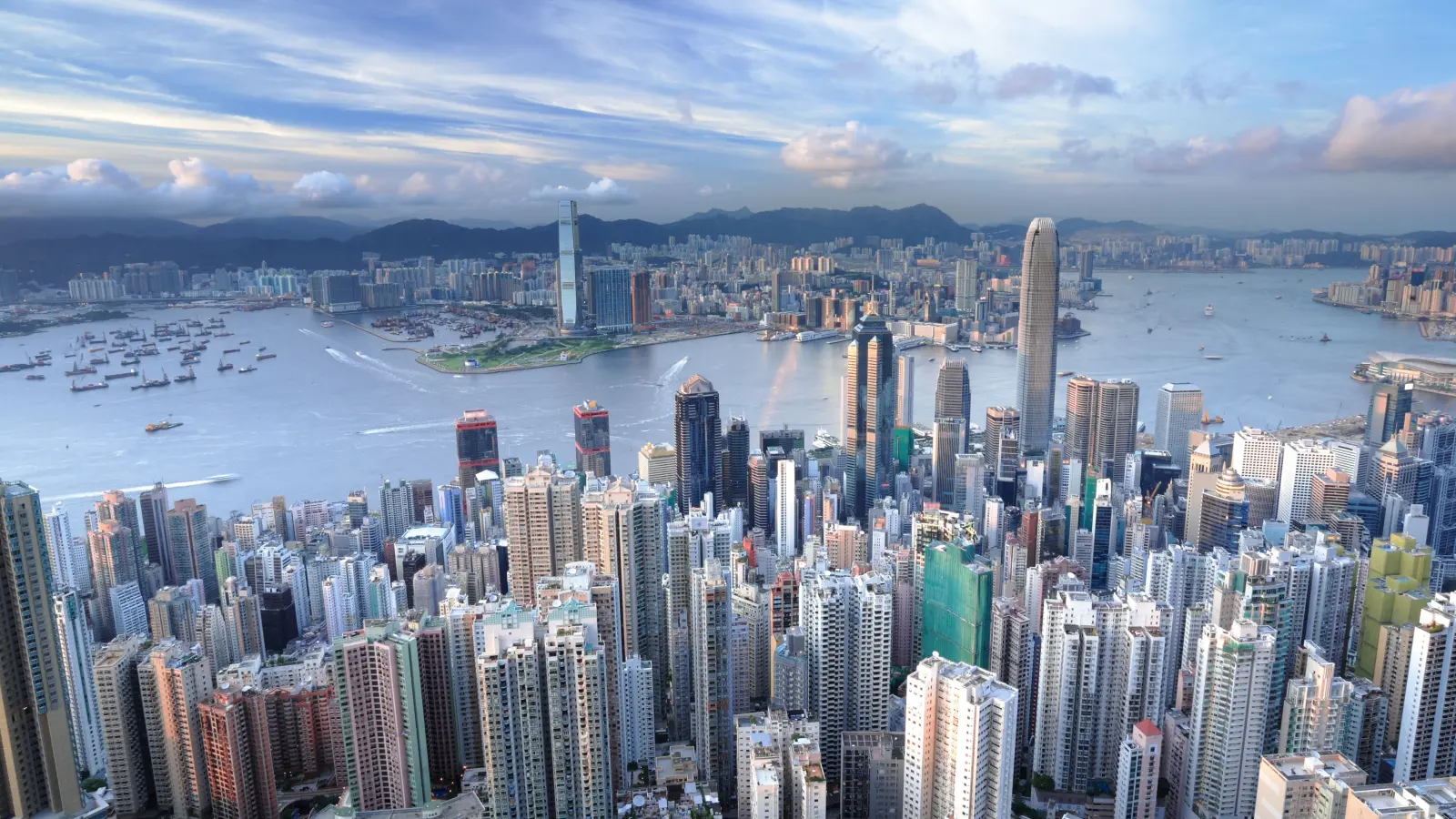 Customization was the answer to delivering a system that could bridge the gap between the three connected territories. To accommodate for Macao's language and electrical standards, the Bosch team custom-ordered hardware solutions with British power cord and programmed graphic interfaces in traditional Chinese lettering.
In order to master acoustic variations on the artificial island outside of Hong Kong, the technical team used professional software to simulate sound pressure levels in different areas. Based on these readings, the experts adjusted more than 200 vari-directional array LA3 model loudspeakers to balance different building materials. And because the customer requested all public address loudspeakers to blend seamlessly with the facility's interior design, Bosch supplied 15 different models of ceiling, wall-mount, and line array speakers in matching shapes and colors on the artificial island of Zhuhai.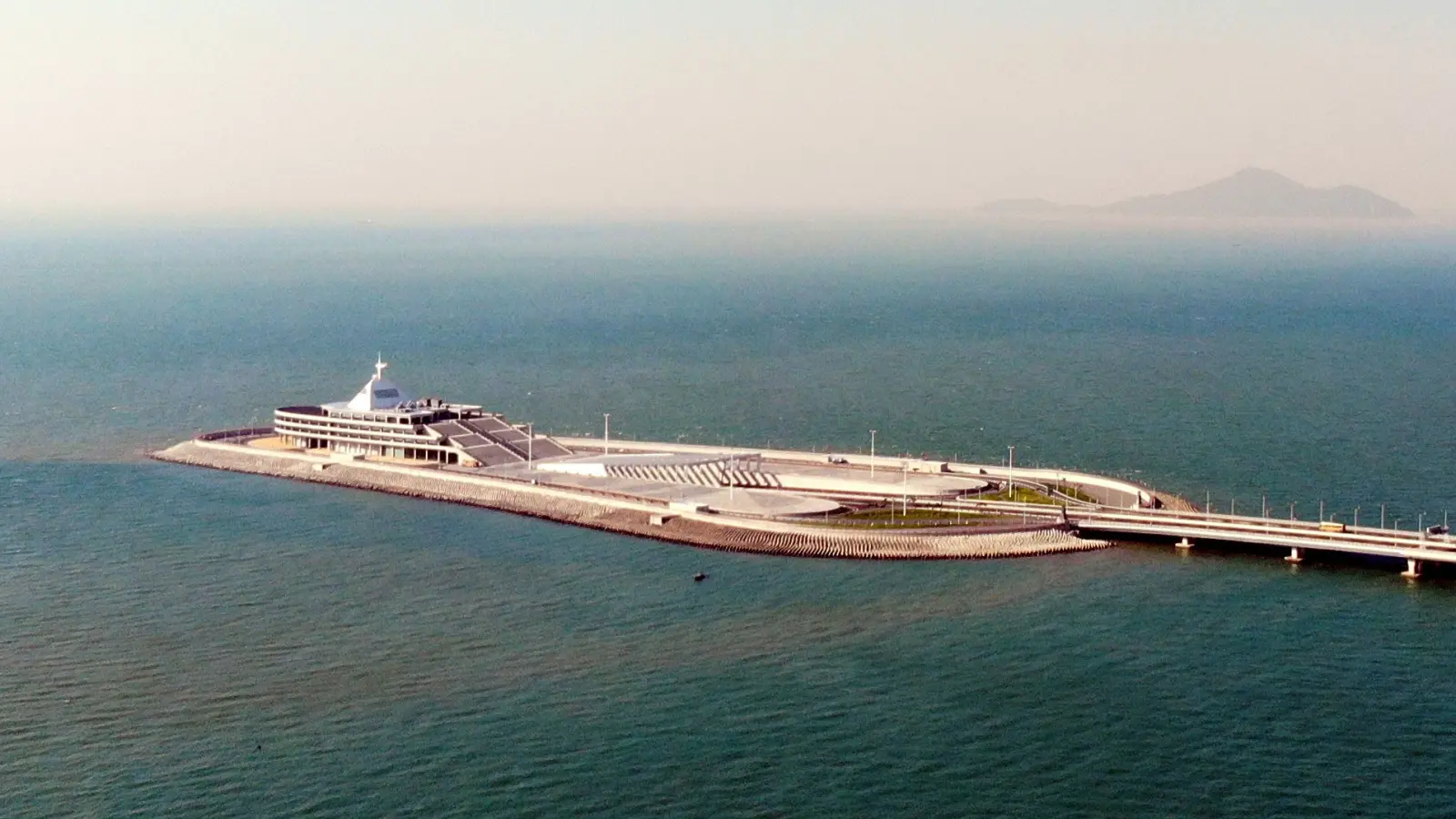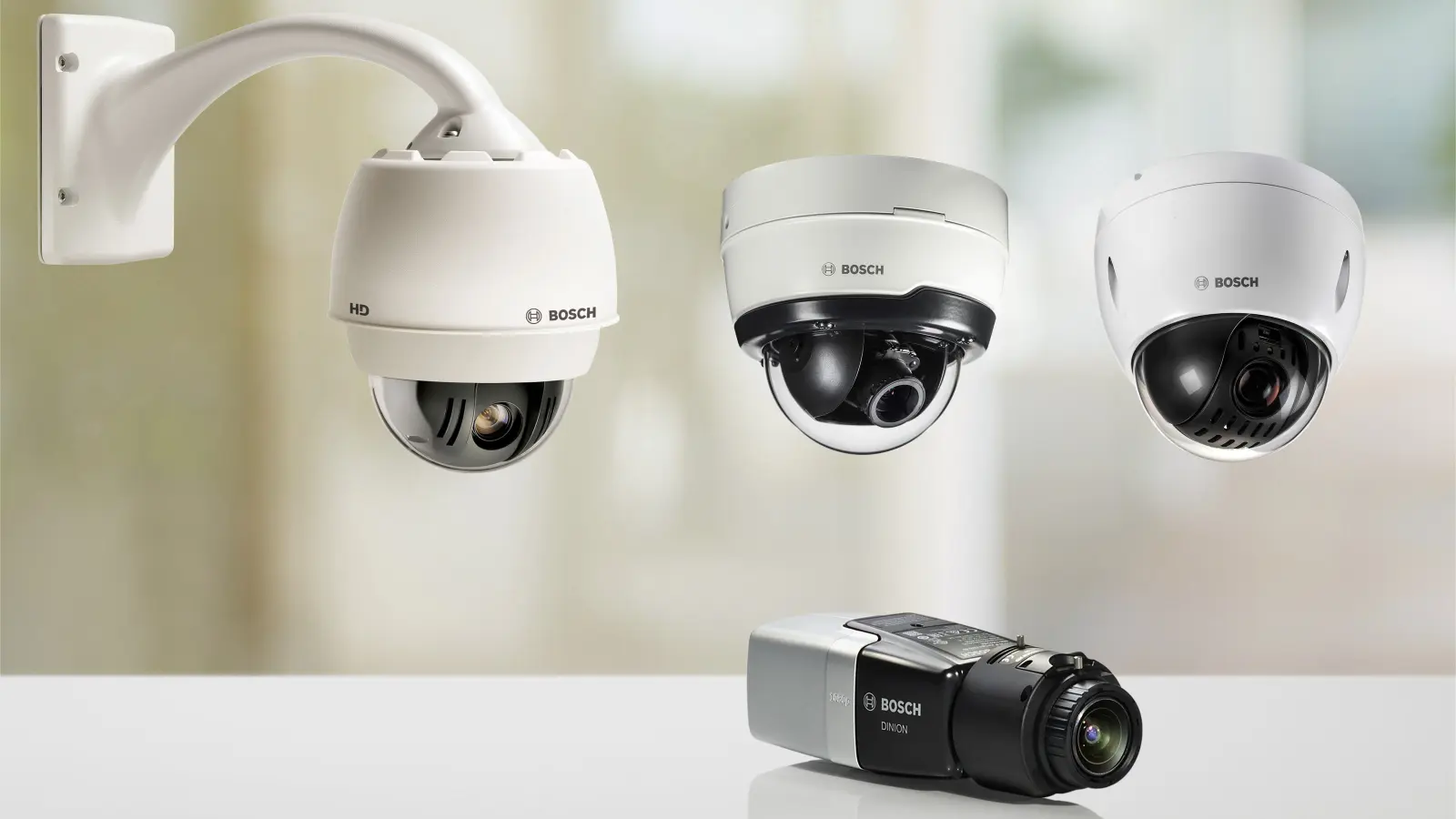 Responding to the elevated security needs of the trans-regional bridge, Bosch devices specifically monitor sensitive areas such as customs clearance port, travel inspection building, and Hong Kong Customs Office. These solutions include high-definition cameras from the FLEXIDOME, DINION, and AUTODOME series watching critical areas around-the-clock, supported by real-time intrusion alarm. Fulfilling a key customer demand, the digital PRAESIDEO public address and emergency sound system allows security staff to make live broadcasts via call points at any time.
Protecting critical infrastructure with integrated security systems
Overall, Bosch installed almost 8,000 speakers, over 260 amplifiers, more than 2,000 high-definition video cameras and several sets of intrusion alarm systems across the artificial islands of the new Hong Kong-Zhuhai-Macao Bridge. The customer-specific solution mastered all challenges: It provides 24/7 safety for the high-security bridge and delivers crystal-clear sound in all parts of the facility without disrupting the interior design.