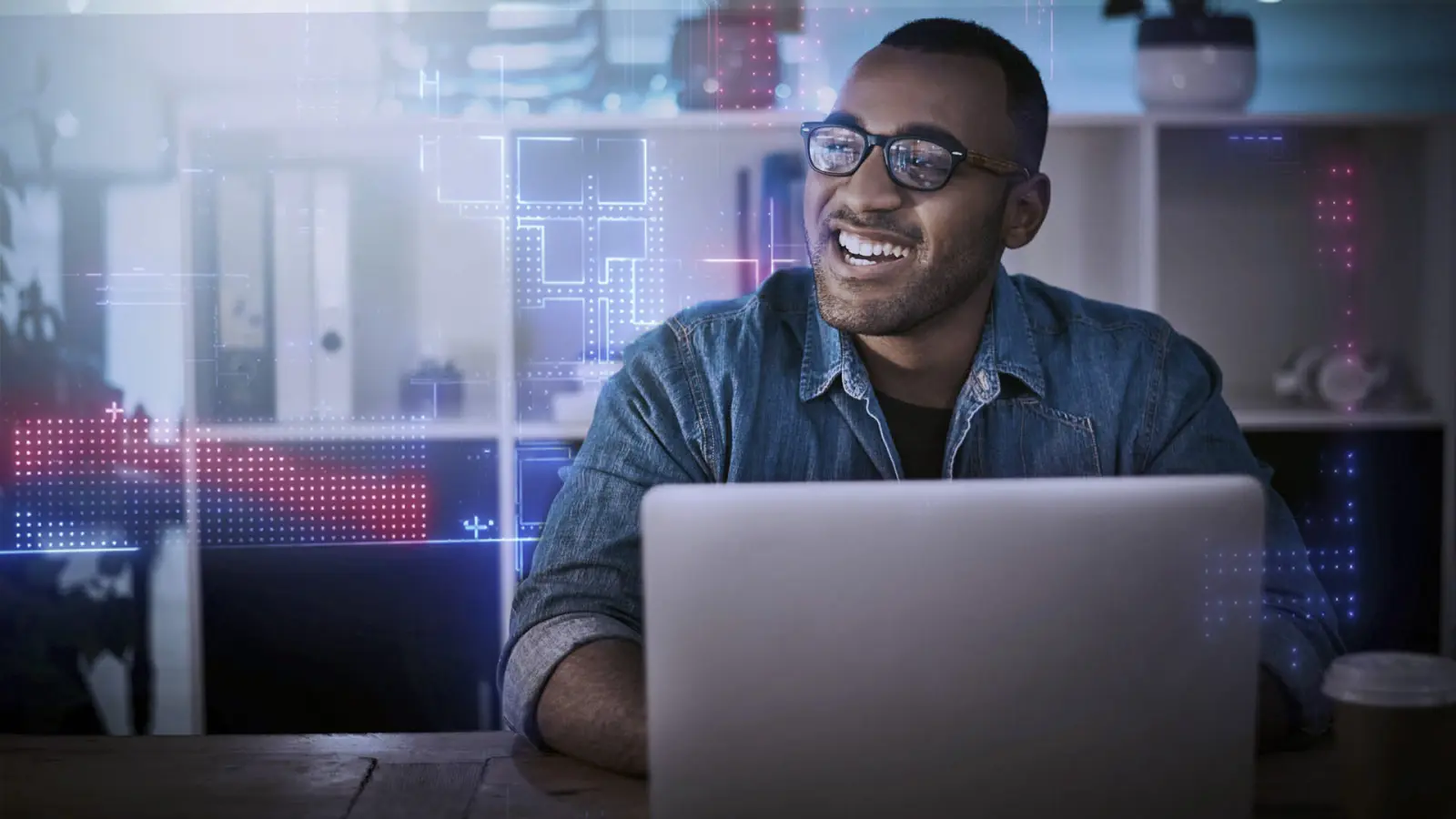 Unplanned or unscheduled downtime at a facility due to a system failure or outdated software is costly and inefficient, not to mention frustrating. Remote System Management from Bosch provides a secure, transparent, sustainable, and cost-effective solution allowing remote video system maintenance across multiple locations.
Making operations sustainable and worry-free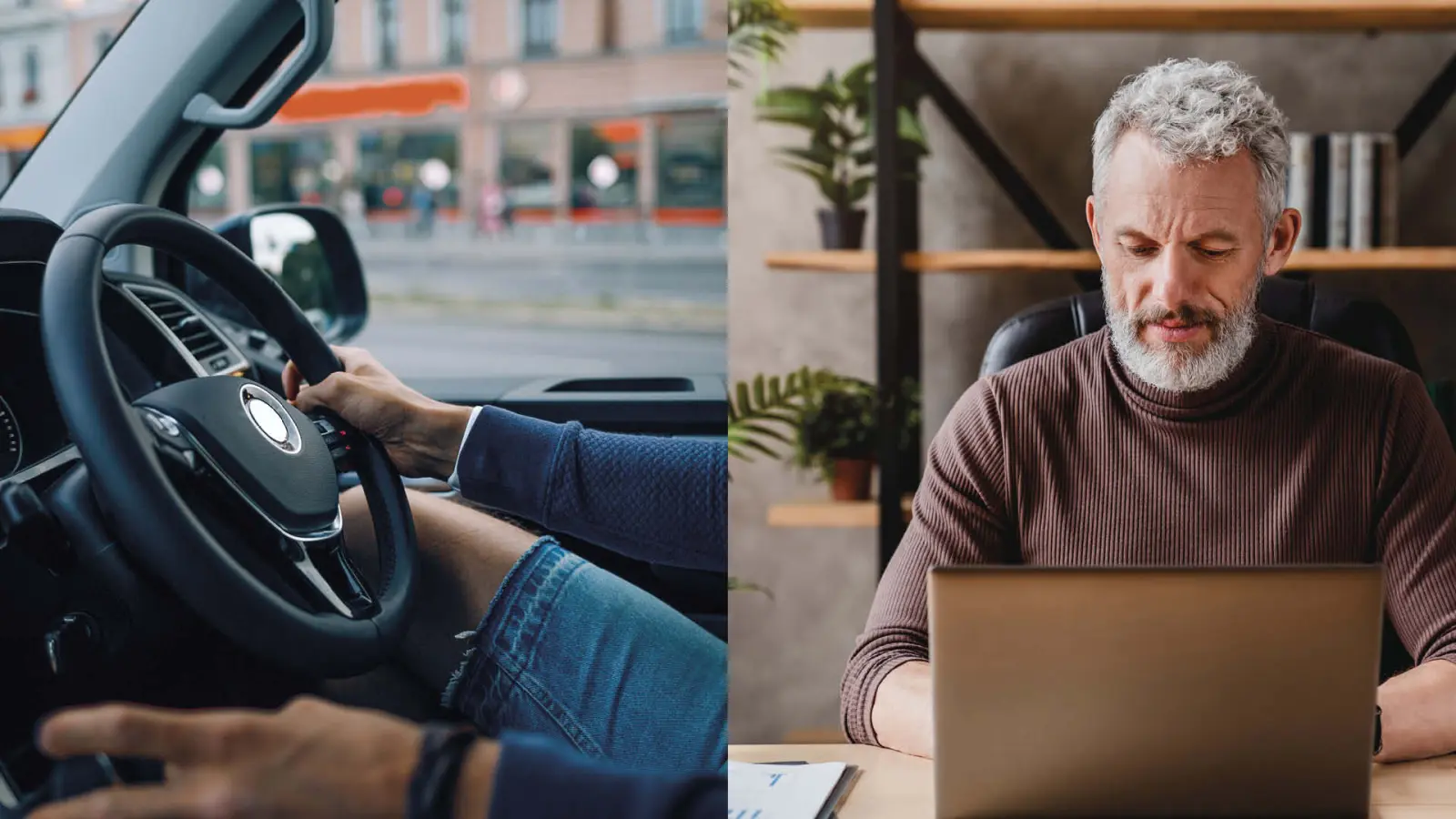 Our cloud-based approach ensures that all our solutions maximize convenience and minimize costly on-site visits, effectively reducing travel and CO₂ emissions. With Remote System Management in place as part of a service plan from a system integrator, integrators have a comprehensive view of a customer's video system. From anywhere in the world, users can organize and monitor the status of their video system around the clock across multiple sites and receive notifications when issues arise. Knowing when to be onsite and which part to replace reduces time, expense, and travel. Identifying security vulnerabilities enables integrators to take the proper steps toward mitigating risk, such as installing firmware updates or dispatching a BVMS software patch to the system from the Bosch Remote Portal. Taking proactive measures helps ensure that video systems are up-to-date and secure.
Maintaining control of video systems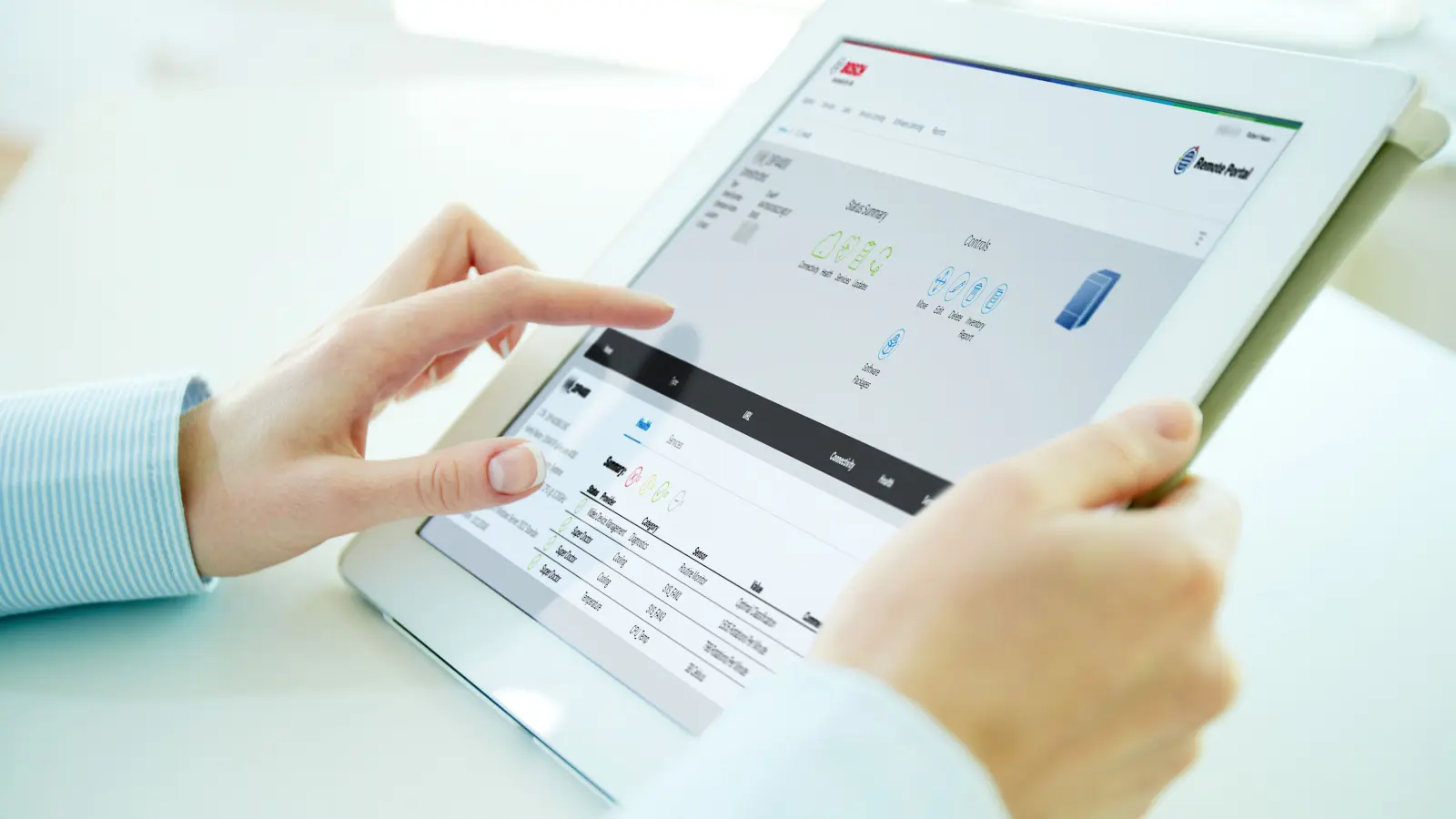 With many devices distributed across multiple, dispersed sites, keeping track of them and ensuring they're healthy can be challenging and costly. In addition to keeping track of devices, Remote System Management automates health monitoring and updates across maintenance tasks, helping businesses save time and money.
Connect. Establish a Remote Portal connection once from the DIVAR IP System Manager 2.0 or above. The DIVAR IP acts as the gateway for the video system, including cameras, and manages all information.
Monitor. Monitor your system remotely around the clock and receive notifications when an issue arises.
Maintain. Maintain, manage, and perform updates from anywhere.
Features
Remote System Management is available as a purchasable license for DIVAR IP units.
Inventory management
Inventory management ensures transparency and acts like a dashboard, giving you a complete overview of the installed DIVAR IP devices, connected cameras, and details such as models, MAC addresses, platforms, and firmware versions. The system automatically generates status reports each time a device is updated. Users can also create and export inventory reports to a .CSV file.
Health monitoring
Make informed decisions about the health of a video system with detailed insights and alerts. Health monitoring provides details of camera recording states and DIVAR IP hardware, such as temperature, fan status, and power supply. The service will send an alert via email to inform you when anything urgent occurs to avoid any potential issues.
Update management
With automatic updates you never have to track and deploy updates manually. You can roll out software and firmware updates across multiple sites with just a few clicks. Rest assured that all your devices will always receive the latest security enhancements.
Get in touch with an expert