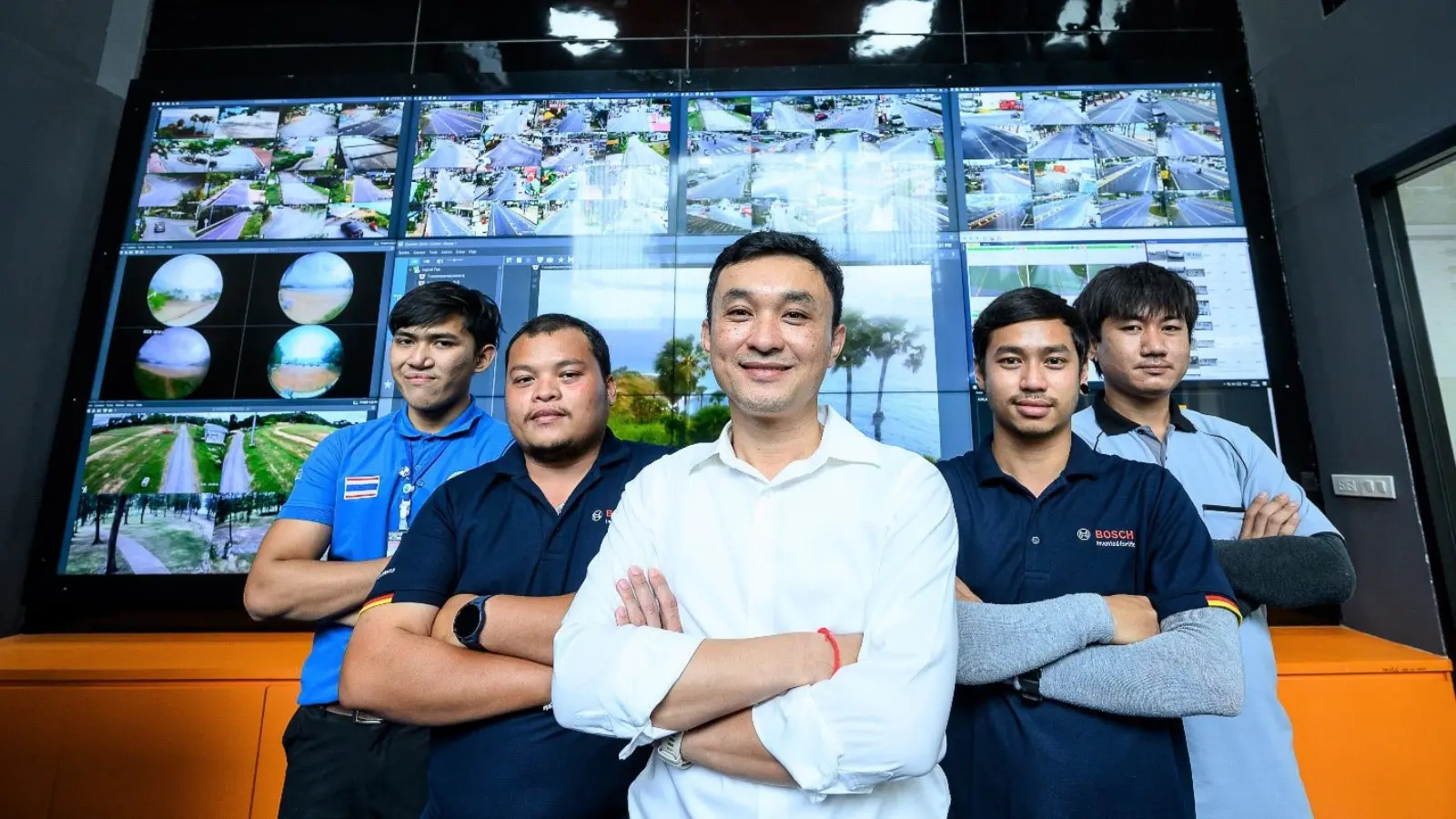 Making informed decisions and delivering business intelligence beyond security
Home to dozens of pristine beaches, glittering seas, and vibrant towns, Phuket, located in Southern Thailand, is a unique city to explore and experience authentic Thai culture, cuisine, and fantastic attractions. Quietly sitting at the west end of Rawai Beach in Phuket is the Rawai Municipality Office, which oversees city surveillance projects to keep visitors, residents, and property secure and safe within the area.
Challenge: Anticipating the unexpected
Keeping tourists and residents safe on streets and in and around the water is a prime concern for Rawai municipality. With an increased focus on improving overall safety and surveillance in the region, the Rawai municipality needed to expand beyond monitoring and managing vehicle traffic. The city also needed to anticipate unexpected incidents on roadways and waterways, monitor and count people walking in and around shops, strolling along the beach, and crossing streets. On top of this, the Thailand government aims to transform the kingdom into a high-income nation with vastly improved quality of life in urban centers like Rawai. In line with the government's 4.0 initiative on smart cities, Rawai is working towards smart city development by investing in infrastructure, designing an open and secure city data platform, providing smart city solutions, and establishing a sustainable management model. The video solution needed to scale with this smart city initiative.
Making data visible and usable for Rawai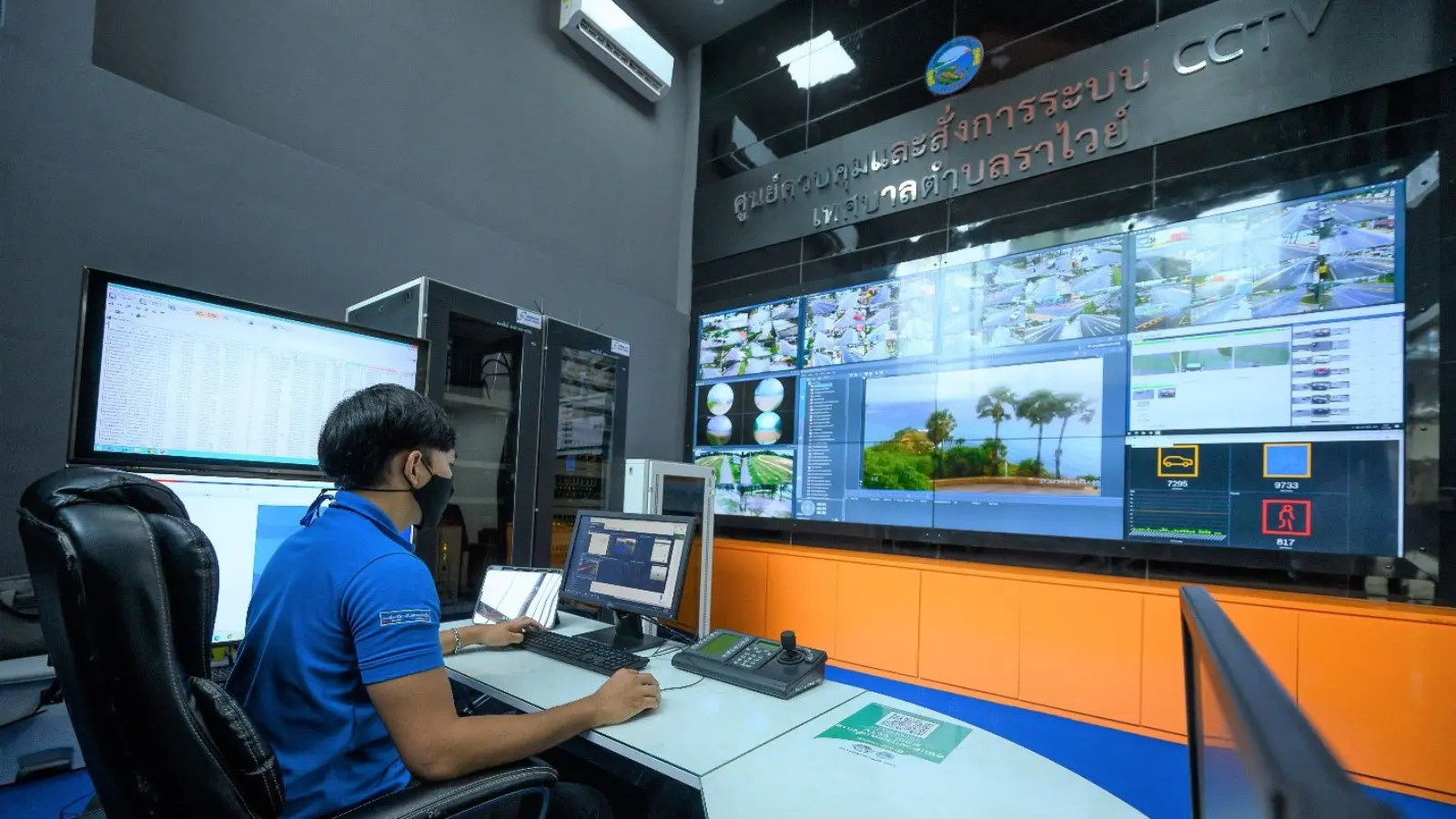 Rawai Municipality was already using Bosch cameras throughout the city to monitor suspicious activity, forestall crime, and support the lifeguards who play a crucial role in helping safeguard beaches. It was important to city officials to leverage their investment with Bosch by adding compatible software for visualizing data, monitoring crowd density, and supporting safe social distancing. To assist Rawai municipality, Bosch and Brilliant Tech Co., Ltd. recommended Intelligent Insights. This AIoT software solution aggregates and visualizes metadata from one or multiple Bosch cameras with built-in AI and pulls it into a single dashboard with intuitive widgets to support informed decision-making.
Rawai beach is a popular gathering site to watch the sunset, and Bosch cameras monitor access into and out of Phromthep Cape, the southernmost point in the area. Using Intelligent Insights' people counting widget to count tourists who enter and exit the area and then display this number on a dashboard at the control center allows operators to see what's happening immediately. Intelligent Insights makes use of built-in AI from connected cameras to interpret video images and collect camera metadata. This information is gathered, aggregated, and displayed using a series of pre-defined widgets to visualize the data in real-time. A sudden or increased flow of people could indicate a serious situation. Operators can make informed decisions, react faster and more efficiently, and improve overall security and safety based on the data. Intelligent Insights uses only anonymous data from cameras, ensuring individual privacy is protected at all times.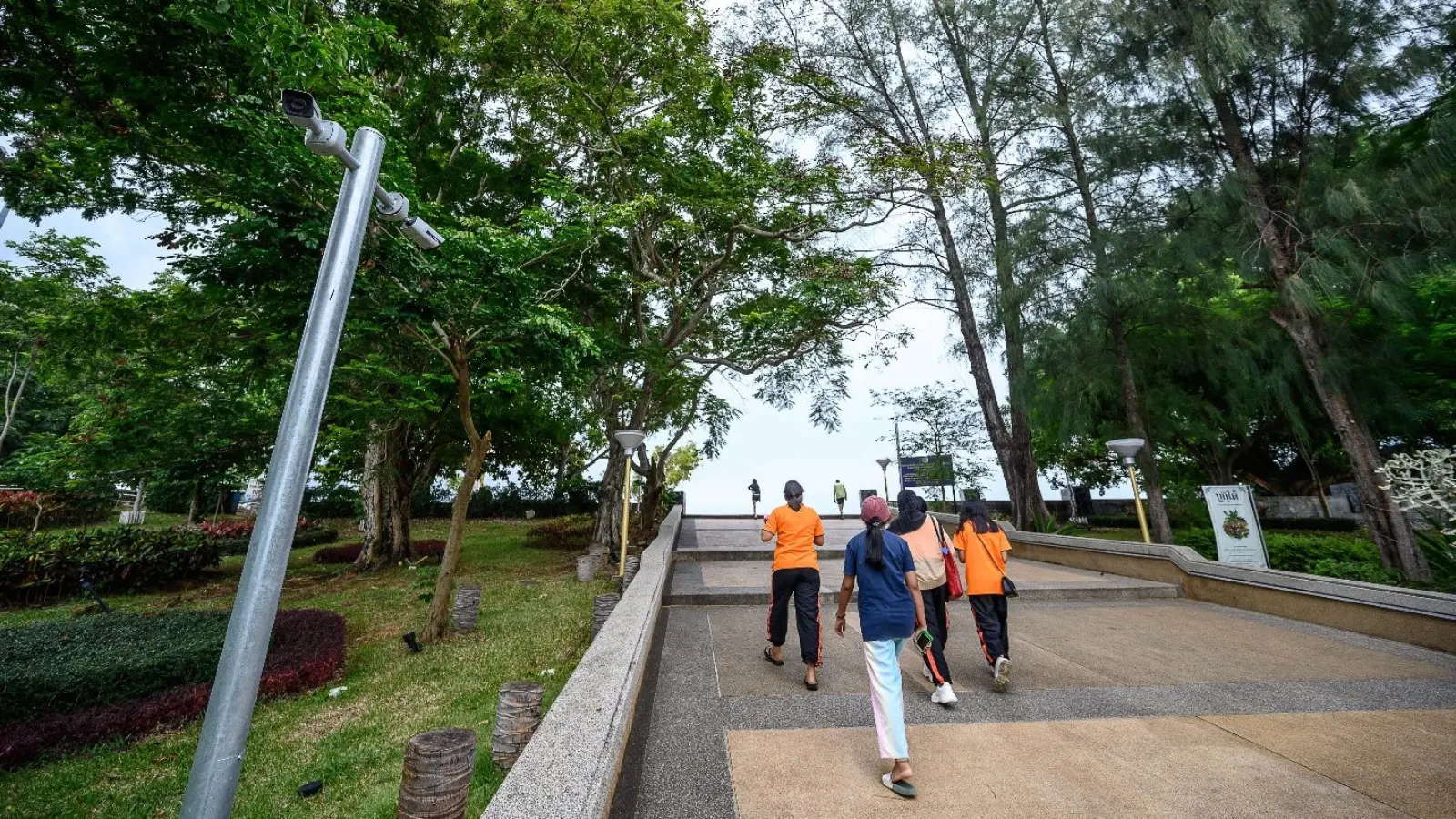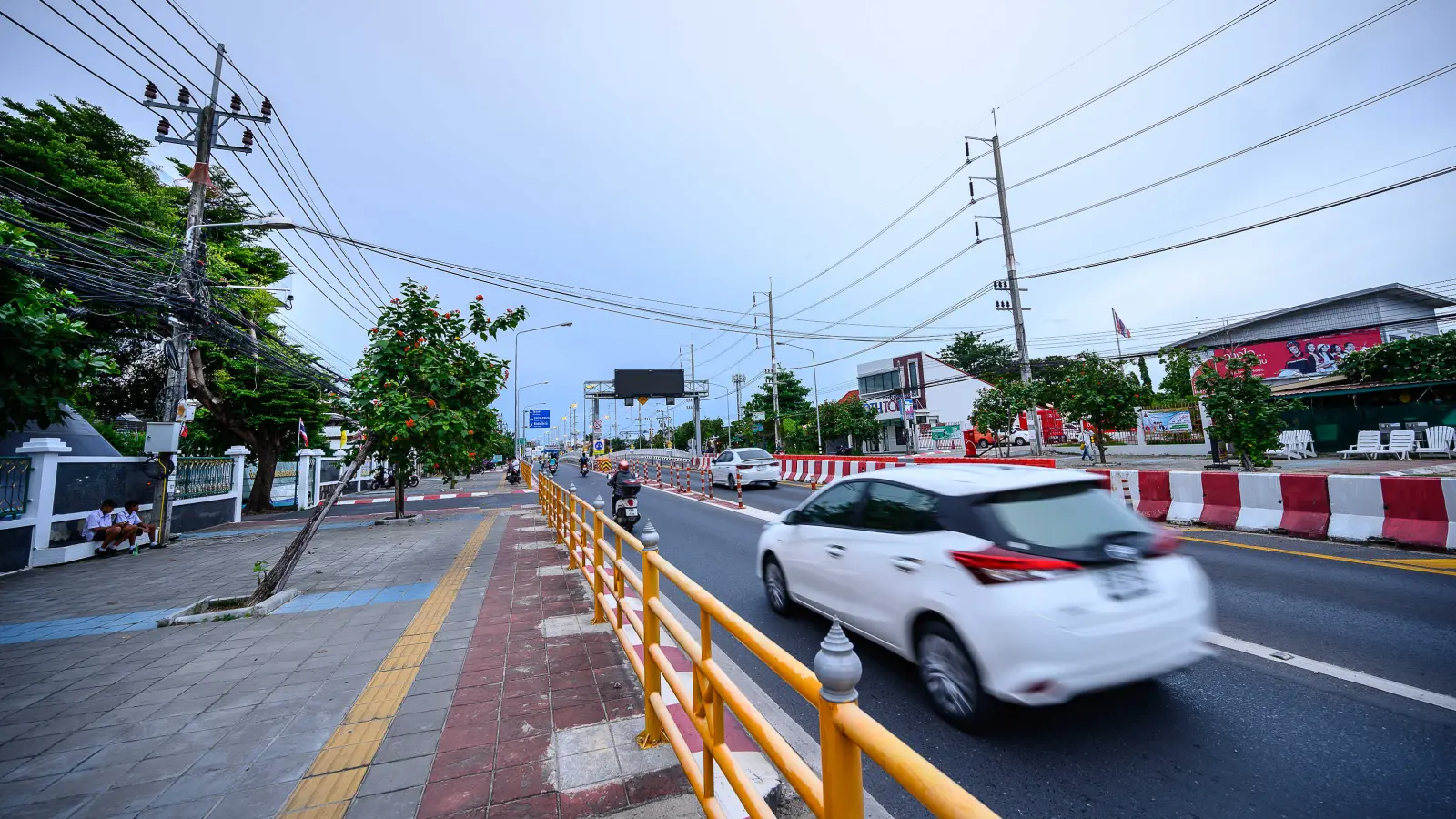 Intelligent Insights' object counting widget is used to accurately count the number of moving cars and motorcycles along the beach and display the data on the dashboard. This information is beneficial for operators to identify peak and low times on specific days or over a longer duration for future planning efforts.
The license plate cameras and counting cameras are installed on Phuket's main road, Wiset Road. They are placed in three locations that link to other sub-districts in order to monitor traffic and municipal surveillance.
During busy times, parking can be problematic. With Intelligent Insights' occupancy counting widget, users can easily specify capacity limits within an area by setting the maximum number of vehicles that are allowed in a parking zone at a given time. Once the pre-defined capacity is reached, users are informed instantly. Alerts or public announcements can be activated using a camera relay. By using a camera's built-in machine learning (Camera Trainer), the occupancy counting widget can also be tailored to count unoccupied parking spaces and advise when and where spaces might be available, helping enforce beach zoning rules.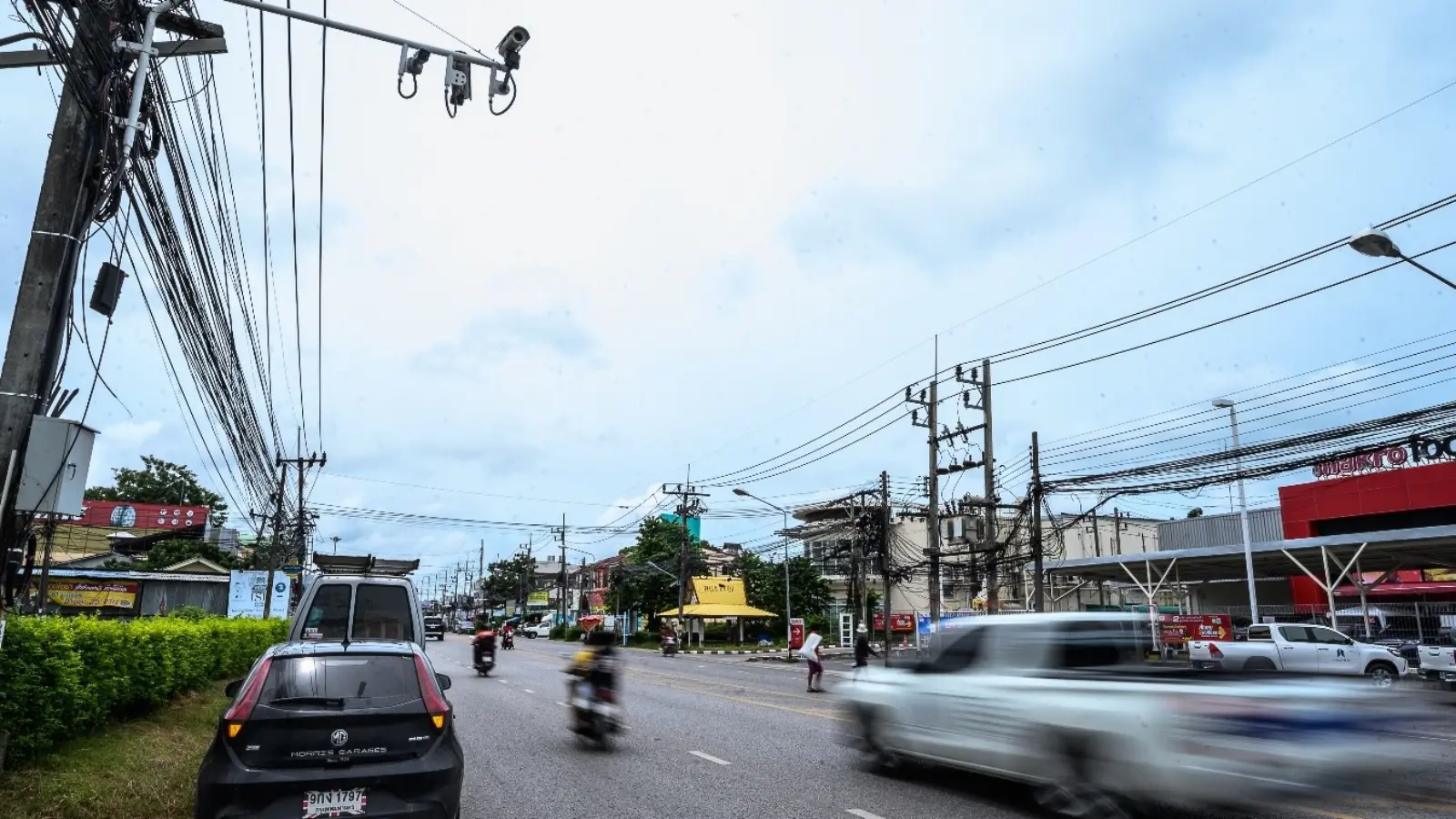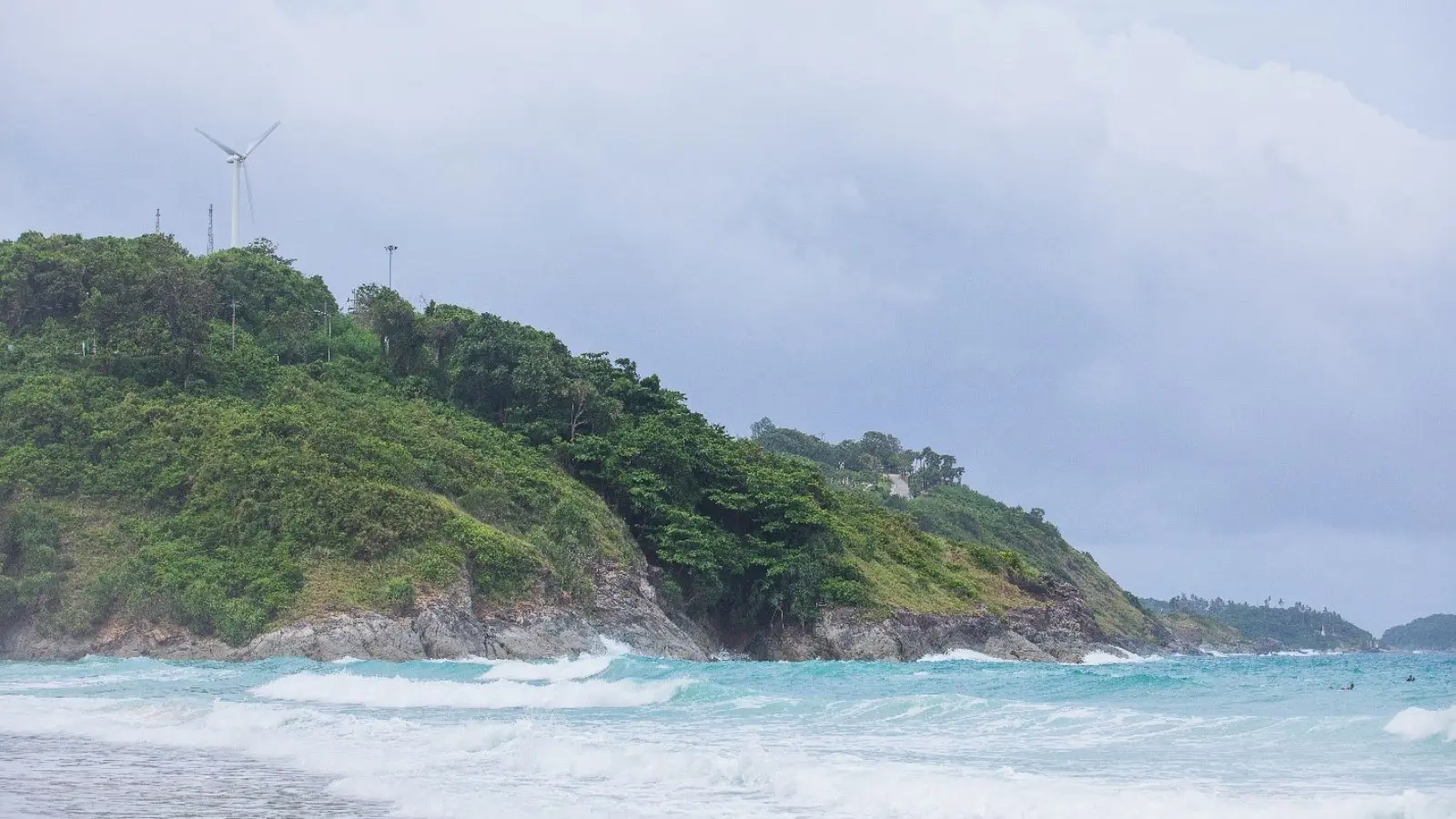 By the end of 2021, Brilliant Tech Co., Ltd. will have installed more than 200 Bosch AIoT video cameras equipped with Intelligent Insights to help operators respond before a potential situation occurs, deliver business intelligence beyond security, and improve the quality of life for all people in Rawai. Future plans will support the Phuket smart city project focusing on sustainable and smart development.