24/7 remote access and camera control. From anywhere.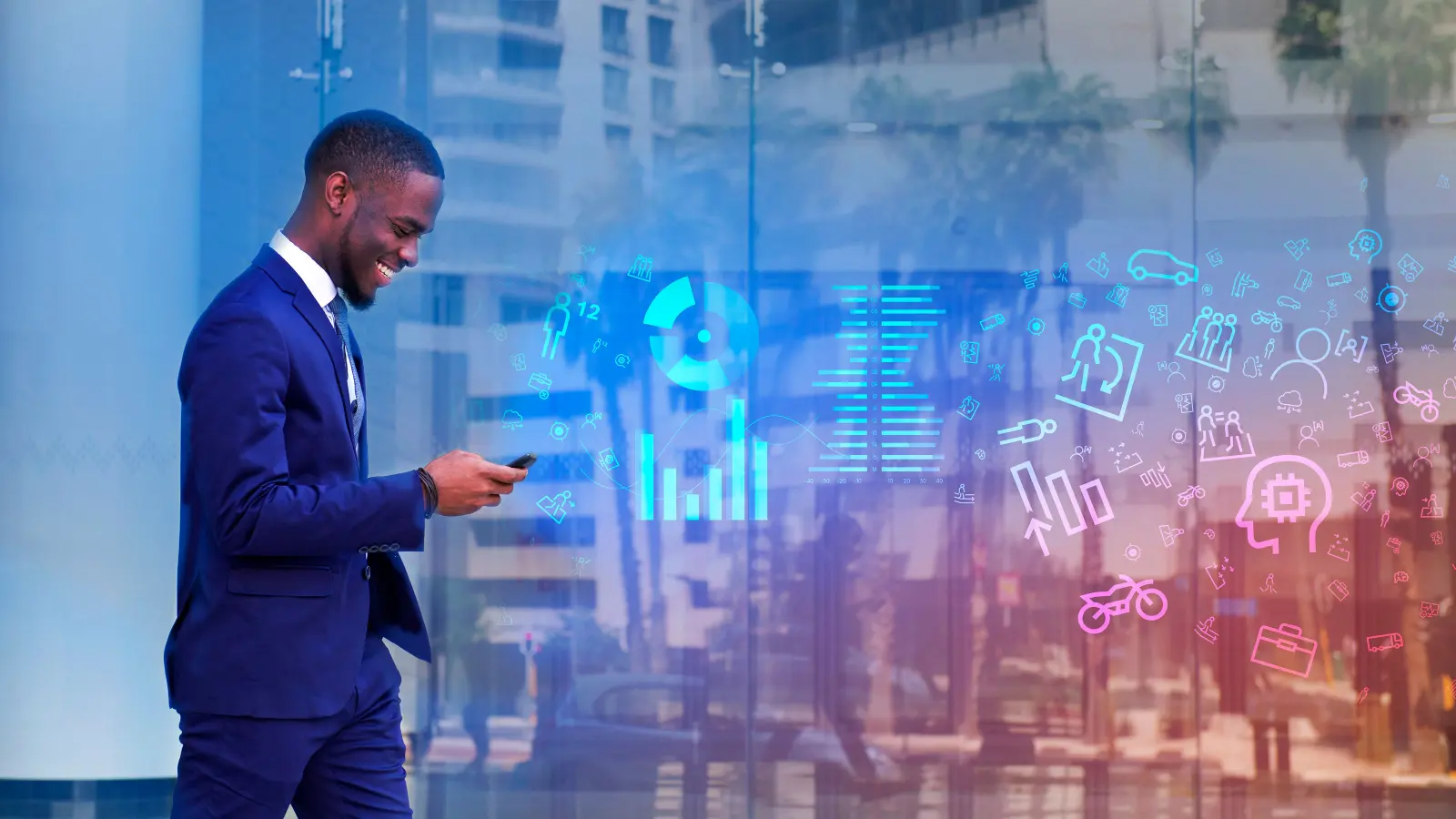 Our cloud services enable users to monitor, manage, record, and replay video security footage directly via the cloud from anywhere. It helps site managers, security operators, or operations staff make quick decisions, especially from remote locations, when faced with events, preventing them from becoming incidents.
Improved operational efficiency
Once cameras are deployed, all software maintenances, configuration settings and related processes are handled remotely. Users can easily and securely access and manage their live views and recordings anytime and anywhere from any smartphone, tablet, or computer for improved flexibility and operational efficiency.
Cost-effective and future proof
No servers are required to install, update, or maintain so businesses can quickly realize the cost-effectiveness of their investment. The only hardware needed are cameras, and businesses pay for only the services they use. They can add cameras where and when they need them. The flexible concept allows users to adapt a security solution that meets their budgets and needs.
Ready to connect
All Bosch IP cameras can securely connect to the cloud to build a secure ecosystem that supports remote monitoring and maintenance. System integrators can work with their clients remotely via our cloud-based device or system management service. And perform services such as changing configuration settings or installing firmware updates, ensuring that a system meets the highest security standards.