Ensure your system is trustworthy from the edge to the cloud
Quality is a vital concept deeply rooted in the Bosch corporate philosophy. For generations, customers have trusted Bosch to deliver quality products and innovative technologies. When you buy Bosch IP cameras, you know you are getting the most robust, connected, and secure cameras on the planet. Why? Bosch is committed to delivering products and solutions that consistently perform, are backed by a five-year worry-free standard warranty, and embody the highest levels of security in the industry for absolute peace of mind. To uphold our quality principles and serve as guidance, we have established a set of assurances based on trust. We call this way of thinking: Simply Trusted.
Five-year worry-free standard warranty on IP cameras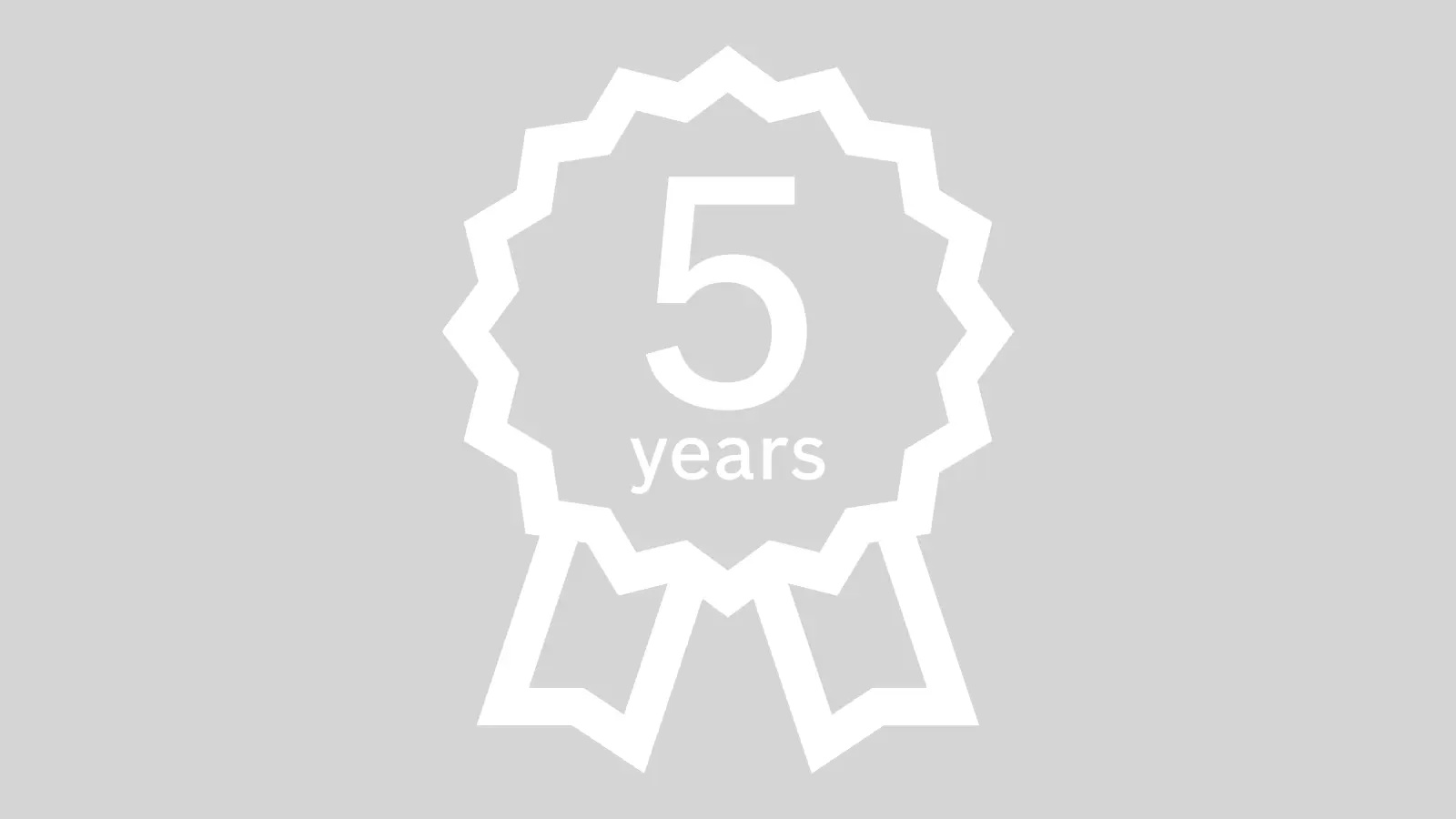 In the security and safety industry, working with products and systems you can trust that will work as expected throughout their lifetime is a clear priority. That's the reason Bosch has increased the standard warranty period on all our fixed optical IP cameras and the fixed parts of our moving IP cameras from three to five years. This new worry-free standard warranty affirms our ongoing commitment to deliver the best products at every level. When you choose Bosch, you know our products will perform and last.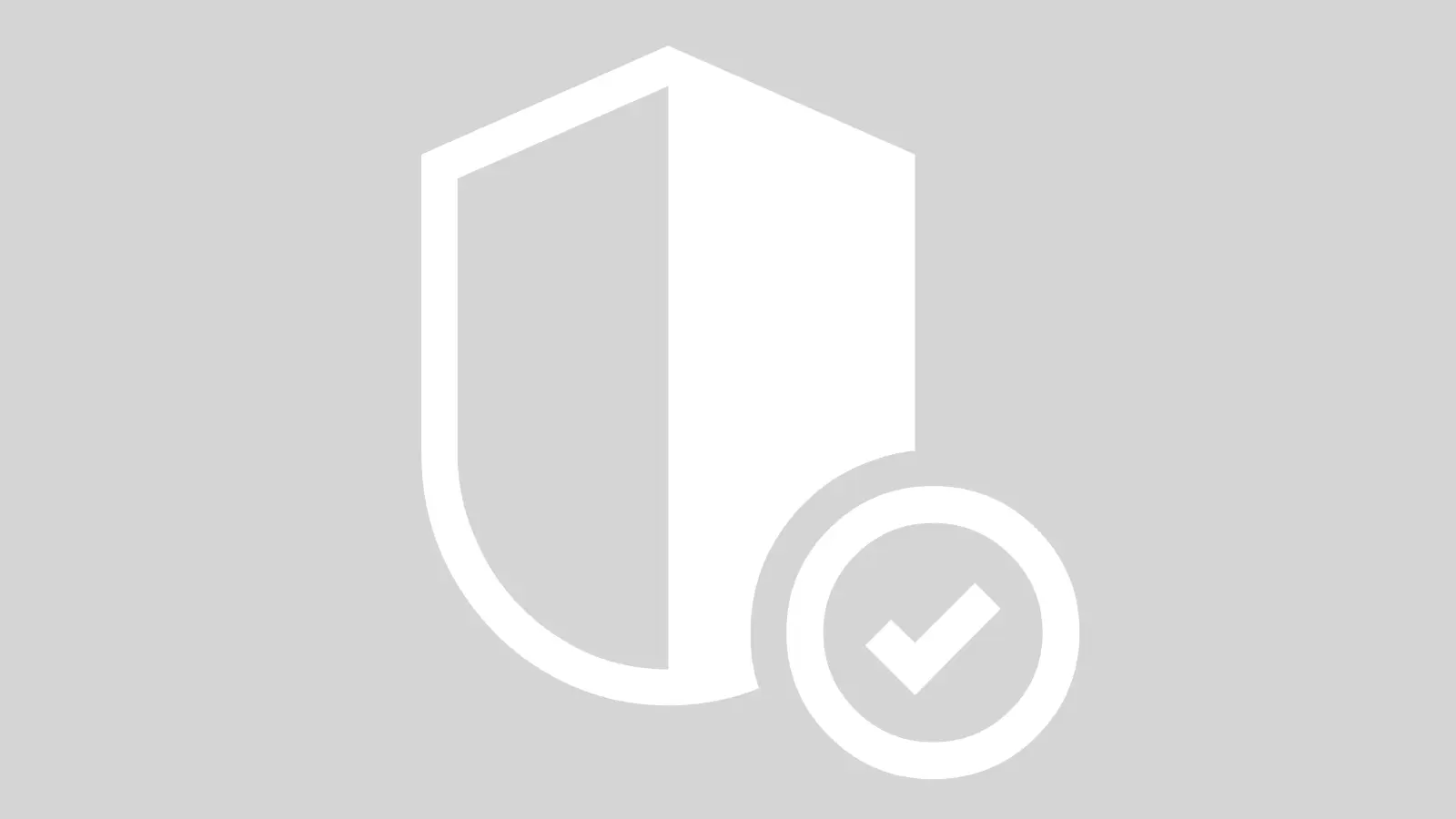 Video security installations often capture sensitive information and build on it to create data-driven solutions. Having confidence that the video data you use and share is secure is crucial to doing business. All Bosch IP cameras are secure by design, an approach centered on a built-in Secure Element with Trusted Platform Module (TPM) functionality, safely storing all certificates and keys needed for authentication and encryption. This method offers extensive user management to ensure only authorized users have access to data, supports a Public Key Infrastructure set-up, and provides software sealing to detect changes in the cameras' configuration settings.
Ready to connect / (A)IoT ready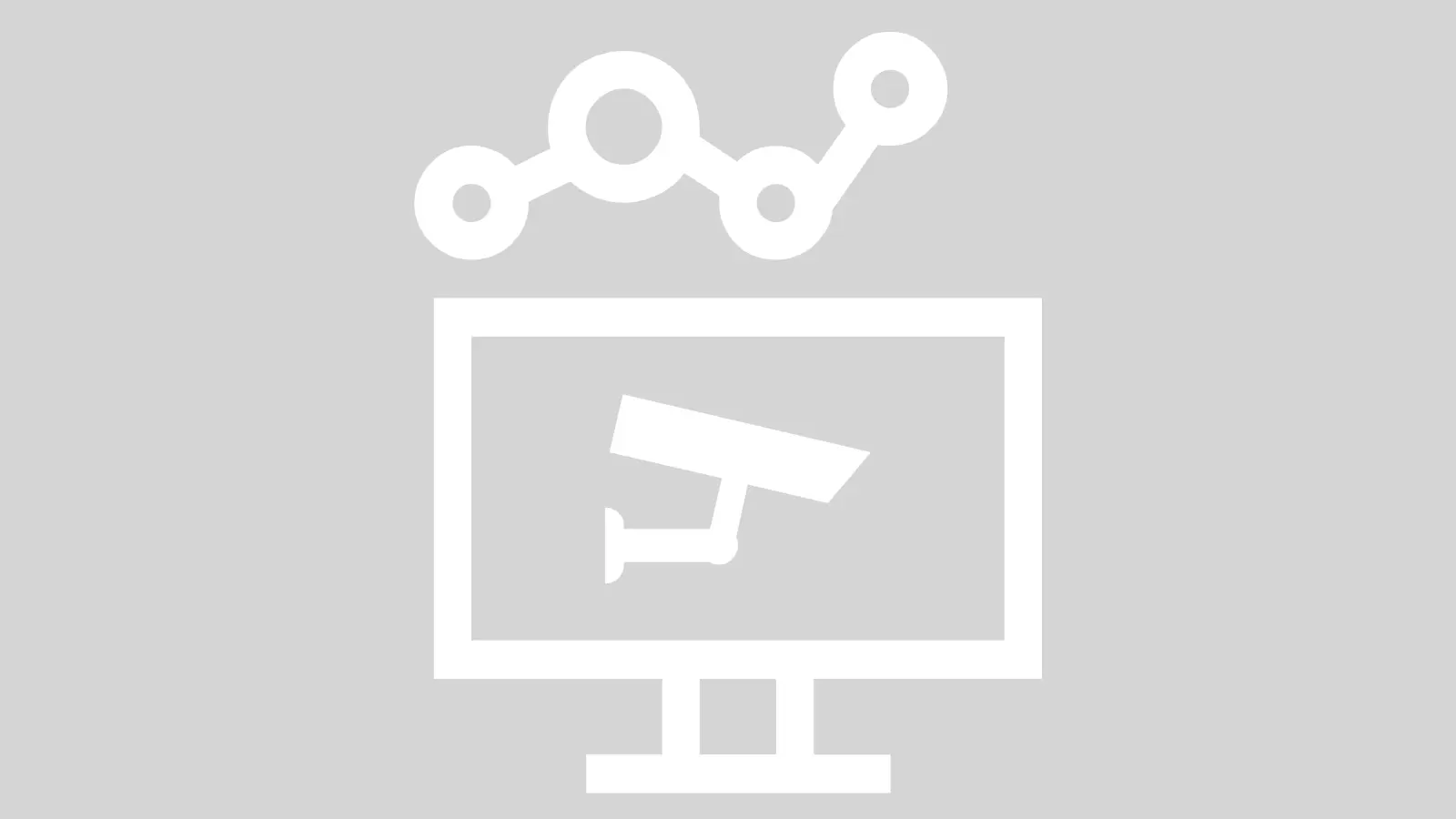 All Bosch IP cameras can securely connect to the cloud to build a secure ecosystem that supports remote monitoring, management, maintenance, and Video Surveillance as a Service (VSaaS). From anywhere in the world, system integrators can organize and monitor device status across sites and check if they work properly and securely after being deployed. System integrators can work with their clients remotely via our cloud-based device management service. They perform services such as changing configuration settings or installing firmware updates, ensuring that a system meets the highest security standards. Automated notifications provide a convenient solution to protect against possible vulnerabilities often caused by outdated firmware that hackers can exploit. New firmware can then easily be deployed via the cloud to multiple devices simultaneously with one click. Or system integrators can act immediately to troubleshoot the problem by accessing a camera's web interface via the cloud. End users can access their video footage and easily manage alarms making use of VSaaS. The online approach minimizes the number of commutes, resulting in sustainable business practices that are economically viable, socially responsible, and environmentally friendly.