Reliable connectivity and data security allow system integrators to offer customers seamless, efficient services for remote control and monitoring of fire detection and alarm systems. Remote Services transform your system into a state-of-the-art IoT solution. It enables remote access to our installed fire alarm systems for programming, maintenance and live monitoring of e.g. pollution level of fire detectors and alarm and trouble transmissions to smart devices.
How does it work
Remote Services offer a modular system based on secure, remote internet connectivity between system integrators and their customers' fire alarm panels. This enhances all operations and services, including installation, diagnostics, maintenance, and system updates. An interactive app provides immediate alerts, 24/7, to relevant service team members' mobile devices.
Watch Video Remote Interact
Cost saving
2 out of 3 service calls can be solved remotely. Save travel time and don't lose time in traffic jams.
Secure Connection
The connection is encrypted and secured by the Secure Network Gateway and is managed by Bosch-hosted servers. All services are managed through the Bosch Remote Portal. Use it with any browser interface.
Real-time notification
Use your familiar mobile phone and receive clear information about fires, troubles and warnings.
Efficiency
Maintain your systems efficiently with the online platform that monitors the conditions of installed devices. Save between 200 and 600 € per year per system.
Easy setup
You only need a router and a license. In less than 30 minutes you are ready to go.
Customization
Powerful user management: Define roles, access and responsibilities.
One of Europe's largest steel manufacturers with more than 240 installed panels and 60.000 installed detectors has its own maintenance and service team to manage its comprehensive fire alarm systems.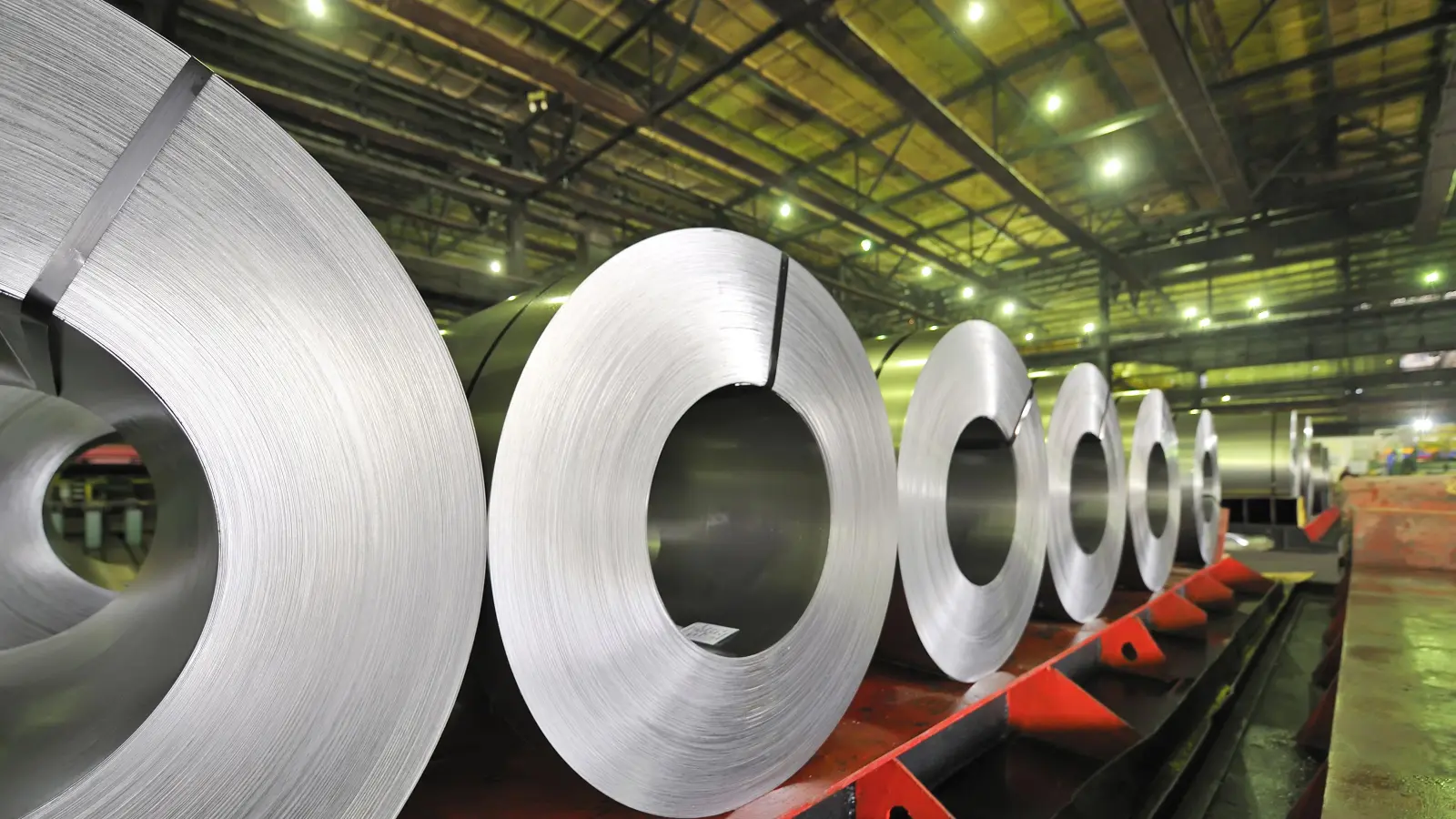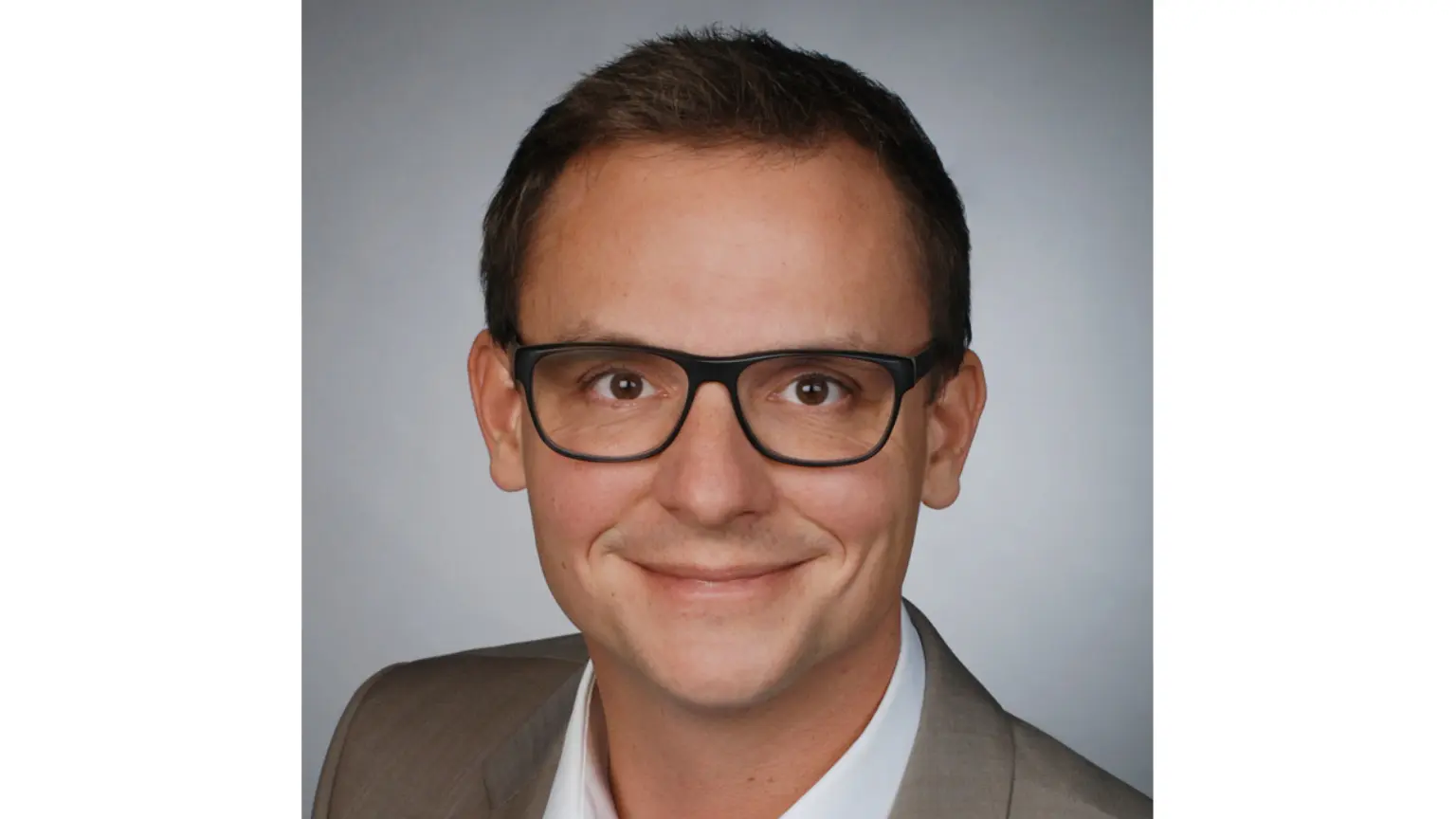 Johannes Stauber
Team Lead, Product Management for Fire Detection Products
"With Remote Services the Internet of Things IoT becomes really tangible and the secure connection via cloud infrastructure with best-in-class cyber security measures is the backbone for future-oriented fire safety."