Public Address and Voice Alarm
The largest portfolio of specialized system solutions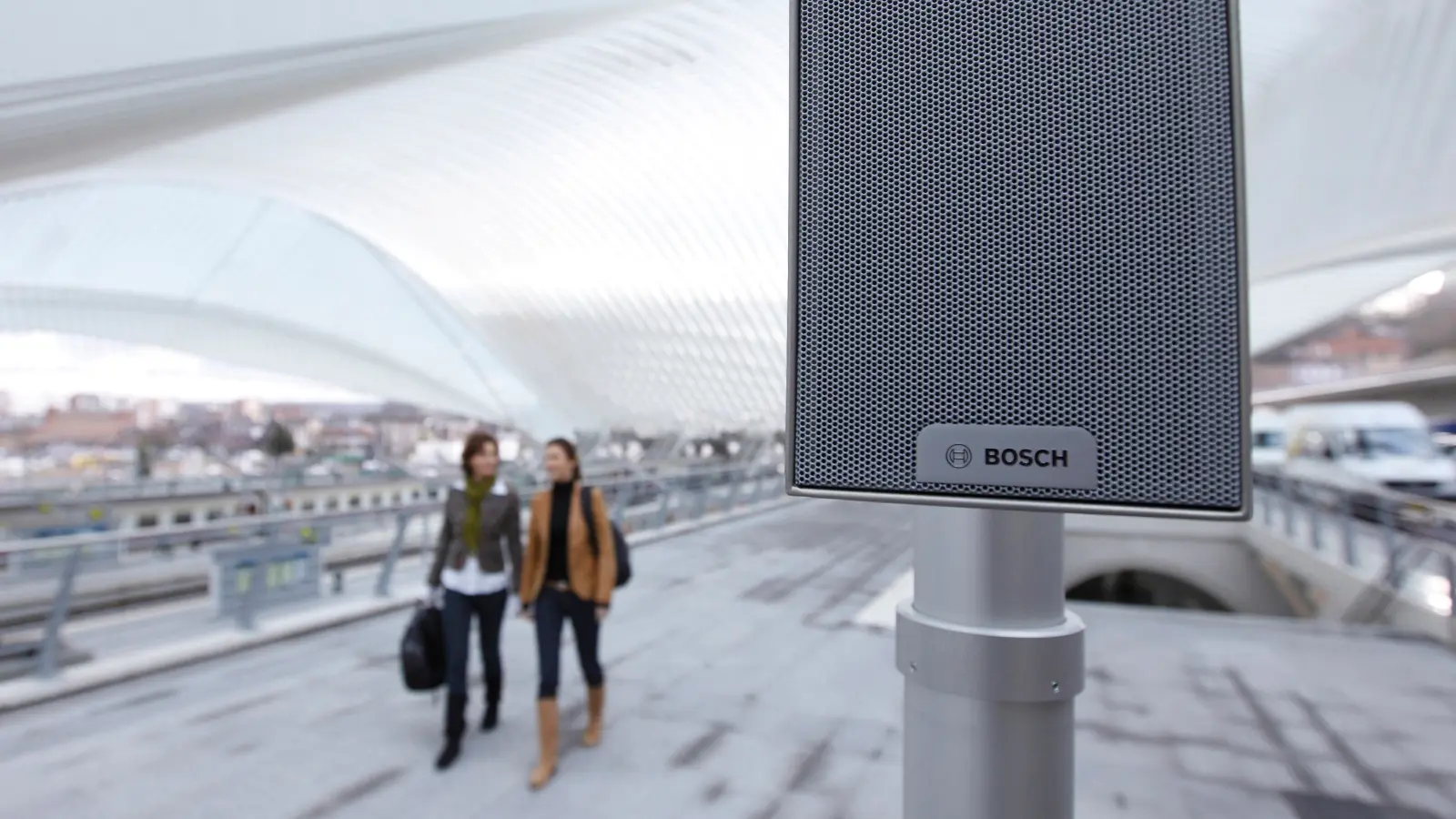 With more than 90 years experience in designing and developing communication products, Bosch has established unrivalled leadership in the field of public address and voice alarm systems.
Public Address solutions by Bosch
Get all messages across, no matter what
High-quality public address and voice evacuation systems are essential for dealing with security and safety challenges.
To be truly effective, a public address and emergency sound system must deliver exceptional performance and reliability. The company has provided systems and components for major transportation terminals, houses of worship, public buildings, office buildings, schools and shopping malls around the world.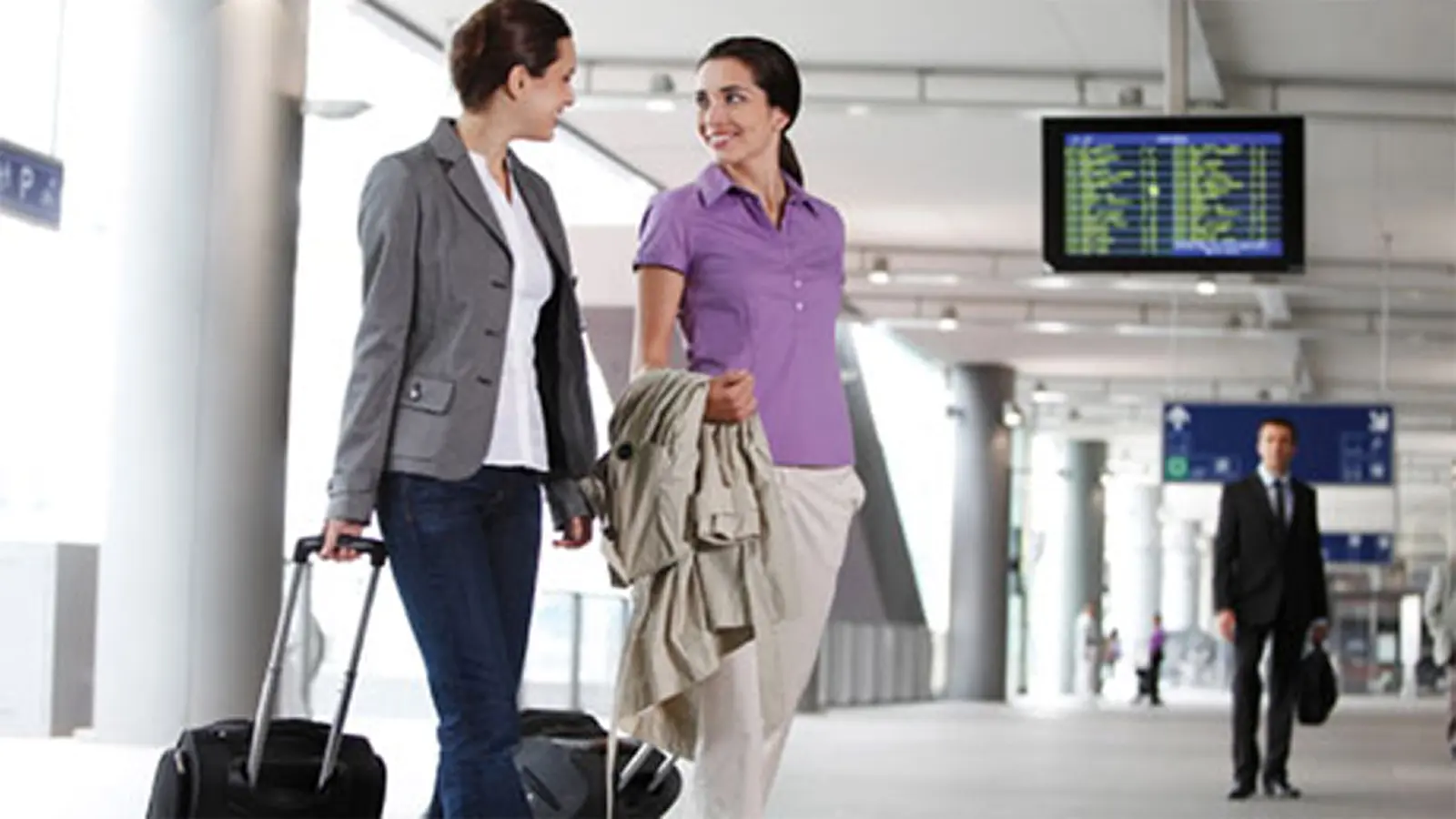 OMNEO
Media Networking Architecture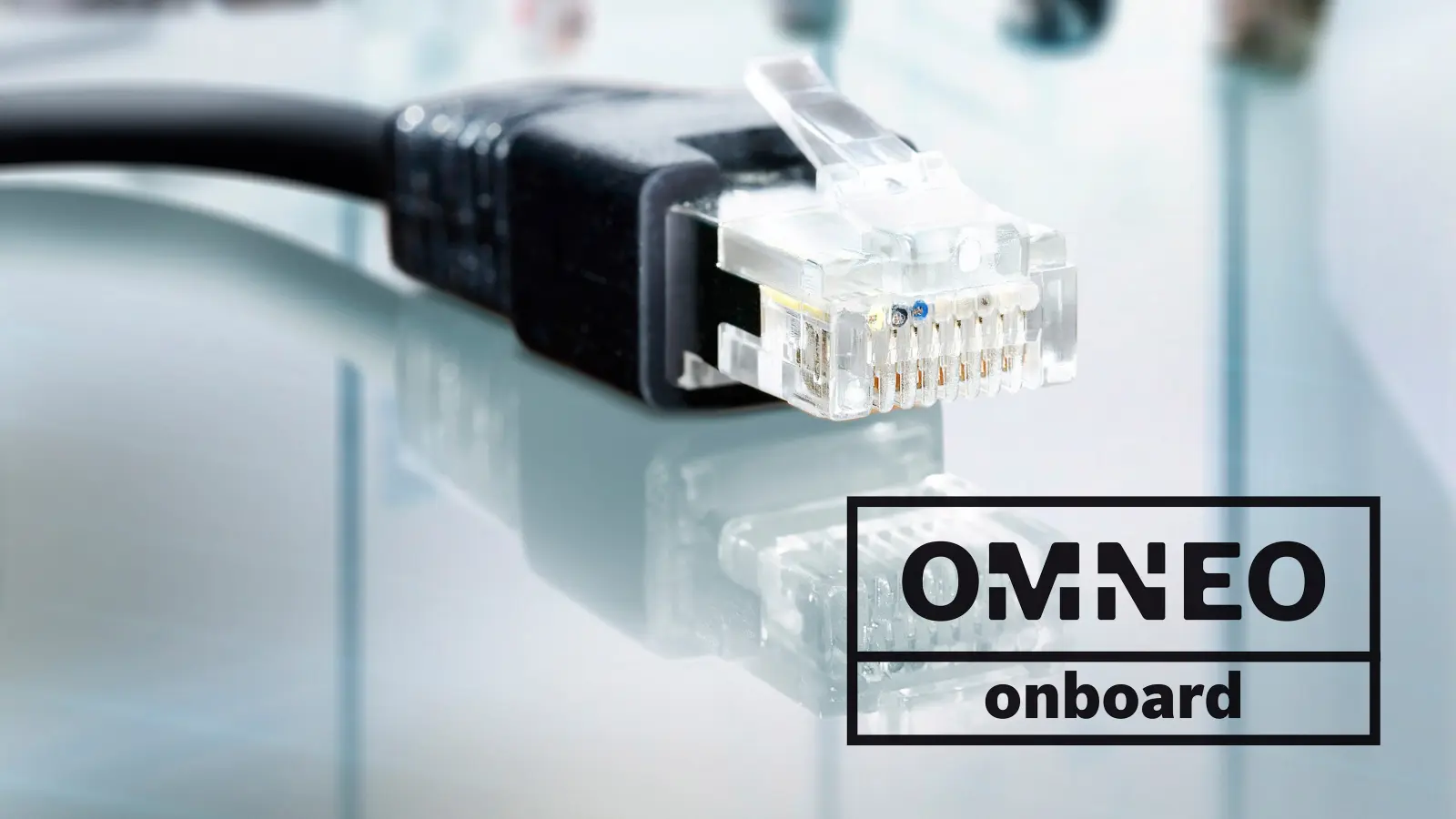 OMNEO is an architectural approach to connecting devices that need to exchange information such as audio content or device control.
Built upon multiple technologies, including IP and open public standards, OMNEO supports the technologies of today - such as Audinate's Dante - while adopting the standards of tomorrow.
OMNEO offers a professional-grade media networking solution that provides interoperability, unique features for easier installation, better performance, and greater scalability than any other IP offering on the market.