Intelligent data management
Efficient storage and bitrate management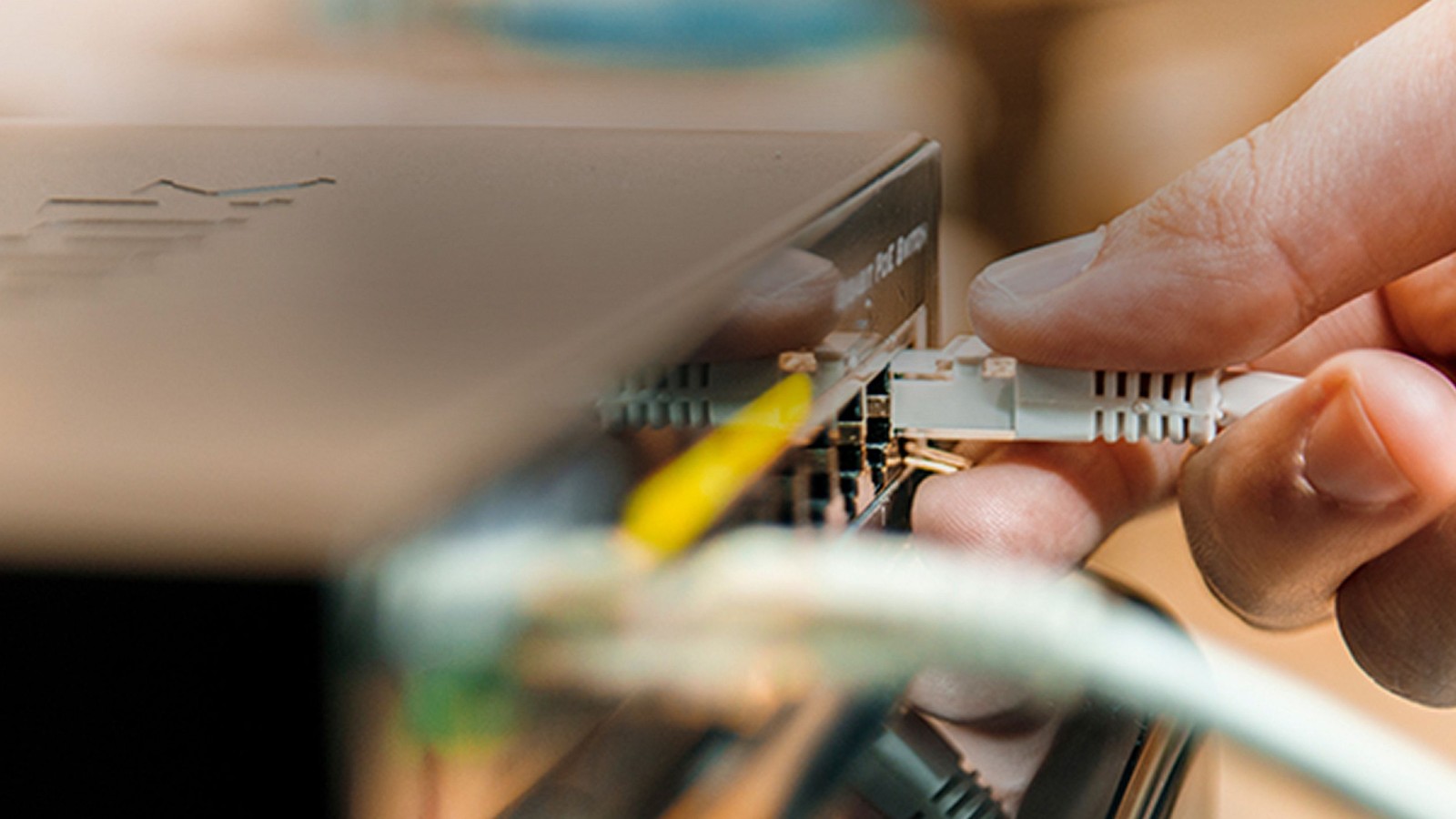 Excellence in data management is given
The very best intelligent solutions that go beyond the highest security demands of today and deliver clear business advantages beyond security are built on excellence in video security and data management. The amount of data is getting larger by the minute. Rapid advances in technology are driving the video surveillance industry into the arena of Big Data. Higher resolutions, higher frame rates, excellent dynamic ranges and better light sensitivity are key to capturing images that can distinguish individuals or objects for irrefutable evidence - whatever the time of day or night. This increased data needs to be managed efficiently, as well as the service, maintenance and management costs that are associated with it, without compromising image quality or making it less relevant.
Intelligent bitrate management
At Bosch, we use our expertise to deliver the most efficient bitrates with the lowest storage requirements and network strain - all without compromising the exceptional quality of our images.
Intelligent Dynamic Noise Reduction reduces image noise before encoding

Intelligent streaming adjusts encoder settings based on the level of movement to achieve the most efficient bitrate

Both intelligent techniques reduce noise at the source during image capture

The lower bitrate does not compromise video quality.
H.265 encoding
All Bosch cameras that feature Intelligent Dynamic Noise Reduction and Intelligent streaming combined with H.265 video encoding can reduce bitrates by up to 80% depending on the scene. With our intelligent bitrate management techniques, we can significantly reduce storage costs, and lessen network strain by only using bandwidth when needed.
Reliable and easy video data management
Your security operation needs to be up and running no matter what. That means large volumes of video data can be hard to process and difficult to manage. Video Recording Manager (VRM) makes managing large data volumes easy with maximum reliability while lowering costs. It enables the camera to stream relevant video data directly to the available storage devices without the use of network servers. This saves costs, server maintenance, and eliminates a possible single point of failure, thereby increasing reliability.
VRM also allows you to expand your surveillance system easily by adding extra cameras or storage devices to meet your growing needs. The available storage capacity is used most efficiently because VRM automatically balances the video stream load to the free storage volumes. Less redundant storage is needed and it is easier to respect retention times with a minimal risk of overwriting.