Bosch access control and intrusion alarm solutions enable you to keep your employees and your property safe and secure - in the best and most intelligent way. It is all about letting the right people in and keeping uninvited visitors out. Both day and night.
Let them in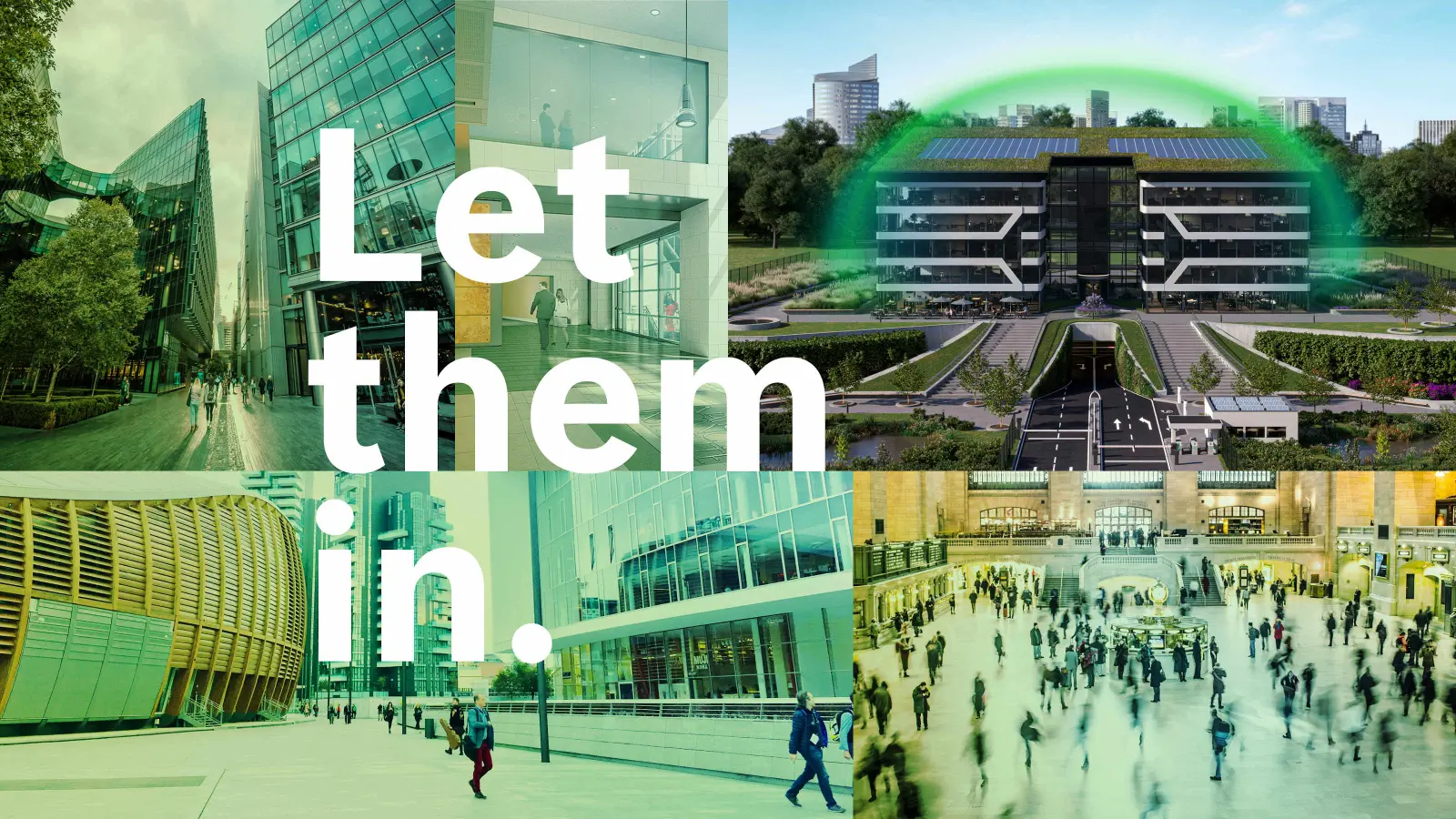 Letting the right people in is only the start of a seamless flow of control, accessibility and safety for everyone involved. While you naturally want your facility or business premises to be as open and welcoming as possible – as well as making it easy for staff and visitors to move around the building – you need to ensure maximum protection against access to unauthorized areas. Our smart access control solutions enable you, your tenants and visitors to 'go with the flow'. Our integrated technology creates a seamless experience which offers a high level of accessibility and security.
Keep them out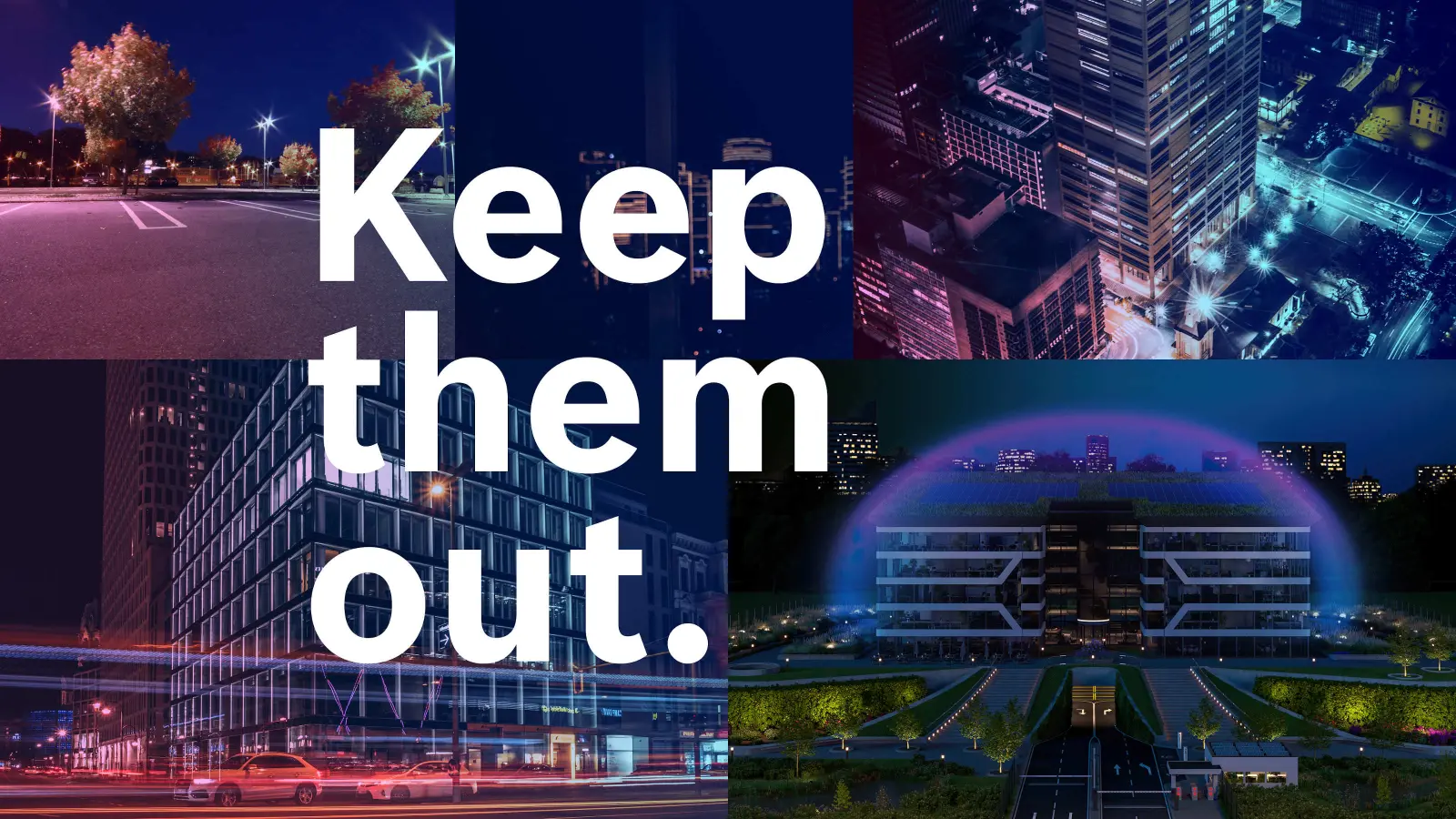 Keeping the wrong people out is the goal of every security system. But when your facility is at risk, you want to know that your intrusion system will perform. Bosch delivers the most flexible and reliable intrusion products. With detectors that make the correct decision every time to highly capable systems that can be customized to meet your unique requirements, Bosch helps you protect your property, your assets and most importantly, your people. We maximize your peace of mind. So whatever happens, nothing really happens.
If you are a user, buyer or planner of safety, security or communication solutions, then this is your new information hub. We created this trends and technologies to generate insights, to provide information about useful trends and to support you in creating ideas for better and more efficient solutions.