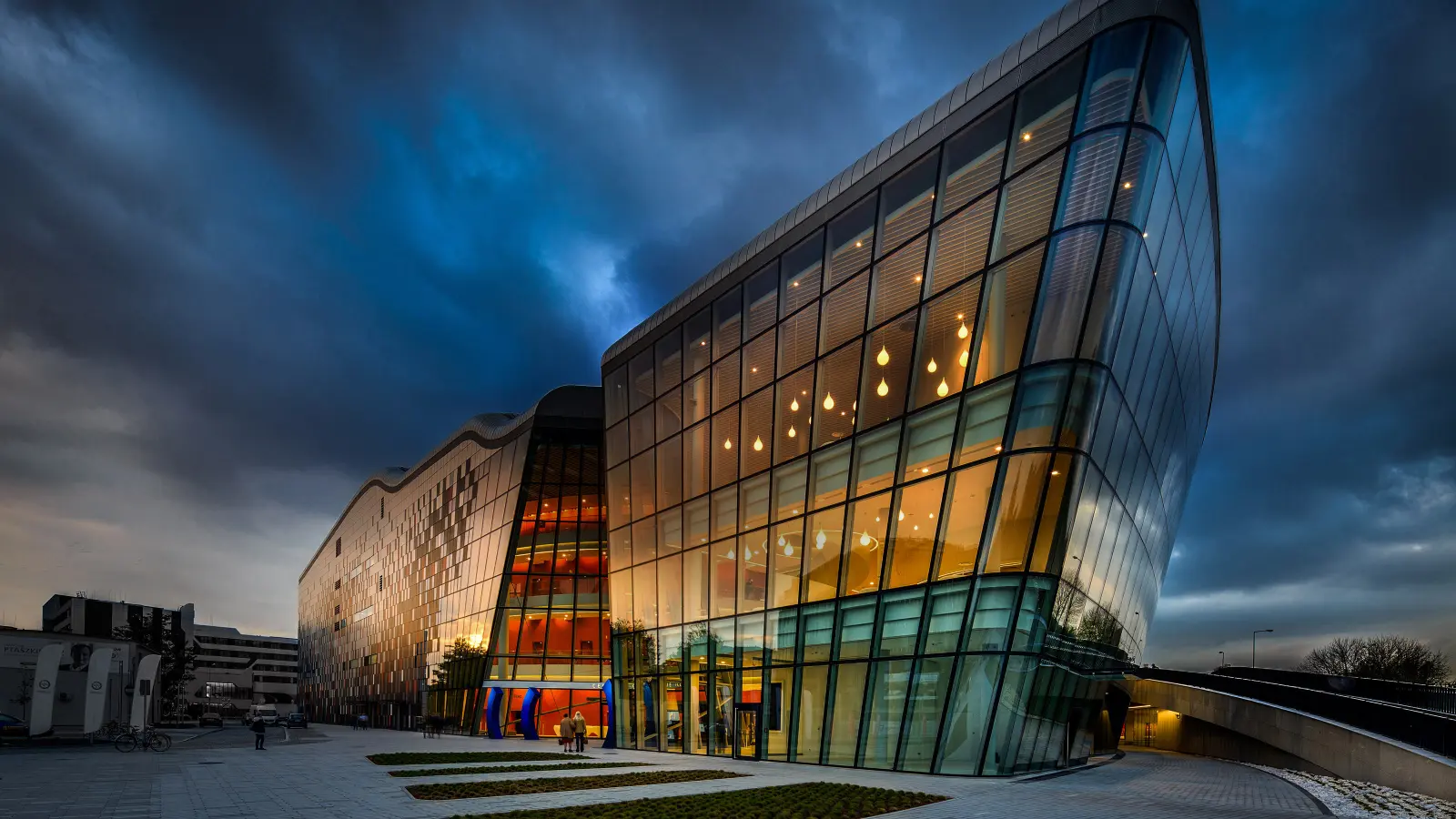 Large venue – special challenges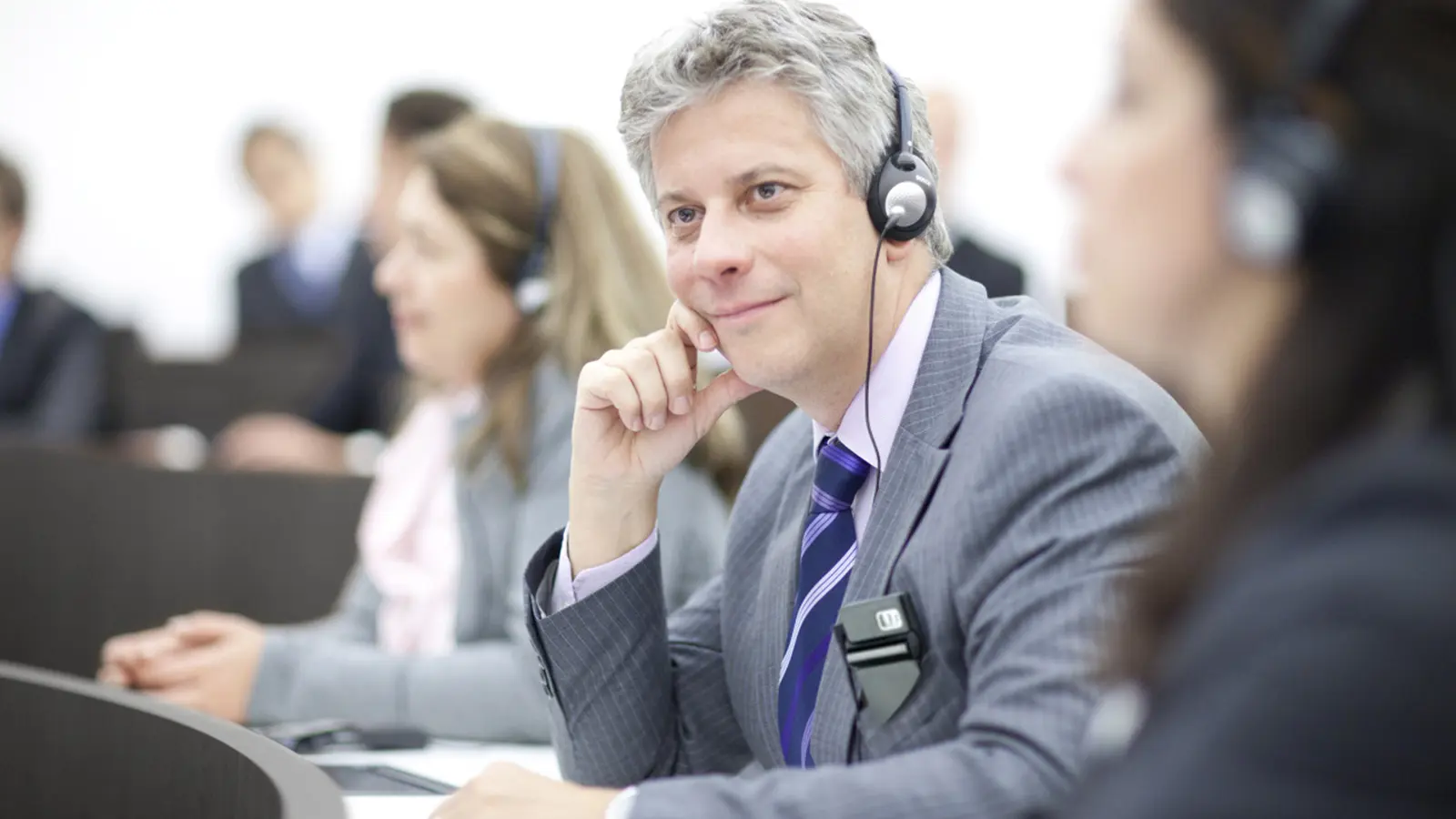 Its larger venues present a special challenge to designers of evacuation systems. On the one hand, the sound coming from the evacuation speakers must be loud and intelligible to inform every guest clearly as to what he/she should do. On the other hand, the speakers should be unobtrusive, blending into the background rather than influencing the feel of the performance or audience space. In Krakow, designers found the right mix – thanks to hemispheric loudspeakers from Bosch, which are part of a Bosch Praesideo Public Address and Voice Evacuation system. As a technician puts it: "If we had deployed standard loudspeakers for the evacuation system, we would have needed quite a few to establish an even sound coverage for the entire building. By using the hemispheric ones placed underneath the roof, five loudspeakers were enough to do the job, blending in discreetly with the room aesthetics."
The evacuation system was just one part of a comprehensive security and communications package at ICE built by Bosch. Almost the complete range of Bosch's security and communication system portfolio is installed: not just evacuation, but also fire detection, video surveillance, public address, intrusion alarms, access control as well as conferencing systems.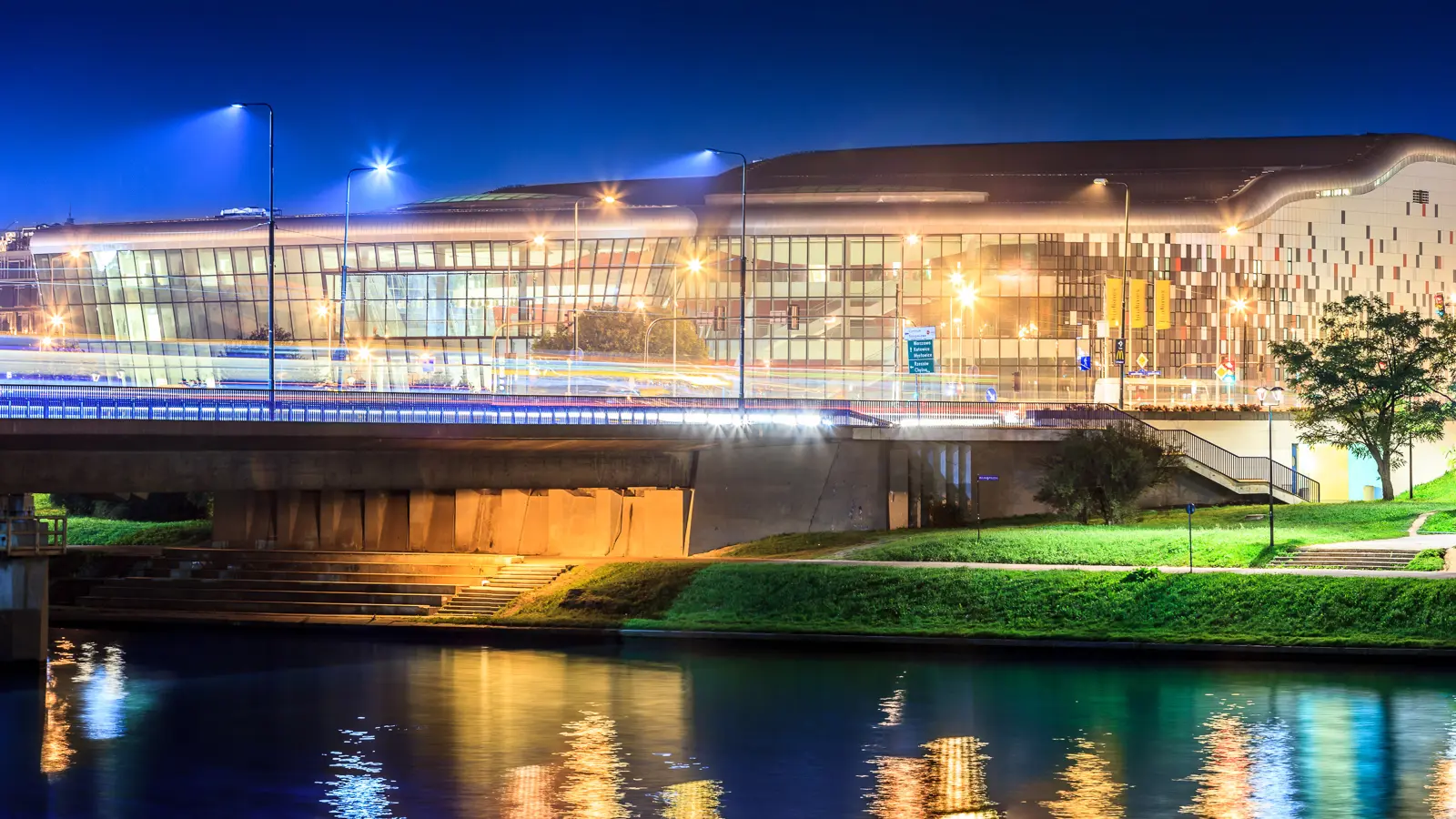 Safety and Security for the UNESCO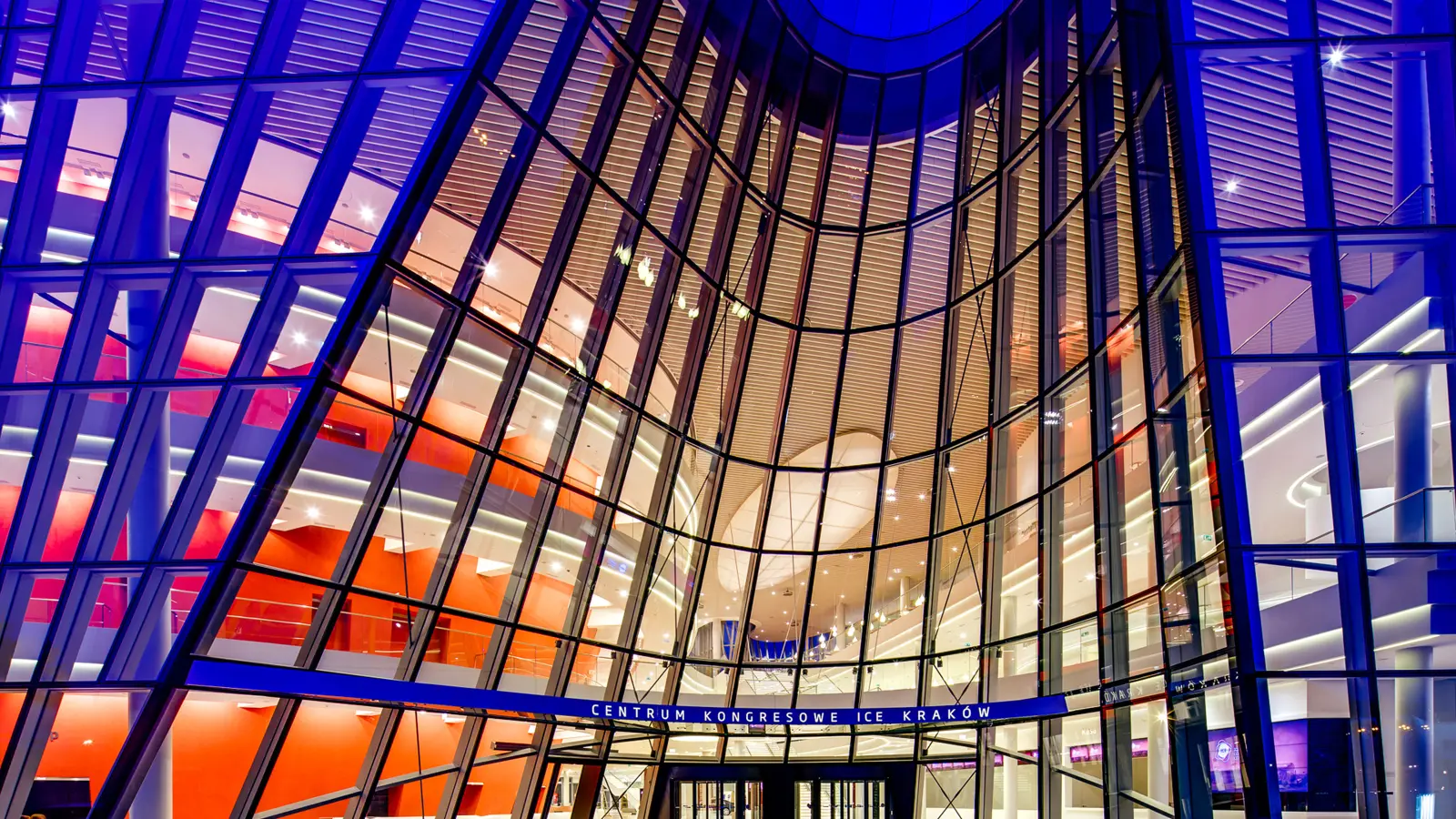 All was in top form for an extraordinary event that convened for ten full days in July: the United Nations' annual Convention for the Protection of World Cultural and Natural Heritage. Attending the UNESCO meeting were 1,966 delegates, another 1,000 service-providers and journalists and some 700 police and security agents. Nearly 50 'side events' accompanied the 35 main meetings held at the ICE, over 20,000 publications were used, and the audio-visual systems were – understandably – in heavy use. At the heart of the multi-lingual communication, managing simultaneous interpretations, was an advanced conferencing solution from Bosch, with the Integrus language distribution system and the DCN conferencing solution. Also critical to smooth operation of the event was access control. In today's tense political climate, security must be tight not only within the venue, but outside in the access and parking areas. Bosch's systems helped support and coordinate this, without ICE needing to lay on more guards and security agents.
Press contact and Media Service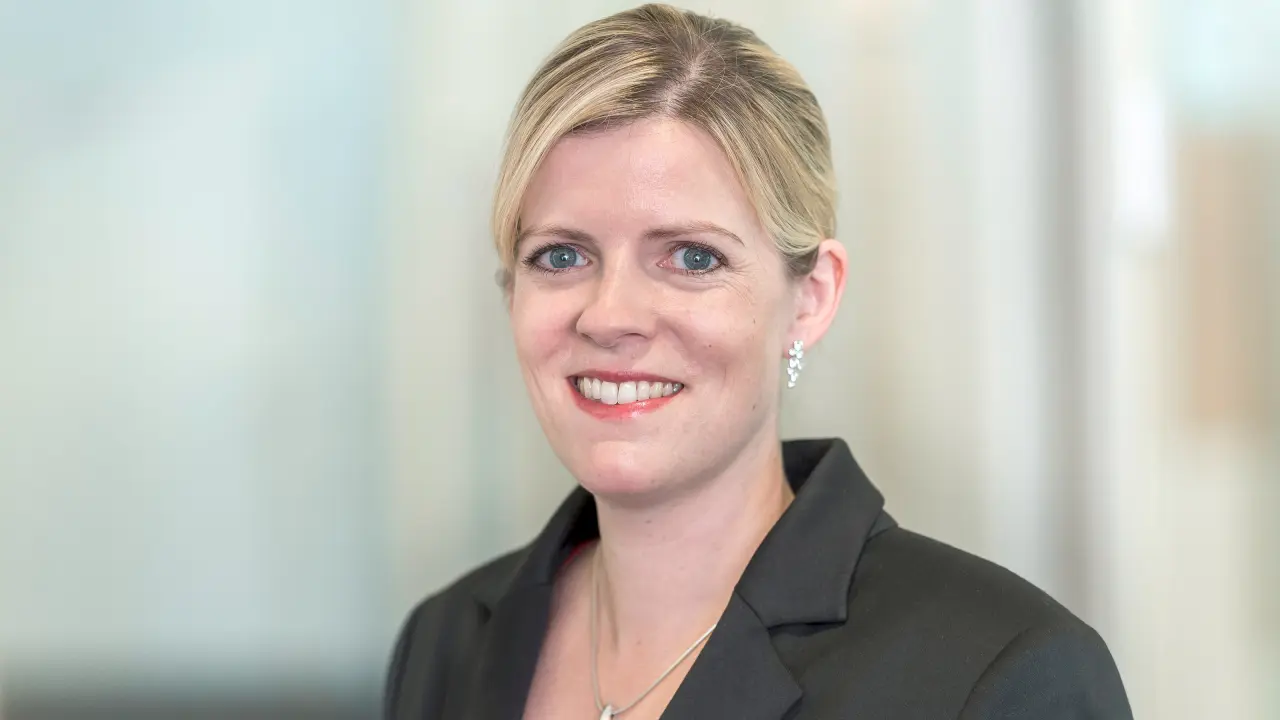 Carola Hehle
Spokesperson Bosch Building Technologies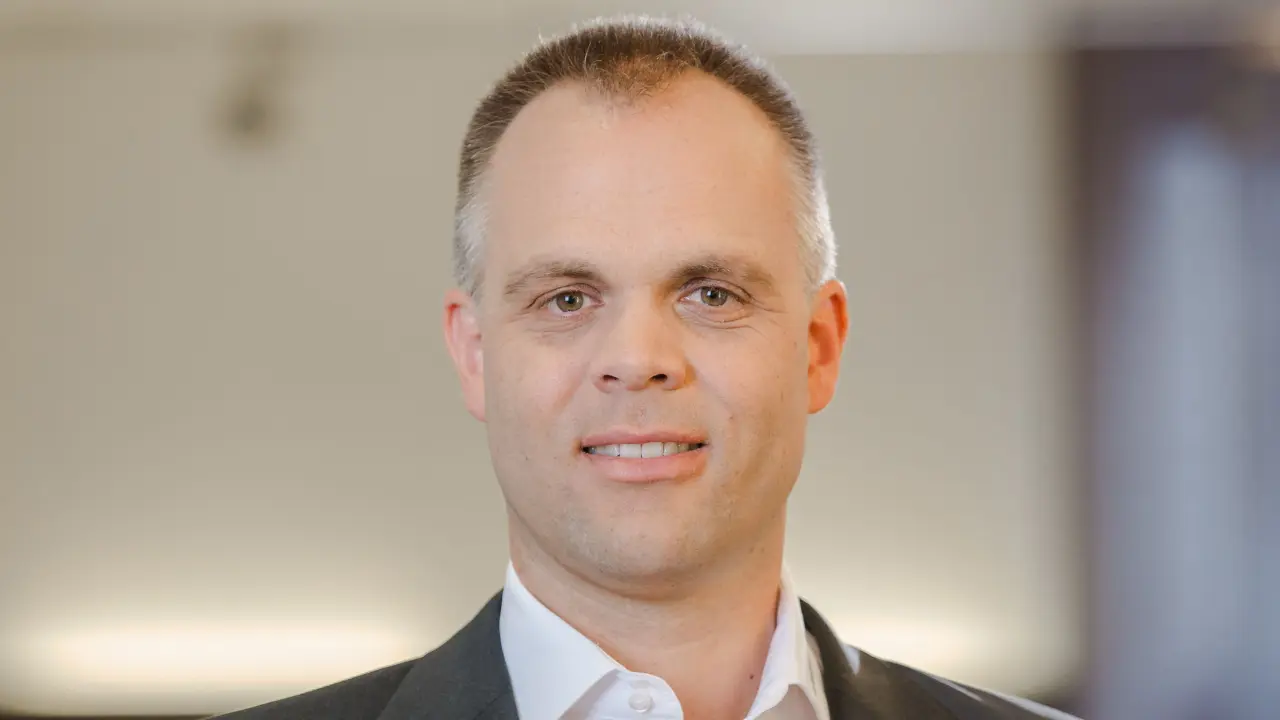 Florian Lauw
Spokesperson Bosch Building Technologies