Located just one hour outside of London, the borough of Runnymede is one of the most prosperous parts of the London commuter belt and home to some of the UK's most expensive real estate. In order to enhance safety in public spaces for the over 80,000 residents, the borough council contracted service provider Safer Runnymede to install a state-of-the-art video security system.
Legacy system mixes analog and digital components
The customer was looking to install an integrated platform able to combine a wide spectrum of different services, from traffic monitoring to public safety technology all the way to personal safety services such as care solutions for the elderly. But achieving this level of integration proved challenging because of the legacy system's patchwork nature: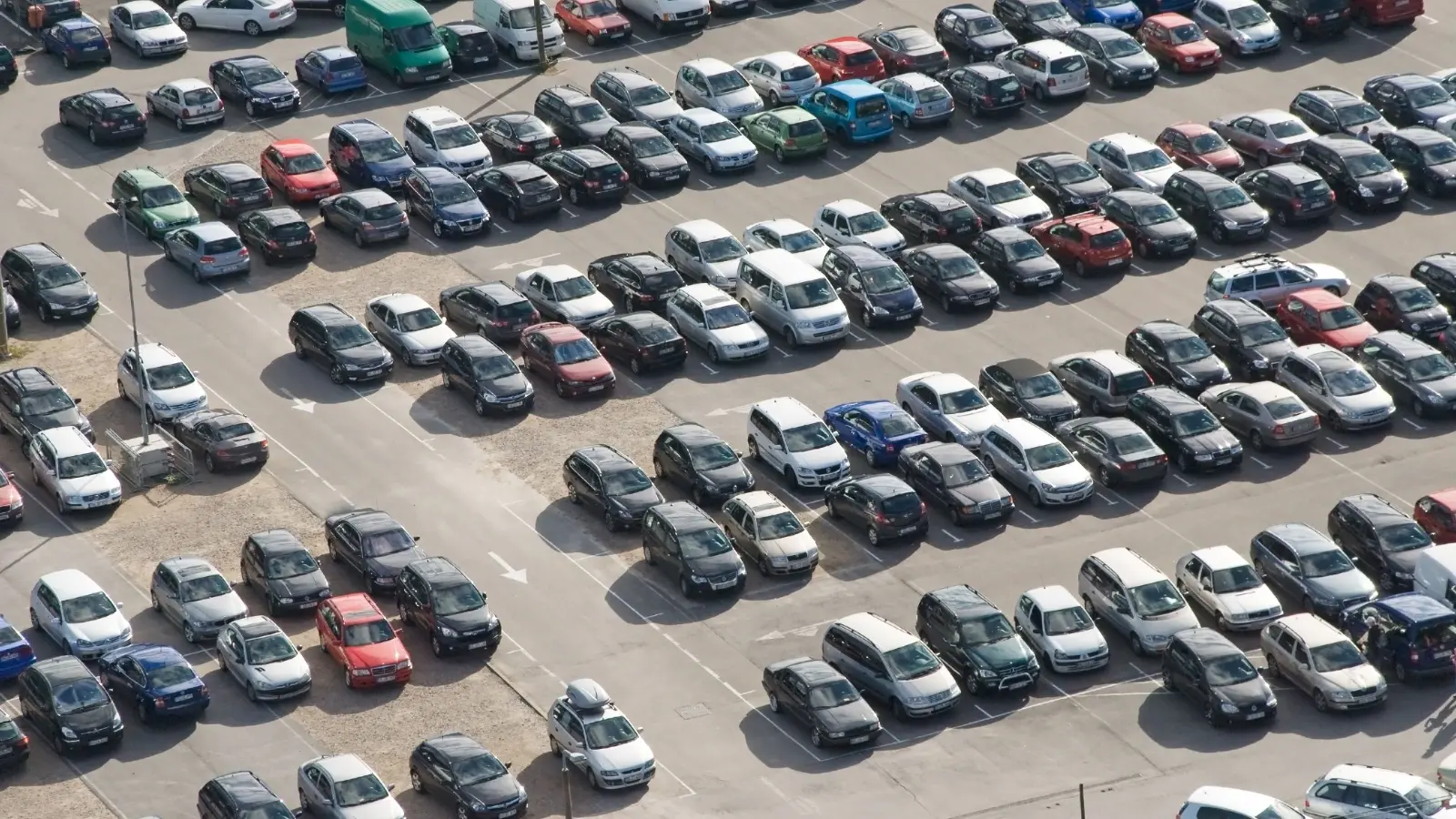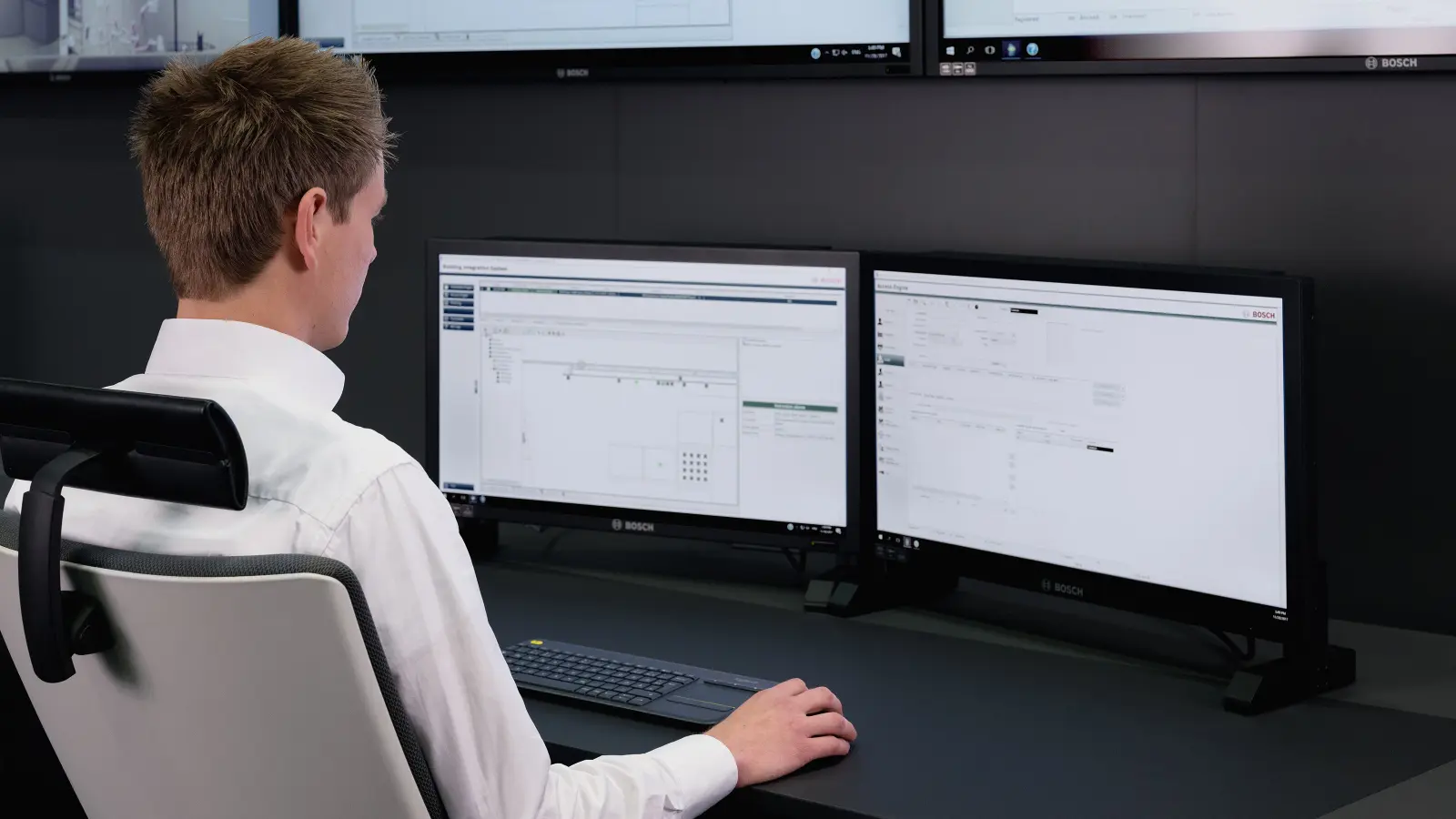 Mixture of existing analog and digital solutions: Runnymede's video security system consisted of analog and digital security hardware from several different manufacturers, including Bosch cameras, recorders, and a video monitor wall.
Time-consuming updates and maintenance: Due to the system's mixture of hardware manufacturers and recording standards, software updates and maintenance required excessive effort. The system was also hard to expand and scale up for this reason.
Fully integrated cameras on a single platform
Working with Nottinghamshire-based systems integrator Central Security Systems, the experts installed a future-proof and integrated platform. For added cost efficiency, the integrated architecture allowed the customer to leverage previous hardware investments by connecting older Bosch and third-party analog cameras to the system via encoders and decoders. They are joined on the Bosch Video Management System (BVMS) by new high-resolution IP moving cameras, moving cameras, and fixed cameras.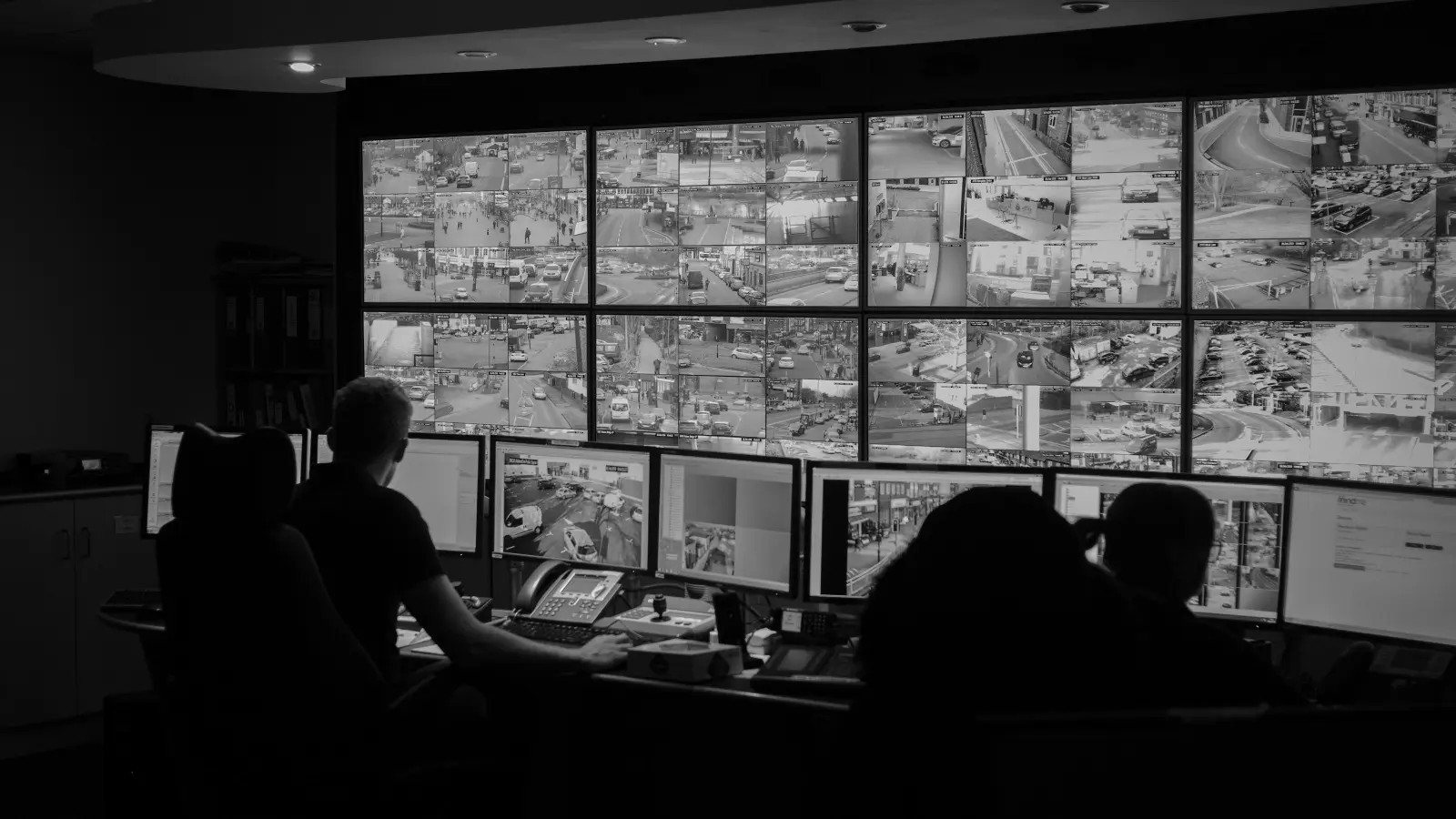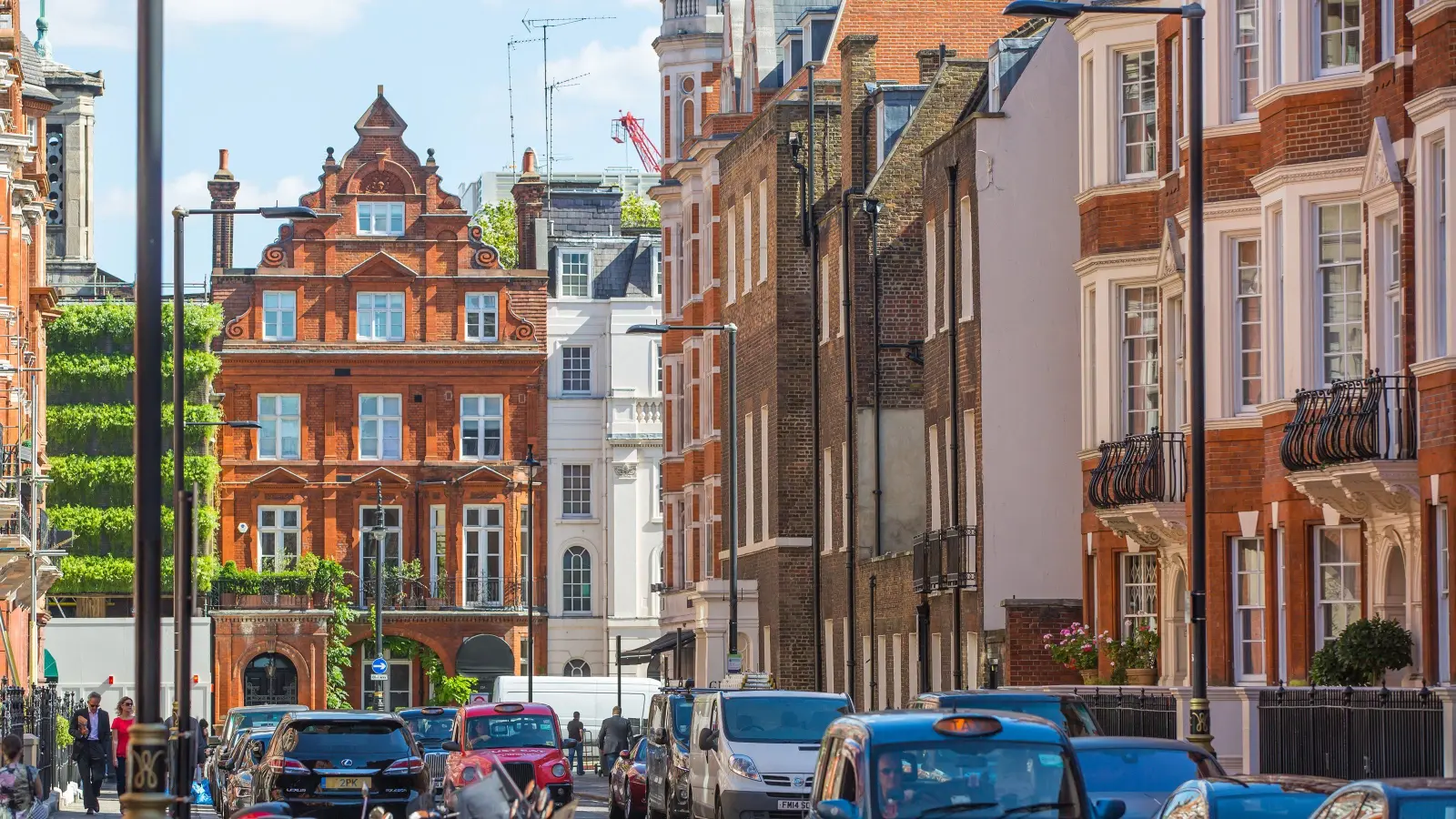 For a centralized view on public safety, Safer Runnymede coordinates all connected solutions in a Control Room in the town of Addlestone, where a staff of three operators monitor security feeds from over 500 security cameras deployed around the borough. By connecting solutions via BVMS, Runnymede became one of the first councils to invest in a fully IP-based infrastructure.
Adding an extra layer of flexibility – and proving the system's easy scalability – local authorities built a remote security camera unit for dispatch in out-of-network areas. Installed in a custom-built enclosure, it streams video data from an AUTODOME IP 4000 camera via 4G and sends alerts via SMS to the Control Room upon detecting activity such as illegal waste dumping.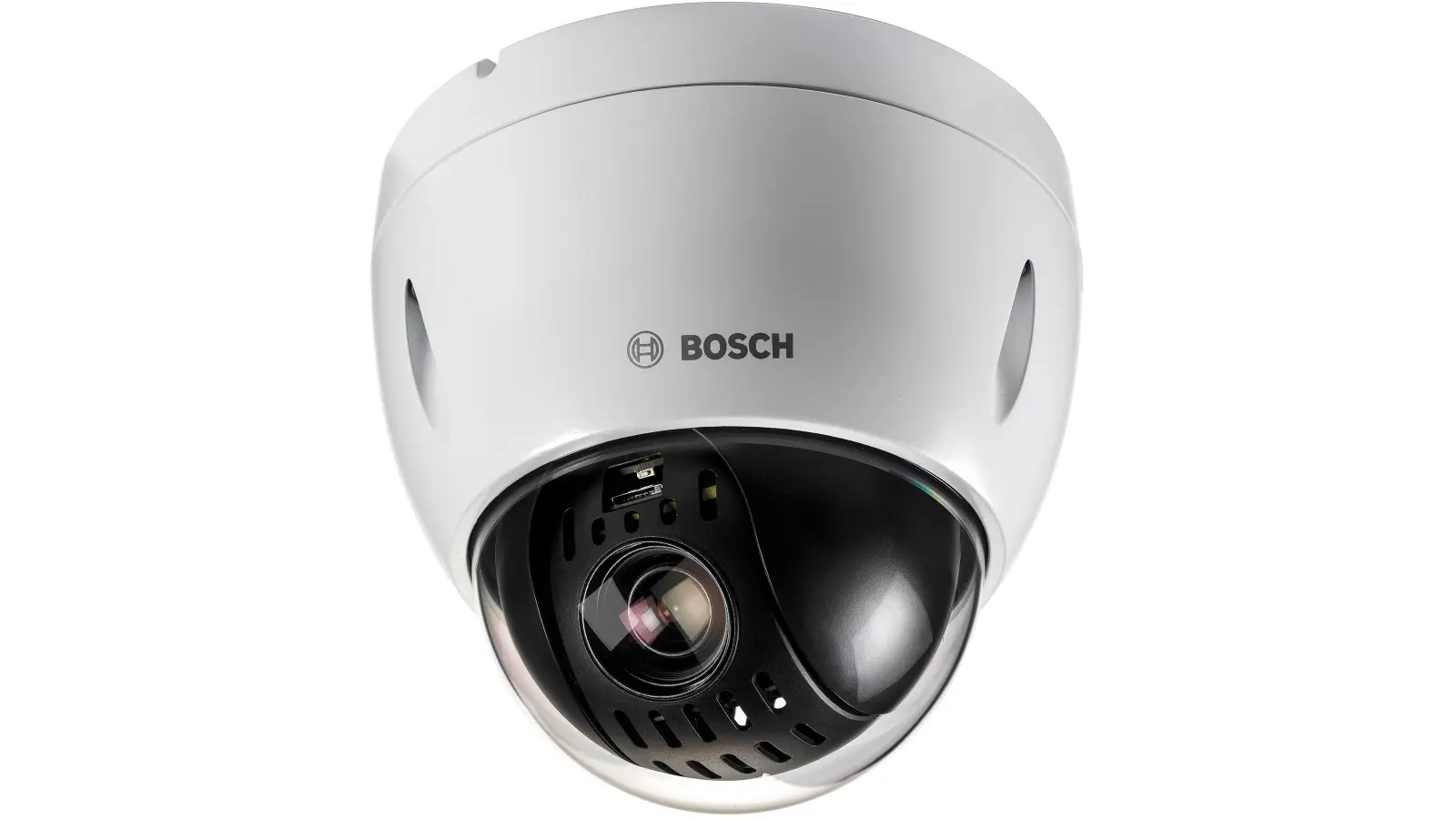 A new level of public safety
Today, the fully IP-based video security system has proven an asset in monitoring traffic, preventing crime, as well as providing evidence and following suspects after incidents. Every year, the Control Room team responds to 20,000 incidents from the integrated cameras around the borough. Plus, the addition of remote dispatch camera units allows operators to bring video security to external sites on an "as needed" basis.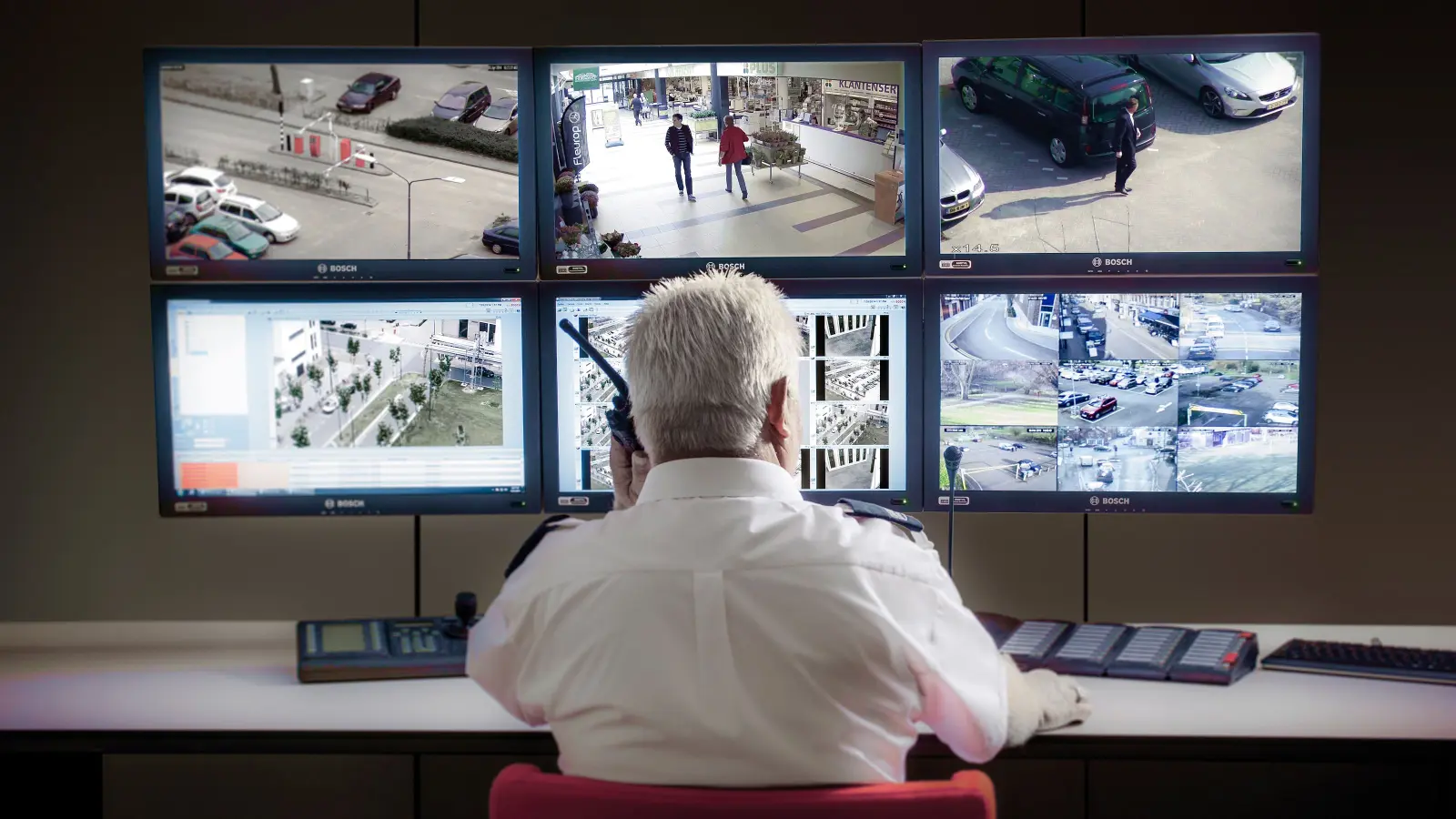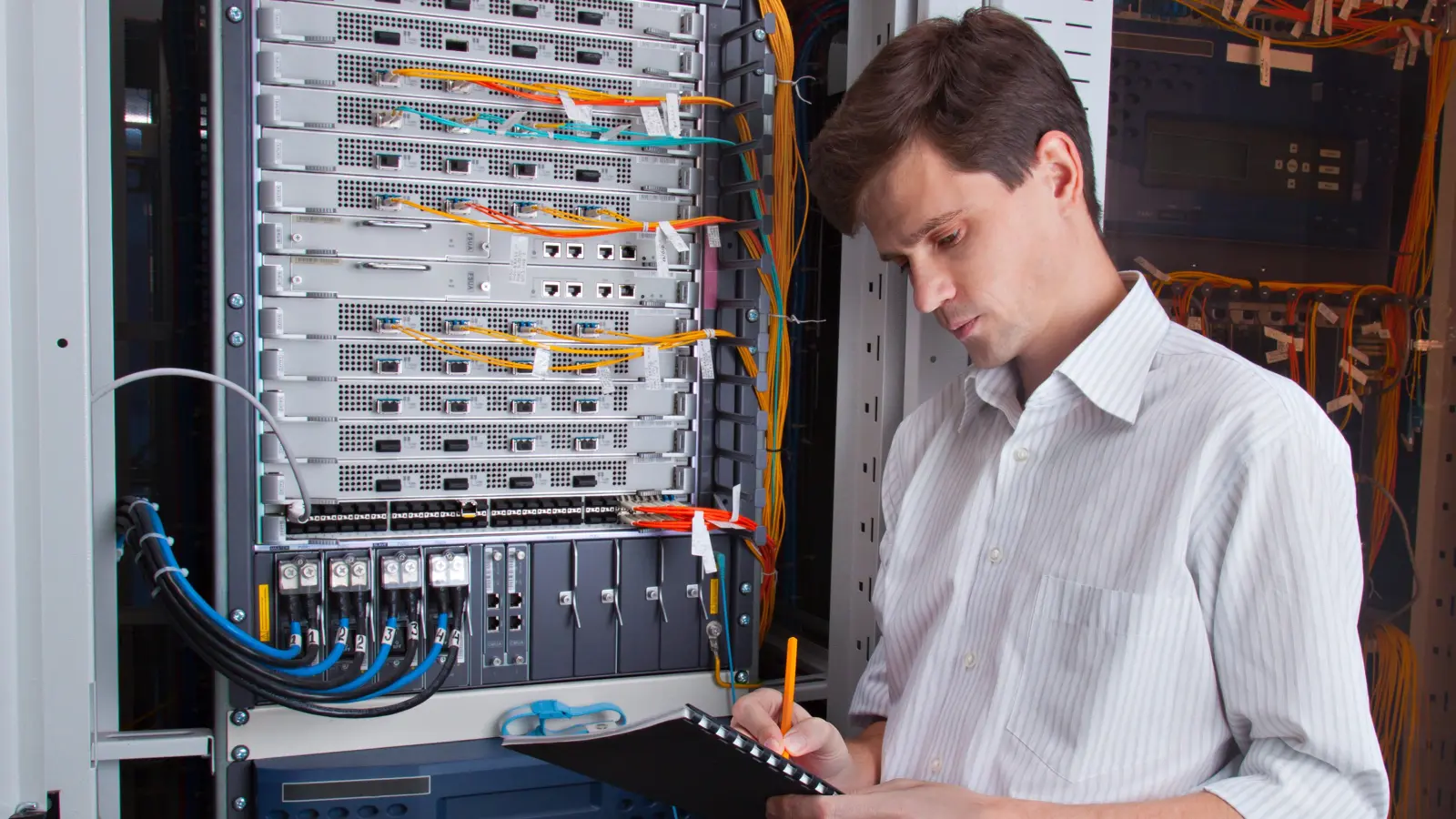 In the bigger picture, including the previously installed hardware into the new platform has afforded a significantly reduced total cost of ownership (TCO). From a service perspective, installing a suite of new Bosch solutions has allowed Safer Runnymede to act as a one-stop provider of security technology in the borough.