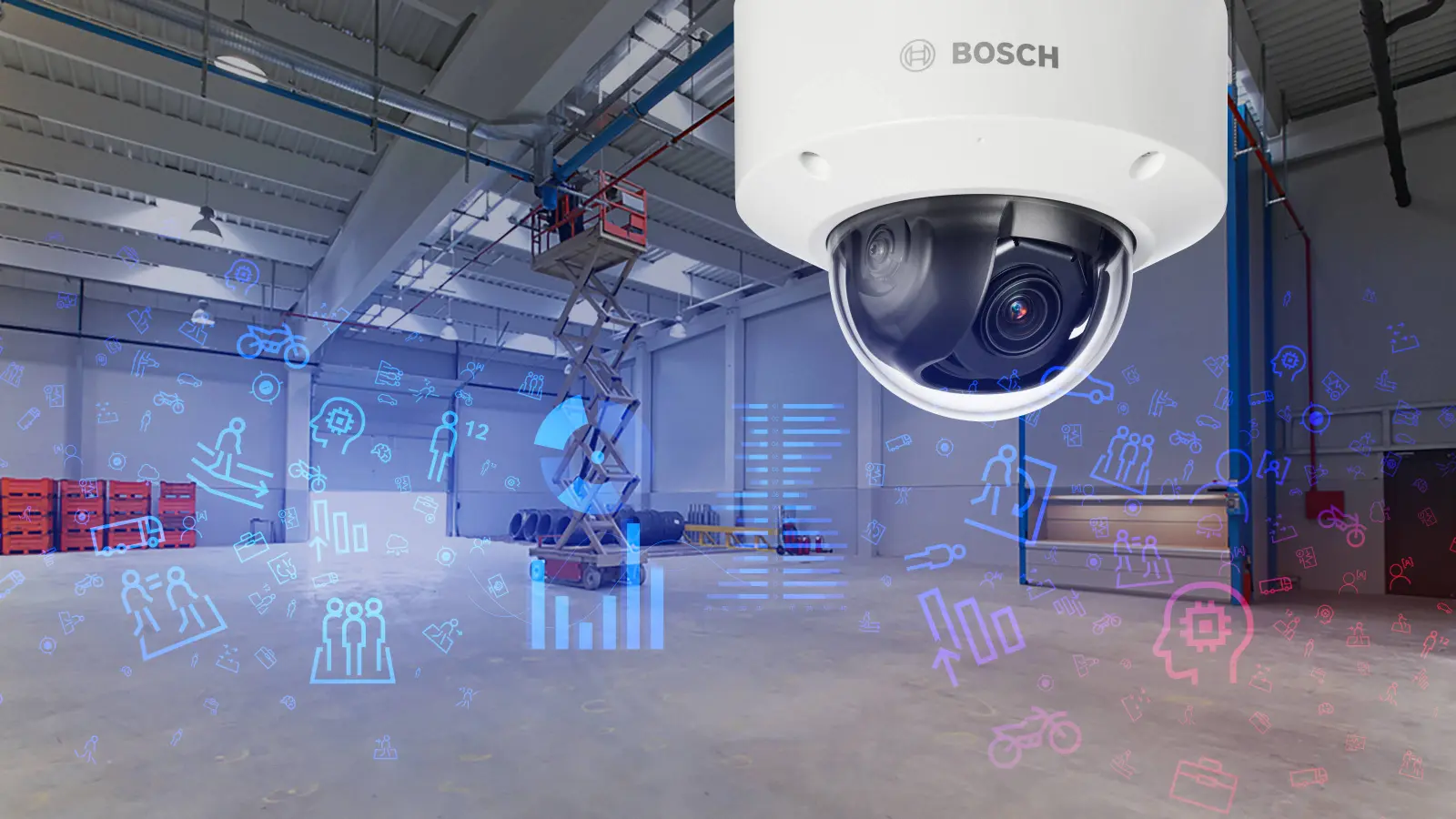 Expanding the FLEXIDOME IP 8000i family with new indoor cameras that enable installers to work smarter, faster, and easier
Made specifically for indoor high-security applications, the new FLEXIDOME IP indoor 8000i cameras bring next-level starlight X and HDR X for enhanced image quality and save valuable time with easy installation and remote commissioning. The indoor line-up features standard camera models offering 1080p, 6-megapixel, and 4K ultra HD resolution. The X series models offer starlight X and HDR X combined with either 1080p or 4-megapixel resolution. All models offer the ease of installation concept and remote commissioning the FLEXIDOME IP 8000i cameras are known for. High-resolution imaging combined with built-in artificial intelligence (AI) such as Intelligent Video Analytics and Camera Trainer based on machine learning make the cameras ideal for indoor use in warehouses, shopping malls, casinos, airports, and train stations.
Working smarter, faster and easier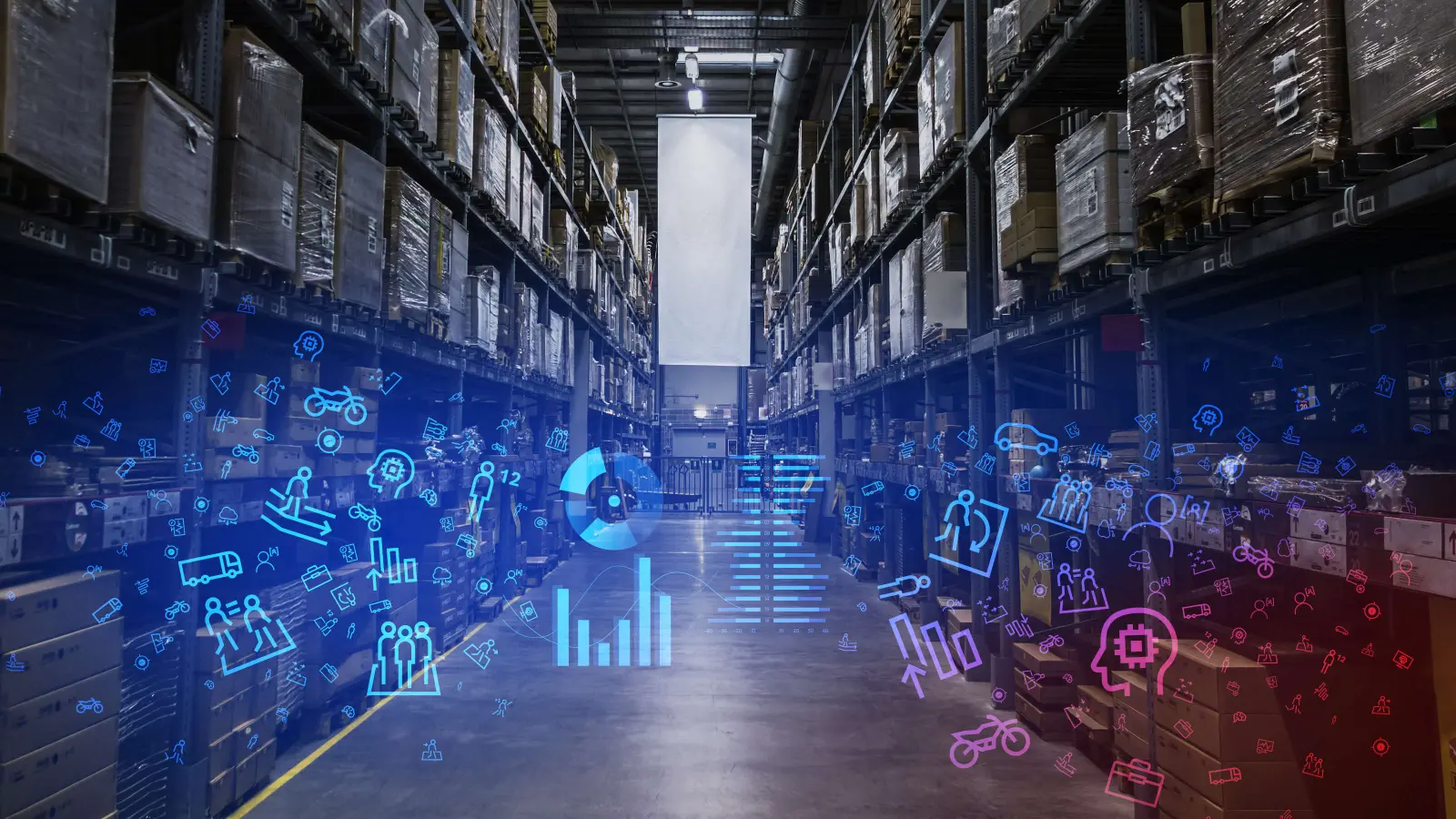 The FLEXIDOME IP 8000i portfolio is already known for reducing set-up time by up to 75 percent. The new indoor line-up further simplifies installation with a unique timesaving, two-step concept that any installer can do. There is no need for highly qualified installers to go up and down ladders with the remote commissioning functionality. Using the Project Assistant app, web GUI or Configuration Manager, and without detaching the 'bubble,' installers can pan, tilt, roll and zoom to set the camera to the required field of view without ever having to touch the camera or lens. The closed camera module ensures fast and easy installation without the risk of dirt and dust ingress or damaging the lens since the camera module remains sealed throughout the complete installation process.