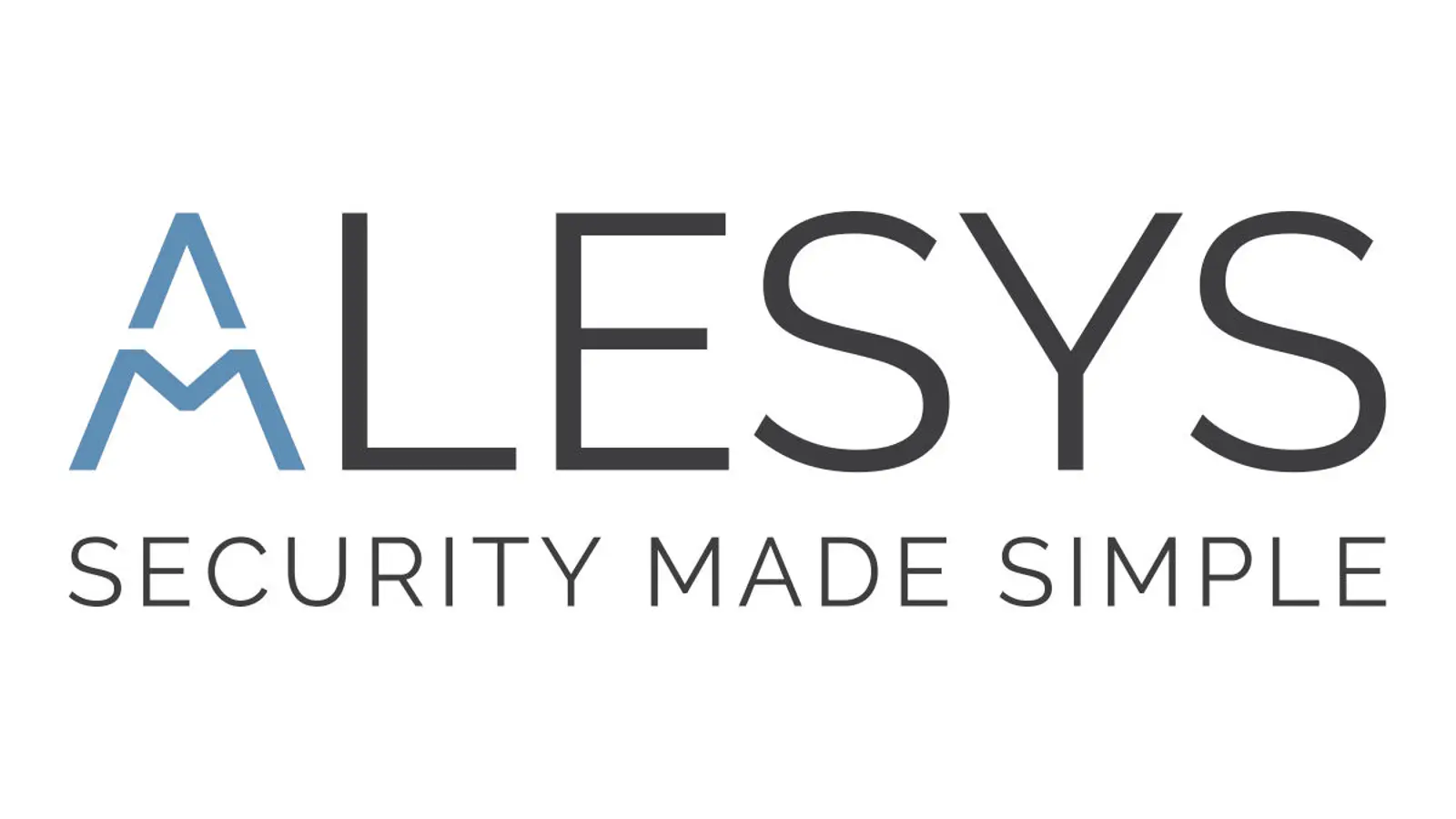 Alesys is a software development company that provides integrated services for safety and security management. The company develops "tailor-made" projects using innovative technological solutions for the management of fire, intrusion detection, video surveillance, and access control. Alesys Security Control is an innovative, complete platform that can integrate multiple domains of physical security into a single system that is effective and intuitively displayed on a graphical map.
Joint offering
Video security:
All Bosch IP cameras and storage devices are integrated with Alesys Security Control. This allows us to jointly provide customers with personalized solutions to protect people and property. Thanks to this integration, customers can benefit from a range of functions, such as map viewing, automatic multi-stream live video, alarm statistics, etc.
Intrusion detection:
Bosch B/G panels and MAP 5000 are integrated with Alesys Security Control for a complete and competitive solution that is extremely simple to use. Features include: Map view, automatic alarm follow up, alarm video verification with live and event playback, two-way communication, time sync, alarm statistics, and real-time status monitoring.
Fire detection:
Detect fire before it spreads with Bosch AVIOTEC camera integrated with Alesys VMS. Simplify safety and security management thanks to the integration with Bosch FPA-1200/5000 fire panels. Benefit from map view, alarm video verification with live and event playback, real time device status monitoring, and deep integration with FSI interface. Features include: AVIOTEC flame and smoke tasks as fire virtual alarm detectors.