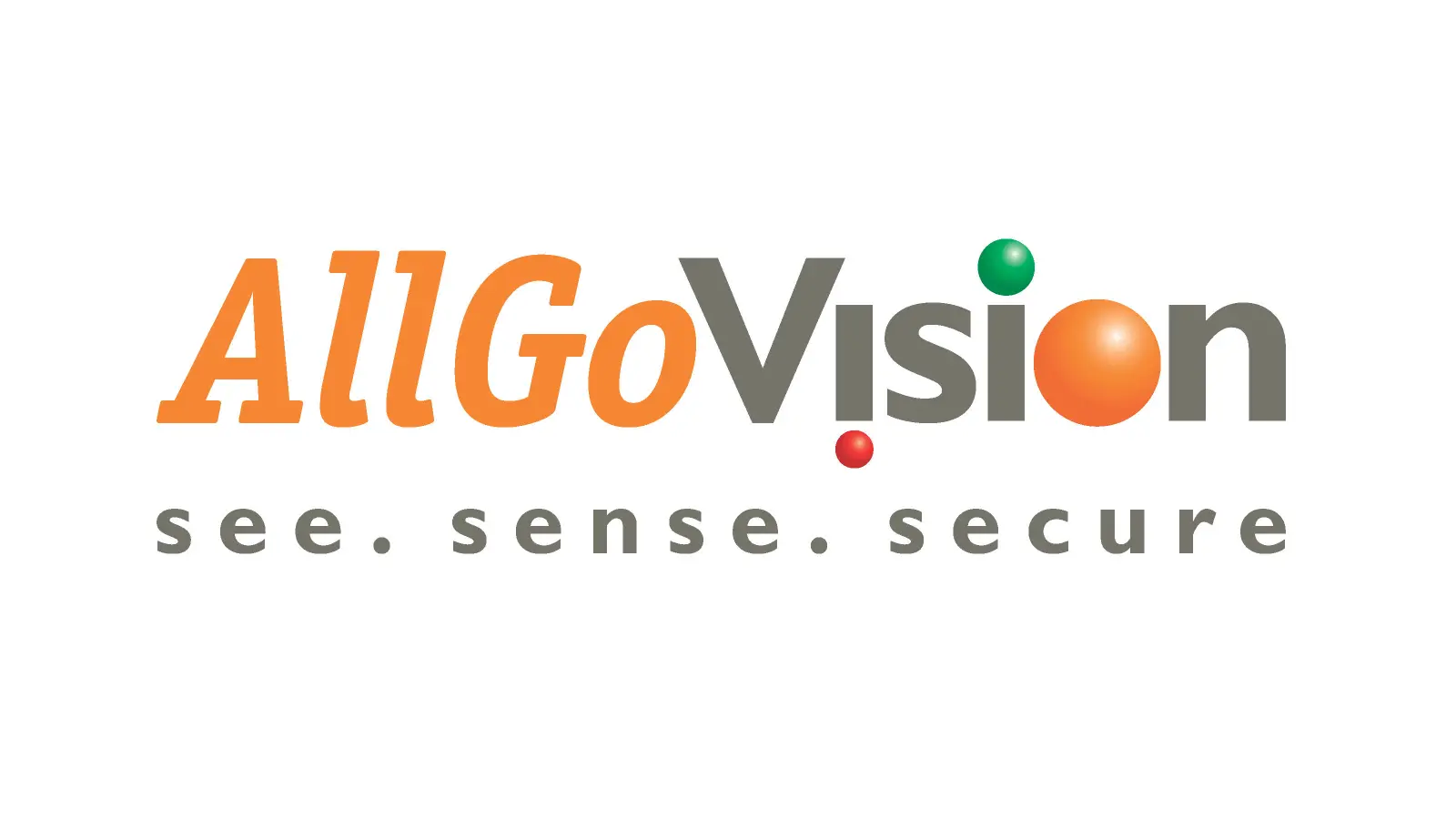 AllGoVision Video Analytics include Facial Recognition, ANPR, Traffic Management, Advanced Queue Management, Intelligent Crowd Management & Perimeter Security as key offerings. 40+ basic and advanced features ensure Safety & Security for Smart Buildings, Smart Cities, Airports, Seaports, Railways & Metros, Retail & Hospitality, Banks, Police, Defence, Manufacturing Units and Industries via accurate Surveillance and Recognition. AllGoVision is connected with 100+ partner channels and System Integrators in more than 30 countries.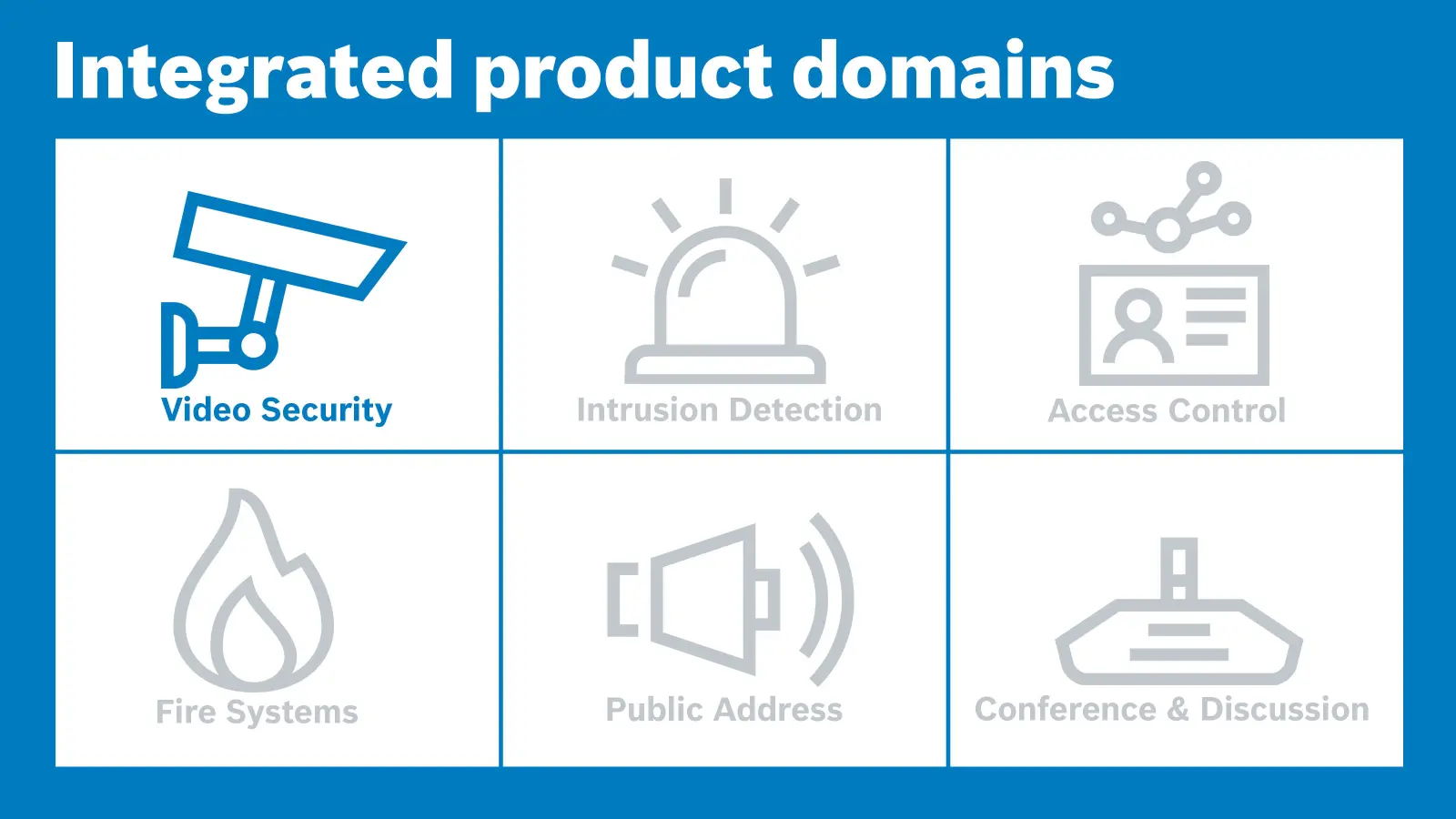 Joint offering
AllGoVision is integrated with the latest Bosch Video Management System 9.1. It supports analytics for Facial Recognition, Automatic Number Plate Recognition, Search, Business Intelligence, People/Crowd Management, Perimeter Protection, Safety & Security.
Application of Facial Recognition includes.
Suspect search and Blacklist identification for Law Enforcement in Cities, Airports, Malls etc.
Passenger convenience and safety at Airports
VIP identification & Suspicious customer identification for Retail/Business Intelligence
Access control, Contactless Attendance Management & FR with mask for Workplace Security
Combined with ANPR in high security zones such as Defence land, Cargo terminals etc.
Application of Automatic Number Plate Recognition includes
Traffic Management & Ticketing on city roads and highways
Parking fee Management
Toll Management on Highways
Combined with FR (Driver's Face recognition) in high security zones such as Defence land, Cargo terminals etc.
Suspect or Stolen vehicle identification for Law Enforcement
Applications of Search
On-demand search based on archived Meta data & different attributes such as object, object behaviour etc.
Real-time search based on live Meta data
Automatic tracking across multiple cameras in Cities, Airports or Malls.
Applications for Safety & Security
Perimeter Security via intrusion detection and Auto PTZ tracking for suspicious incidents
Workplace safety & Security within and around Factories, Construction sites, industries etc.
Missing or unattended object tracking
Fire Detection
Industries
Smart Buildings/Workplace
Smart City
Retail
Critical infrastructure (Manufacturing, Oil & Gas Plants, Temples/Holy Places, Banks. Prisons)
Transportation (Airports, Seaports, Railways & Metros)
Stadiums & Open Grounds