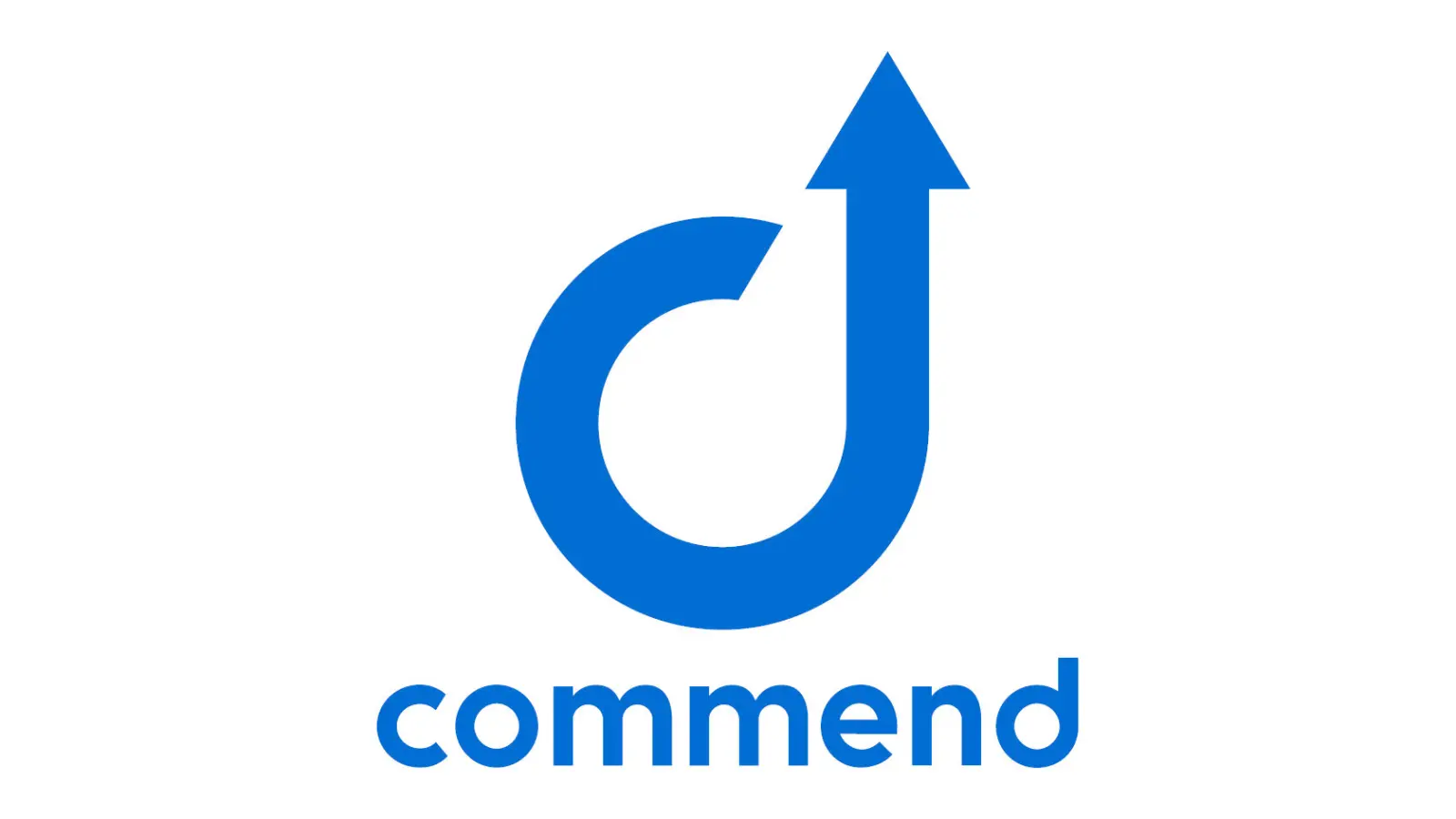 Our partner Commend
A member of the TKH group, Commend develops and manufactures communication systems for maritime applications.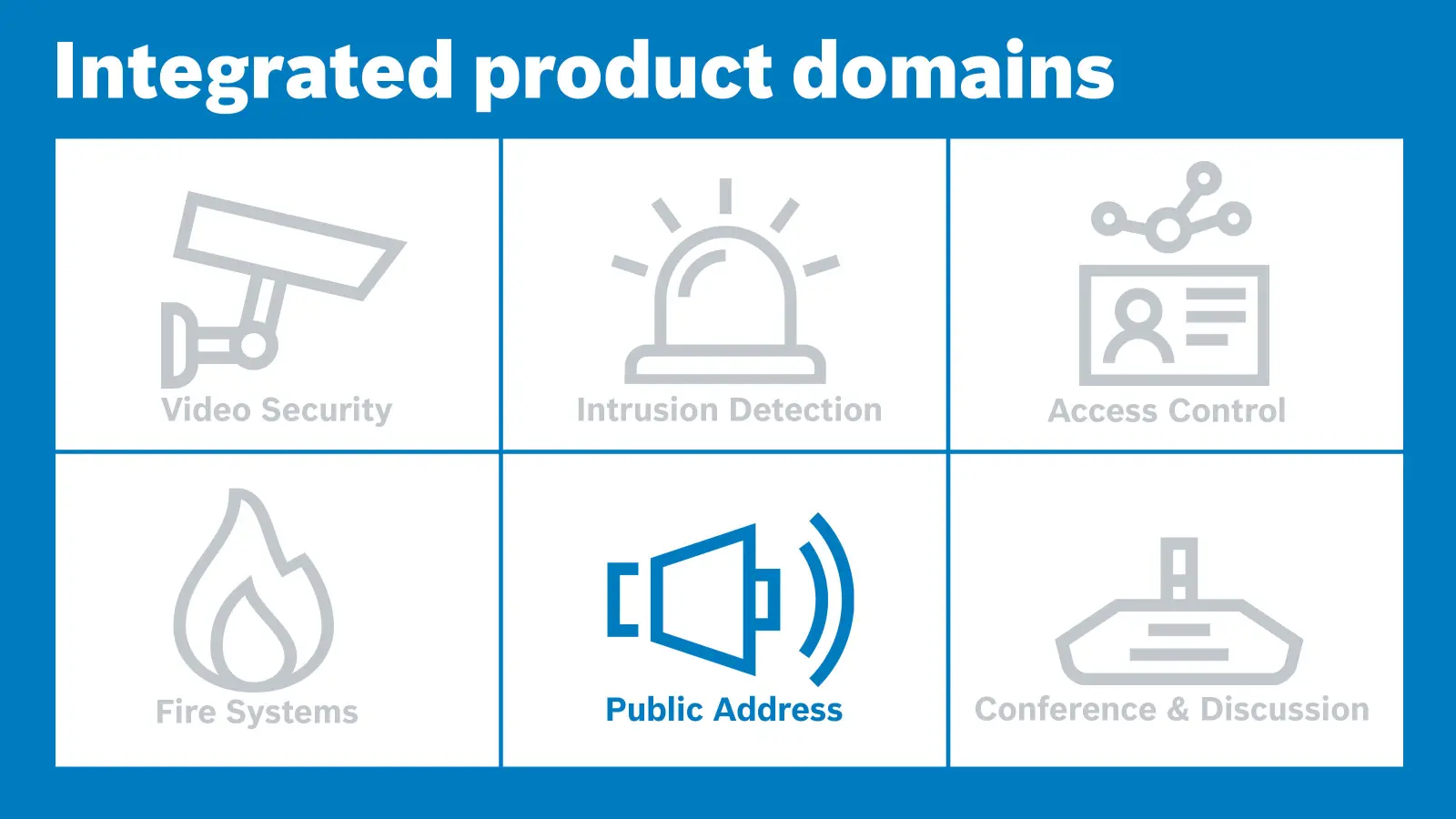 Joint offering
Bosch and Commend deliver an integrated high-quality communication system for larger vessels. Safety onboard of any ship is of the utmost importance, and so is effective communication – especially on larger vessels where face-to-face communication is not always practical or possible.
Ognios by Commend provides an IP-based intercom system developed and designed for the maritime market. Offering great flexibility, it can connect intercoms to and/or integrate other systems such as access control, public address and voice alarm systems. The flexibility in fitting several designs offers customers the option to fully integrate the intercom station (e.g., bridge integration) or have it designed to perfectly match with the interior (e.g., front plates in wood, steel, polycarbonate, carbon, etc.).
All components of the Bosch PRAESENSA public address and voice alarm system are networked, thereby ensuring the highest flexibility and scalability – from small centralized to large decentralized systems. OMNEO IP architecture supports DanteTM audio networking, and AES67 and AES70 protocols. The innovative multi-channel amplifier architecture with intelligent power allocation significantly improves the effective utilization of available power, regardless of the loudspeaker load in each zone. Other powerful features like full network link redundancy and an intuitive call station interface complete the system. PRAESENSA is a comprehensive system that adapts easily to changing needs. Compliant to the highest standards, it is a fit-for-purpose solution for consultants, installers and building/vessel owners alike.
Features of the interface:
The systems of Commend and Bosch are interfaced through contacts, digital audio streams can be sent with the use of the DanteTM protocol, and all audio streams can be assigned within PRAESENSA to any PA zone or group of PA zones.
Verticals: