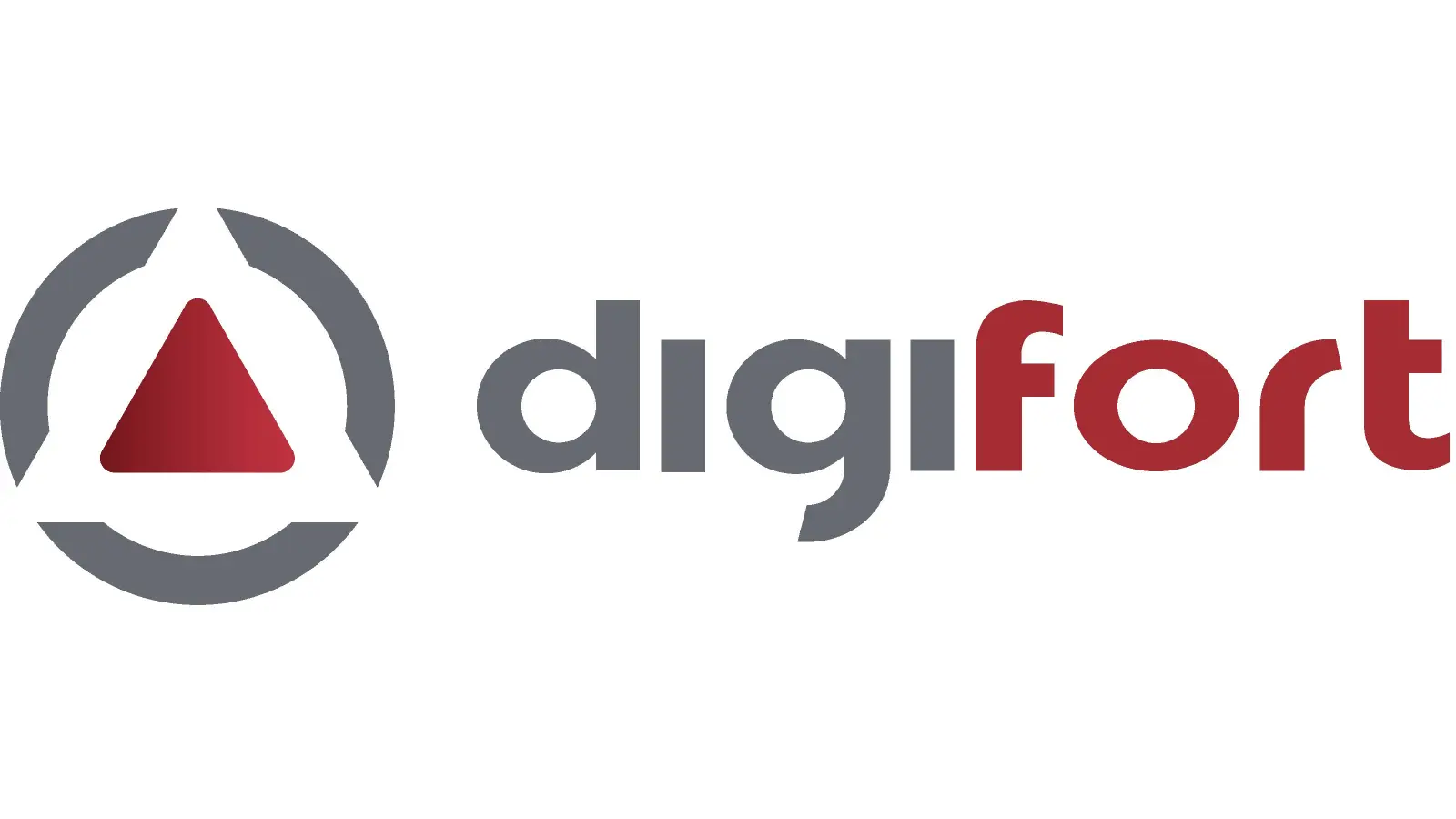 Digifort specializes in video surveillance software and video monitoring intelligence. Digifort has a presence in more than 120 countries, and its platform has been translated into more than 18 languages.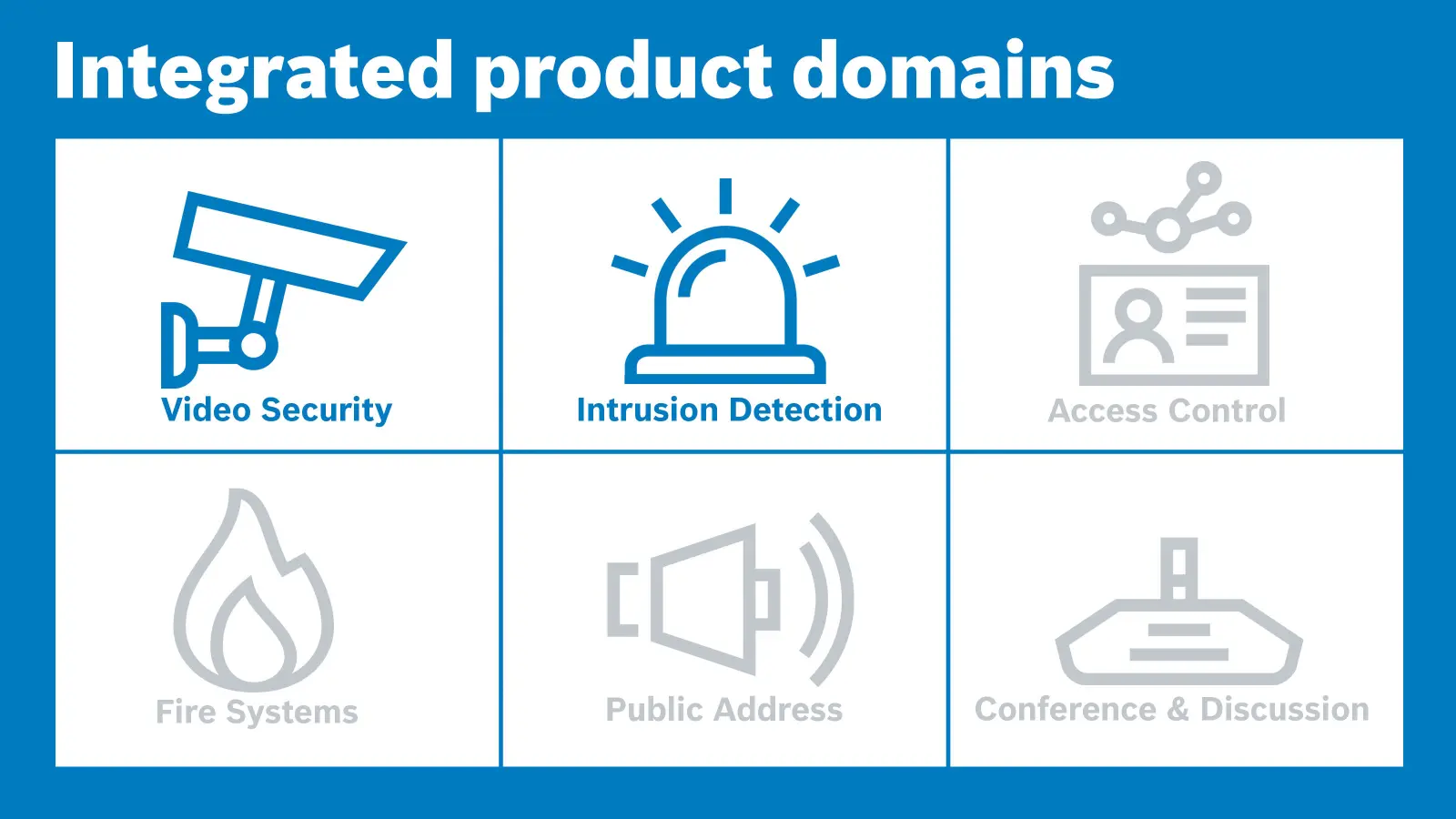 Video security
The Digifort IP Surveillance System can monitor small individual sites or a multi-site enterprise. All Bosch IP cameras are integrated into the Digifort system via Bosch Application Programming Interface (API).
Intrusion detection
Digifort solution is integrated with Bosch B Series and G Series intrusion control panels into a single interface. Users get complete peace of mind with only one system to learn, use and maintain. Plus, a single system reduces installation and maintenance costs and lowers overall cost of ownership.
Industries*
Government (Brasil)
Small retail
* Together with our integration partner we mostly focus on serving these industries. Many applications are not specialized for a certain segment, and can be applied across industries. Contact Bosch or partner company for more details about your industry of interest.
Useful links
Digifort Integrated Devices