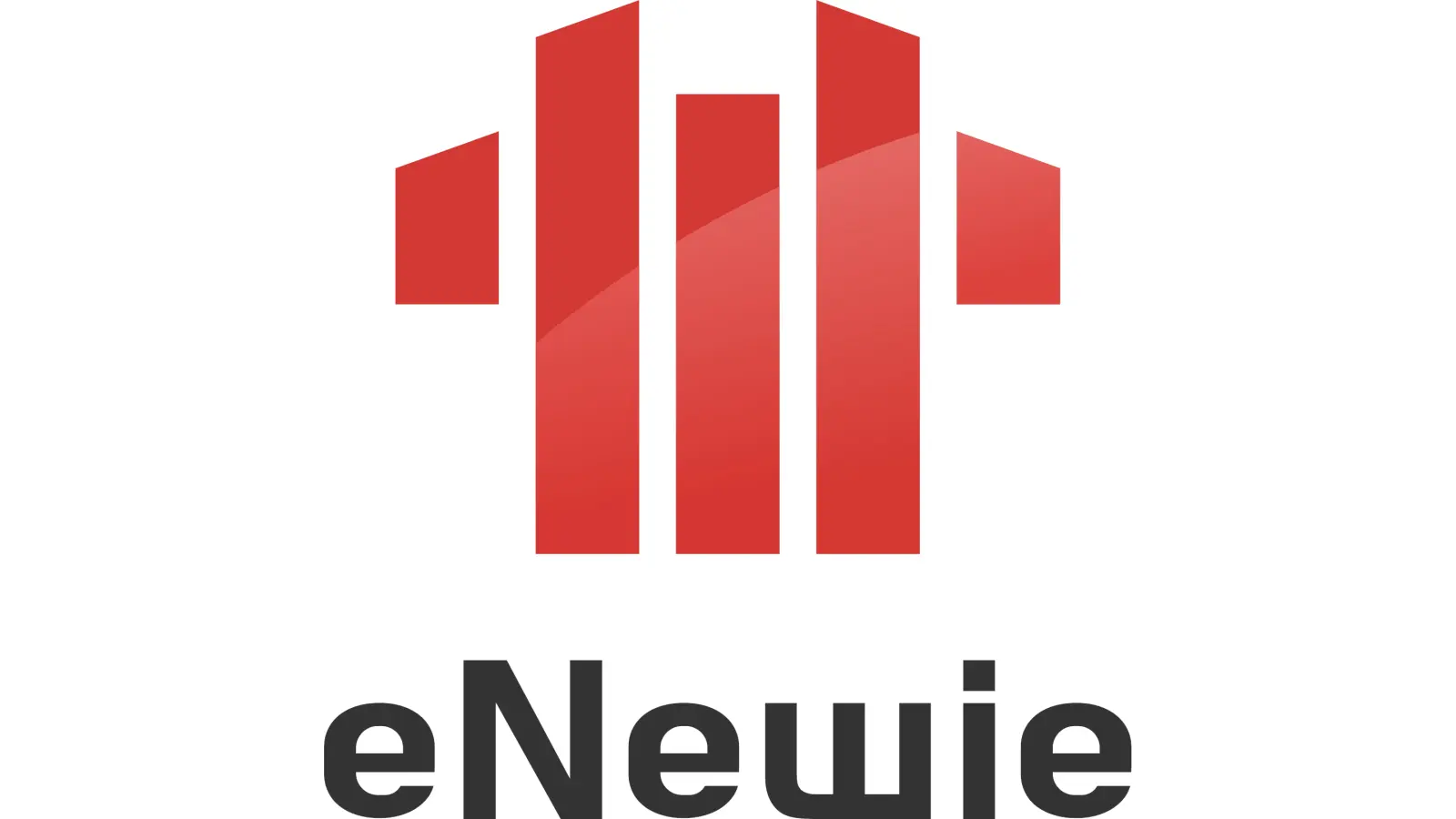 eNewie Technology is an Internet technology company focusing on artificial intelligence (AI) and interpretation technology. With its headquarters based in Shanghai and R&D center in Suzhou, eNewie has its branch offices in Beijing, Guangzhou, Chengdu and Hong Kong. One of eNewie's key missions is to apply AI and interpretation technology into various fields, such as conference service, educational training, medical care, finance, and cross-border trade. Thanks to its continuous investment on R&D in the past few years, eNewie has been able to offer many cutting-edge products and services that are designed to facilitate communication during conferences and interpretation teaching. eNewie's self-developed global translation resource platform is the first of its kind within the industry.
eNewie Technology brings rich content experience and high-quality services to various multilingual communication scenarios of cloud integration via a variety of products developed by eNewie Technology, jointed with BOSCH, ALIBABA DAMO Academy and NETEASE.
By adhering to the mission of "boundary-less communication and exchange of ideas", eNewie will endeavor to let human hear the world more beautifully.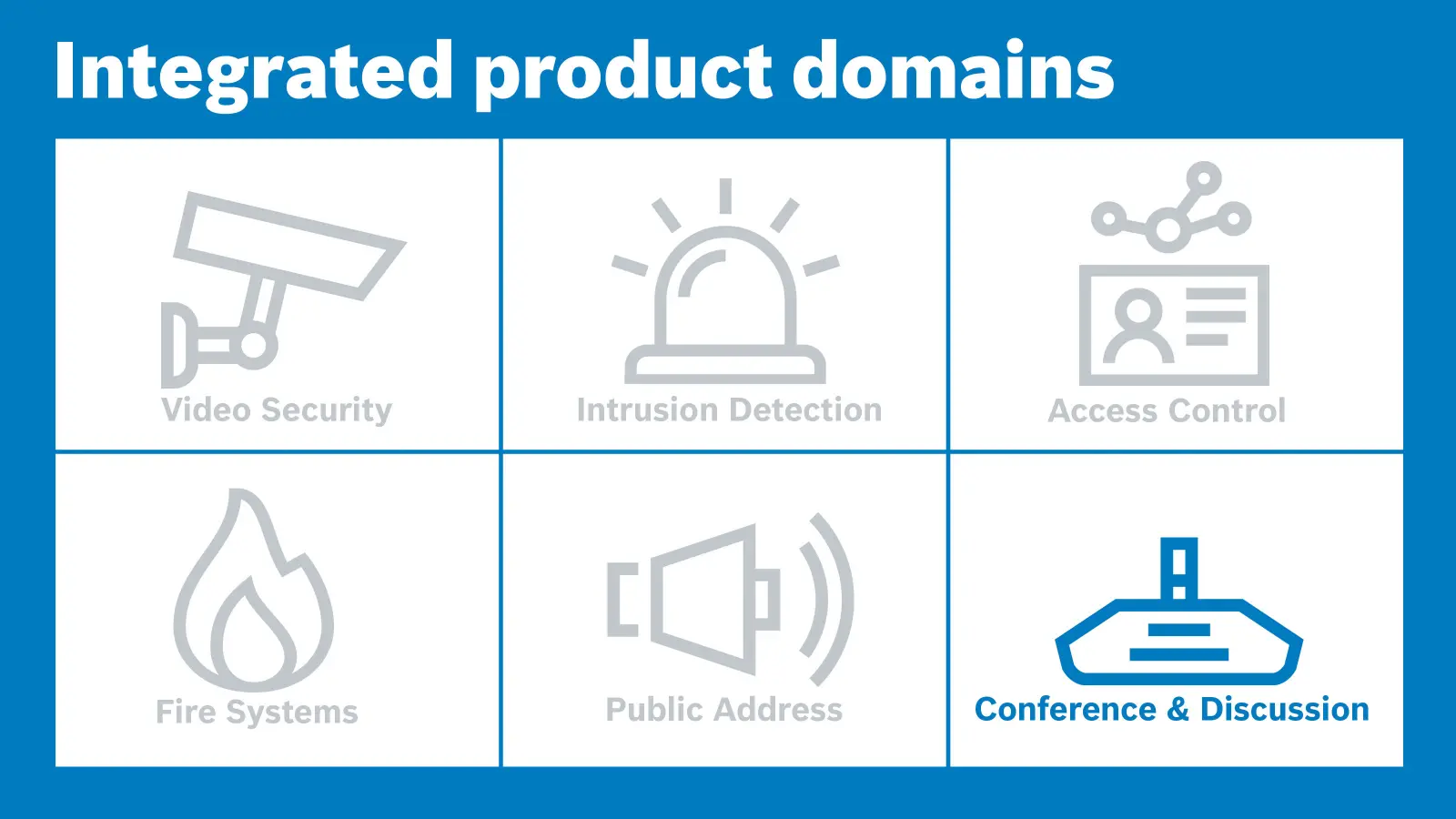 Joint offering
By combining the AI based Conference Assistant System from eNewie with state-of-the-art conference and discussion systems from Bosch, provide more intuitive real-time text transcription and live camera video with subtitle during the conference, and role-separated and indexed searchable meeting minutes (linked to audio recordings) after the conference. Let clerk summarize the meeting takeaway more efficient, provide customer a low-cost, high-reliable, high-accuracy experience of conference.
Bosch conference and discussion systems
Our range of highly secure and extremely versatile conference systems, offer solutions for different application areas, from small local events to giant international summits. Based on the application type, the number of seats and the required system functions, you can choose the right conference solution for all your customers.
Features of the interface
This application is based on Alibaba Cloud's ASR (Automatic Speech Recognition) models, supports Mandarin and English language (can be expanded upon project request). AI technologies are used to analyze audio features for deep understanding of the input speech, utilizing machine learning to keep improving the recognition result, such as proper nouns, names, numbers, and user defined keywords. The Conference Assistant System obtains participant info and microphone status from the Bosch conference and discussion systems via Conference Protocol, realize "Role Separation". This information can be displayed on the screen and saved in the meeting minutes. During meeting, clerk can do ad-hoc modification before posting results to the screen. And he can also search meeting minutes to load the related audio recordings, so to generate the meeting takeaways more efficiently.
Verticals
City councils, regional councils, parliaments, non-governmental organization, court houses, commercial buildings, banking, rentals, convention centers, congress hotels etc.