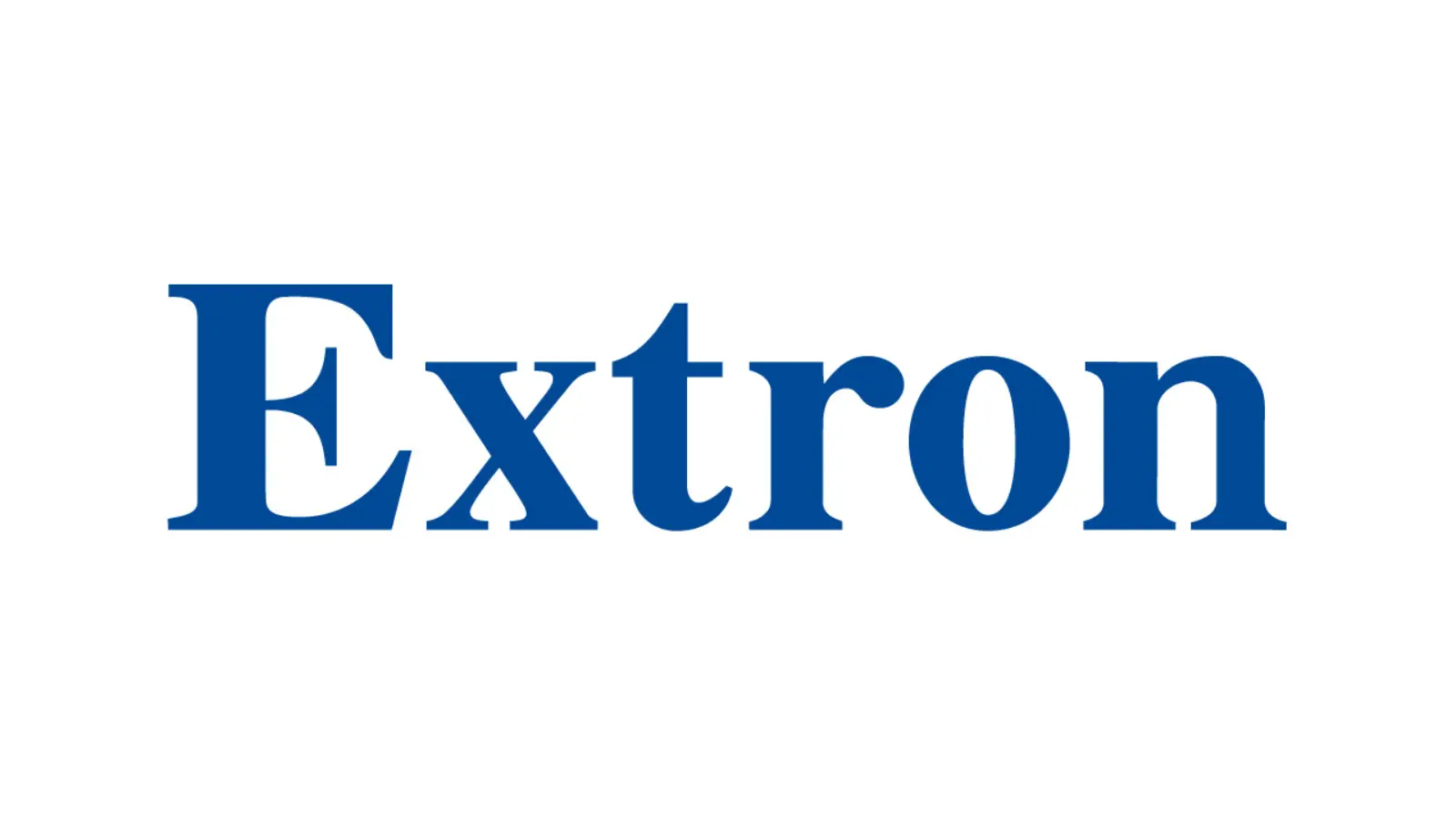 Extron advanced technologies create better looking images, higher quality sound, systems that are easier to control and work more reliably. Our powerful asset management tools are helping technology professionals efficiently manage large numbers of audiovisual systems deployed throughout their enterprises and institutions.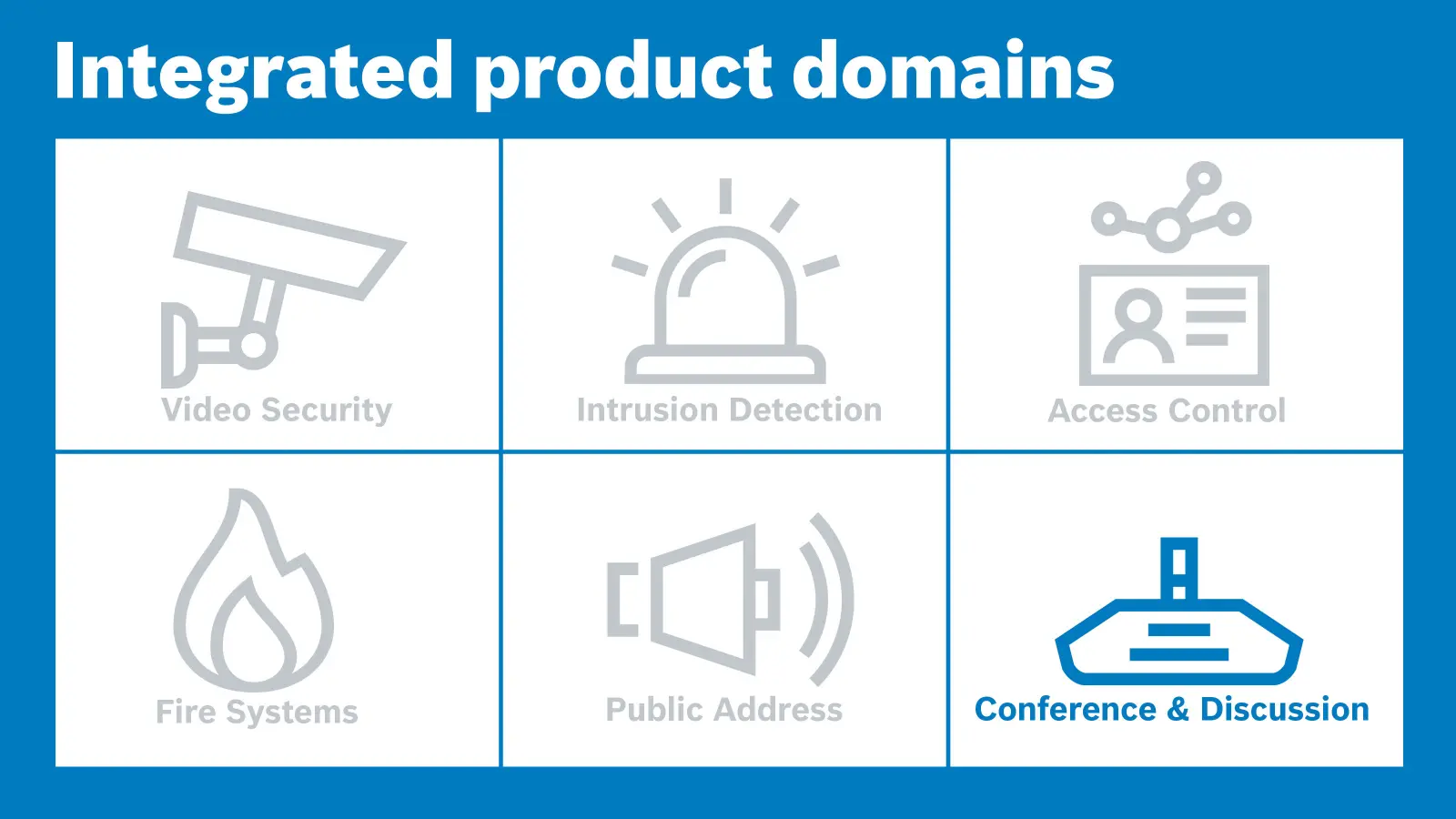 Joint offering
Extron touch panel control systems have been integrated with Bosch conference and discussion systems to be used in the field of professional meeting room solutions. The integration of Extron touch panels with Bosch empowers meeting organizers to control all critical functions in a meeting via one device, including video projectors, audio systems and light controls. This facilitates overall conference management and provides a new level of visibility of the status of all connected devices in a conference setup. It will display conference information like: delegate names, seat position, who has the floor and much more...
Bosch conference and discussion systems
Our range of highly secure and extremely versatile conference systems, offer solutions for different application areas, from small local events to giant international summits. Based on the application type, the number of seats and the required system functions, you can choose the right conference solution for all your customers.
Features of the interface
Extron created an interface based upon Bosch software version V3.2, which offers a platform-independent secure and scalable interface based on JSON (JavaScript Object Notation) and web sockets. The system supports seamless connectivity with conference management and control devices – such as touch panels control systems and video switchers from Extron – via a software interface that operates independently from computer operating systems.
Verticals: City councils, regional councils, parliaments, non-governmental organization, court houses, commercial buildings, banking, rentals, convention centers, congress hotels etc.
Useful links
Integration Extron-Bosch
Extron & Bosch – Streamlining Meeting Experiences
Supported solutions are listed here: DICENTIS, DICENTIS Wireless, CCS1000D