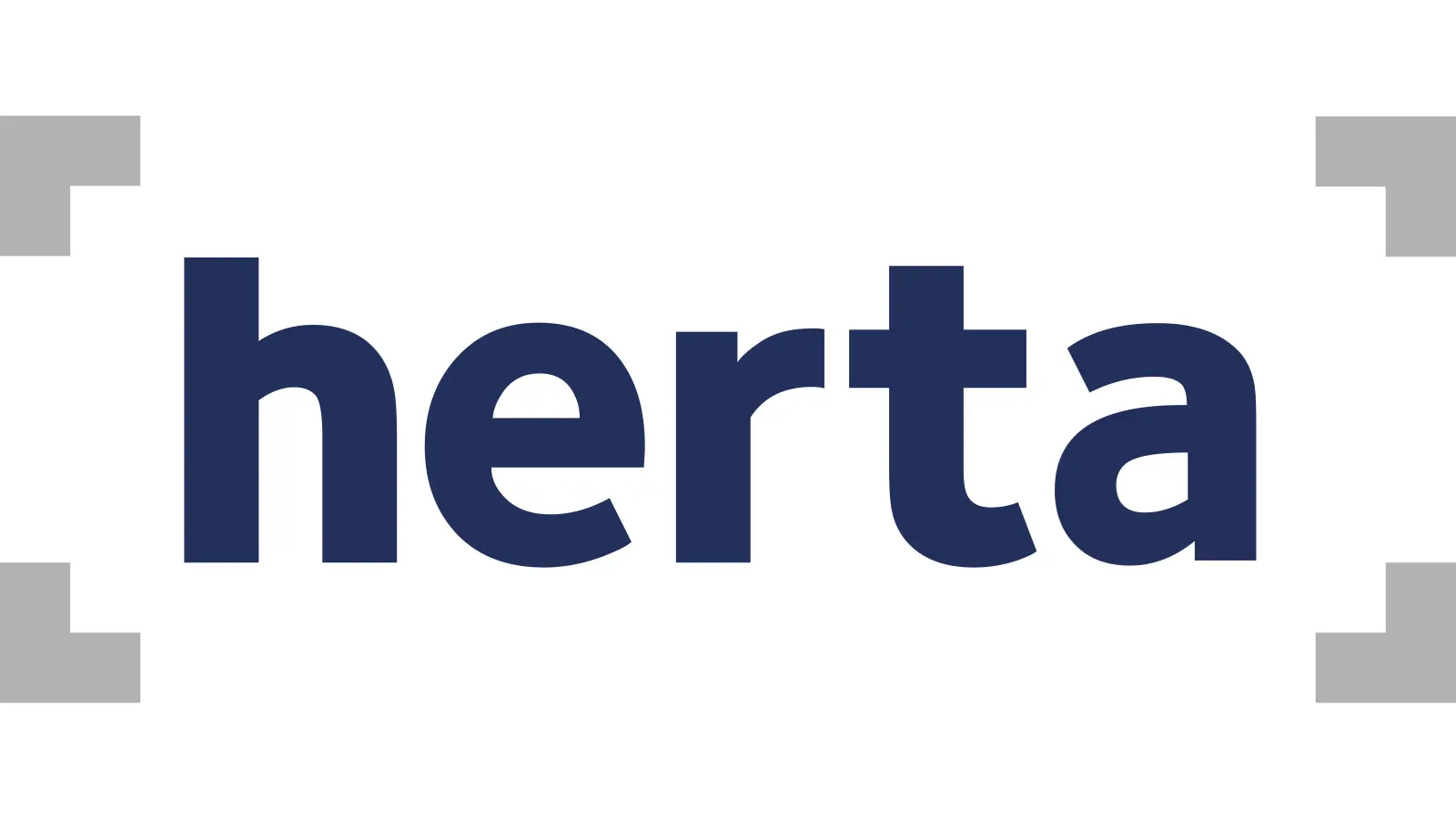 Herta is a world leader in the development of hi-tech facial recognition solutions and computer vision. The company offers fast, accurate and robust end-customer oriented solutions for video surveillance, access control, and marketing requirements.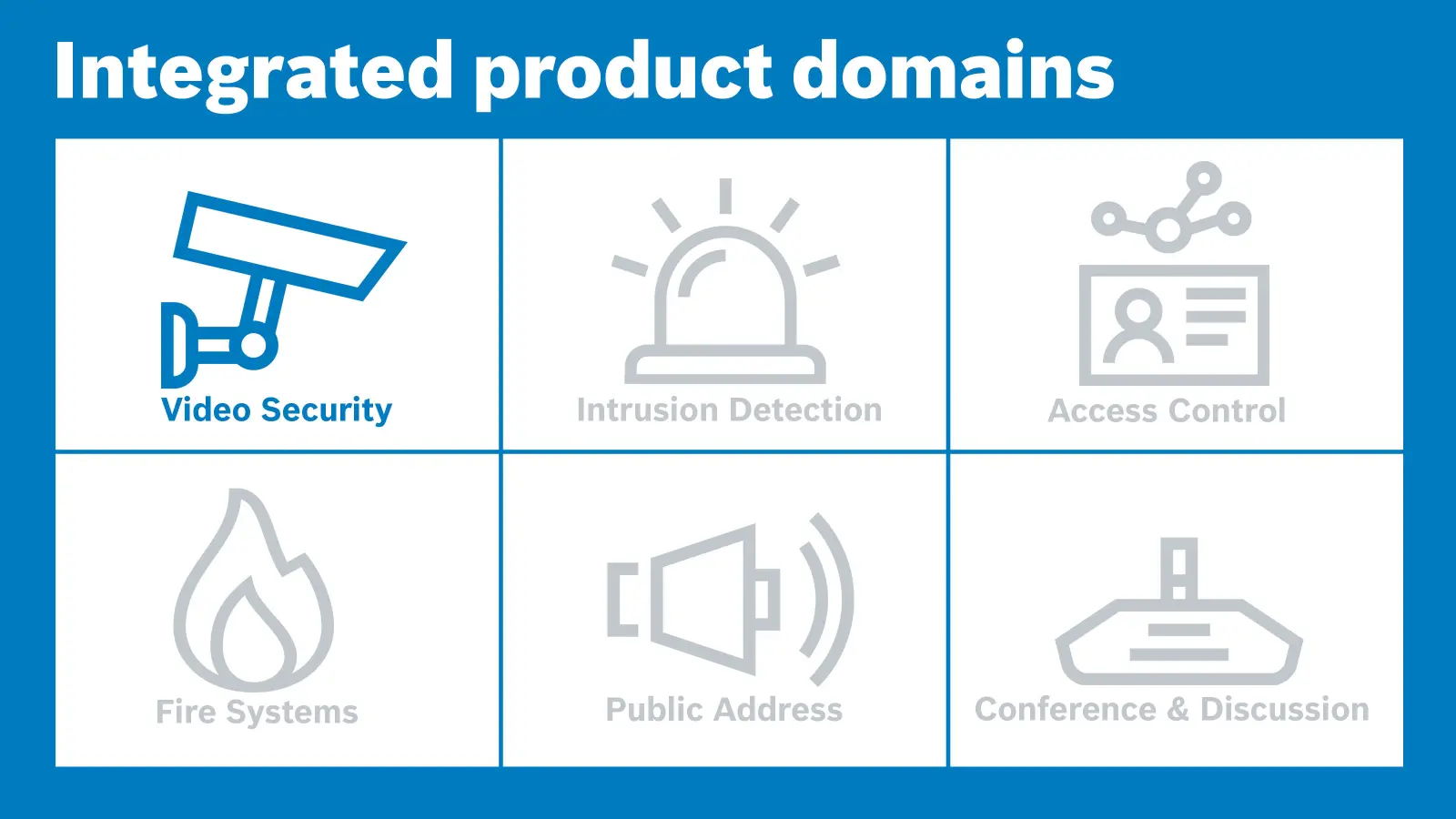 Joint offering
Video security:
Herta facial recognition solution provides customers with easy-to-use, scalable and customizable face recognition software, and offer easy integration of our products through open system architecture and professional support. Herta's cutting edge facial recognition solutions are integrated into BVMS.
Herta is a pioneer in the use of GPU architectures that enable the software to process images from crowded environments at a very high speed through Bosch IP cameras, while Artificial Intelligence (AI) plays a key role in our research and innovation to constantly improve our accuracy and performance. By integrating these technologies, we have created a unique software that is capable of scanning all the faces in a crowd and send this information to Bosch VMS in order to help companies and organizations to increase the world's citizens safety from a unique interface.
Verticals:
Banking, Casinos, Government and Law enforcement, Sports and Events, Retail and Transportation.
Useful links:
https://hertasecurity.com/
https://hertasecurity.com/facial-recognition-solutions/
https://www.hertasecurity.com/partnerprogram/