Our partner MVI AudioVisual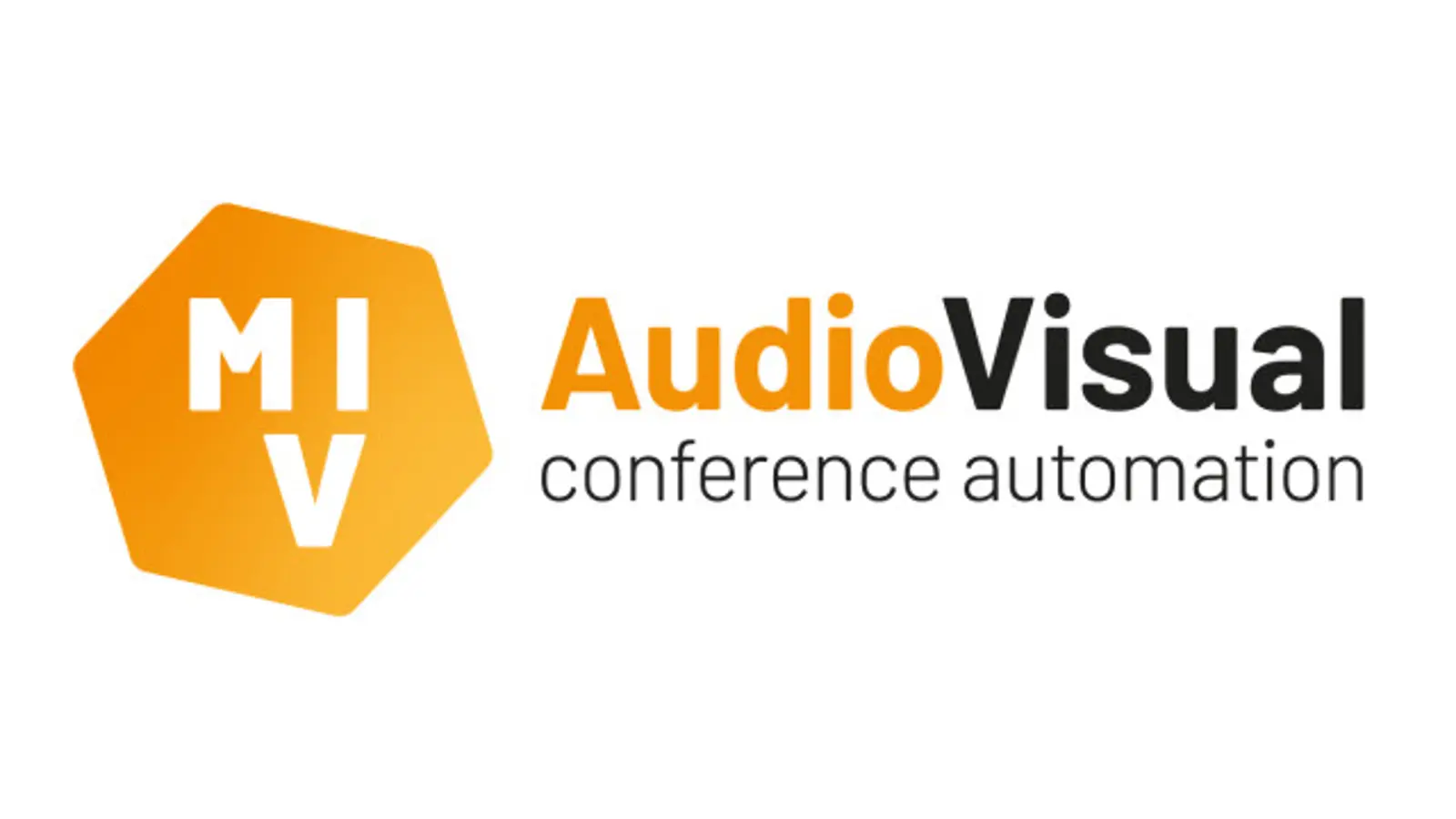 MVI AudioVisual is a leading provider of conference-related software solutions. Since its founding in 2010, MVI AudioVisual has focused on designing software solutions for meetings where conference systems are used to increase system functionality and user experience.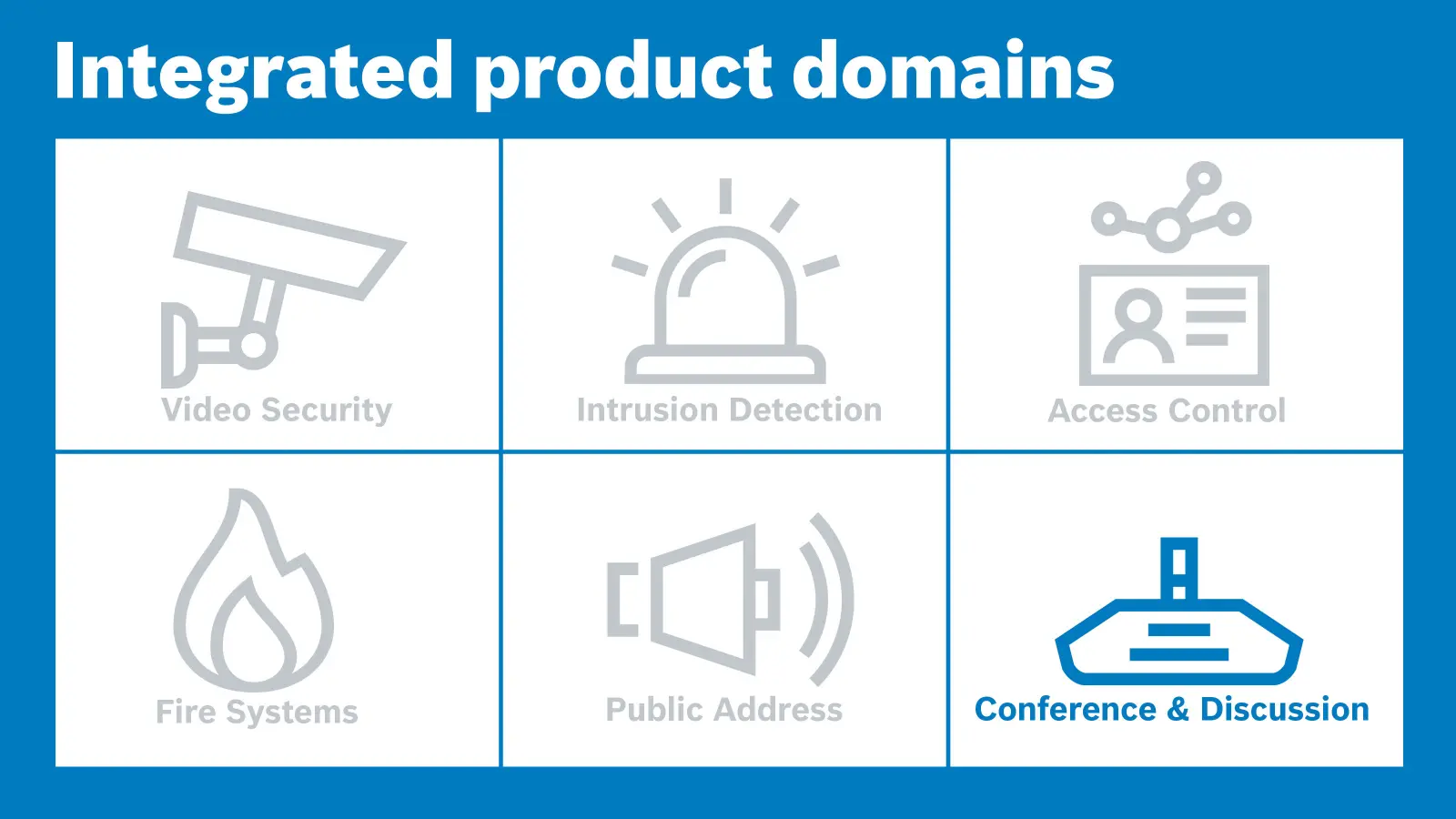 Joint offering
Bosch and MVI AudioVisual deliver a high-quality solution consisting of a centrally controlled Bosch conference system which is seamlessly integrated with MVI AudioVisual software suite, which offers a direct link to council information systems.
Bosch conference and discussion systems
Our range of highly secure and extremely versatile conference systems, offer solutions for different application areas, from small local events to huge international summits. Based on the application type, the number of seats and the required system functions, you can choose the right conference solution for all your customers.
Interface and technical integration
The Bosch "IP-based DICENTIS Conference System'' and the MVI AudioVisual conference suite have been digitally interfaced by using the TCP-IP API protocol and Dante™ audio technology.
Verticals: City councils and municipalities, parliaments and regional councils, intergovernmental and non-governmental organizations, court houses, boardrooms in commercial buildings and the banking sector etc.
Useful links
MVI website