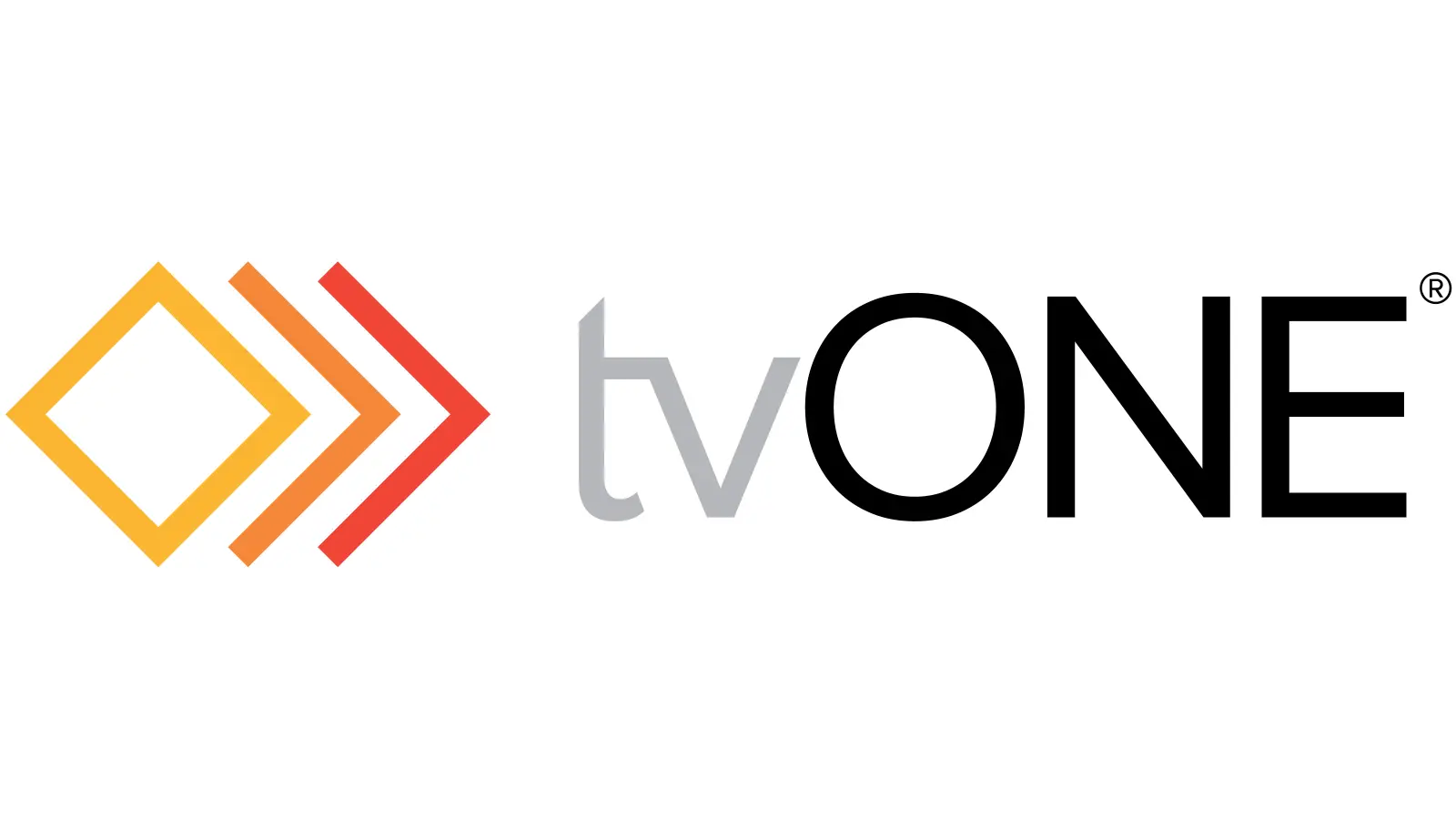 tvONE is committed to developing state of the art CORIO video processing technology that moves the industry forward with continual product innovation and instils confidence in its users. We strive to live up to our motto of "We Engineer Confidence." Our Research & Development team and Manufacturing Centre, is dedicated to developing and deploying reliable, top performance technology as well as creating a user-friendly look & feel to our products.
CORIO® is a stylized form of the word "choreography" and refers to tvONE's mission of choreographing high quality, low latency video. From its inception in 1994, CORIO technology has steadily advanced to its present level, establishing itself as the leading video switching and scaling technology available today.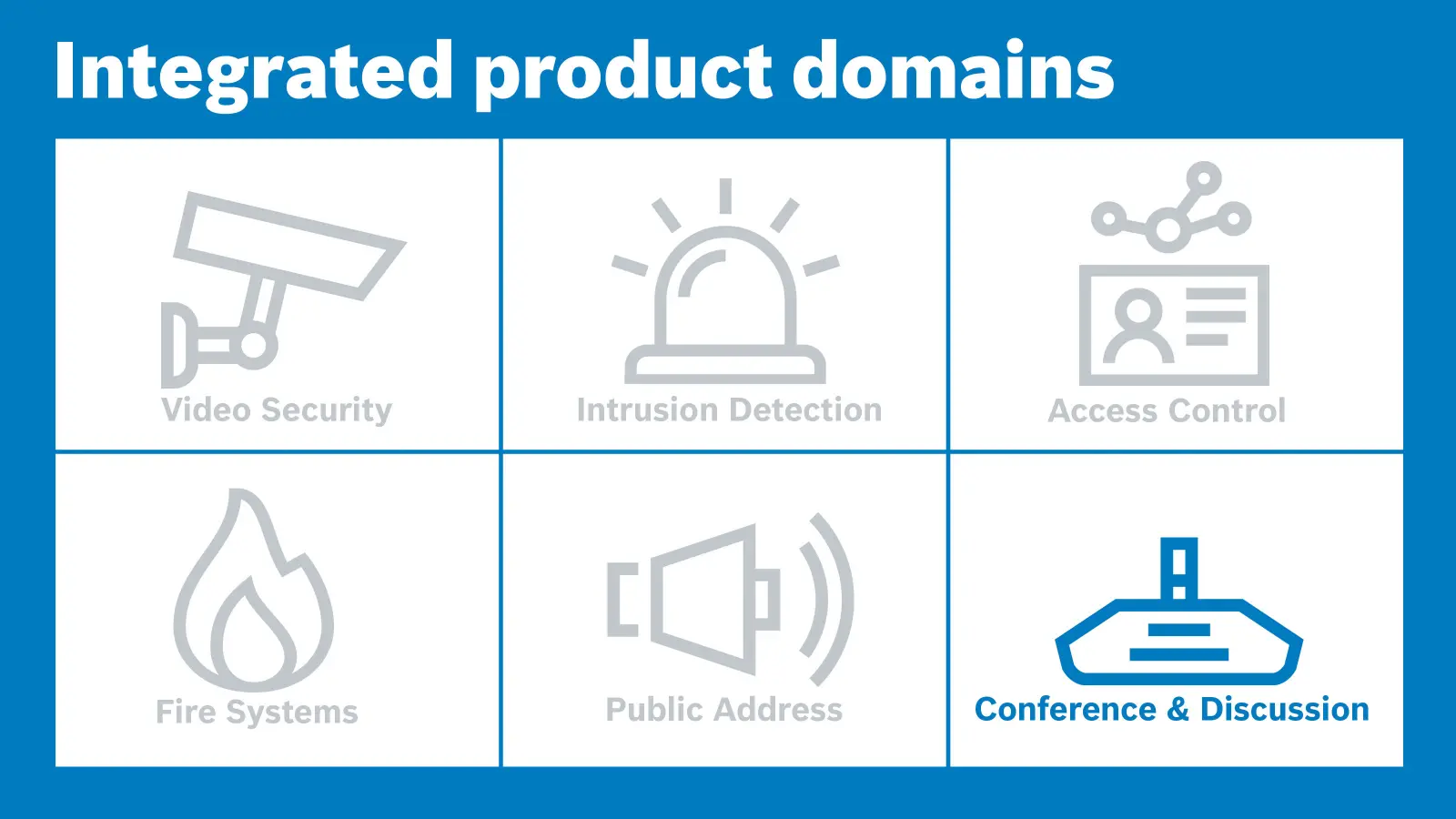 Joint offering
Combining Bosch conference equipment with tvONE CORIOmatrix offers the possibility to stream the video of the active speaker to a hall display or system that records or webcasts the HD-SDI feed.
Bosch conference and discussion systems
Our range of highly secure and extremely versatile conference systems, offer solutions for different application areas, from small local events to giant international summits. Based on the application type, the number of seats and the required system functions, you can choose the right conference solution for all your customers.
Features of the interface
The Bosch Conference system connects to the tvONE video switcher via TCP/IP and controls the switcher by using the protocol of tvONE to switch the video stream of the person speaking automatically to displays or video walls.
Verticals: City councils, regional councils, parliaments, non-governmental organization, court houses, commercial buildings, banking, rentals, convention centers, congress hotels etc.
Useful links
Supported solutions are listed here: DICENTIS, DICENTIS Wireless, CCS1000D