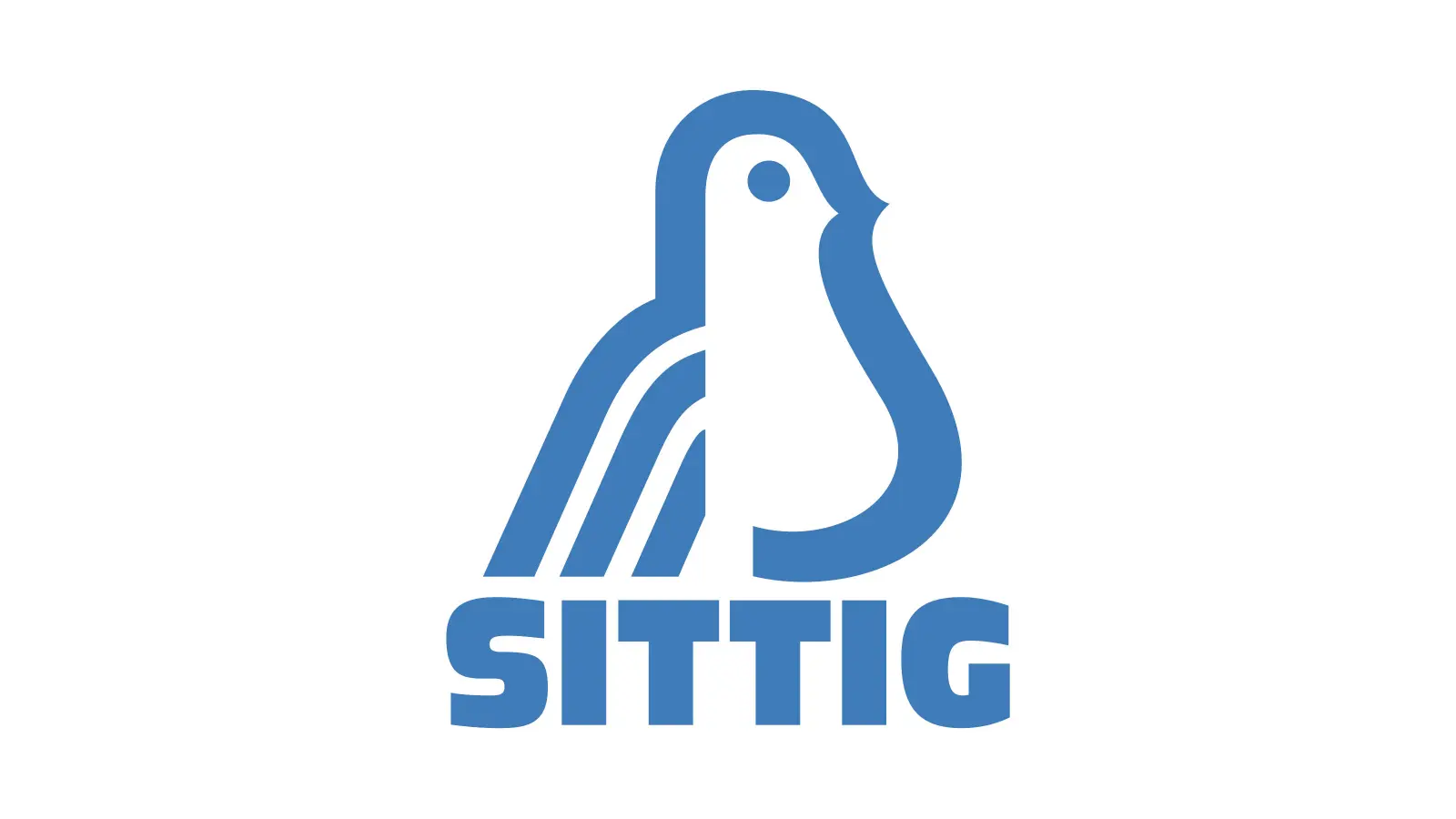 PAXGuide
Digitalization of Audio Data is the specialty of Sittig. Their Automatic Announcement System PAXGuide is ideal for challenging locations like for instance airports. The IP based modular system offers a wide-range of features, such as: Text-to-Speech, interface to camera systems, modern web user-interfaces, and many more. Sittig also offers a lean and cloud based Automatic Announcement System with PAXGuide Cloud.
PAXAlarm
Their IP-based emergency intercom system PAXAlarm regulates which alarm chains are triggered in an emergency and which employees are informed via which channels. PAXAlarm ensures simple and trouble-free alerts in case of an emergency, individually adapted to the existing infrastructure of the end customer. It is the perfect tool for emergency management in complex environments.
PAXModular
In combination with Sittig´s PAXModular hardware solutions, they are a perfect partner for IP voice transmission.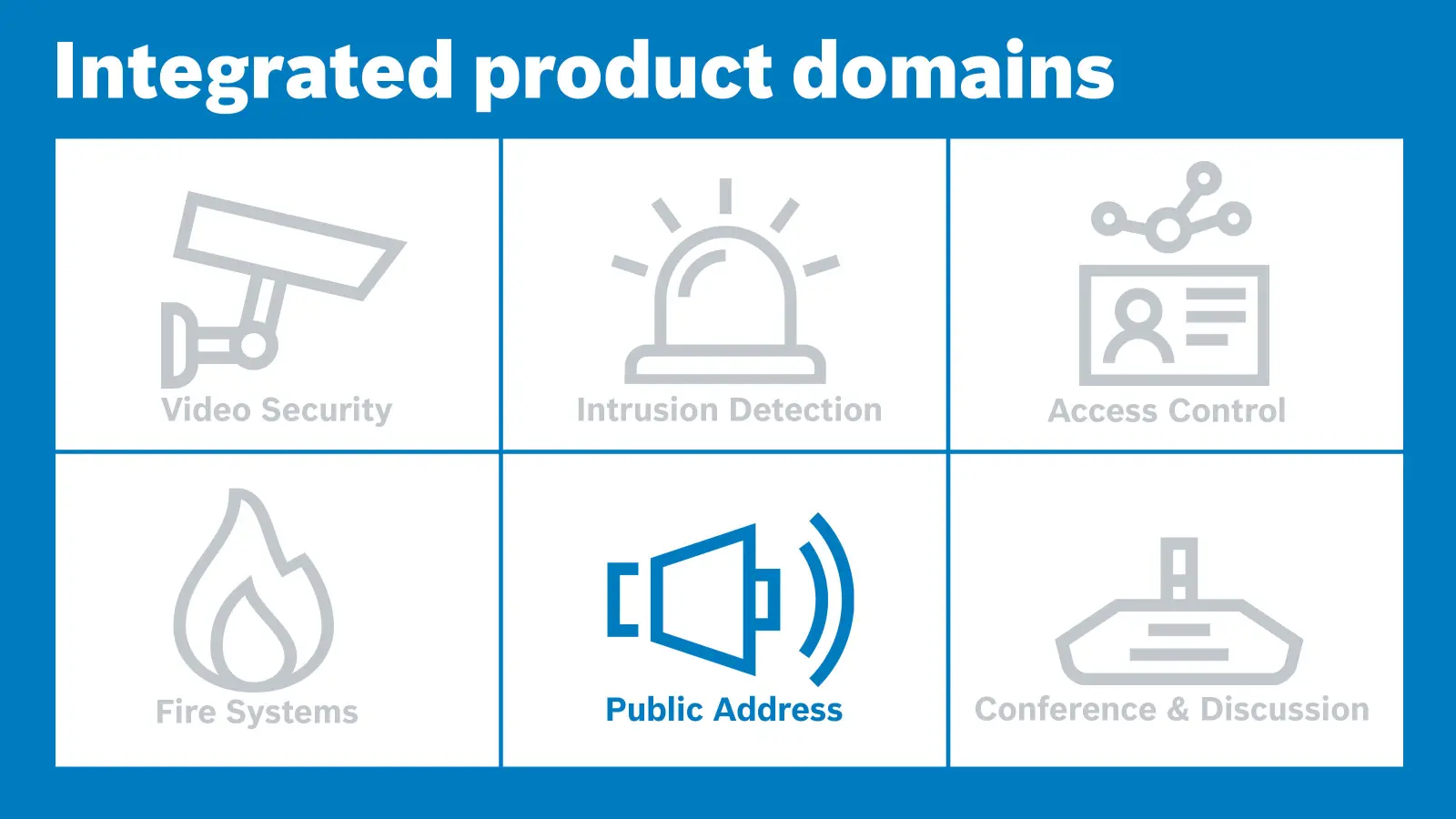 Joint offering
The mutual Bosch - Sittig solution delivers manual- and automatic announcements which can be triggered either by the staff of an airplane agency or by the control center of an airport or automated by the AODB. Both passenger announcements and complex emergency announcements will be managed perfectly. In addition Sittig's PAXGuide system is able to seamlessly interconnect several Bosch Praesensa and Bosch Praesideo systems with each other.
Public Address and Voice Alarm:
Bosch Praesensa ''Public Address and Voice Alarm system'' and the Sittig ''PAX Systems'' are interfaced via Dante audio streaming and TCP/IP control.
Verticals:
Airports
Railways
Industrial Facilities
Malls
Hospitals
Useful links
PAXGuide