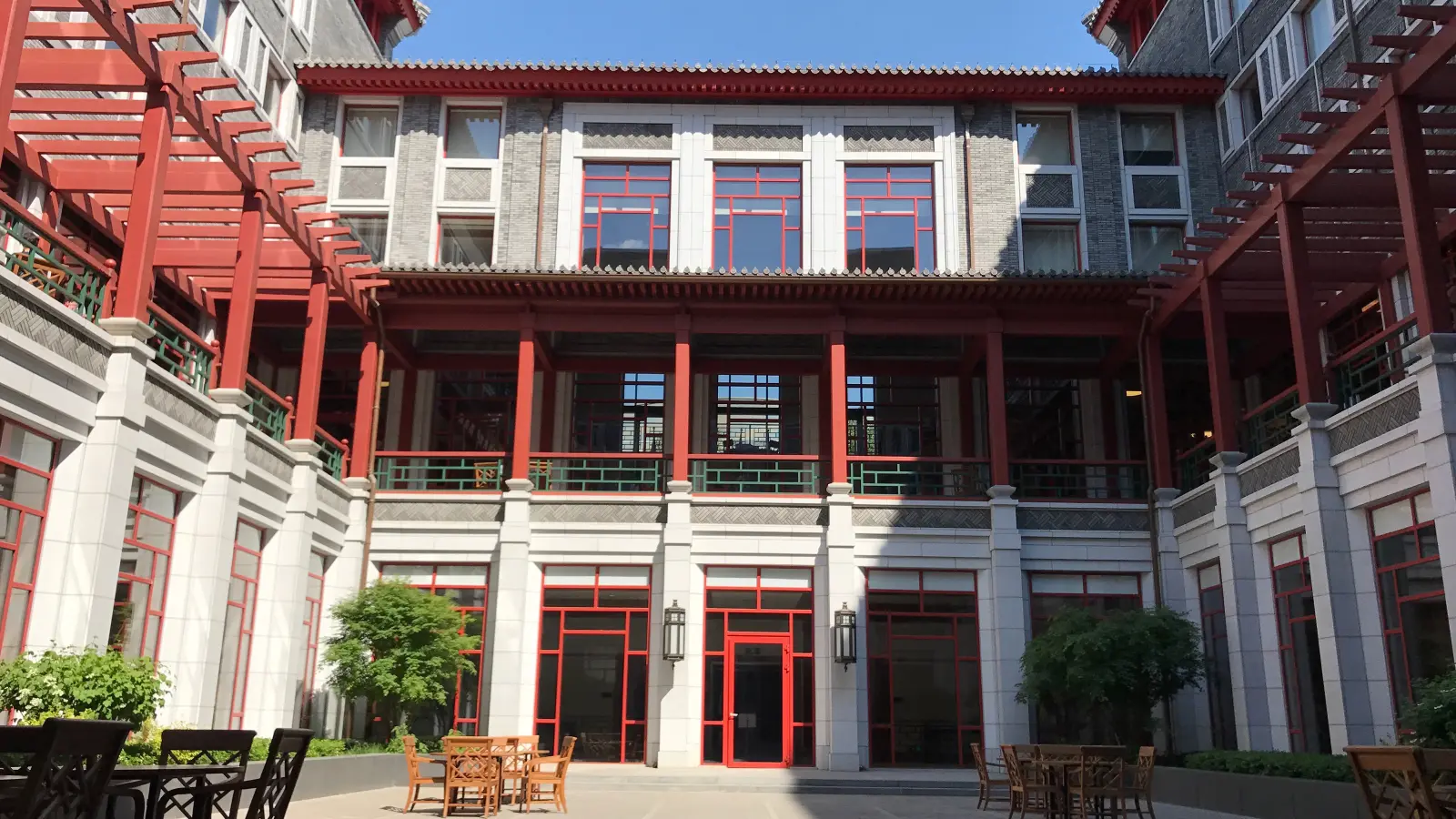 "Those who will lead in the future must understand China today," says Stephen A. Schwarzman, founding trustee of Beijing-based Schwarzman College. Mr. Schwarzman, who is also chairman and CEO of the investment firm Blackstone Group, founded the college in 2016. The goal: educate the next generation of global leaders. The 200 students, who are chosen annually to attend Schwarzman College's Schwarzman Scholars Program, pursue an intensive, 11-month master's degree program on the campus of Beijing's renowned Tsinghua University. The program includes a tailored core curriculum, and scholars have the choice of one of three areas of academic concentration: Public Policy, Economics & Business, or International Studies.
Schwarzman College's Advisory Council includes Henry Kissinger, Tony Blair, Nicolas Sarkozy, Colin Powell, and Condoleezza Rice.
Bosch has provided communication equipment for the college's conference center, including a DICENTIS Wireless Conference System for interactive lectures, and an INTEGRUS Wireless Language Distribution System for simultaneous, multi-language interpretation. DICENTIS Wireless is based on standard Wi-Fi technology and smart wireless management, ensuring interference-free and highly flexible wireless conferencing. Meanwhile INTEGRUS is an infrared language and audio distribution system, used to transmit live simultaneous interpretation of presentations and panel discussions.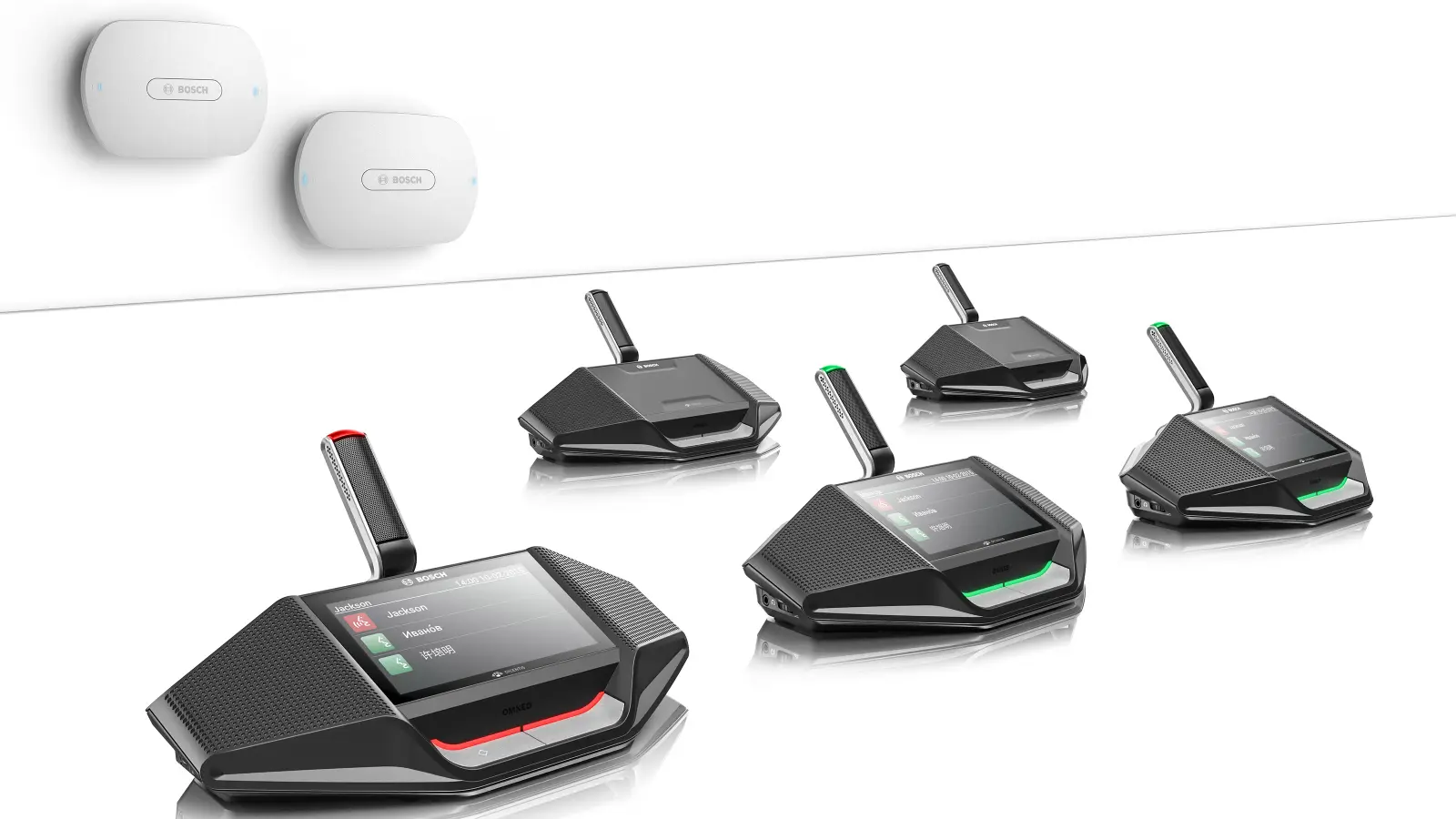 Press contact and Media Service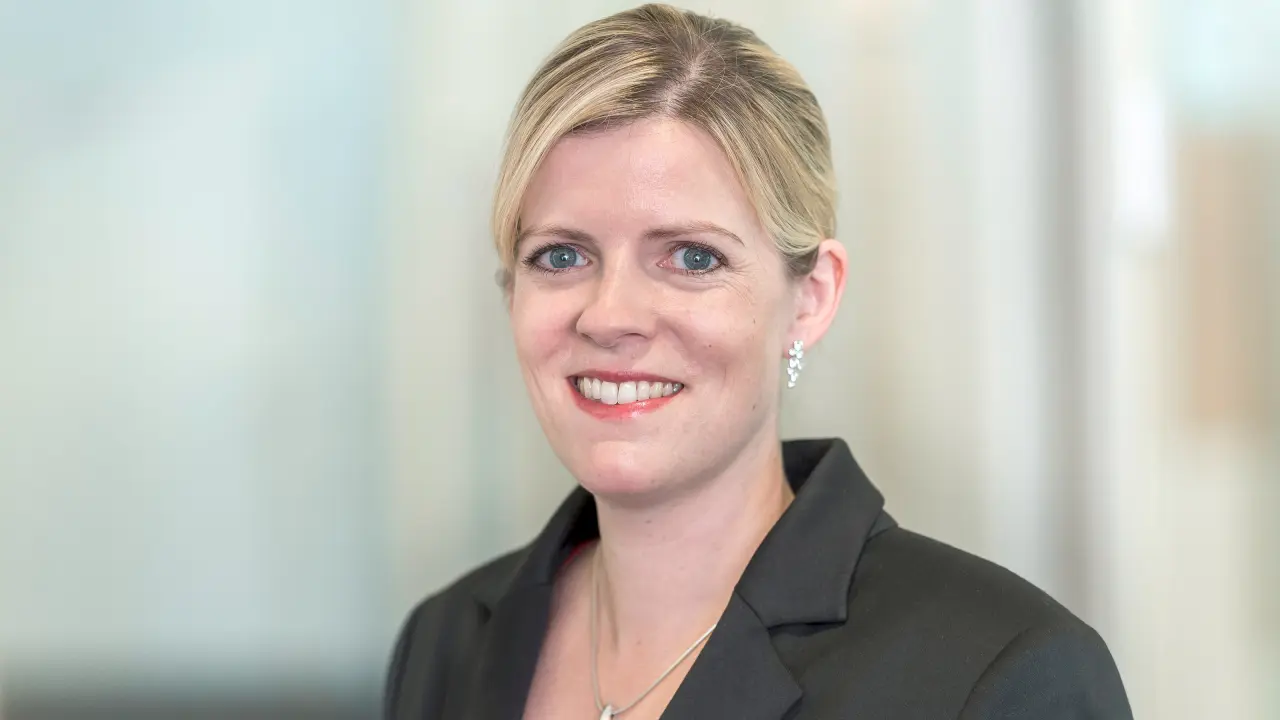 Carola Hehle
Spokesperson Bosch Building Technologies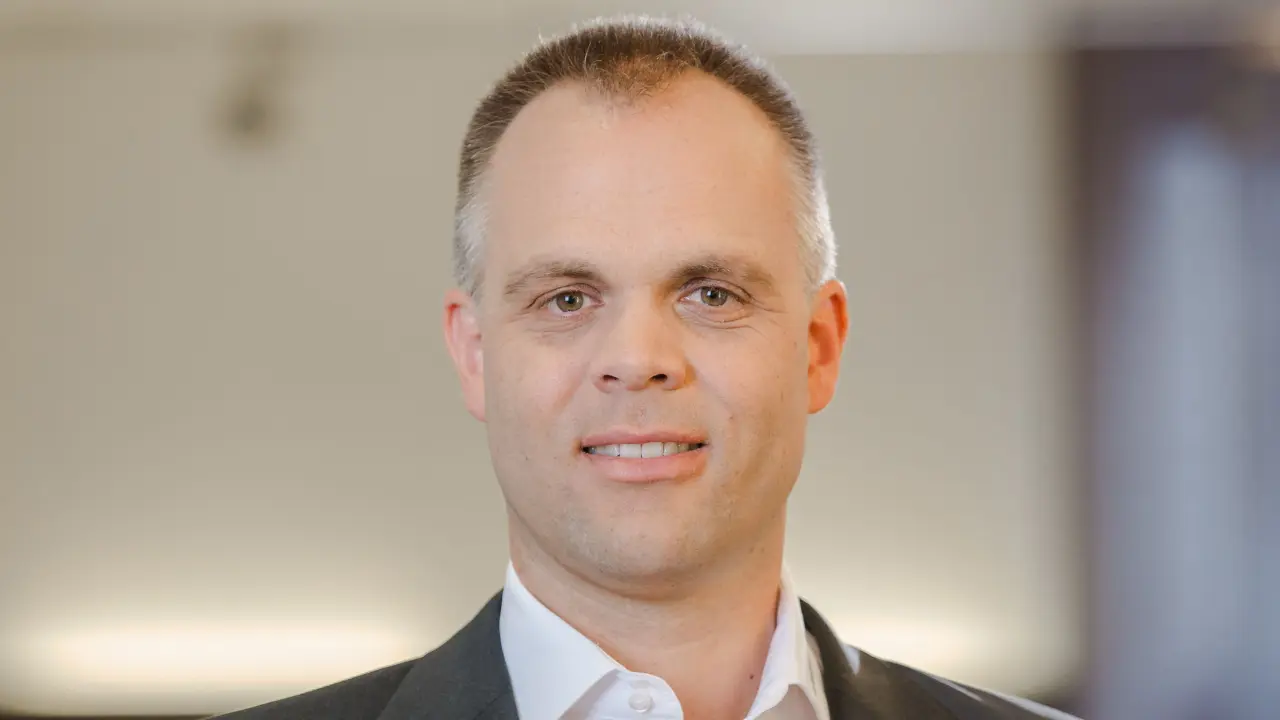 Florian Lauw
Spokesperson Bosch Building Technologies