Bosch Building Technologies Academy – On-site Training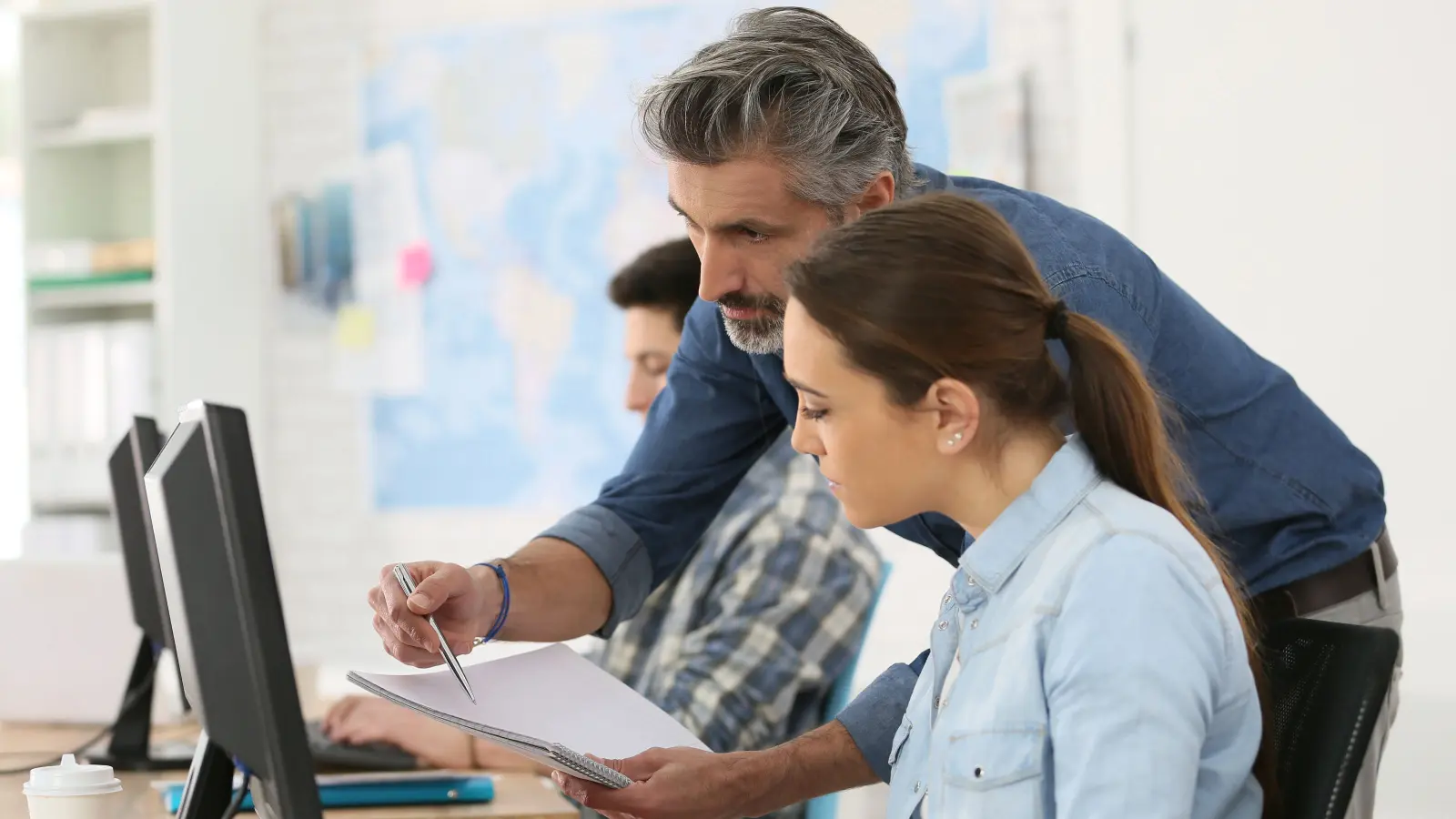 Through a solutions-oriented approach to training, partners and customers learn about Bosch's innovative solutions in context and directly on-site.
Cebu Airport on-site training, video filmed before COVID-19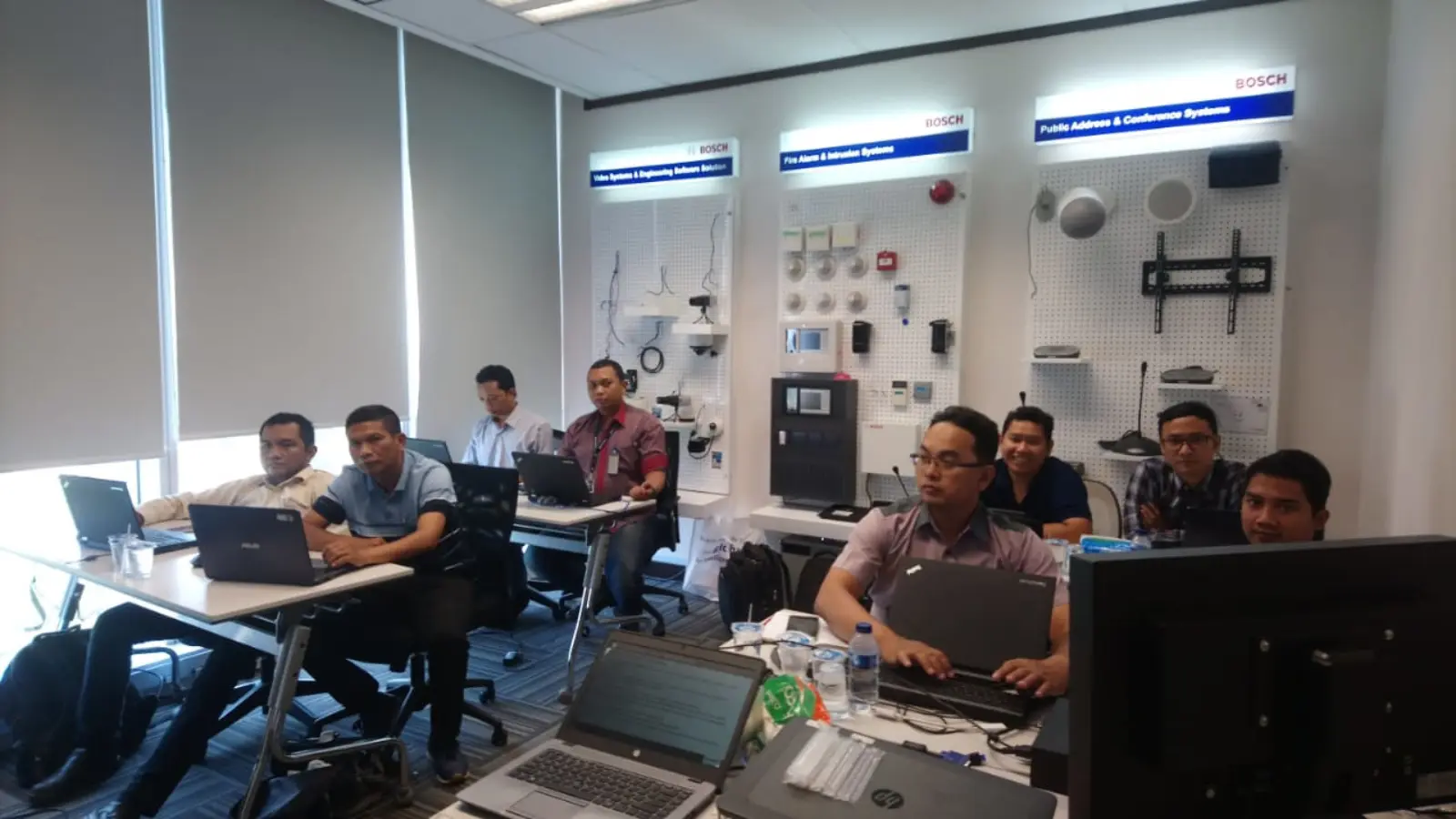 Some partners see value and are willing to invest in on-site training for their staff. We recently conducted a training session in Indonesia for our partner, Epsilon, who saw the potential benefits of our video security solutions. They sponsored a Camera Trainer course with a module on Intelligent Video Analytics.
We also conducted training at an International airport in the Philippines, where our partner United Electrical Specialist had integrated Bosch solutions involving fire detection alarms, video security, and public address systems. During the session, Bosch technical experts were on-site to guide over 30 airport managers and supervisors through an incident simulation and response exercise. According to Jed Balaod, sales account manager with United Electrical Specialist, the training generated a lot of confidence in our Bosch solutions and the after-sales service.
As we engage more with end users, we better understand their desired solutions. For example, a common scenario is that of a deliverymen using the traction lifts. Our customers already have cameras installed and when they partake in a Camera Trainer course, they learn that the camera can be 'taught' to recognise a trolley, so that when our Camera detects the trolley, it can trigger an alarm and broadcast a pre-recorded message on the public address system advising the deliveryman to use the goods lift. End users today are far more tech savvy. Increasingly, we find ourselves interacting with various innovation teams who want to know more about the technology behind our solutions – rather than just learning how to install the products.