In China, the burger restaurant operates over 2000 locations and is now creating special dining experiences at a new generation of 'flagship' restaurants, seasoned with digital entertainment and high-quality sound.
Ensuring sound consistency in a standardized solution
For the new flagship stores – offering special menus and digital in-store entertainment – McDonald's China needed a sound system to match the high-end offering. In meeting the customer's demands, the system needed to solve the following challenges: The interior architecture of the new stores is designed on four different floor plans, resulting in different acoustics at each location. Crystal-clear sound was a top priority, because McDonald's thoughtfully chooses music playlists and sound frequencies to enhance dining experiences at its stores. Aside from matching the specifics of each location, the system needed to be standardized so it could be installed at flagship and non-flagship locations in the region.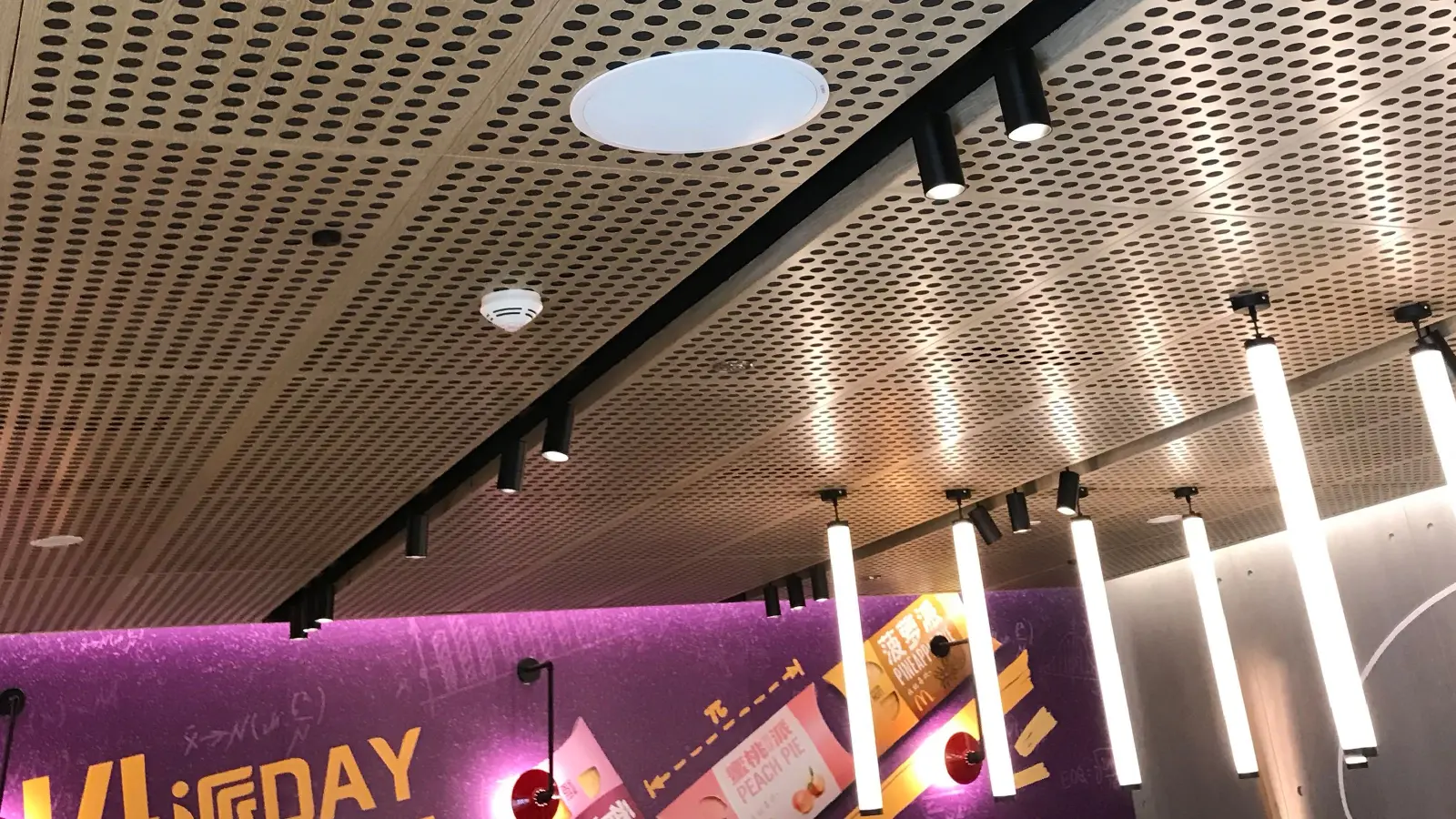 Quality sound in a standardized system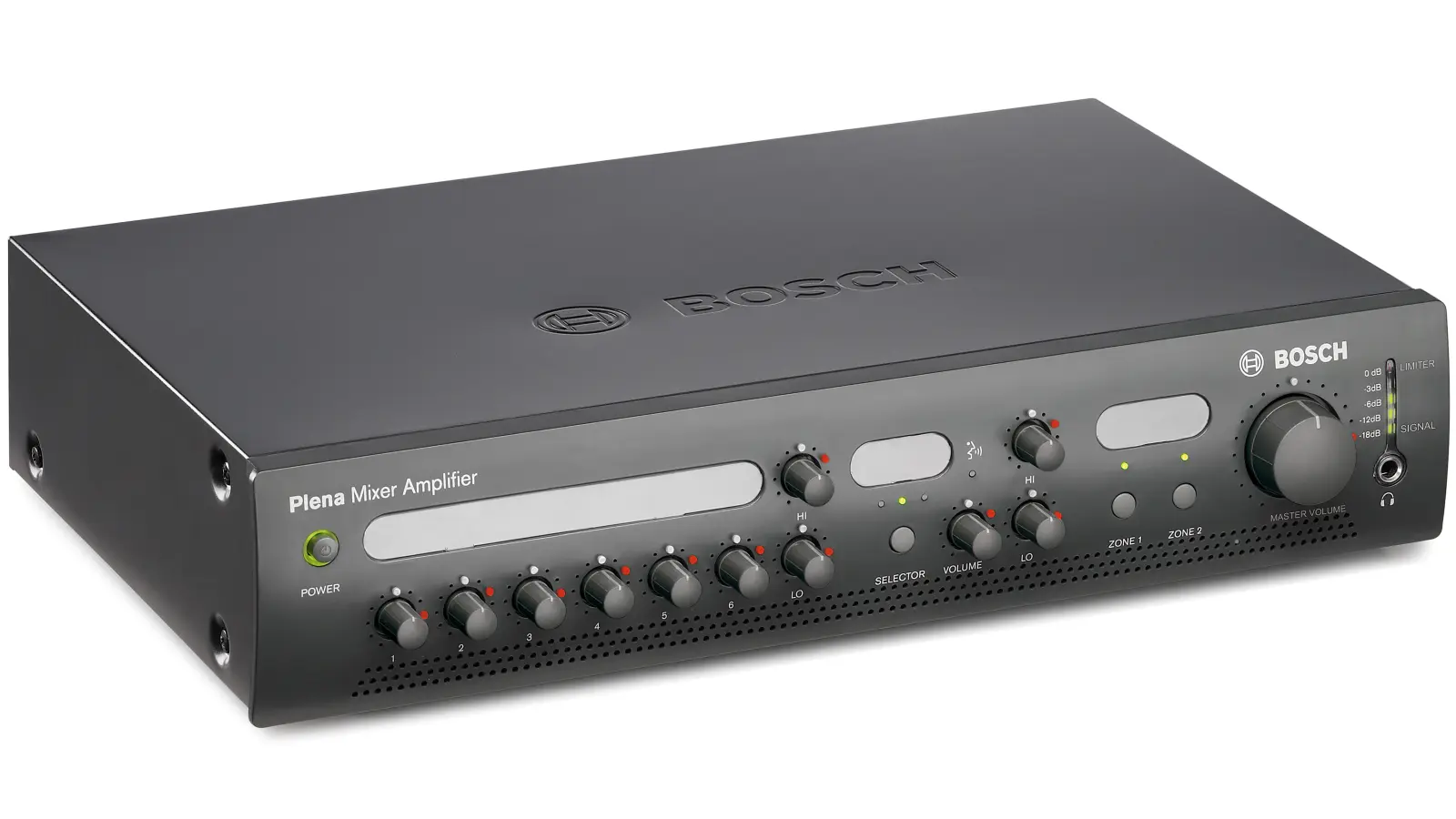 With sound quality, consistency and standardization as the main parameters, a combination of a ceiling-mounted Compact Sound Speaker System controlled via a Bosch digital Plena Mixer Amplifier emerged as the optimal solution. Already installed at restaurants for large international pizza and fast food chains as well as Starbucks in China, the system has proven itself in delivering quality sound in restaurant environments as well as in retail and outdoor patios.
Addressing the acoustic variations at each of the 600-square meter flagship stores, the team used acoustic-modelling software to test and configure the sound system to provide the best sound in each location. In terms of replicating this level of quality at new restaurants, the complete loudspeaker package – consisting of a subwoofer networked with satellite speakers – and Plena Mixer Amplifier are standardized solutions. They can be installed out-of-the-box to offer consistent sound quality at flagship and non-flagship McDonald's restaurants.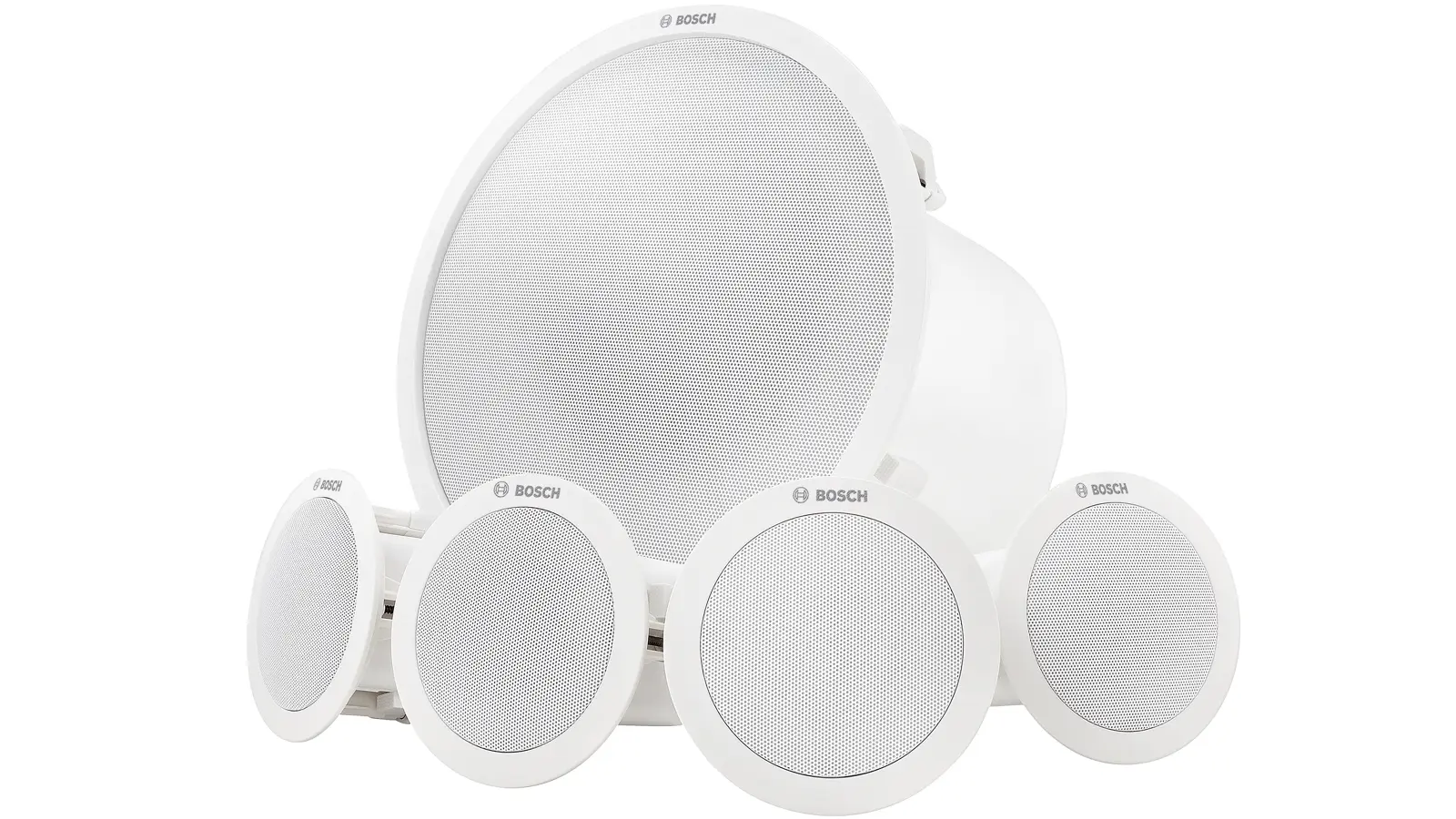 Serving consistent sound quality across the board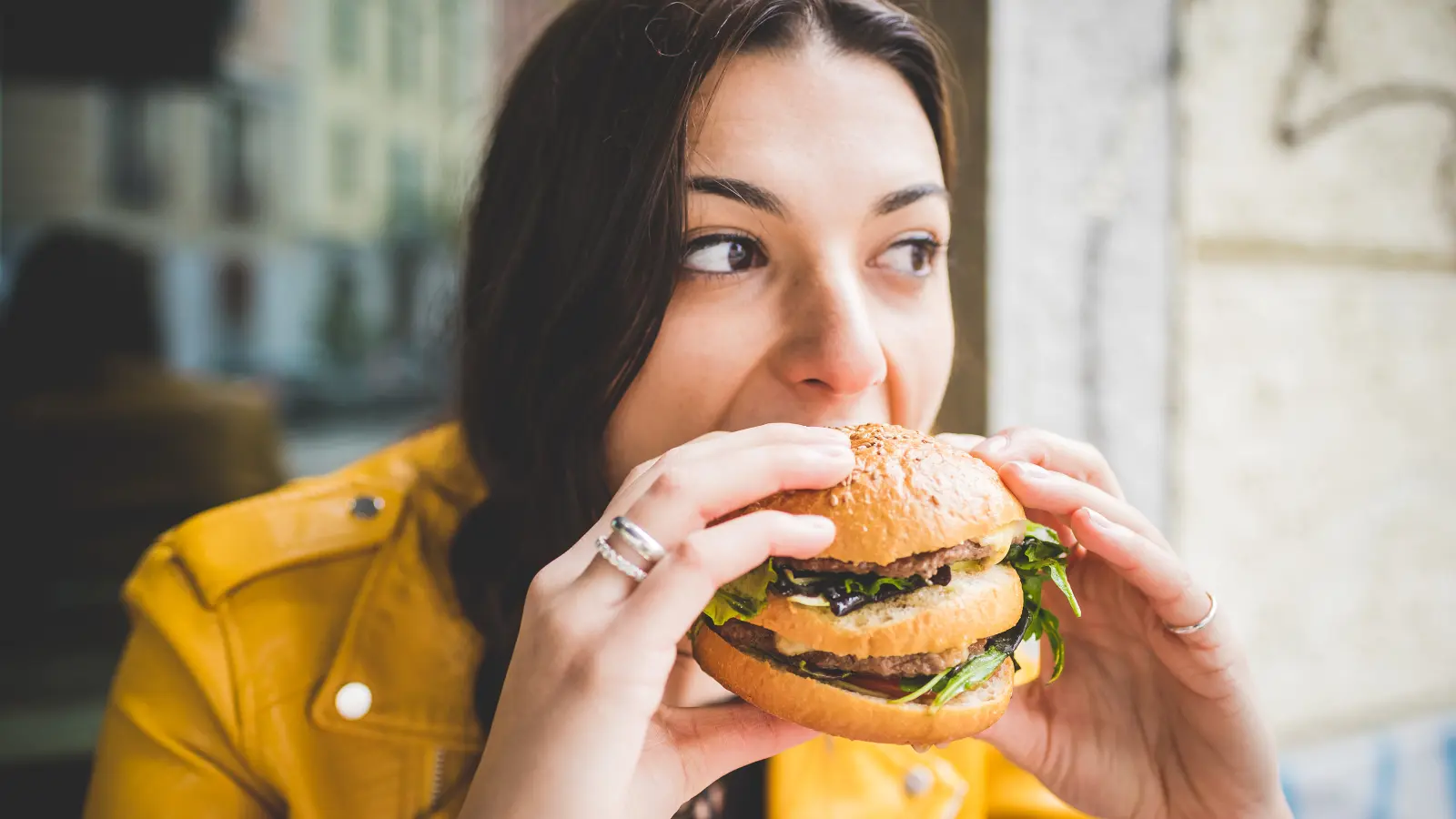 Since the second half of 2017, the digital sound system is being installed at 60 new McDonald's flagship restaurants in China over the next three years as the perfect pairing for the high-end ambiance. Much like McDonald's prides itself in delivering the same quality flavor experience at every restaurant across the world, the sound system serves crystal-clear sound quality at all restaurants, regardless of acoustic variations.
Looking ahead, the standardized sound system also matches McDonald's growth plans in the region: Over the next five years, the burger chain wants to double the number of restaurants in mainland China, and needs quality sound at flagship and non-flagship locations alike.