Access Control Systems overview
The smart access control solutions of Bosch enable building owners, tenants and visitors to 'go with the flow'. Our integrated technology creates a seamless experience which offers a high level of accessibility and security.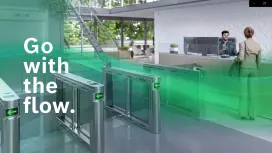 Your choice for cutting-edge technology, open access and high security
Investing in the right access control technology is central to the protection of people and assets. While property owners naturally want their facility or business premises to be as open and welcoming as possible – as well as making it easy for staff and visitors to move around the building – you need to ensure maximum protection against unauthorized intruders. This combination of requirements asks for cutting-edge technology, open access and high security and that is precisely what Bosch access control solutions offer you.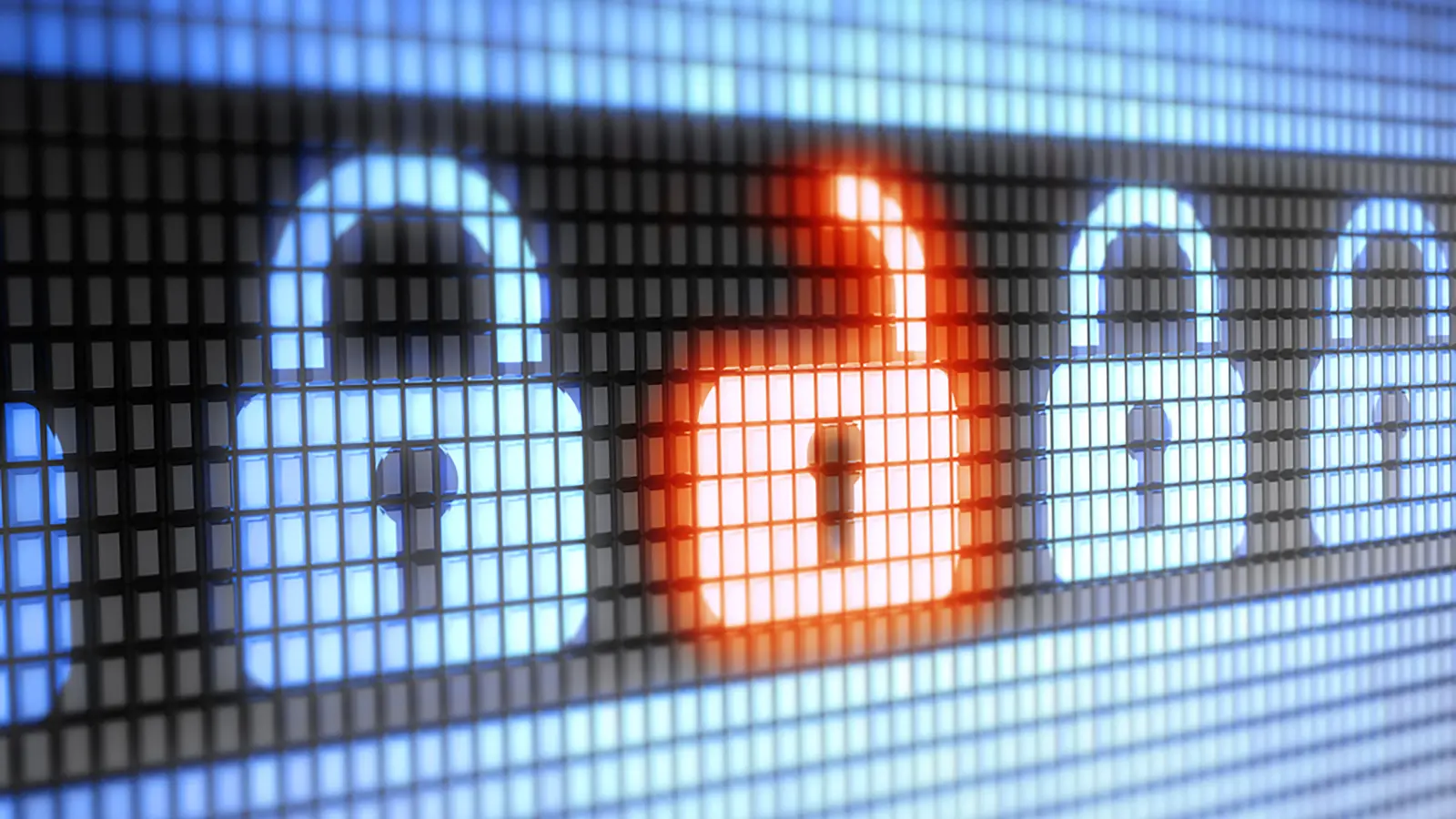 5 reasons why to choose a Bosch access control system
Best-in-class, most reliable access control solution available

Future-proof investment, renowned manufacturer

Powerful hardware and software combination, Bosch-own development (in Europe)

Based on the latest encryption standards

Application advice and technical support from experts worldwide
Integrated access control solution
Access management is the process of granting authorized users the right to enter certain buildings, areas and rooms, while preventing access to non-authorized users. Sounds simple, but today's market also wants access management systems that are able to integrate with other security domains like video surveillance and intrusion alarm systems. What better way to integrate, then to choose a manufacturer who supplies these crucial systems as a one-stop supplier. Bosch has all the security and safety systems you need in-house and naturally they fit seamlessly together. And next to that, we can connect to many third-party systems thanks to the open API protocol.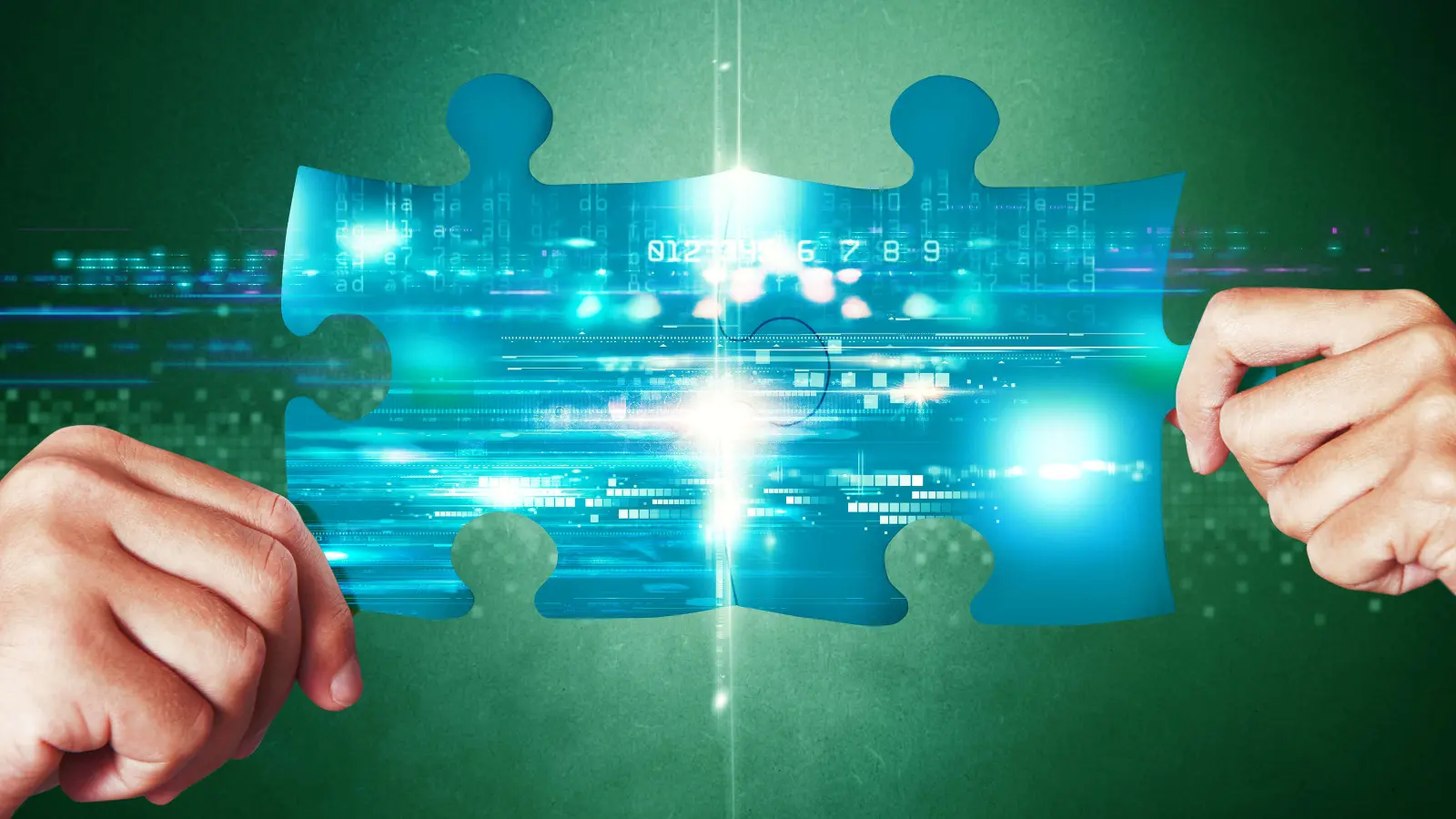 At Bosch we want our products to spark enthusiasm, improve quality of life and help conserve natural resources. We have more than 40 years of experience in access control solutions and produce at the highest quality requirements. We have all the needed certifications and continuously work on improving the products and delivering state-of-the-art access control technology. Bosch highly invests in research & development, with R&D centers specialized in access control located in Germany and Portugal. All software is developed in Europe and is based on the latest encryption standards.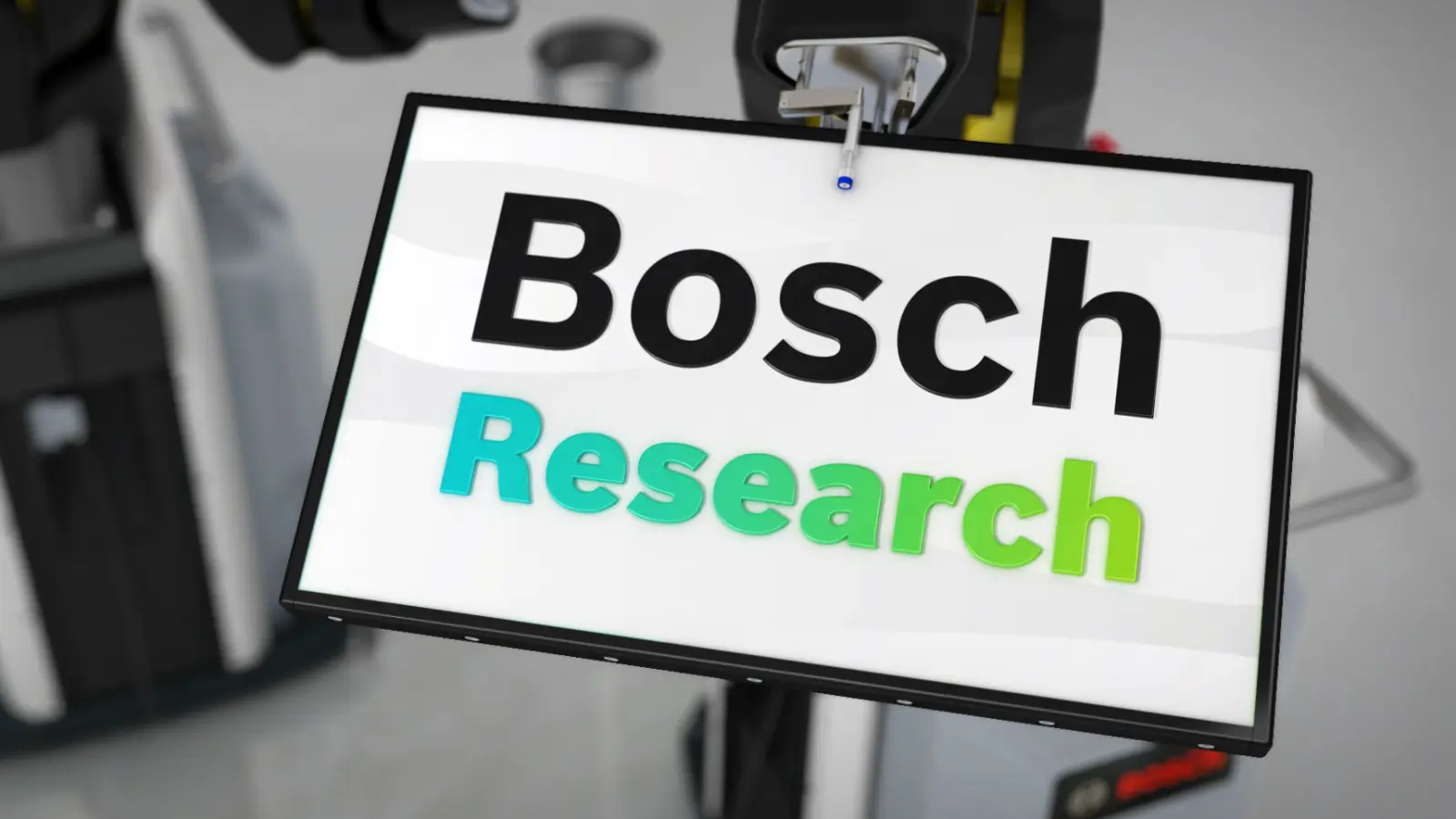 Bosch applies the highest standards with regard to data security and privacy protection (GDPR compliant). To protect against cyber crime and the loss of personal data, all communication is encrypted at all stages. Our access control software has trusted digital certificates for mutual authentication between server and client and uses secure design principles such as 'secure by default' and 'principle of least privilege'. Your data is safe with the industry-leading Bosch products.
We can support your business with application advice and specialized technical support. Our international network of integration and product experts is available for all your questions and challenges. For instance, when you need advice on integrating different systems, what components you should consider and what is the most cost-effective solution for your project.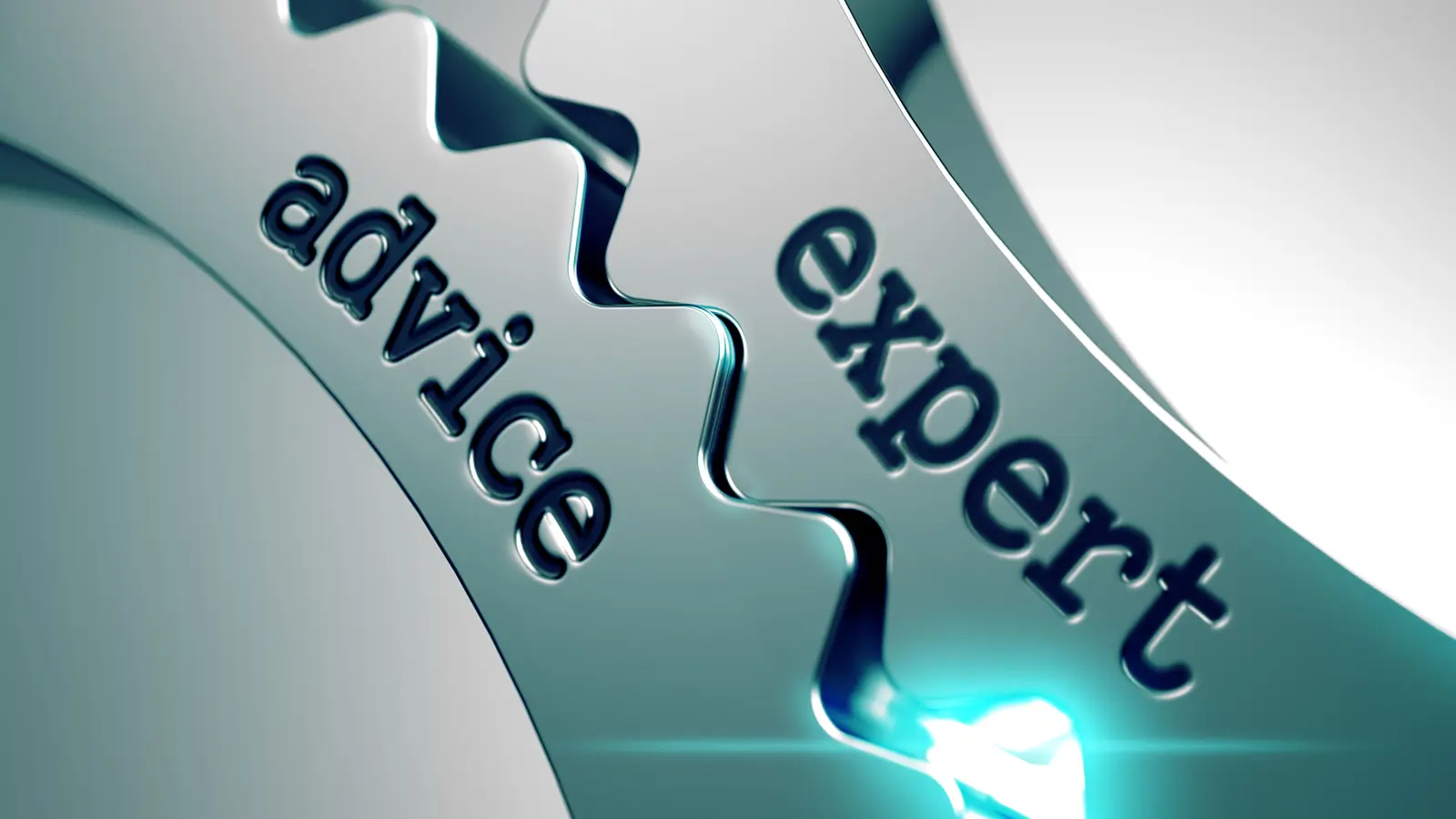 If you would like to find out more, or want to know how we can help you with your access control needs, please do not hesitate to contact our sales representative.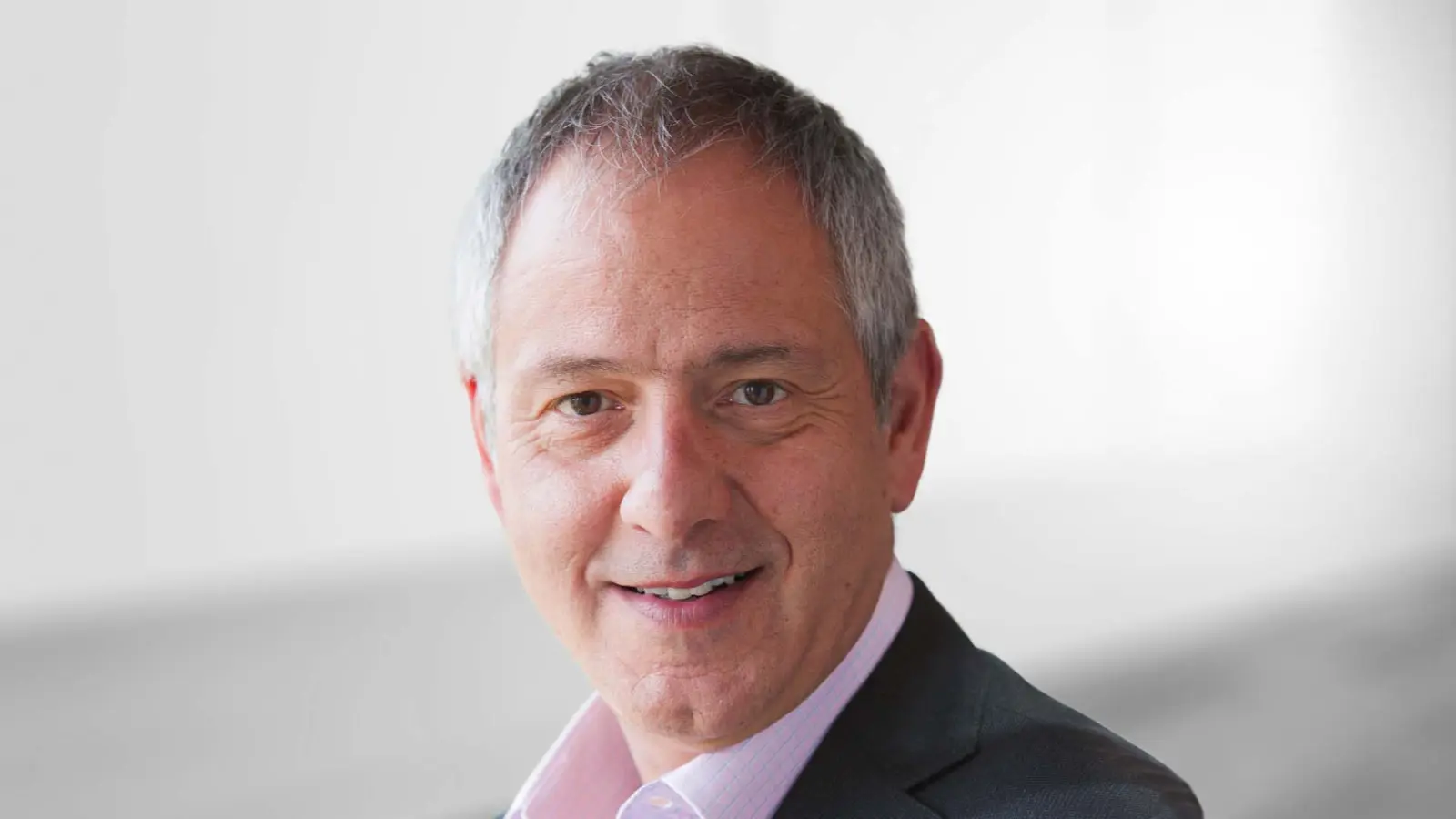 Angelos Kokkinidis
Sales Manager Access and Intrusion EMEA
If you would like us to contact you about our solutions, please fill in the form below.
Where can I buy Bosch access control systems?
You can buy our access control products from special dealers and distributors, or become a direct customer from a certain value upwards. You can find the addresses of our dealers with the Bosch dealer locator.
Can I try the access control system?
We can provide you with a free demo license, please contact us!
Do I need training to install / use Bosch access control?
Yes, we have a very elaborate training portal which offers you free online trainings. Next to that, we offer classroom trainings that go more into depth.
Is your access control system a physical access control system?
Physical access is a term in security that refers to the ability of people to physically gain access. Therefore, our access control system is indeed a physical access control system.
What types of authentication can be used?
There are many options available for access authentication. They can be categorized in three different categories, being: something you possess (card, key fob), something you know (pin code) or who you are (biometrical data). Another development is authentication via your smartphone.
When should I use multi-factor authentication?
The more secure method of authentication is to have the system ask for two or more types of credentials – referred to as 'two-factor authentication', or 'multi-factor authentication'. This could mean the combination of for instance a pin code and access card, or an access card in combination with fingerprint recognition. This reduces the chance of unauthorized access or tempering with access rights.
Which readers are available in the market that are supported by Bosch access control?
We have a variety of readers matching different requirements, you can find our offering in the product catalog.
What is the advantage of using biometric verification?
Since biometric characteristics cannot be spoofed or stolen, biometric systems present a superior level of security than usual means of authentication.
Can I use access control with a mobile app?
We have a customer pilot running for mobile access control. If you are interested to participate in this pilot, please contact us via Mobile.access@de.bosch.com
What is role-based access control (RBAC) and does your system use it?
Role-based access control (RBAC) defines access privileges based on a person's role within an organization, like 'employee', 'visitor' or 'VIP'. Our access control systems also use this model.
Is anti-passback handled by your system?
Anti-passback means that you cannot pass the card back to another person, i.e. you cannot use the same card twice. In our access control software you can configure how anti-passback is applied.
What is the encryption used in a Bosch access control system?
From the host to the controller, the communication encryption is AES256. From the controller to the readers, optional OSDPv2 Secure Reader encryption is used. The encryption to the access cards depends on the chosen card technology.
How scalable is the access control system? Is it easy to add more hardware if needed?
Our access control system is very scalable: it is easy to add more hardware like readers and controllers at any point in time. In conjunction with this, you can also expand it by software licenses for a larger number of cards, entrances and workstations.
I already have access control in my building but it is outdated. Do I have to change everything?
It depends on how outdated your access control system is and what your current requirements are. We can discuss your individual case if you contact us.
What can I do if I have trouble setting up or using the system?
You can contact our tech support team via e-mail. Please check this document to find the right e-mail address for your region.
What about software updates?
If you buy the yearly Software Maintenance Agreement (SMA), it will cover all future security updates as well as new functionalities.
How long will I receive support for my access control system?
As long as you have a valid Software Maintenance Agreement (SMA), you will receive support for your system.
Can I integrate your access control system with other security systems?
What is an open API? Do you support it?
An open API, also called public API, stands for Application Programming Interface and means that standards are provided for developers about how software programs communicate with each other. With an open API, developers have to write less code to make different software programs work together seamlessly. Our access control software supports open API.
Does Bosch offer technical support or advice when I want to make an integration with a third-party system?
Yes, we can offer advice on third-party integrations. Contact us!
Where can I find all the certfications for Bosch products?
You can find the certifications in the technical product information, i.e. data sheets, which you can all find in our online product catalog.
How can access control support compliance processes?
Compliance can also be a driver for companies to use access control. Having a reliable access control system facilitates the records and audit trailing in a GDPR-compliant way.
How many input and output signals can I have on an access control system?
Every Bosch access controller has 8 inputs and 8 outputs on board, and every controller can have one 16-input and 16-output extension.