Data security
Keep video data secure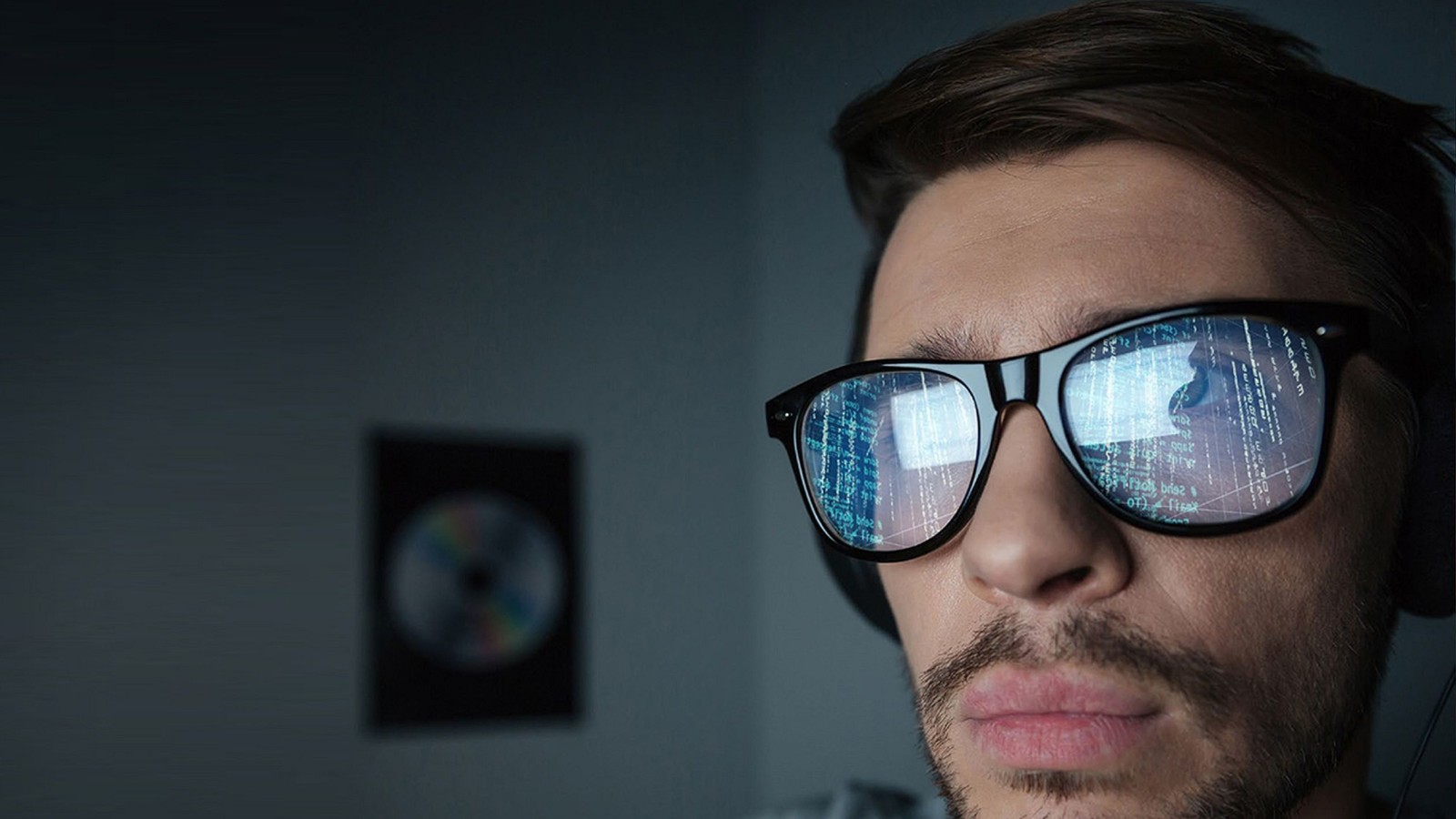 Video security and the Internet of Things
The security of your surveillance data is just as important as the people and premises you are safeguarding.
Video security data is increasingly connected across local and global networks. A growing number of edge components (cameras) send their data to core components (servers) over the Internet, where digital intruders and hackers loom.
Covering all major elements of the video security infrastructure
Because video data is often highly critical and sensitive, Bosch is driving a systematic approach to maximize data security by considering physical safety and cybersecurity simultaneously.
Bosch's system approach is the key to achieving the highest standards in end-to-end data security:
We create trust by assigning every component in the network an authentication key.

We secure data from hackers by encrypting it at the hardware level, using a cryptographic key that is safely stored in an unique built-in Trusted Platform Module (TPM).

We offer easy ways to manage user access rights ensuring that only authorized people have access to your data.

We can support the set-up of a Public Key Infrastructure.