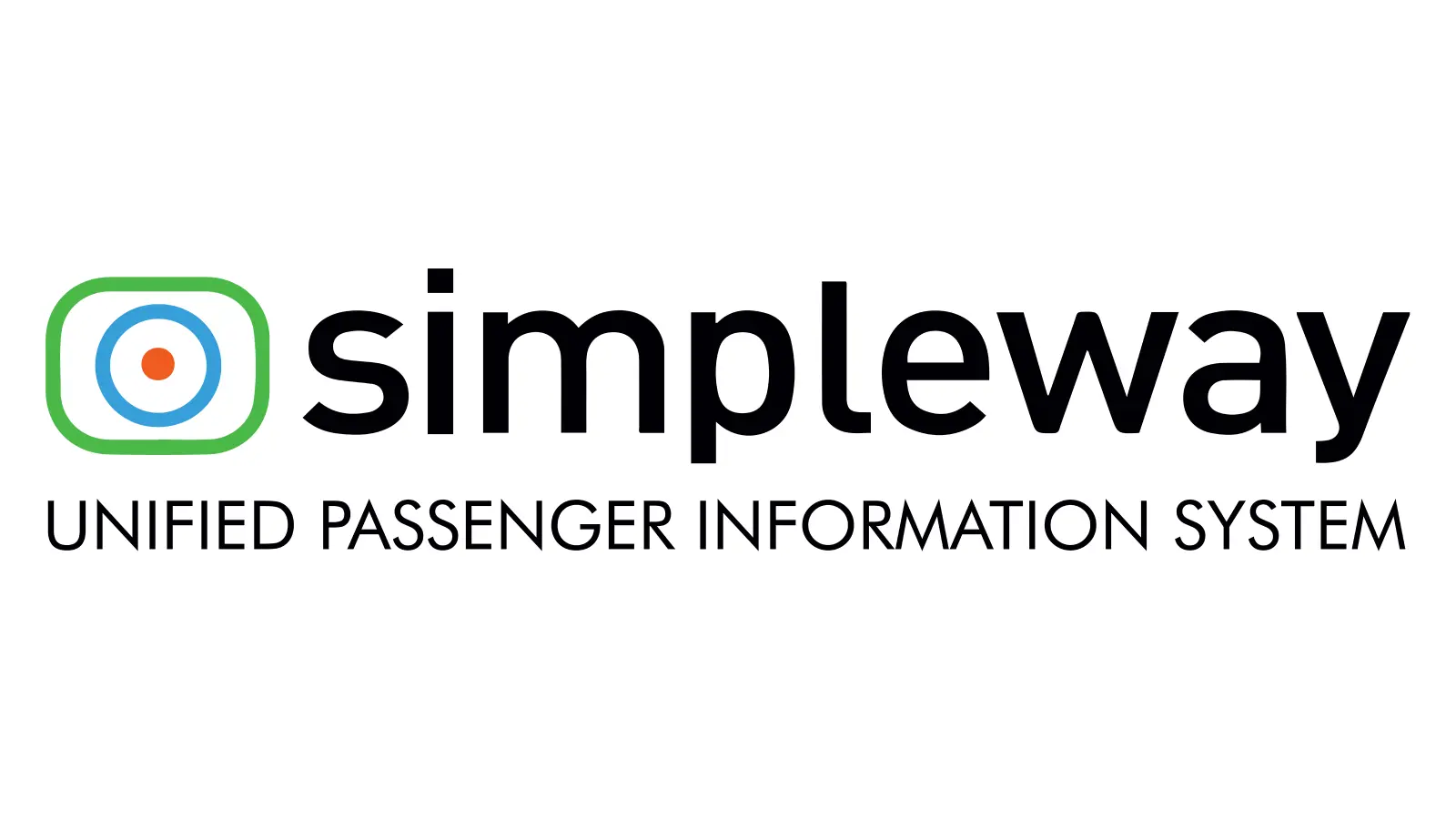 Simpleway is the unified Passenger Information System for travel hubs (airports, metros, rail etc.).
Simpleway brings communication between airports, airlines, and passengers via the information platform that processes real-time data provided directly by Airport Operational Database [AODB] or operators and passes it on to passengers using audio messages, LCD displays, LED panels, information booths, mobile phones, websites, social media networks, and other communication channels.
Regarding transportation like rail tram, bus, underground or even hyperloop - their software will give passengers all the information about the transportation. It will give up-to-the-second, accurate information via voice, in whatever languages as well as via display.
Simpleway platform include the HW monitoring as well. It is also capable to handle projects requirements for integrations with 3rd party systems like VoIP, BMS or signaling.
Their system is a completely hardware neutral package, and their team of experts will tailor their system so that it perfectly fits the needs of the end user.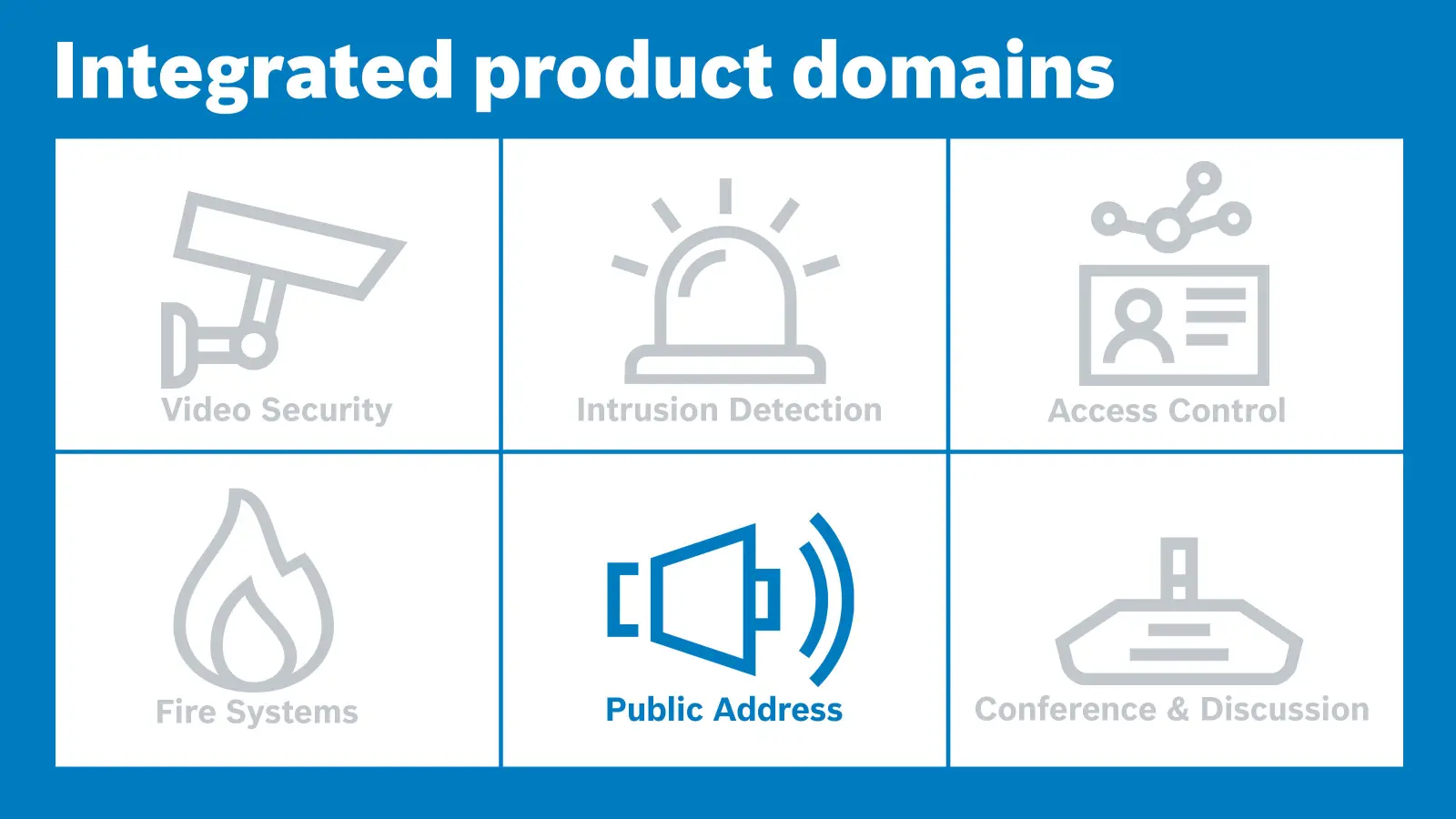 Joint offering
The mutual Bosch - Simpleway solution delivers manual and automatic voice announcements which can be triggered either by the staff of a transportation agency or by the operation control center of an airport or other travel hub or network.
Bosch – Simpleway teams had already finished several projects around the globe in airports and ground transportation with success.
Wherever a local Bosch team looks for a design support for large scale PA set-up, the Simpleway engineering team is ready to support with, by years of cooperation gained, experience in the transportation segment and PA HW installations.
Public Address and Voice Alarm:
Bosch Praesensa ''Public Address and Voice Alarm system'' and Simpleway are interfaced via AES 67 / Dante audio streaming and TCP/IP control – open interface.
Verticals:
Airports
Railways
Metro stations
Bus stations