LB20 Series Premium commercial loudspeakers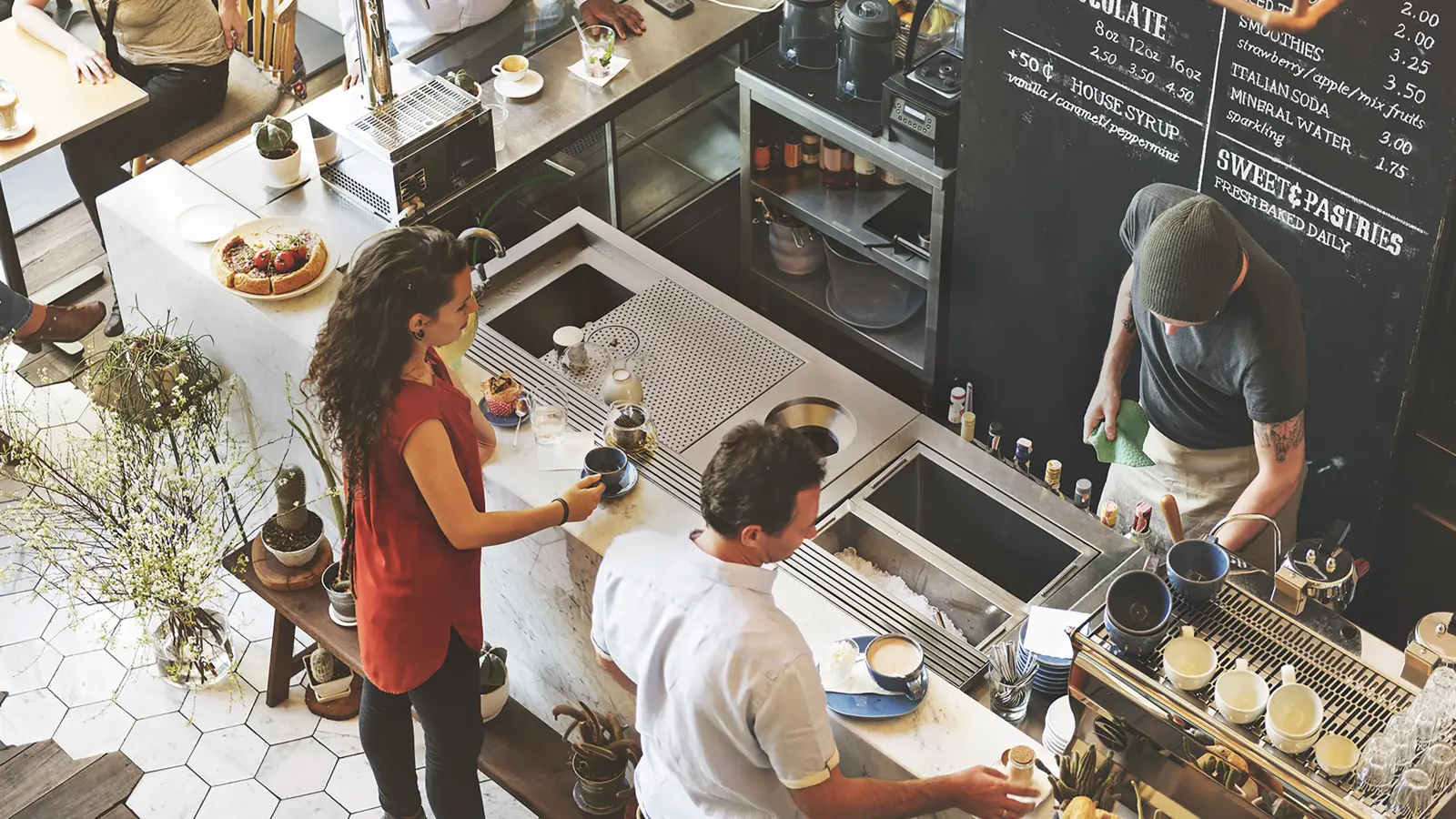 The LB20 series is the latest member of the Bosch family of Commercial Loudspeakers for indoor and outdoor applications. Acoustically matched and aesthetically compatible with other Bosch models, the LB20 series incorporates innovative features that efficiently and effectively address the real-world needs of both the installer and the end-user – easy installation and exceptional Bosch audio performance in an incredibly versatile format.
Enter your data here to contact one of our experts regarding this solution. For other questions, please use this link to get immediate feedback.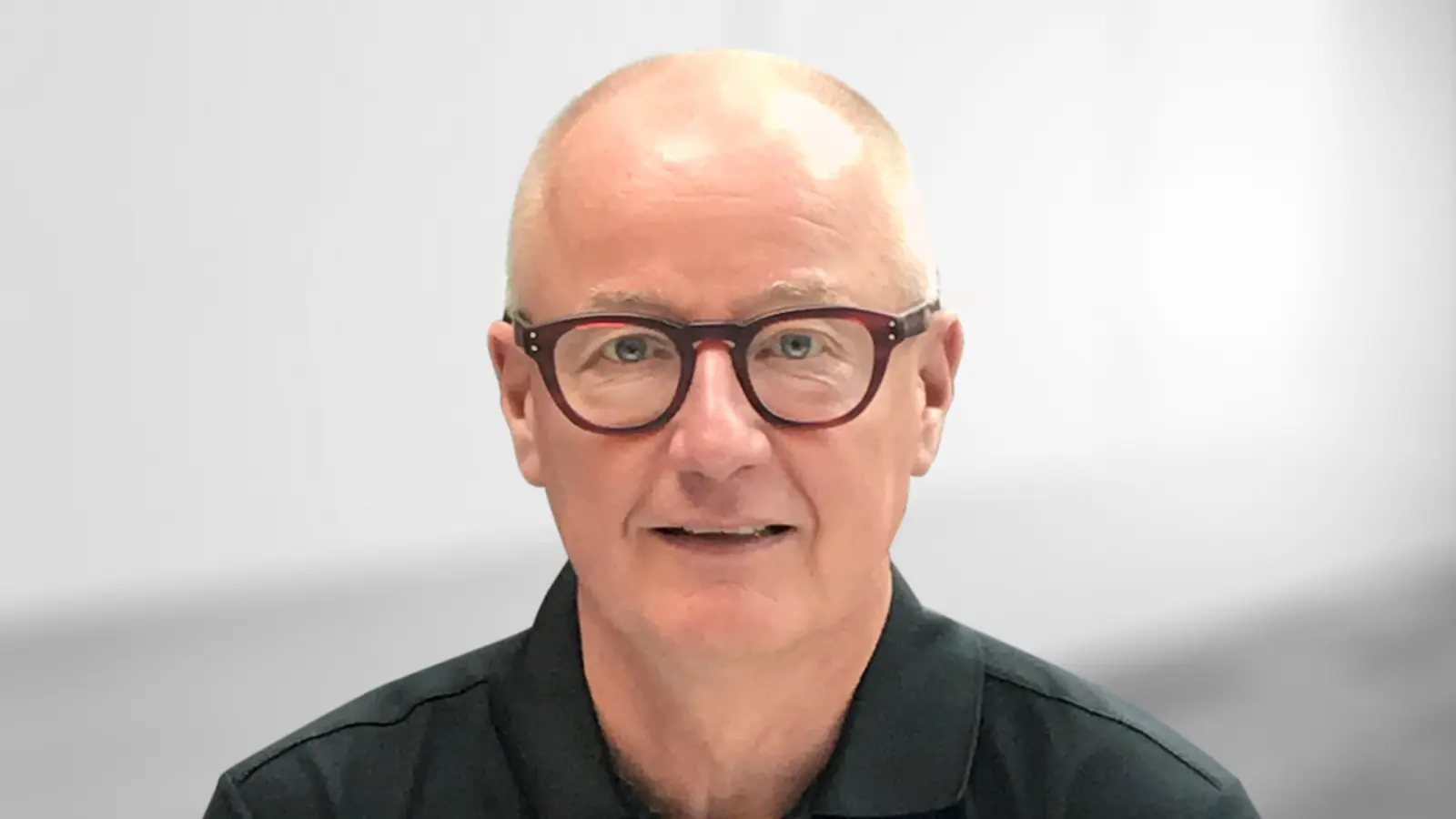 Pekka Lakkonen
Head of Sales BU COM Nordics