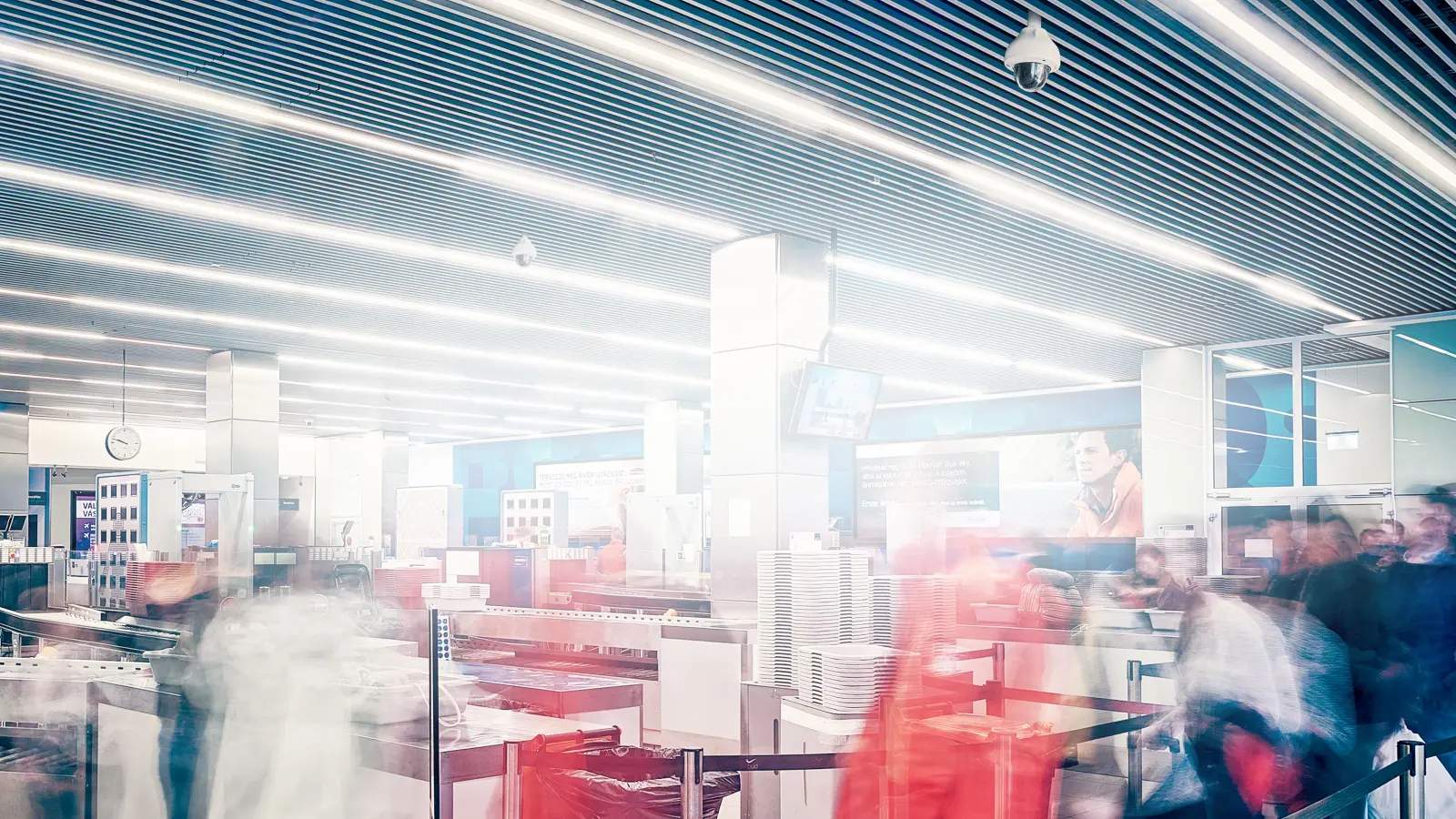 Shortening Lines for Security Checks
Waiting times at airport security checkpoints are often unpredictable, making them a headache for travelers and Security Managers. The right technology can provide some help – such as an intelligent solution that keeps lines from getting too long at Budapest Airport.
Budapest Airport's Security Director, Istvan Szabo, wanted waiting times to be displayed at the checkpoints. He says, "The challenge lay in distributing travelers evenly between the two checkpoints for the respective terminals." Szabo didn't have to invest in a wholly new camera infrastructure to make this possible – it sufficed to integrate five new Bosch cameras into the existing network.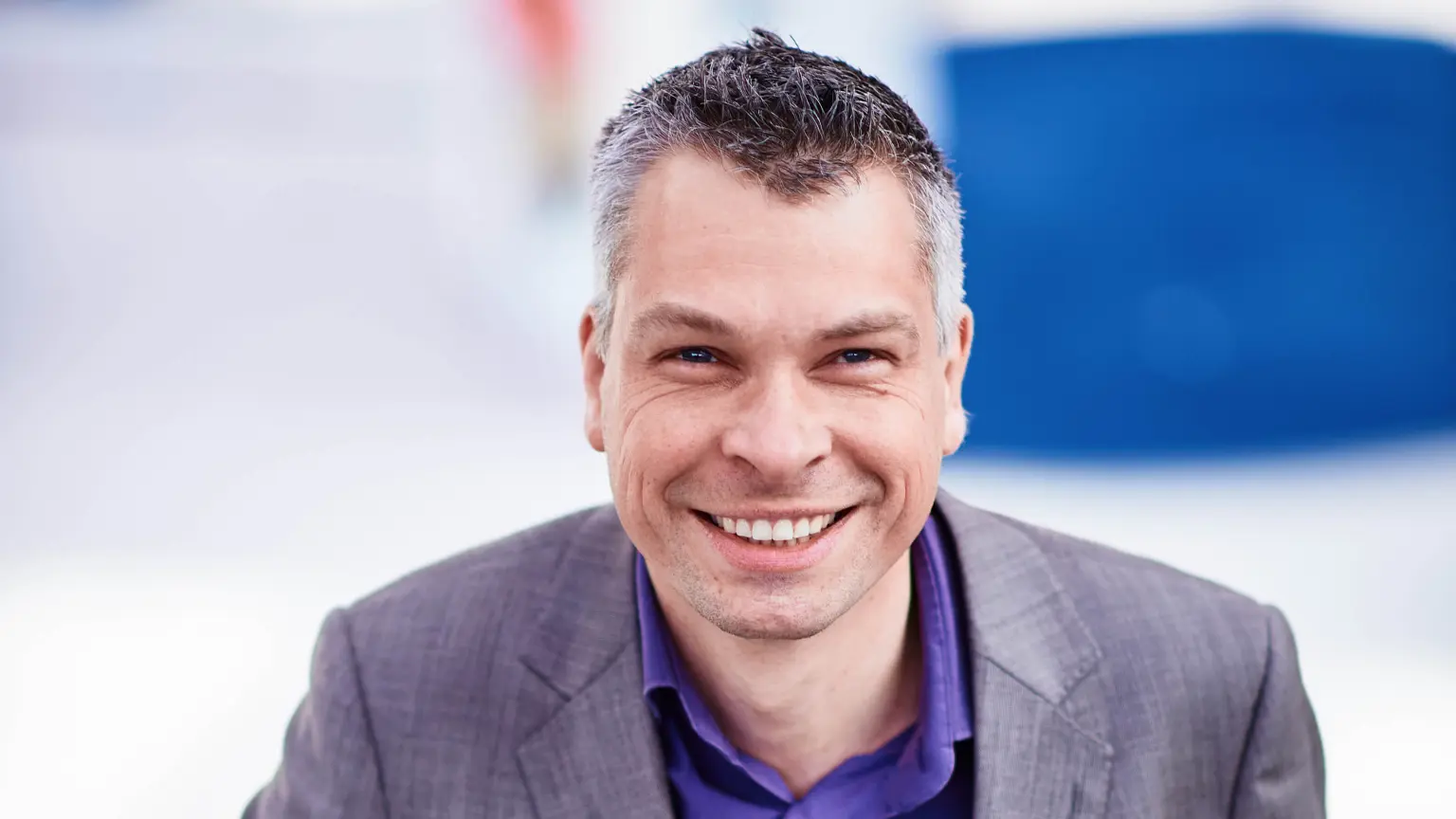 Maarten Wings, global vertical manager airports
"It is great to see how Bosch cameras helped to turn the need of the airport into an innovative and reliable solution. "
Maarten Wings has been working in the security industry since a student. Studying electronic engineering and graduating at Bosch in Munich, he has been with the company since 2002. At Bosch he had a broad range of positions. Today he coordinates security and safety solutions for airports globally, making best practice experience and new innovation available to the market. He is living in the southern part of the Netherlands, close to the German boarder. His hobbies: sports, listening to music and going out with the family.
E-mail: Maarten.Wings@bosch.com