Keeping people informed, secure and entertained with excellent sound quality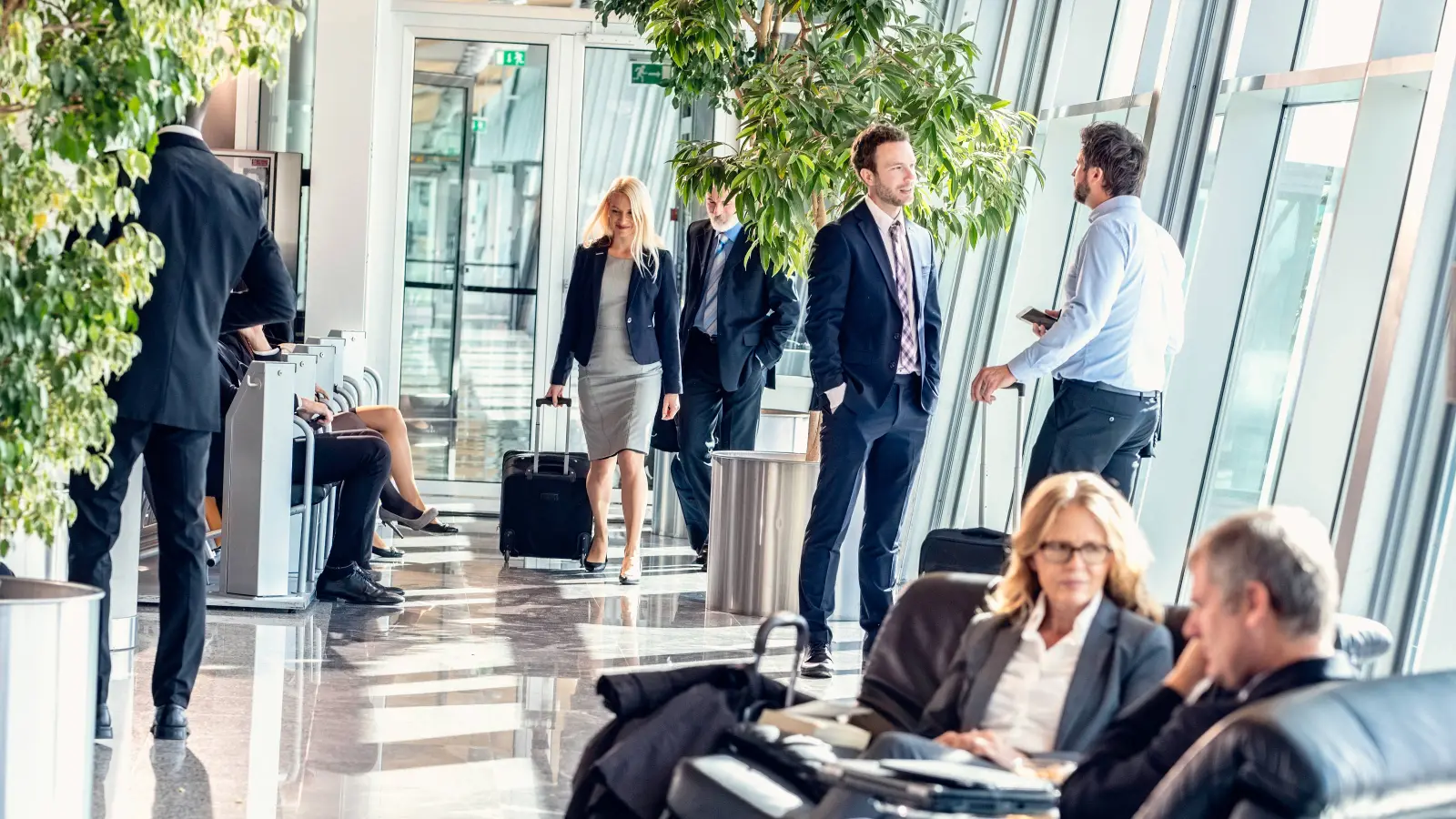 With more than 90 years of expertise in public address (PA) systems, we create professional solutions for speech and music reproduction and voice evacuation. Building on industry-leading technology, we always focus on the user experience, designing exceptionally user-friendly interfaces for seamless interaction and integration with third-party products. Our extensive portfolio enables us to provide you with one-stop solutions that cover the entire signal chain, including loudspeakers, microphones, electronics, and more. Choosing Bosch public address systems means you're getting exceptional solutions that can accommodate applications of any size.
Mr. Giuseppe Romeo telling about his experience with the public address and voice alarm system PRAESENSA
Enter your data here to contact one of our experts regarding this solution. For other questions, please use this link to get immediate feedback.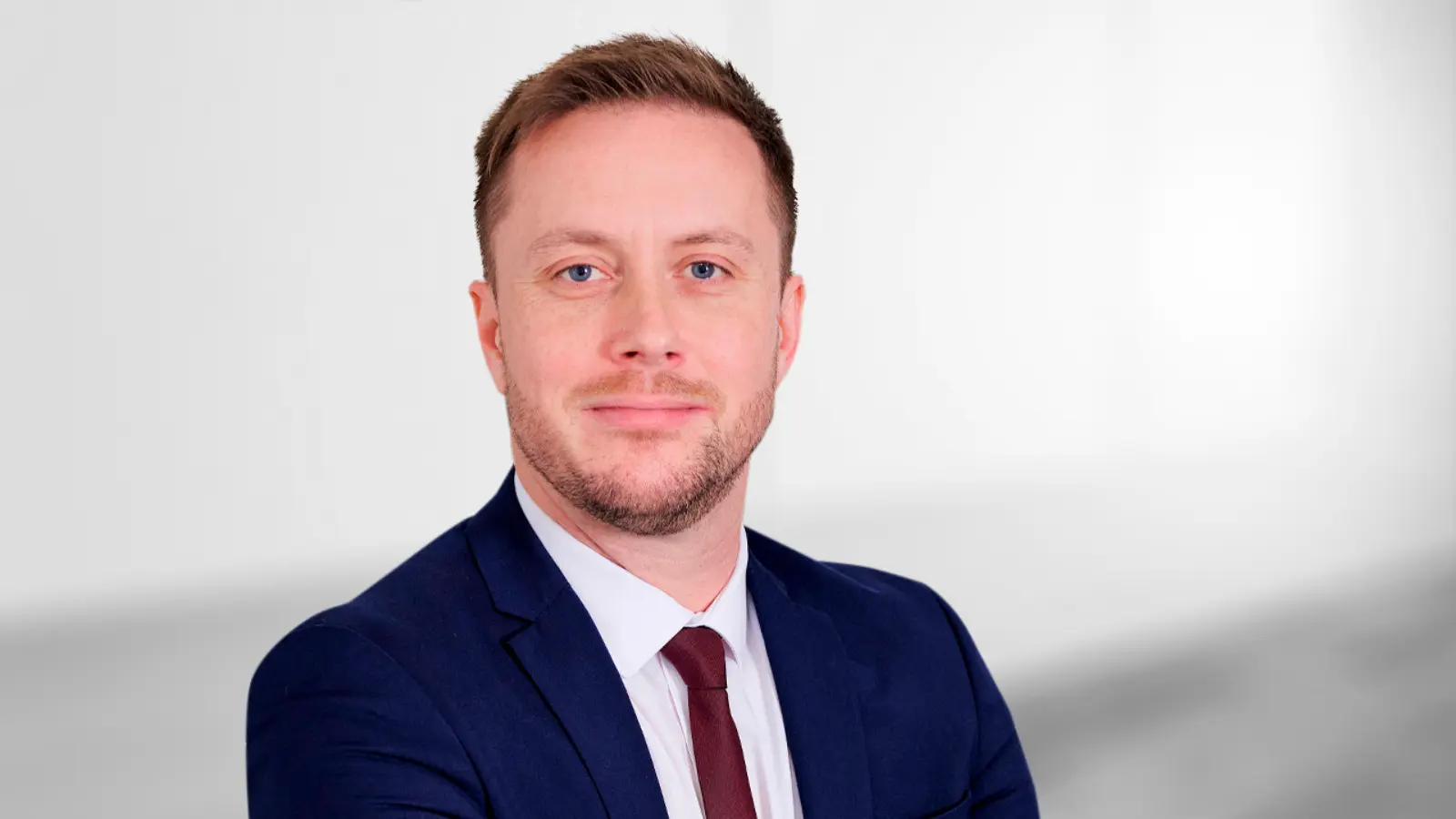 Adam Osborne
Country Sales Manager - UK & Ireland