Superior speech intelligibility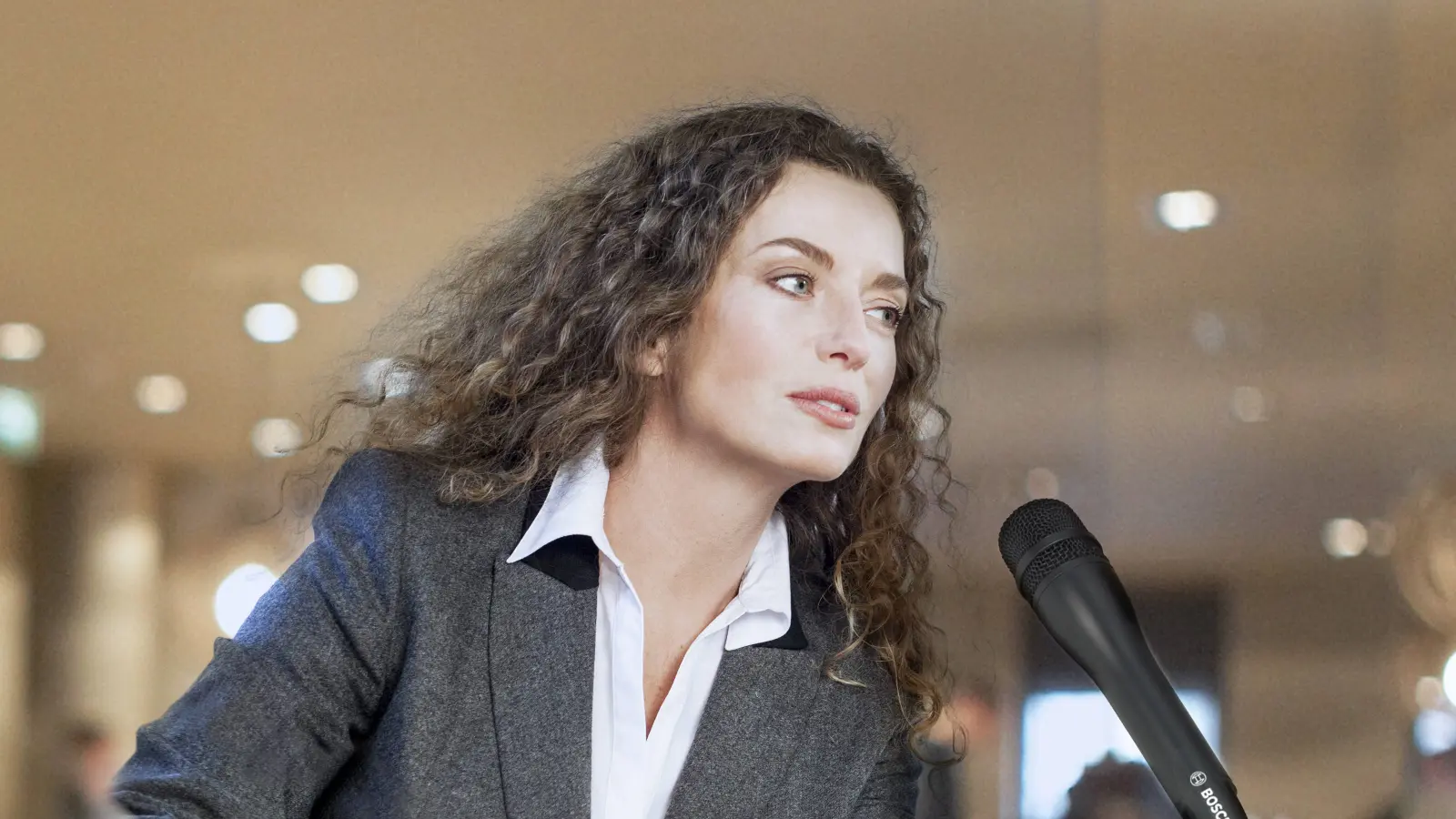 Our microphones offer premium performance for public address and many other applications. The portfolio includes a wide range of models and types – all providing an optimal combination of professional sound quality and durable, user-friendly design.
Enter your data here to contact one of our experts regarding this solution. For other questions, please use this link to get immediate feedback.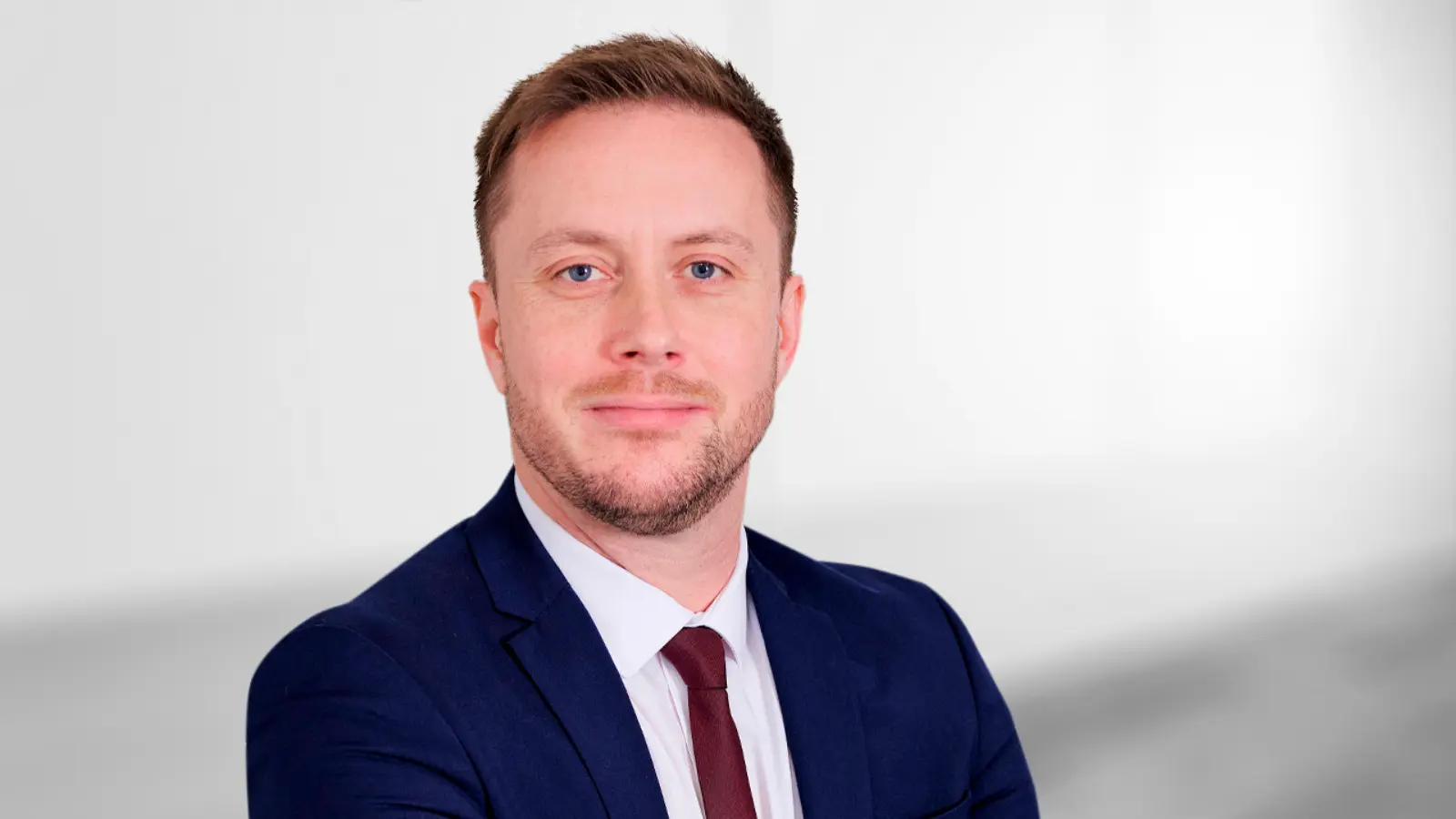 Adam Osborne
Country Sales Manager - UK & Ireland