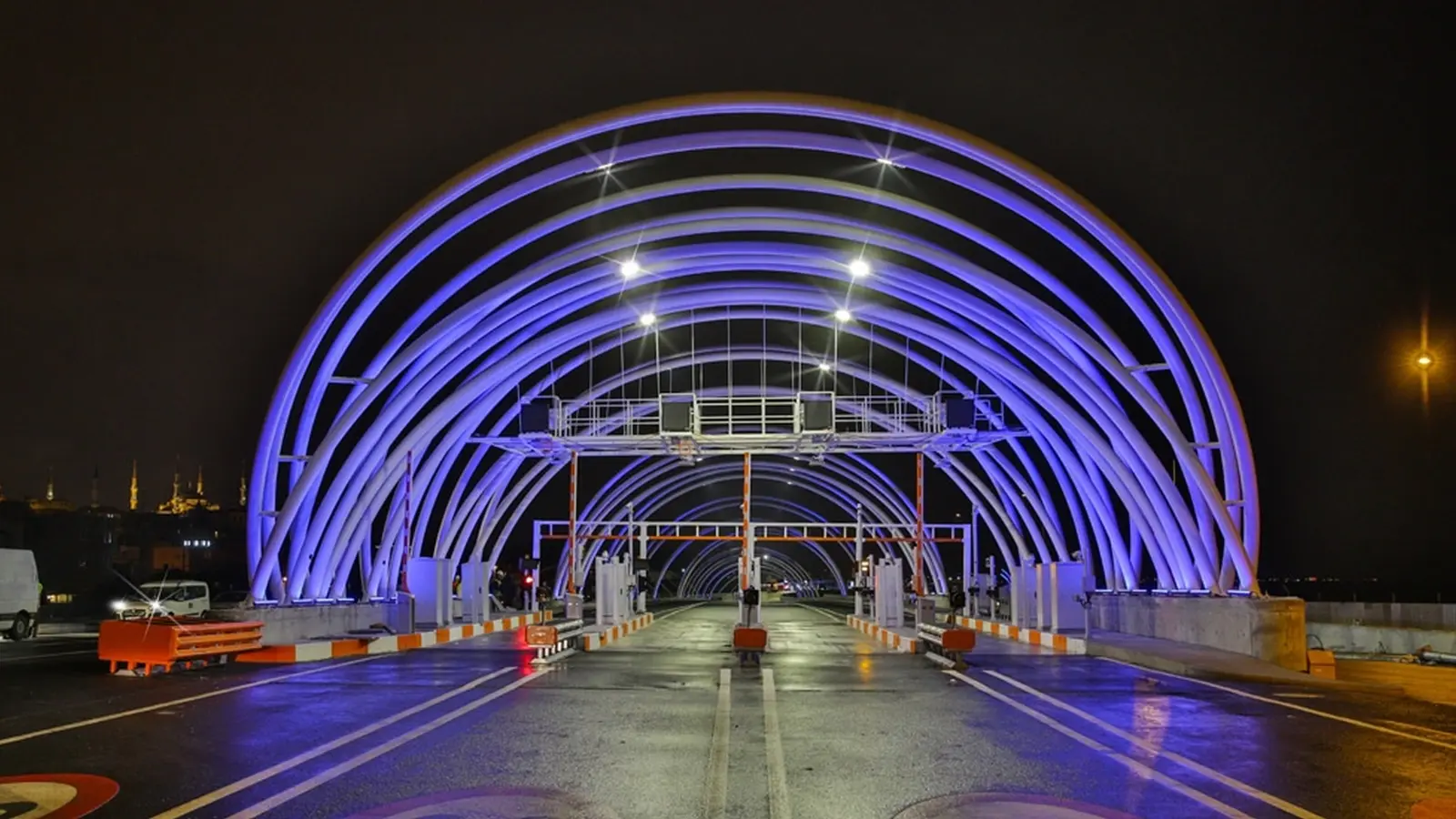 From Europe to Asia in 15 minutes
The time of long commuting is over – at least for numerous Istanbul citizens. Due to the new Eurasia Tunnel, the time of travel can be shortcut from up to 110 minutes to less than 15 minutes – nearly 107 meters under sea level. The most advanced subsea tunnel connects the European part of Istanbul with the Asian part of the city. Bosch is playing a key role in the venture by providing a comprehensive safety and security solution consisting of a video surveillance system, a fire alarm system and an access control system. All systems are managed by Bosch's Building Integration System (BIS), and are open to third-party integration.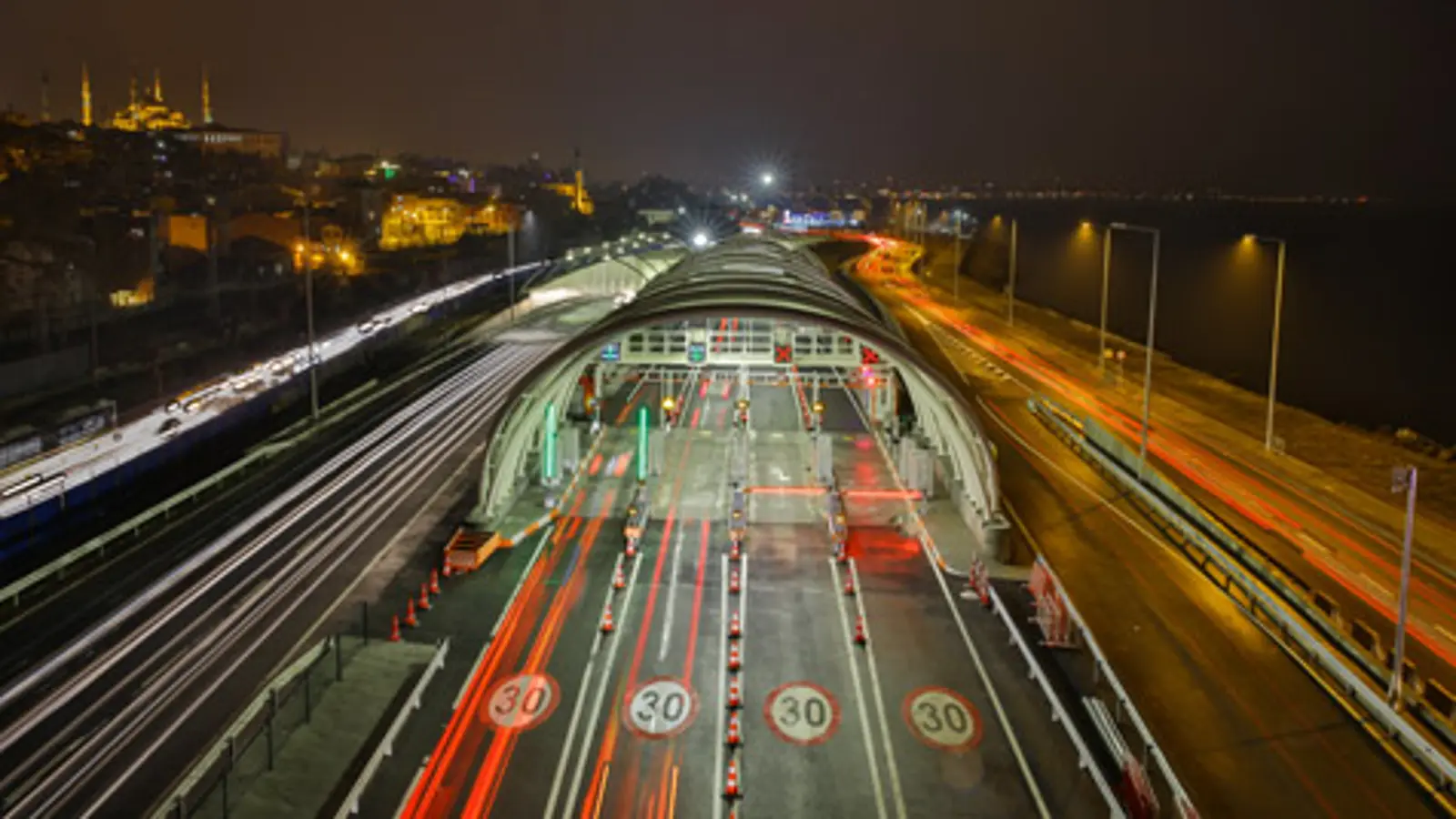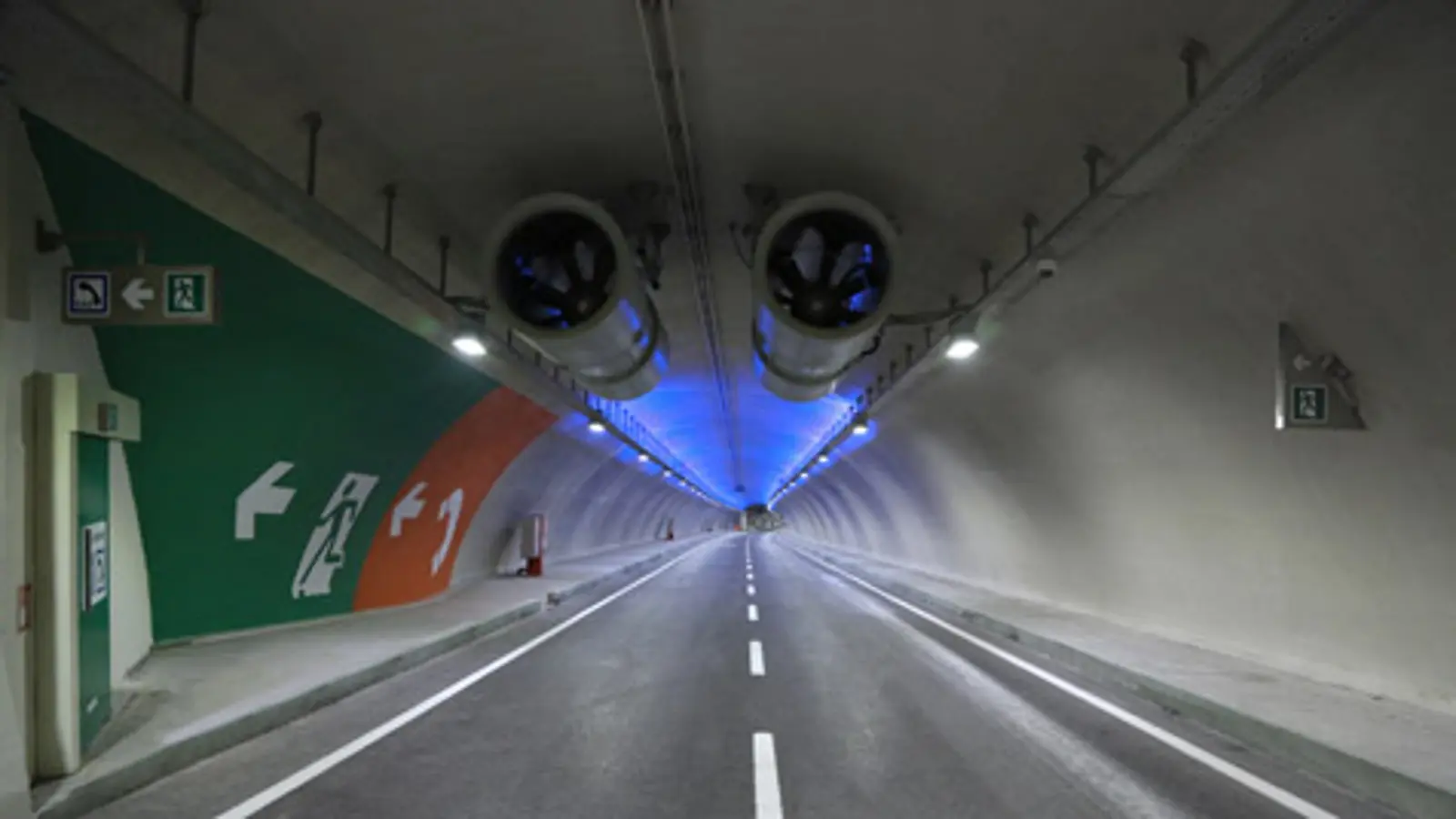 With an expected 120,000 vehicles per day basis passing through the tunnel, "the safety of Eurasia users is our number one priority in the operation phase," the operators state. The flow of this immense number of cars is analysed on a 24/7 basis by an Automatic Incident Detection System based on cameras. The core of incident detection is the Bosch video surveillance system that includes a smart mix of Bosch's network cameras to meet the varying requirements of the total installation. The built-in video analytics of selected cameras supports operators in identifying accidents immediately and automatically, enabling rescue teams to be dispatched quickly and guided accurately.
Ensuring safety and security for travellers
The two-story road construction enables fast passage of the tunnel by car. The Bosch solution provides an access control system that monitors the tunnel at more than 40 points over its five kilometres length.
The Bosch Modular Fire Panel 5000 series with 5,500 peripheral devices consisting of automatic detectors, sounders and strobes as well as manual call points helps to detect fire fast. More than 100 emergency telephones in every tube at a distance of 50 metres, as well as several escape doors in the tunnel provide additional safety for travellers.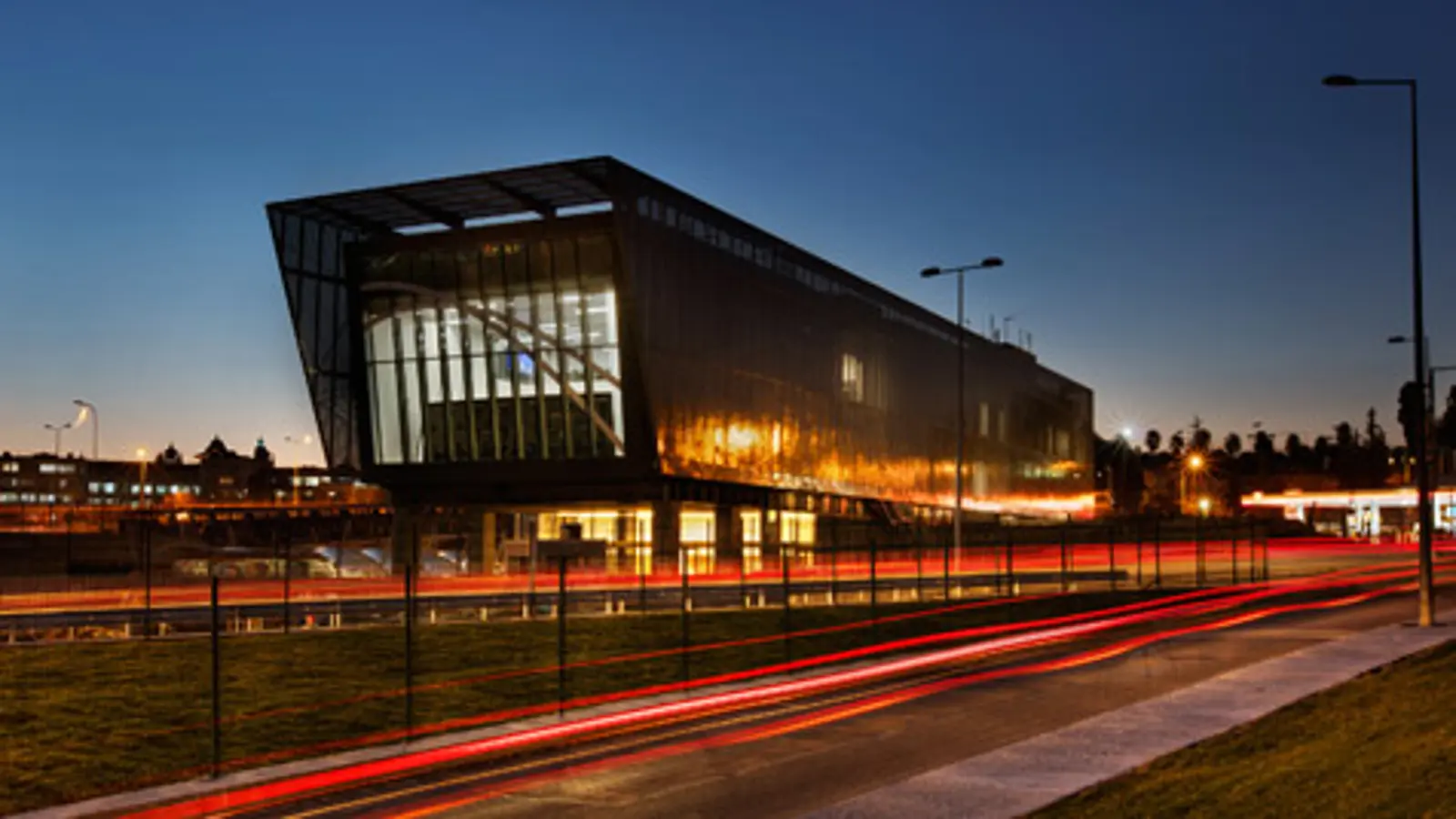 Press contact and Media Service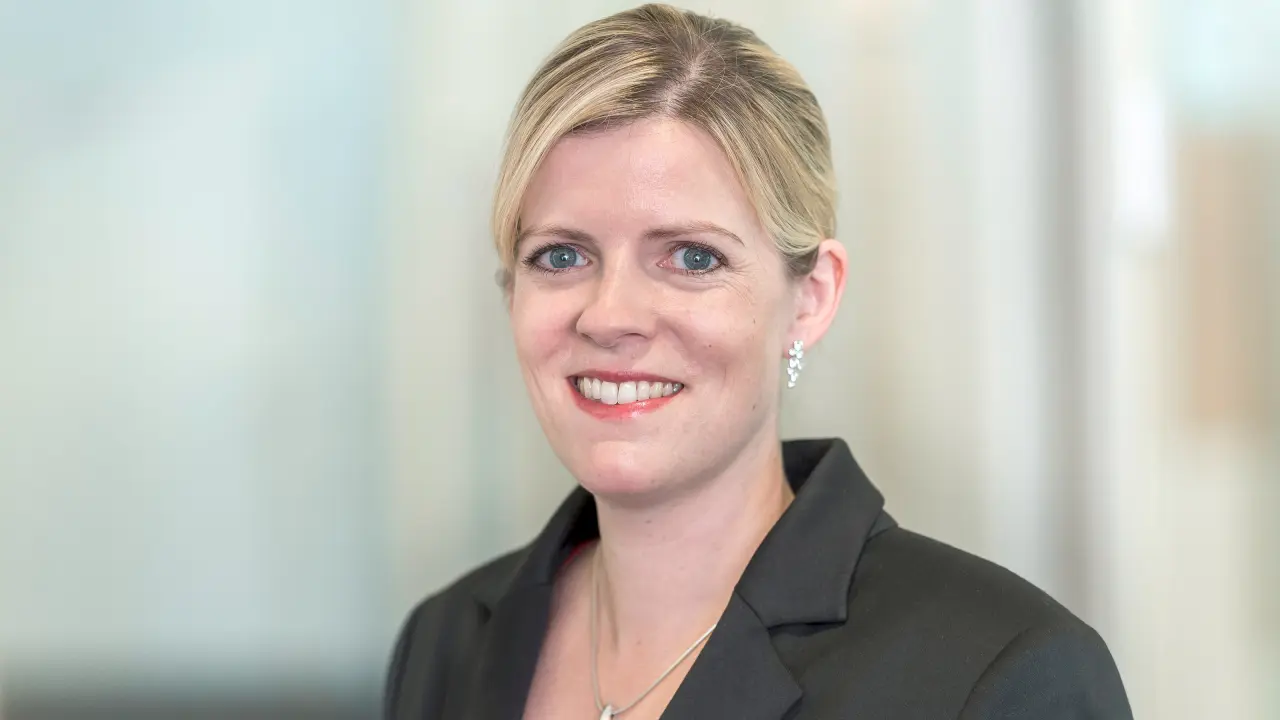 Carola Hehle
Spokesperson Bosch Building Technologies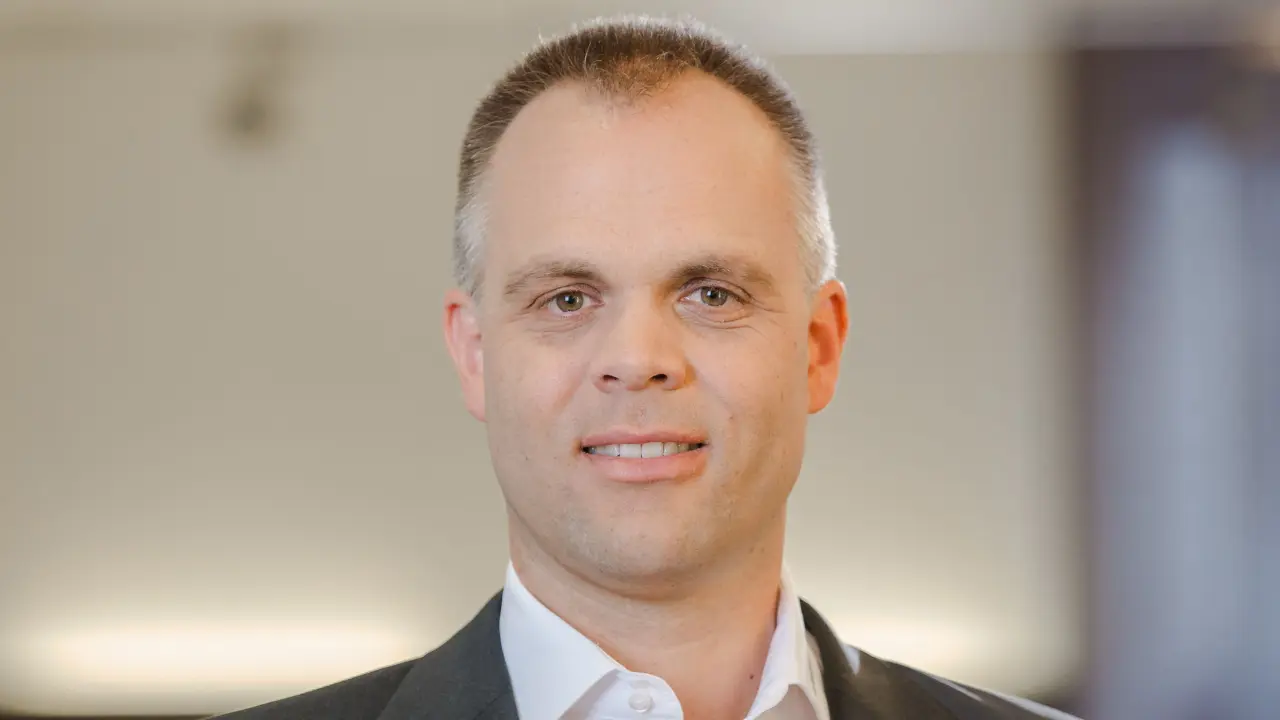 Florian Lauw
Spokesperson Bosch Building Technologies