Explore our latest conference stories
With its extensive history in conference solutions, Bosch has decades of experience in designing state-of-the-art equipment and the implementation of conference solutions in the field. Here you can find some of our latest customer stories and product news.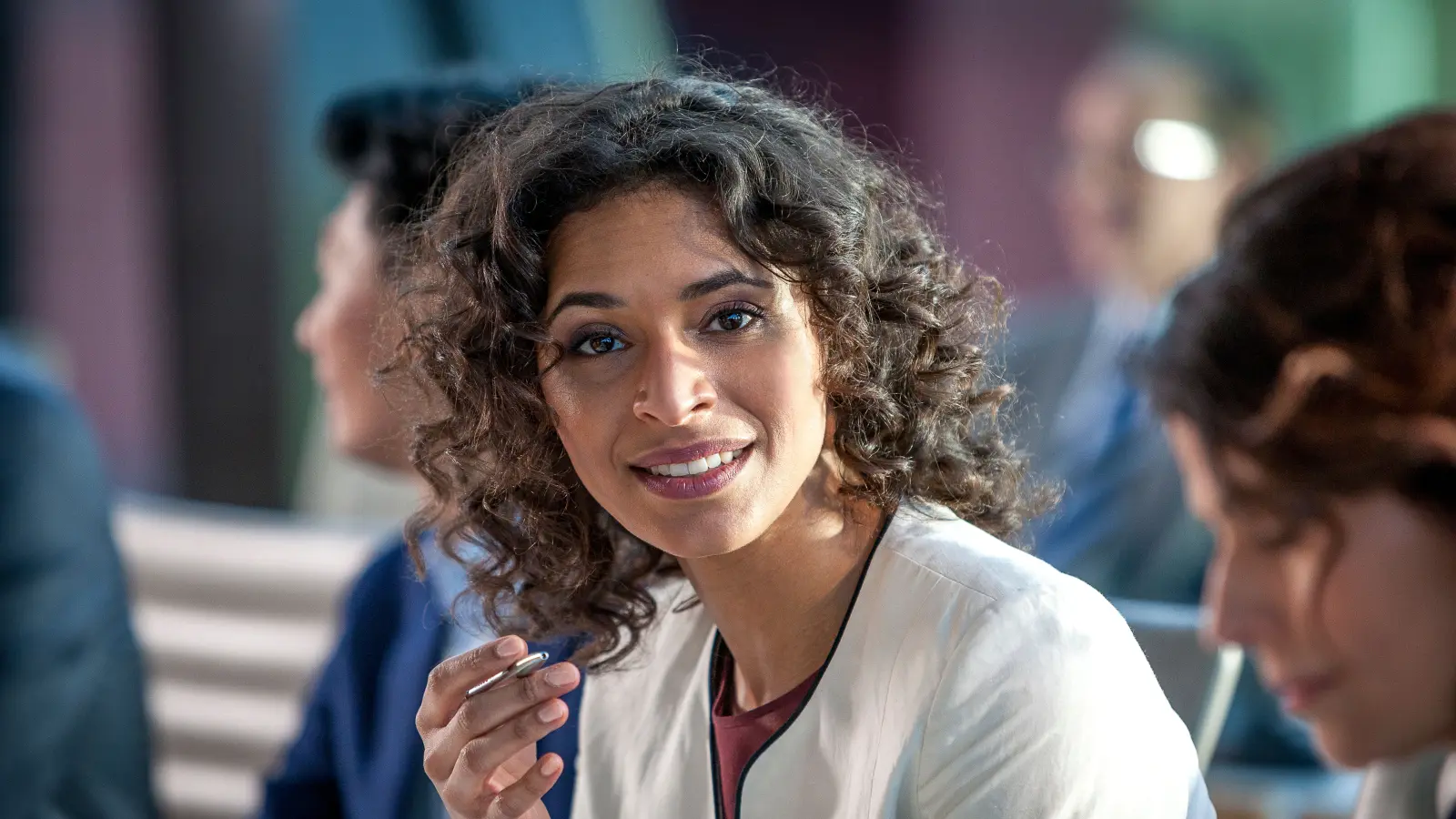 Enter your data here to contact one of our experts regarding this solution. For other questions, please use this link to get immediate feedback.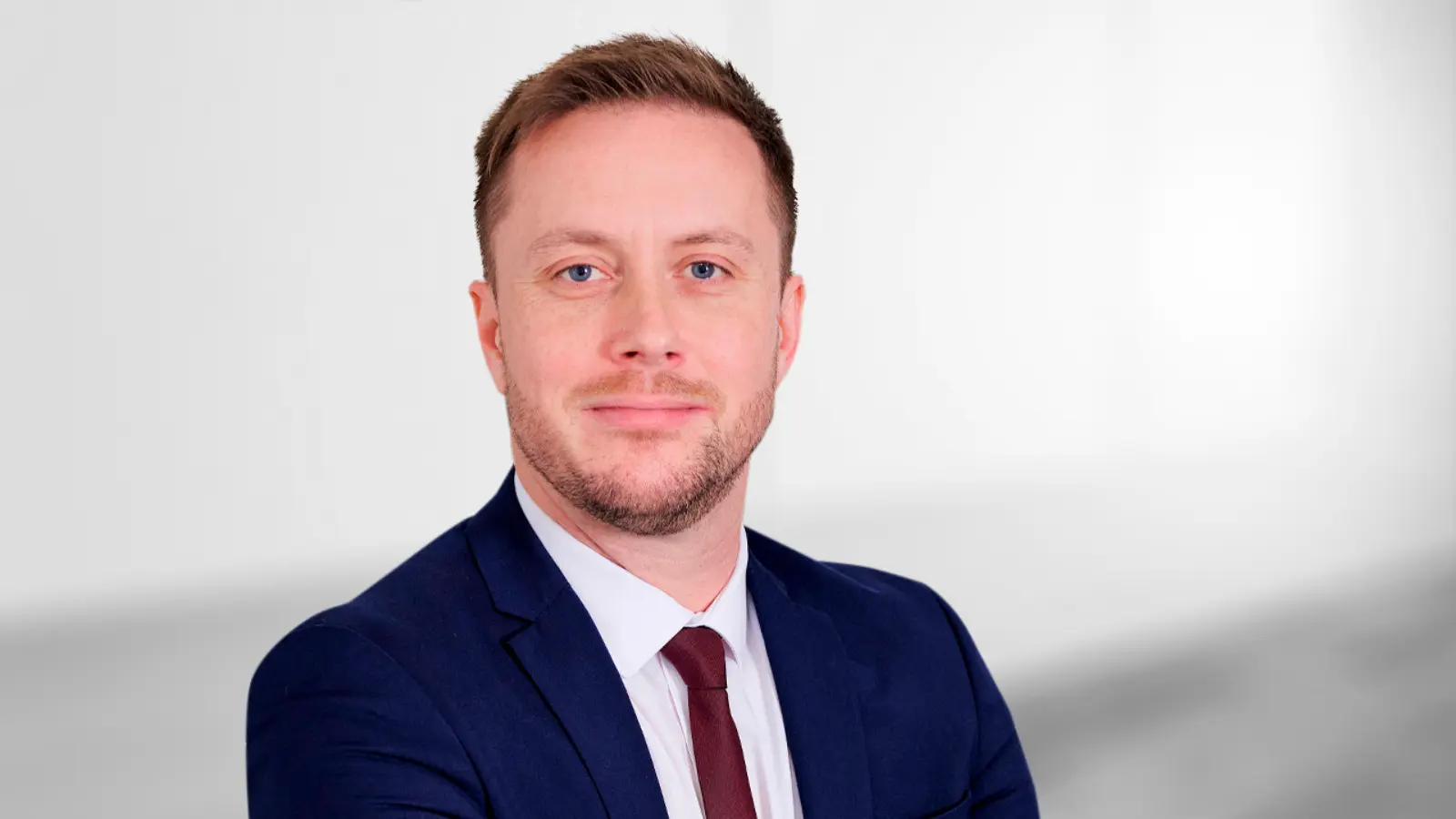 Adam Osborne
Country Sales Manager - UK & Ireland