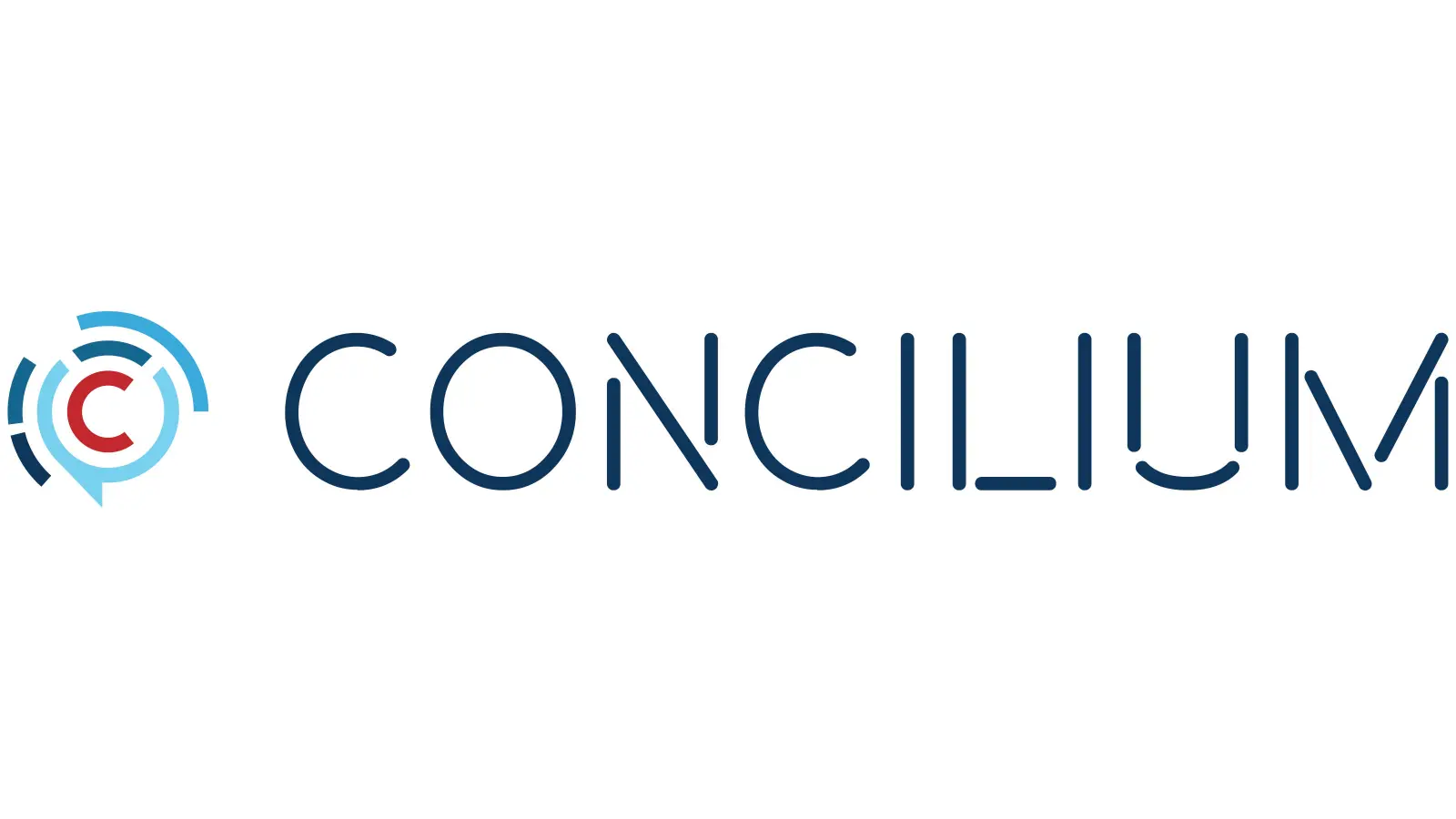 Concilium offers an innovative digital meeting manager for councils and company meetings, providing document management, remote participation, conference, camera control, broadcasting, and e-Voting.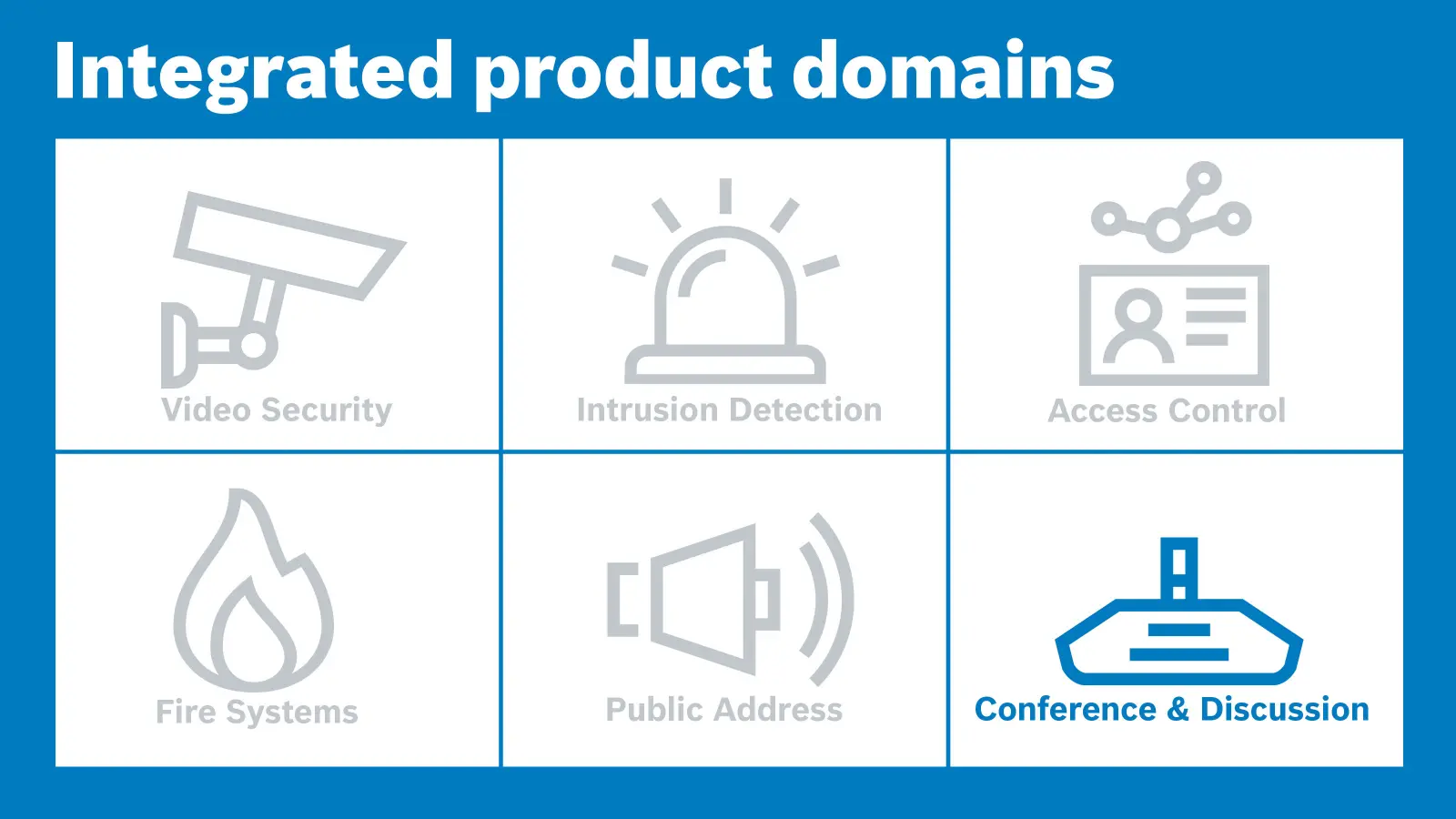 Joint offering
Bosch and Concilium provide a high-quality solution comprising a centrally controlled Bosch conference system which is seamlessly integrated with Live Hybrid software modules to deliver:
Meeting preparation
Meeting direction
Concilium app
This solution offers:
Paperless meetings
Prepare meetings in advance
Automated meeting minutes
On-line live streaming facility
Participate remotely
Bosch conference and discussion systems
Our highly secure and versatile conference systems offer solutions for different application areas, from small local events to huge international summits. Based on the application type, the number of seats, and the required system functions, you can choose the right conference solution for all your customers.
Interface and technical integration
The Bosch "IP-based DICENTIS Conference System'' and the Concilium platform have been interfaced by using the TCP-IP API.
Verticals: City councils and municipalities, parliaments and regional councils, intergovernmental and public sector organizations.