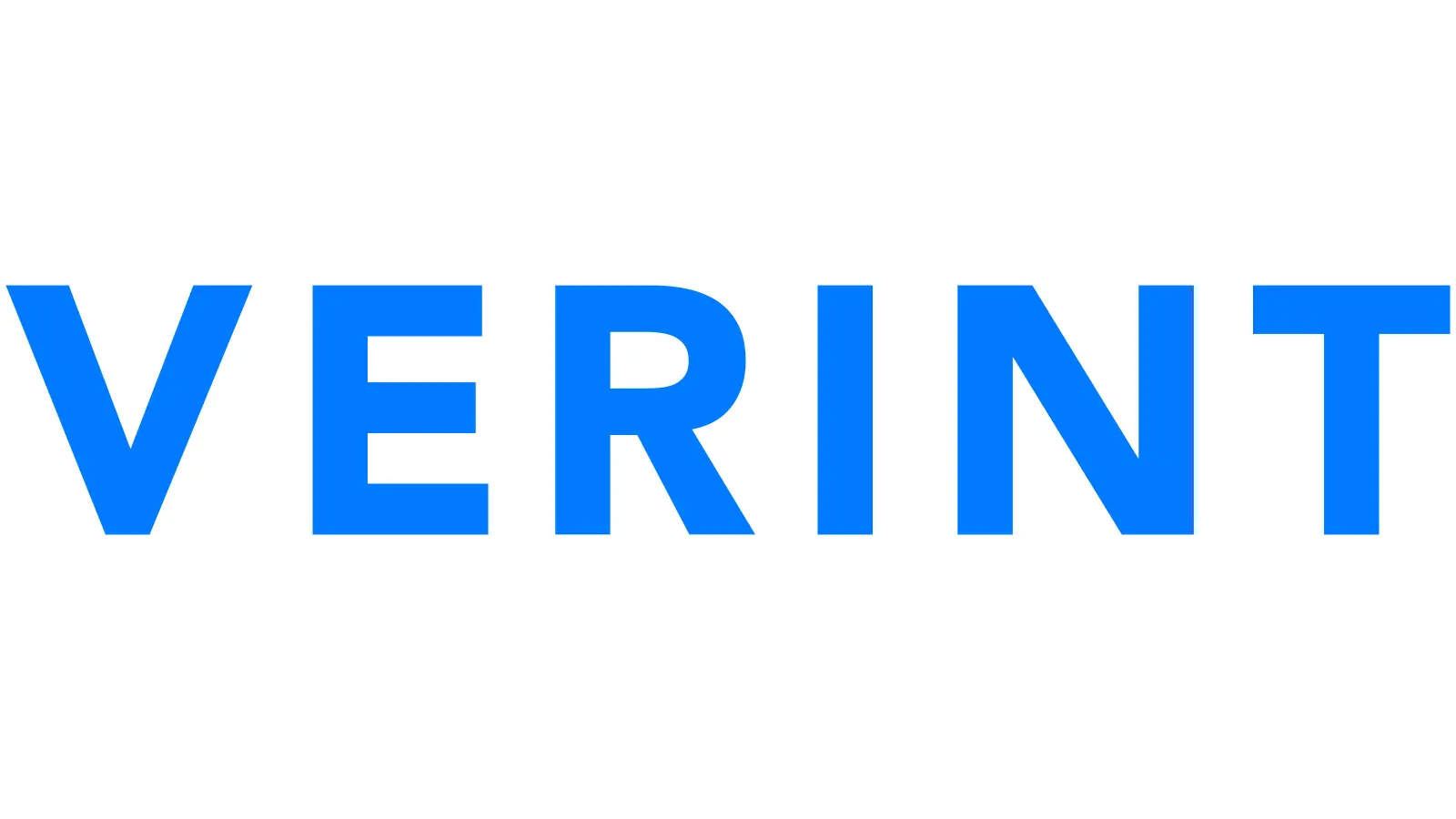 Verint® is a global leader in Actionable Intelligence® solutions for engaging customers, security intelligence, and fraud, risk and compliance. Today, over 10,000 organizations count on their solutions to make more informed and effective decisions.
Video security
Verint Enterprise Video Management System (VMS) and Situational Awareness Platform (SA) are integrated with a wide range of Bosch IP cameras. Customers benefit from integrated Essential Video Analytics and Intelligent Video Analytics on the edge, and secure communication between the camera and VMS.
Intrusion and fire systems
Verint SA Platform can be integrated with Bosch intrusion or fire systems, so customers can receive alarms from the device. The device can also be presented on a geo map while linking it to the different cameras covering the area. Alarms include: intrusion, fire, device tampered with, and device operational state changed.
Useful links
Situational Awareness platform
Verint Enterprise Video Management System