AI-driven Audio Analytics
Transform sound into actionable information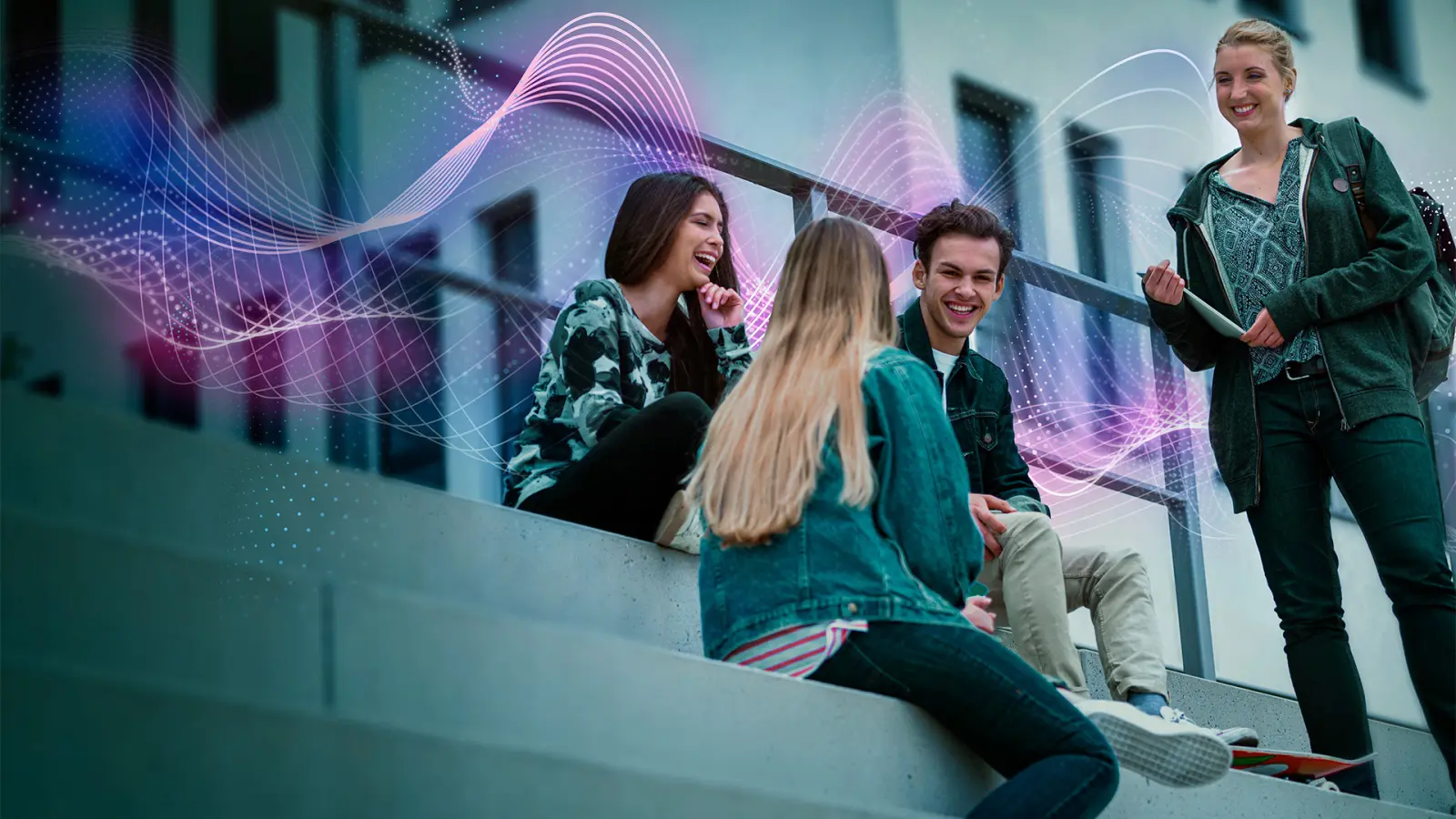 Intelligent Audio Analytics precisely detects and classifies sounds while accurately estimating the direction from which the sound originates. This powerful sound AI can differentiate between harmless sounds like car doors or a truck backfiring and actual threats, helping your security team verify alarms and facilitate a quick and appropriate life-saving response. Intelligent Audio Analytics is based on Bosch patented SoundSee technology used by the International Space Station, where it identifies imminent failures by analyzing machine noise ─ it can hear when something is about to go wrong.
Highly reliable detection
Accurately detects relevant sounds while filtering out false alarms from similar audio signatures or loud noises.
By relying on this technology, you can significantly reduce costs and improve efficiency since security personnel only need to respond to actual incidents.
Enhanced situational awareness
Classify sounds and determine direction
Immediately detects unique sound signatures, classifies them, and estimates the sound's direction.
Speeds up the reporting to law enforcement, providing more time to respond.
Privacy protected
No audio needs to be recorded or leave the camera, as it is possible to examine sound spectrogram only, ensuring privacy is protected.
Seamless integration
Integrates seamlessly with Bosch and leading video management systems for flexibility.
Proven in space
SoundSee sensors are used onboard the International Space Station to gauge system performance and predict maintenance needs.
Guided by the Power to Predict
AI-driven solutions, like Intelligent Audio Analytics, help you make smart decisions and respond proactively to minimize risk and potential damages. Ultimately, we want to empower you to know what's next. We call this the Power to Predict, and it serves as our guiding principle. And we're here to support you every step of the way.